A Box of Dates Palm from Tunisia
Good night all... Food Lovers
It will soon enter the month of Ramadan, the month of blessing. As usual, every ramadhan arrives, then some things that initially do not exist, start entering one by one.
The habit is food, and the food comes from Arab land. I watched on the sidewalk, the sellers began to sell some of the food, whether it be canned food, fruits or clothes.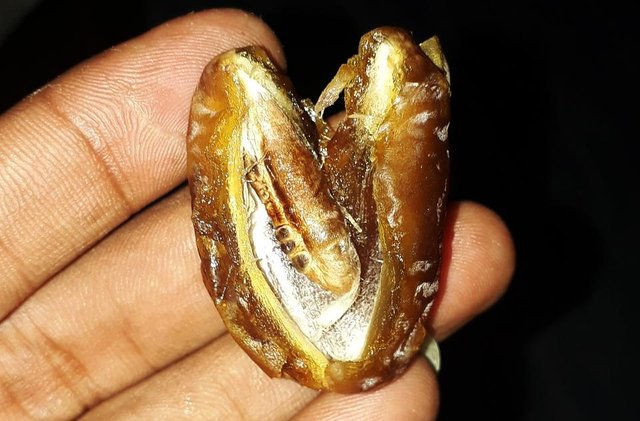 Notice the texture, it is not too hard, and also not too soft, so it is not sticky. I get this from a store that has just supplied herbal health items, like honey, milk and dates.
This date is imported from Tunisia. Actually, if in terms of price, we can not determine that one date is expensive or cheap, because each type of dates there is the quality of each.
---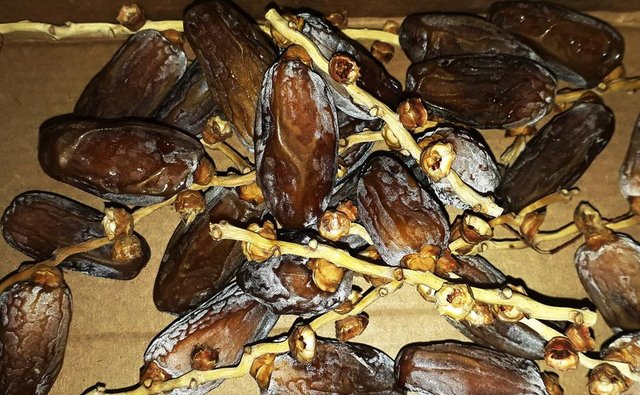 I just opened a box of dates from Tunisia, which cost US $ 5. The contents are not too much, but for the quality, I think it can be said middle quality. Because when I eat it, the dates are sweet to taste.
Do you like dates? This can be for health. I will not discuss health because I am not a doctor, but it is very useful. Trust me.
---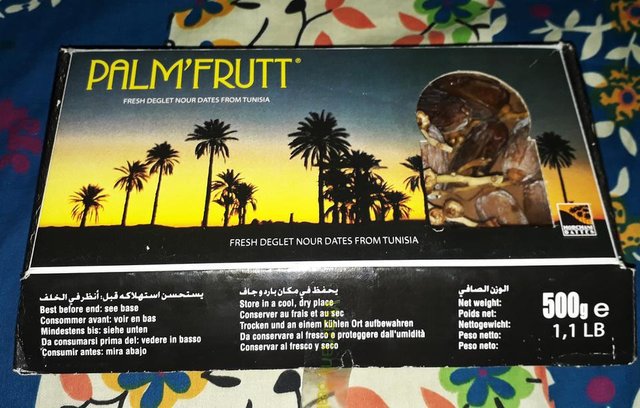 This is a box of dates from Tunisia, with interesting packaging.
Dates are actually very good if the consumption, it can be given to children, adults and people who are old. So, immediately consume dates. :)
---
FOLLOW ME: