Have you ever enjoyed a 3 hours of eating night with 36+ food items unlimited?? It you have not yet, then you must try as soon as possible....
Last night was a very enjoyable night for me. I spent it with my friends and enjoyed a lot. The most enjoyable part of the night was The Buffet. There were 36+ food items and The eating time was 3 hours from 7:30 PM to 10:30 PM.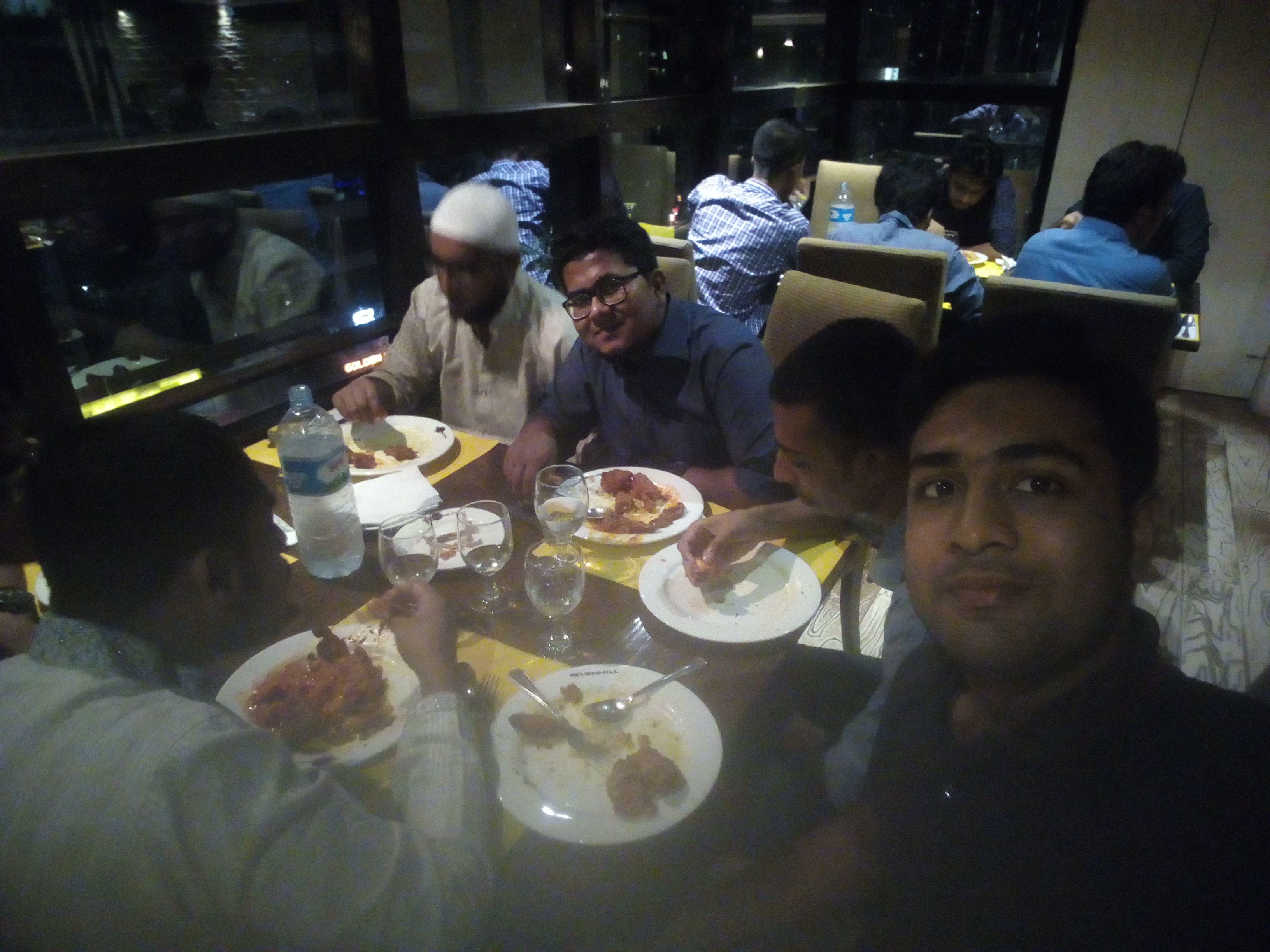 The foods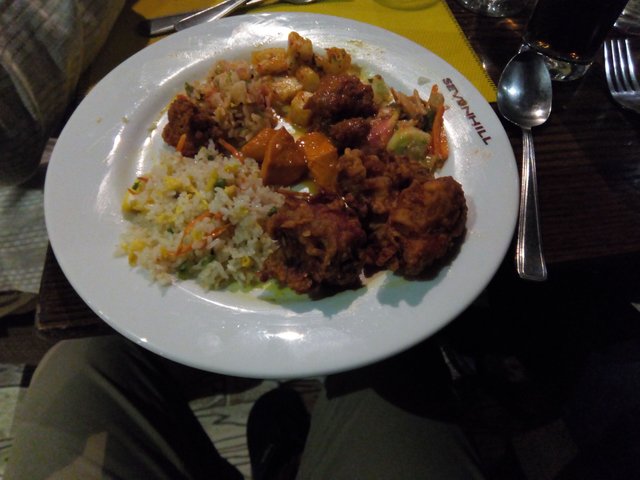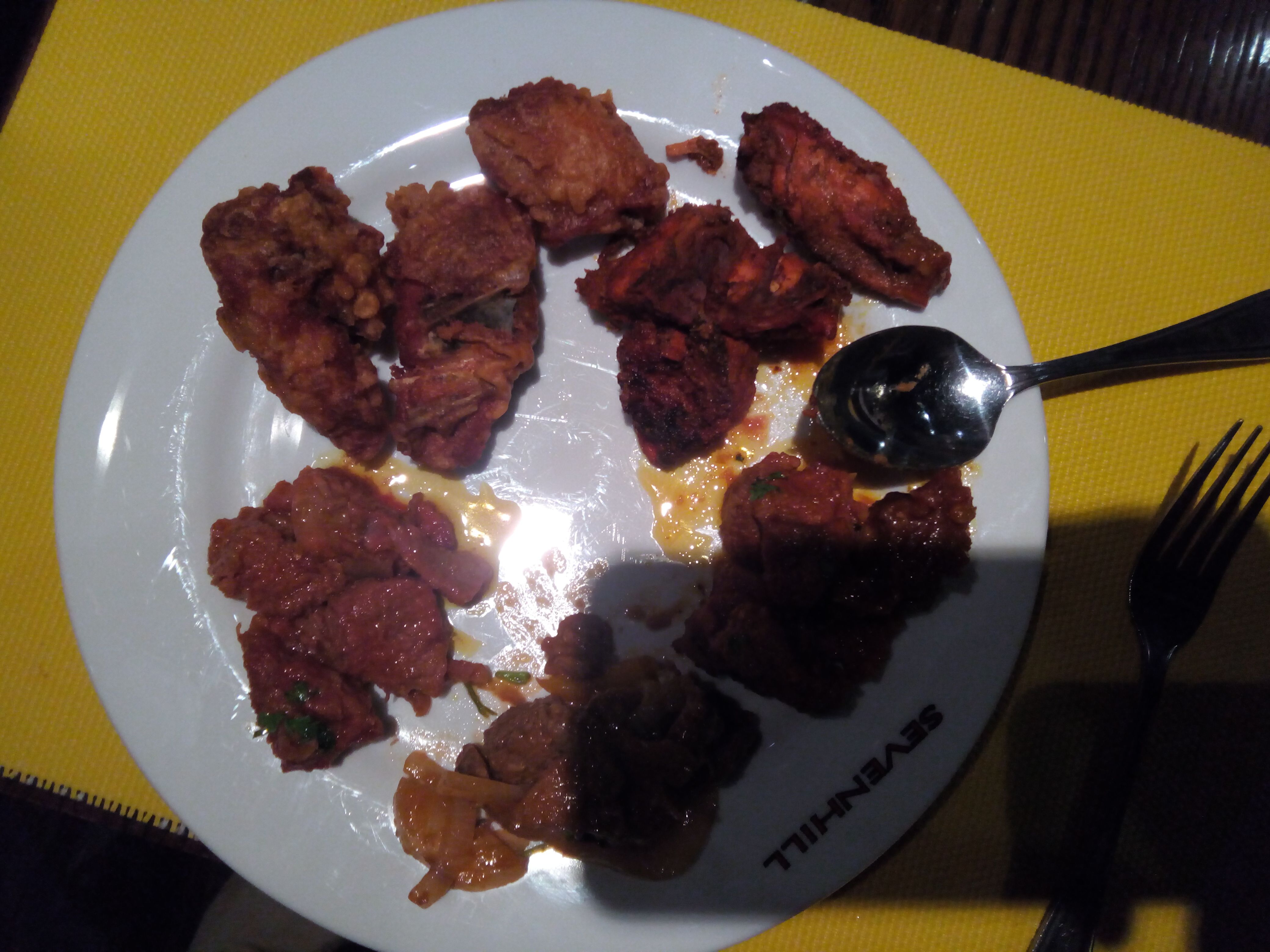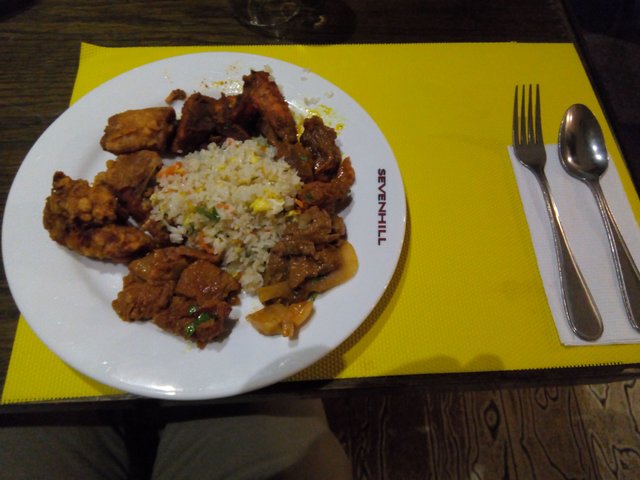 The food item included:
Fish curry
Chicken fry
Chicken jhall fry
Chicken garlic onion
Mutton rezala
Mutton curry
Crabs hot
Beef curry
Beef with chilli sauch
Fried rice
Steemed rice
Vegetable (6 items)
Salad (10 items)
Soup (2 items)
fruits

Malta
Apple
Pineapple
Papaya

Desert (5 items)
A subset of the Deserts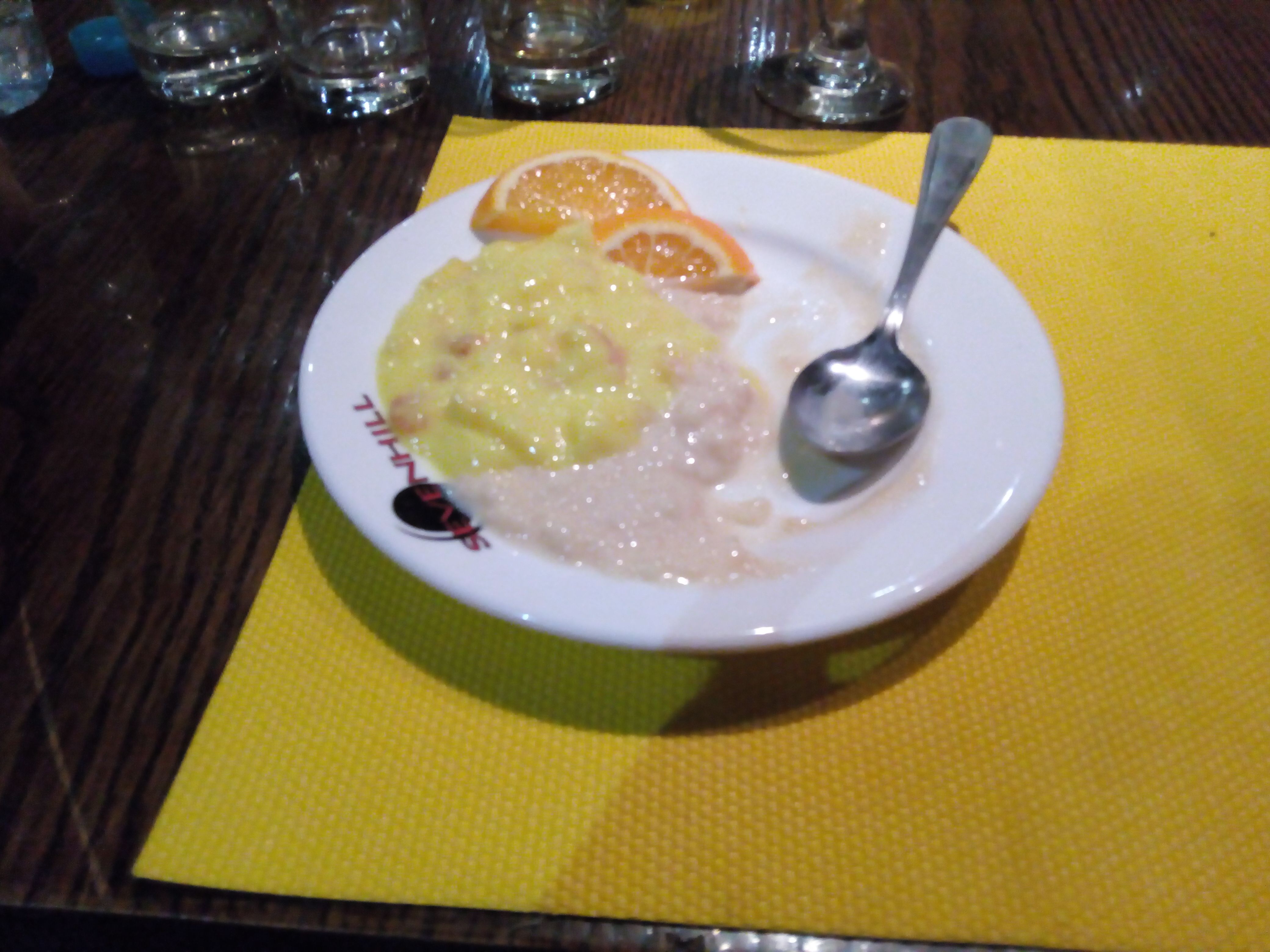 All of the dishes were so delicious that I can feel their taste in my mouth even now!!!
We were eating, gossiping with friend on various topics. Some of us were telling jokes, riddles. The night was really a fantastic night.