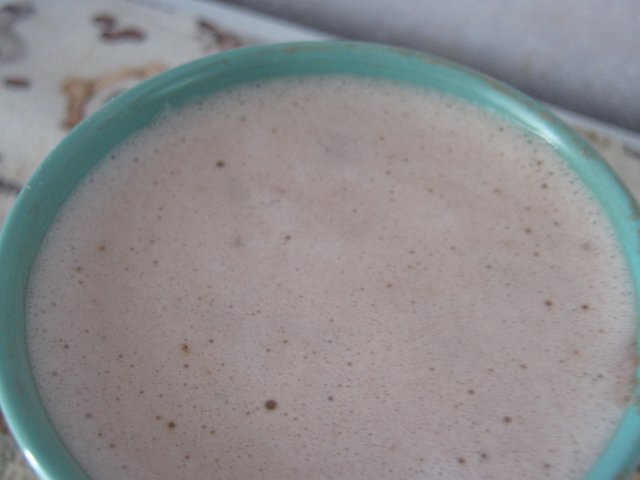 Good morning, Steemians!
Today is Saturday... Some of us need go for a work... Some can stay at home...
It is fog in the morning here.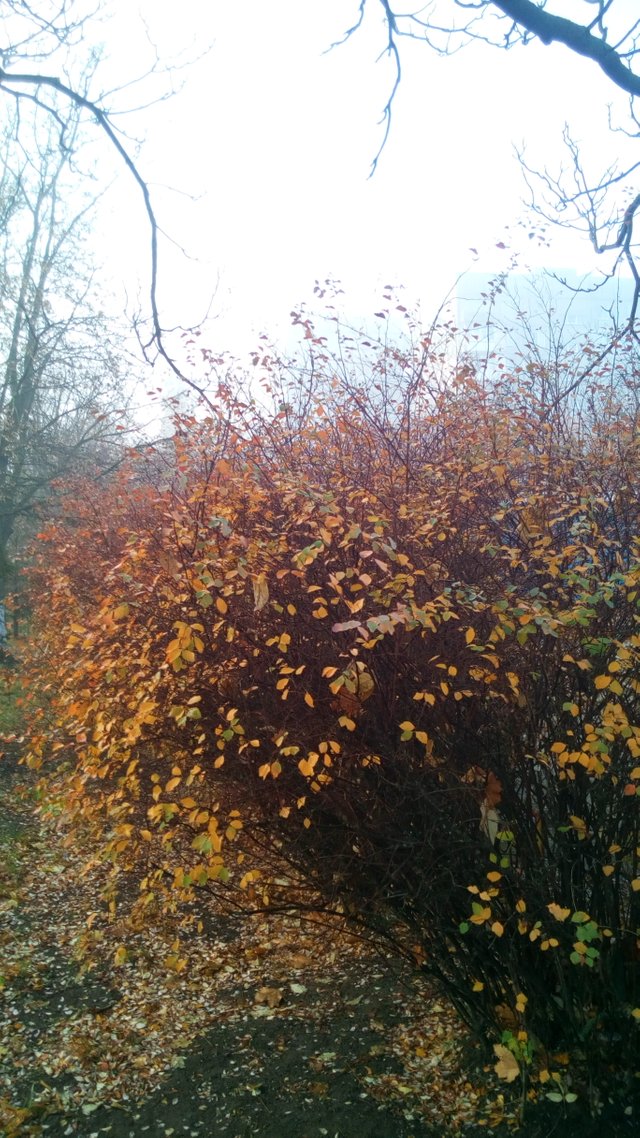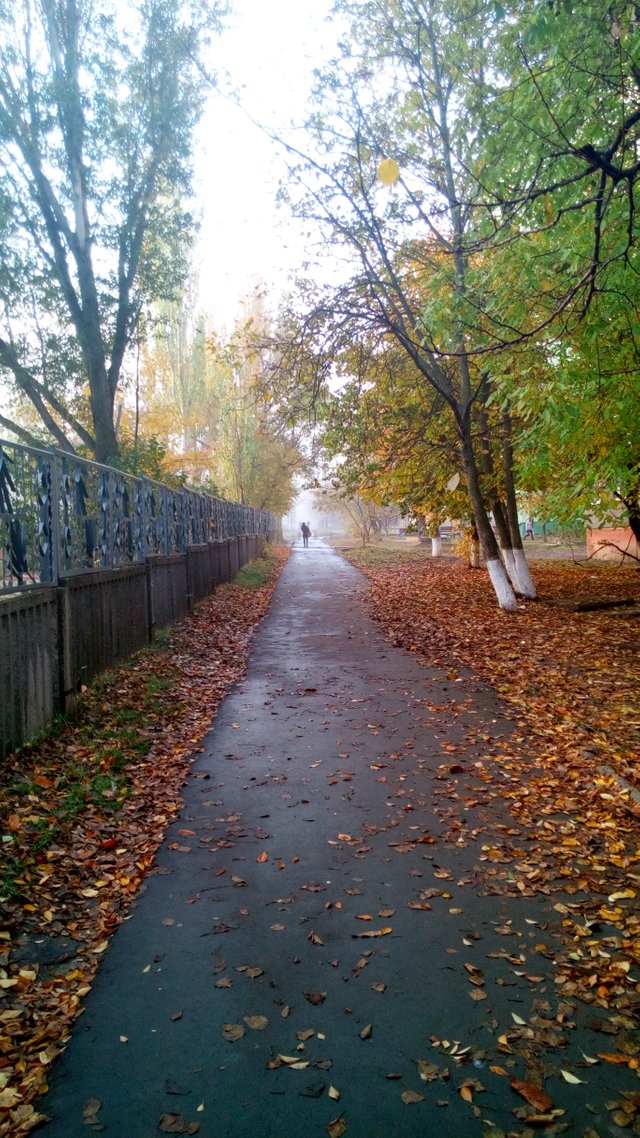 I want to sleep, but I have a lo of things to do today... That's why I need a cup of hot cappuccino this time.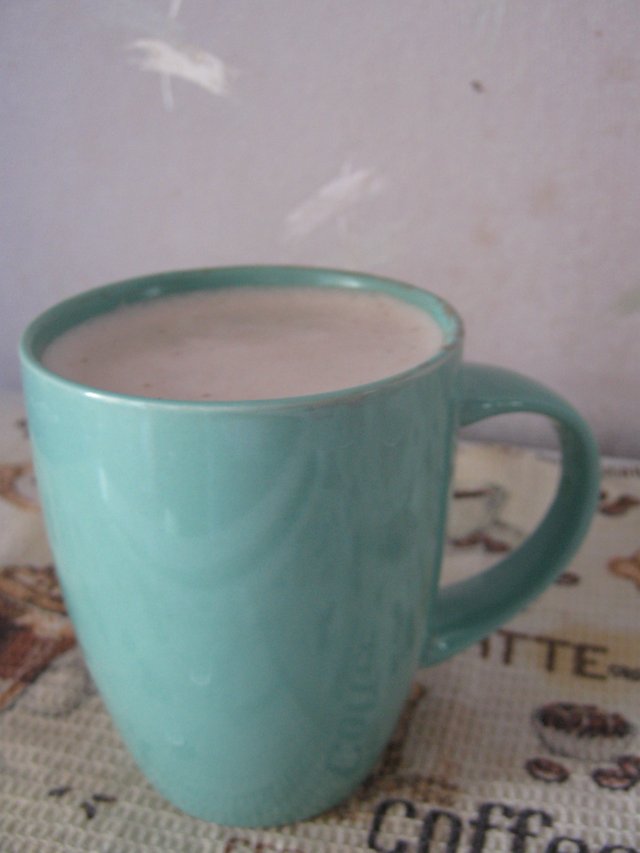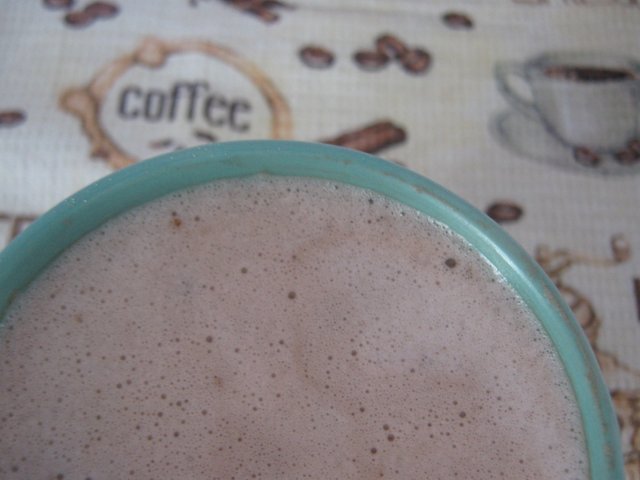 Keep smiling, reading and voting!
Have a nice weekend, dear friends!