Leave the gun, take the CANNOLI! Words to live by, don't you think?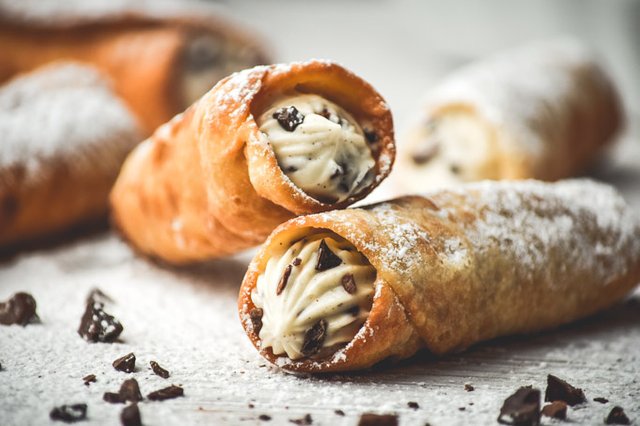 All of these food photos were taken with my Nikon D5300 and my favorite Lens, the Nikon AF-S FX NIKKOR 50mm f/1.8G, ALL CONTENT IS MINE AND ORIGINAL!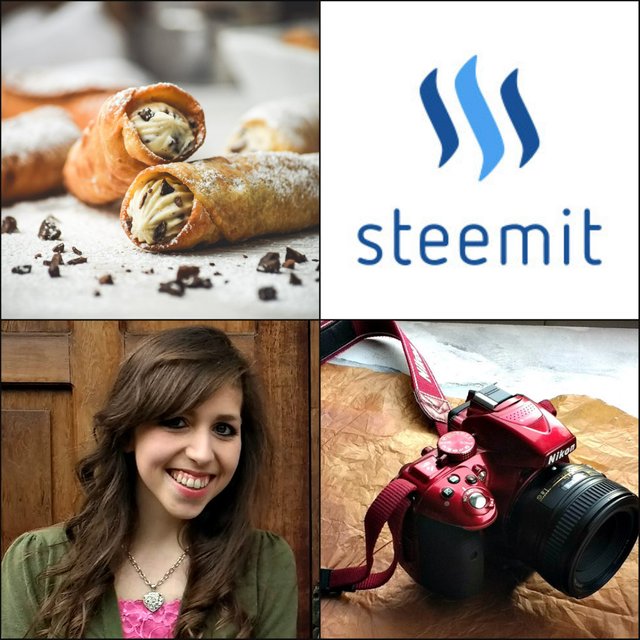 So, do you think Clemenza had his priorities straight? Sorry if you don't get the what i am talking about. It's a problem I have growing up in a home where we speak movie. There's constant movie lines being quoted throughout the day. Leave the gun, take the cannoli is one of them.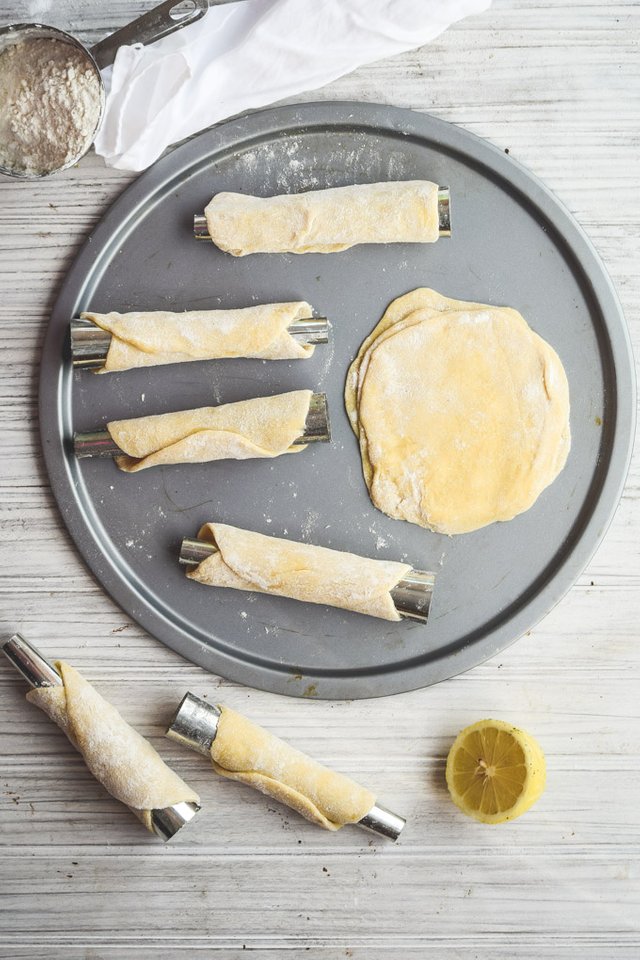 I apologize if I have been overwhelming you with sweets recently, it's just my inspiration at the moment. Here in the South of Chile, it has been difficult to find ricotta, but my Mom found some the other day and of course the first thing that jumped in my head (courtesy of my Mom's voistrous suggestion) CANNOLI!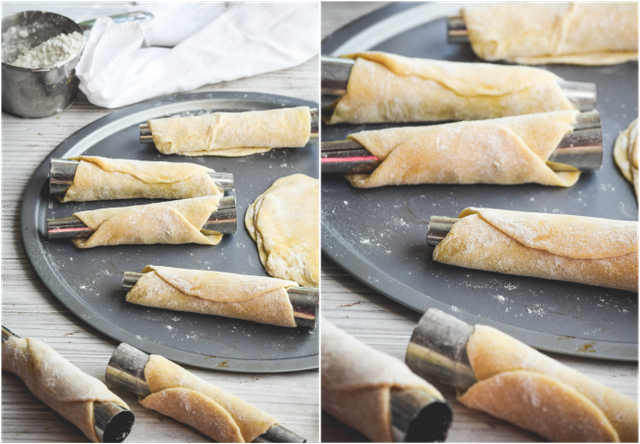 Listen, I have to tell you, making cannoli is not as hard as you might think. I always thought it was hard until I tried it for myself. One thing you really do need to have however is cannoli molds. I ended up using some metal piping that my brother-in-law gave me and I cannot tell you what its original purpose was. So, with my improvised molds which cost me nothing, I was able to crank out some pretty good cannoli.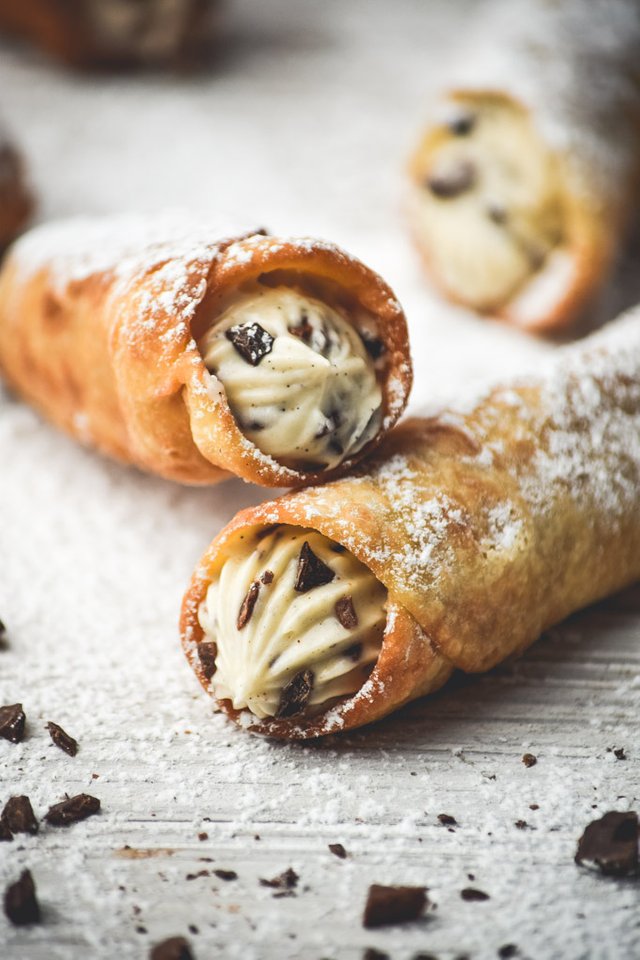 Holy cannoli, these were so good! I happened to be making them and prepping them to take pictures at one of the worst possible times though. That's because the smell of frying oil called everyone to the kitchen at the same time. I felt like I was protecting a fresh kill from a bunch of hungry vultures. This happens to me a lot, you can't even imagine.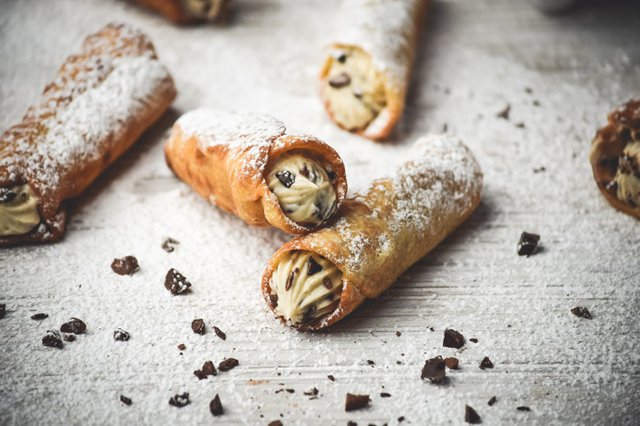 One of the keys to making good cannoli is not to fill them until just before serving. This way, the shells remain crispy. If you want to make them ahead of time, then just store the filling in the fridge. The shells you can store in an air tight container at room temperature. And, of course, don't hesitate to add more chocolate, OR, you can even dip the edges in melted chocolate for a really, really cool effect. Next time, I'm doing that for sure. I would have this time but the hungry mob wouldn't leave me alone. You've got to try these, YOU'LL THANK ME LATER!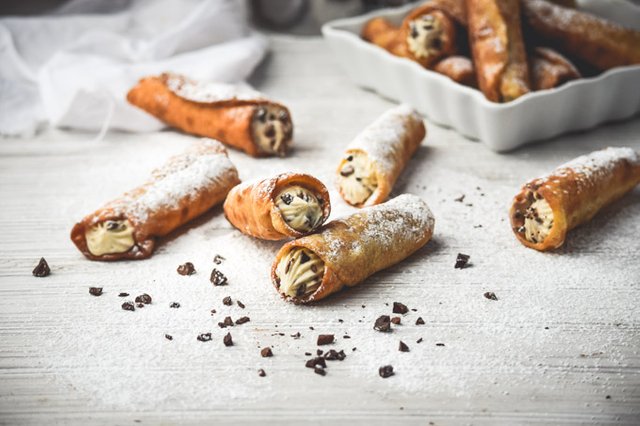 RECIPE
Prep Time: 45 minutes

Cook Time: 30 minutes

Yield: around 30 cannoli
Ingredients
Shells:
1/3 cup brown sugar
3 cups all purpose flour
1/2 teaspoon salt
3 tablespoons butter, cold
1 egg + 1 egg yolk(save the white)
1/2 cup dry white wine
1 tablespoon apple cider vinegar
2 tablespoons water
1 teaspoon vanilla extract
Filling:
2 cups ricotta cheese
1 vanilla bean
1/2 teaspoon cinnamon
1/4 teaspoon nutmeg
1 teaspoon lemon juice
1 teaspoon lemon zest
1 2/3 cup powdered sugar
2/3 cup heavy whipping cream
1 cup mini chocolate chips or finely chopped chocolate
powdered sugar (for dusting)
cannoli molds
about 1 quart of frying oil in a heavy bottomed pot
Instructions
A. For the shells, mix the sugar, flour, and salt together in a medium bowl to combine then cut in cold butter with a pastry cutter (or just work it into the flour with your hands) until you have a fine and crumbly mixture. In a seperate bowl, whisk egg and yolk with wine, vinager, water, and vanilla and pour into dry mix. Stir until it comes together into a smooth dough. Form dough into a ball and flatten into a disk shape, then wrap in plastic and refrigerate for at least 30 minutes.
B. To make the filling: whisk ricotta until smooth in a medium bowl. Scrape the insides of vanilla bean into bowl and add powdered sugar, nutmeg, cinnamon, lemon juice, and lemon zest then mix to blend. In a separate bowl (or in the bowl of an electric mixer fitted with the whisk attachment), beat the heavy cream until it forms stiff peaks. Gently fold the cream into the ricotta mixture with a large rubber spatula. Stir in the chocolate. Cover an place in refrigerator until ready to use.
C. Now remove shell dough from fridge and roll it out on a lightly floured surface until it's about 1/8-inch thick. Use a circle shaped cutter that's around 4-inces in diameter (a bowl or glass will also work) and cut out dough. Wrap each piece around a cannoli mold halfway then brush the end with egg white and finish rolling to seal.
D. Once you've wrapped dough around all your molds (if you don't have enough molds you can do it in batches) heat oil until it's about 350 degrees F (180 C) and carefully drop in a few cannoli at a time and fry on eash side until golden brown (about 1 1/2 minutes per side). Remove with tongs or a slotted spoon to a paper towel lined plate and repeat frying the rest of your cannoli. Once they cool, gently loosen the molds out from the shells and place shells side by side on a tray.
E. Fit a large pastry bag with a large tip (or no tip) and fill with prepared filling. Pipe it into shells from both ends to get the centers filled. Dust with powdered sugar and serve as soon as posible.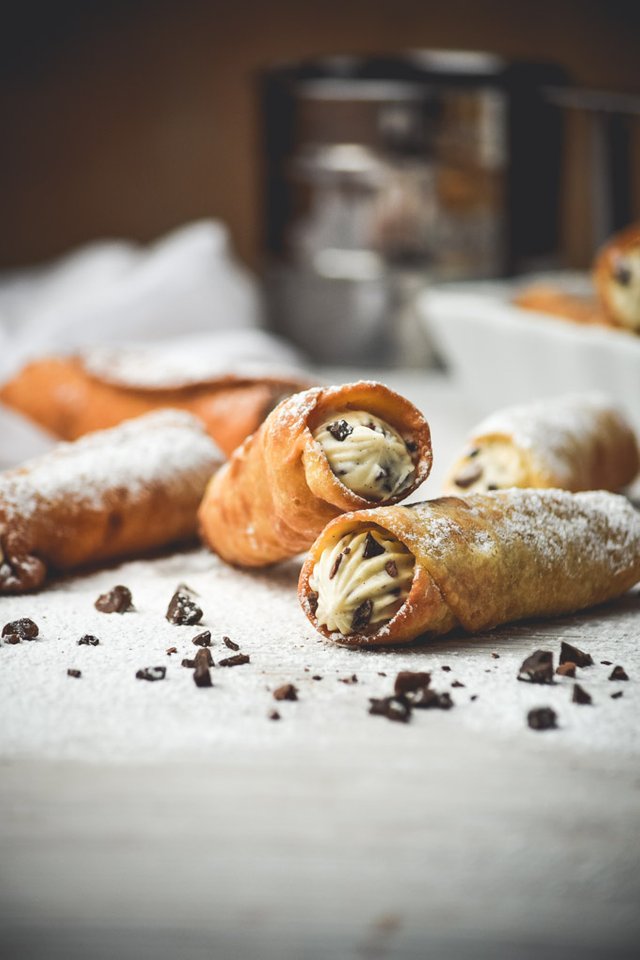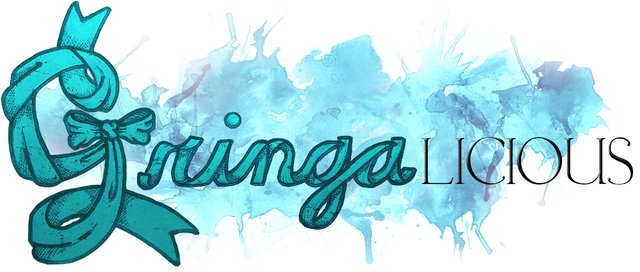 AND A HUGE MASSIVE SHOUT OUT TO@rigaronib for designing my logo!!!! 

I am always open to feedback, and would love to know how you feel I could do better and please do not forget to
UPVOTE AND FOLLOW ME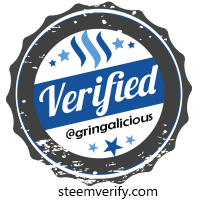 PAY ME 100% STEEM POWER