Relaxing Weekends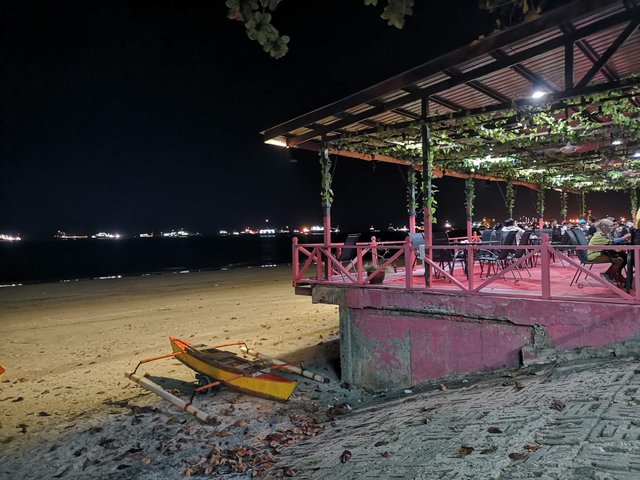 It's been a busy week for me but a fruitful one.
Last weekend, I've decided to just relax, have some local seafood for dinner and it's was so delicious!
Little did we know we were given free birthday cake slices each from the table next to us. So lucky indeed because we didn't even know them. Hahaha 😋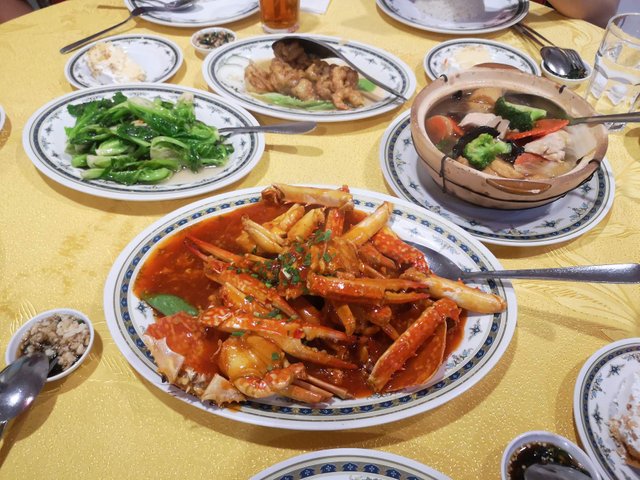 Crab cooked in chilli😍🦀
Butter milk prawn
Baby kailan garlic
Sizzling hotpot beancurd
All cooked to perfection!
Cravings satisfied ❤️
This island is famous for it's seafood but I'm the only one in my family that loves eating seafood. 😂So yeah it's a low chance of me getting to have it anytime.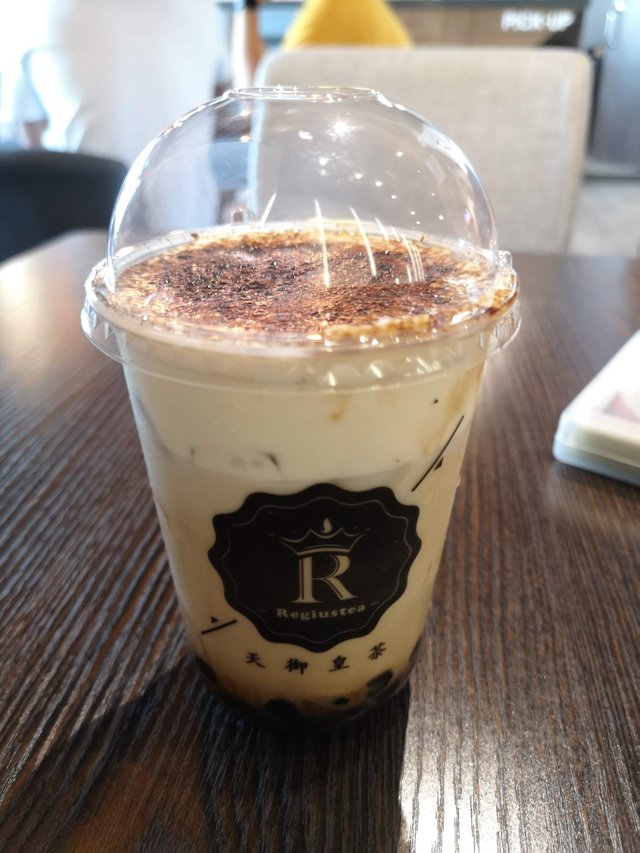 The next day i had bubble tea for tea break with my friends.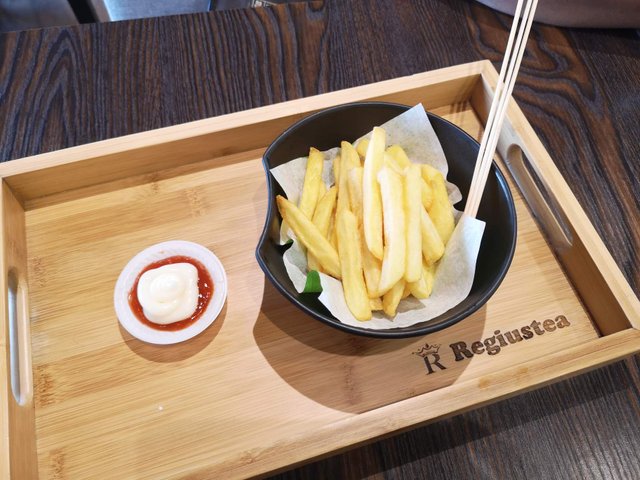 Trying out this new menu there.
They are serving fries and also other snacks there now besides bubble tea and cakes.They even have their own gelato.
It's been awhile i didn't come here for a drink and their menu has sum up alot more of new food and drinks.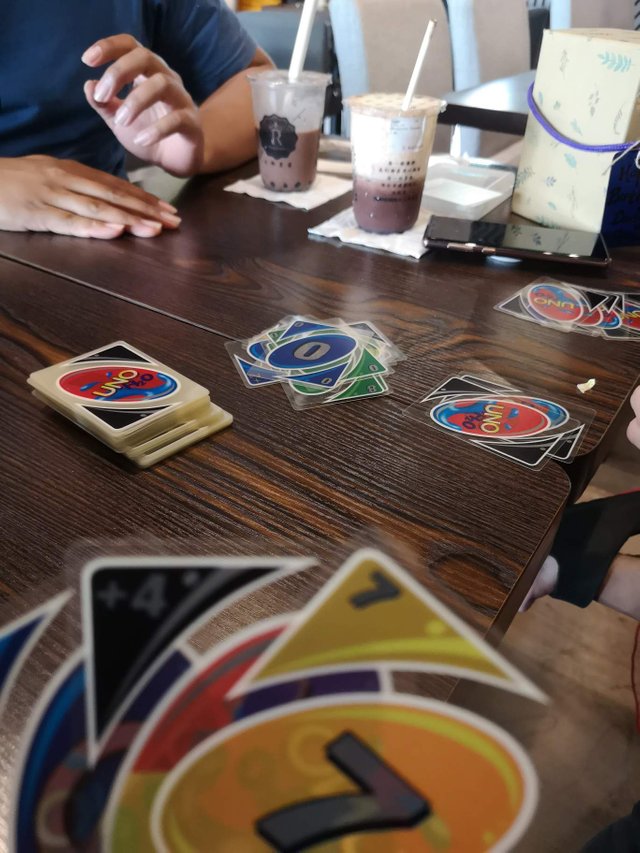 Enjoying our tea break and playing UNO cards again. 😂
This time i dono why i just got so lucky and keep winning. 🥰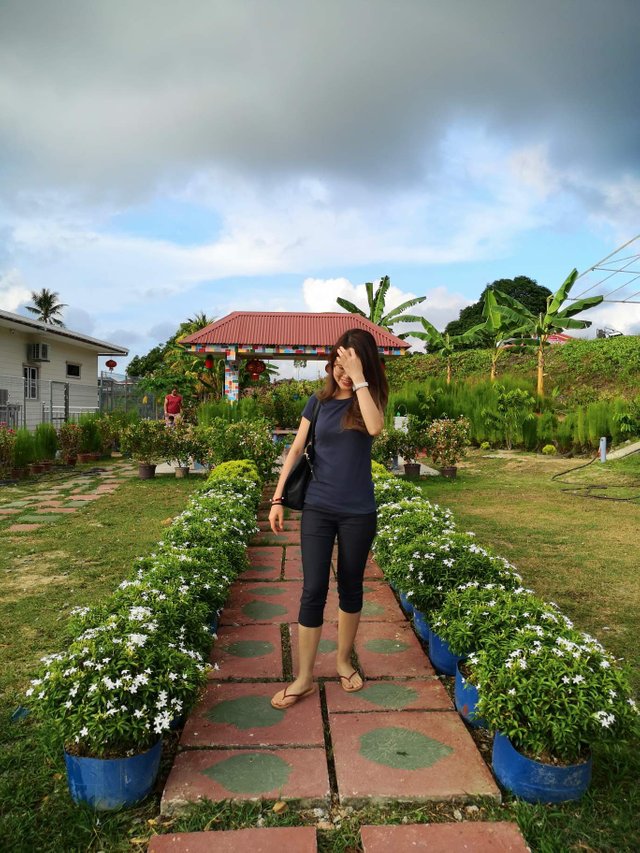 After that we just wonder around this island.My friend brought me here for pictures because she said that the background is very nice. 😂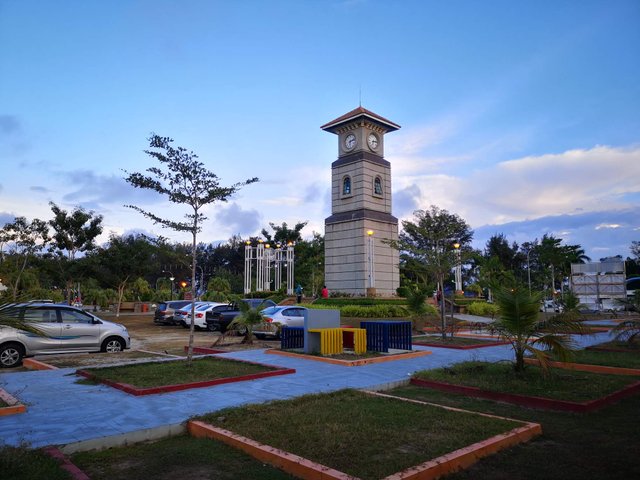 Then we wonder around town area.
Labuan's Clock Tower.
I didn't know they actually did so much changes around this area.
It looks so much prettier than the last time i came here. Haha! I know i seldom get out and wonder around like this. 😂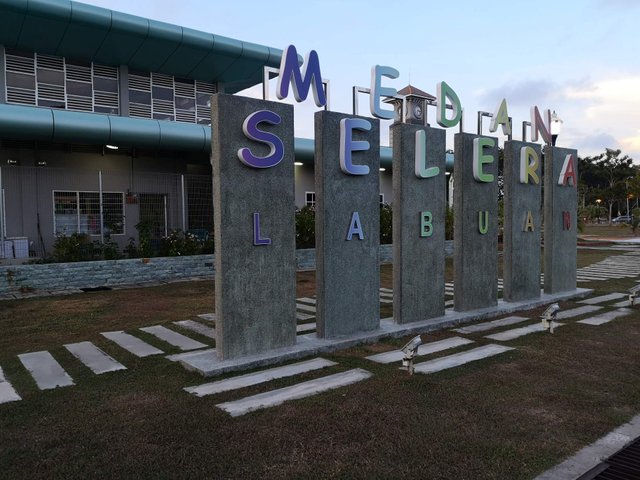 So i took some pictures!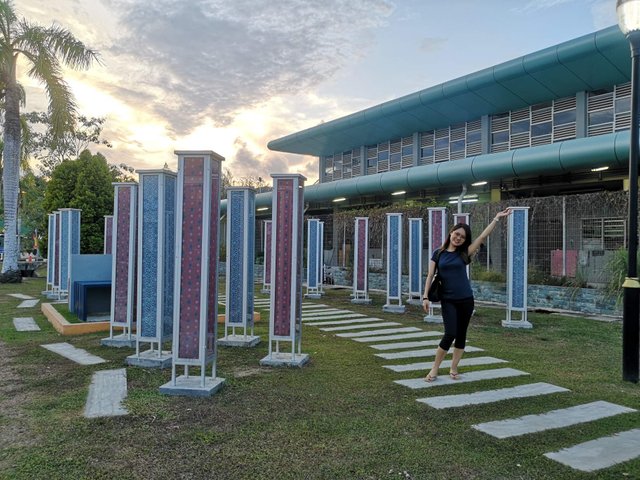 I just can't take my eyes of the colours they used in those pillars.
Very soothing to look at.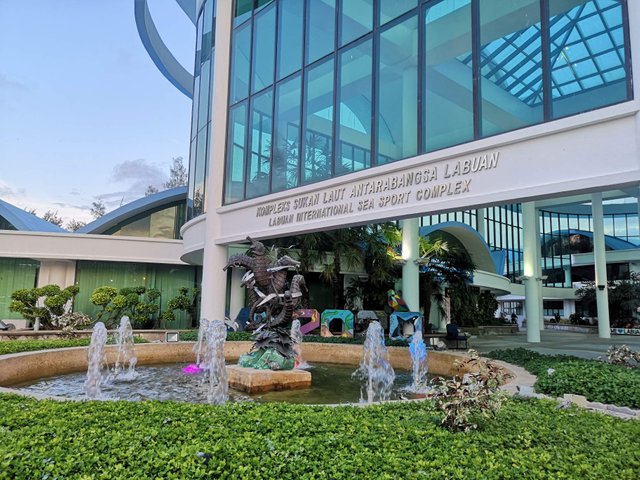 Everything looks so colourful and nice!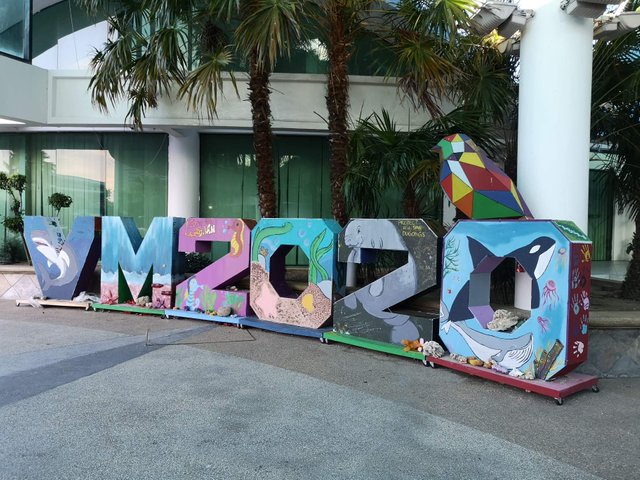 I'm really glad that they actually took the initiative to make this place looks alive again.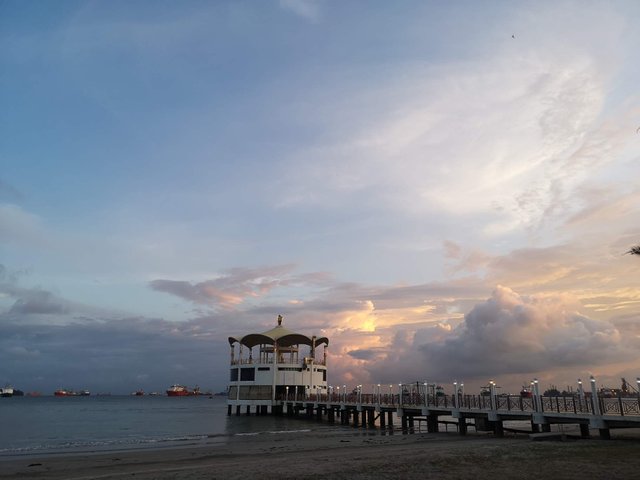 Such a nice view with the sunset rays.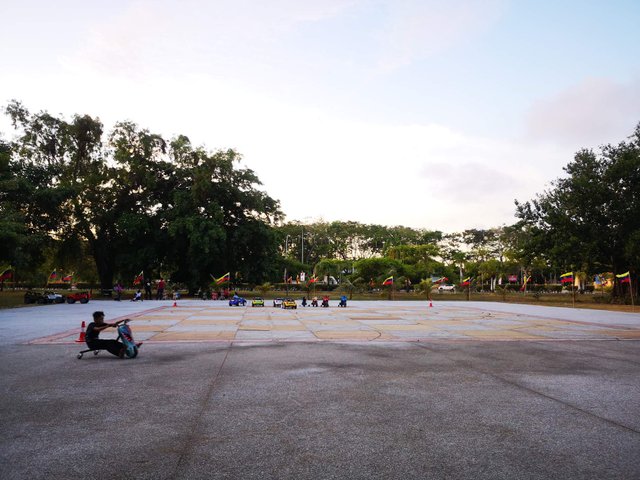 And this is new too.
They actually rent out some go kart for kids to play in.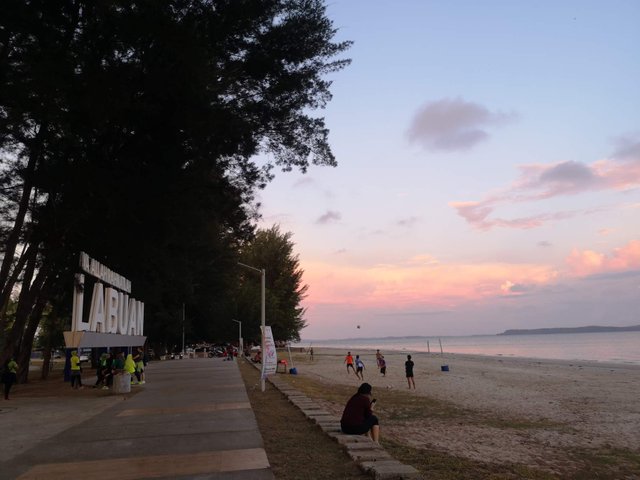 Spot some group of people playing volleyball.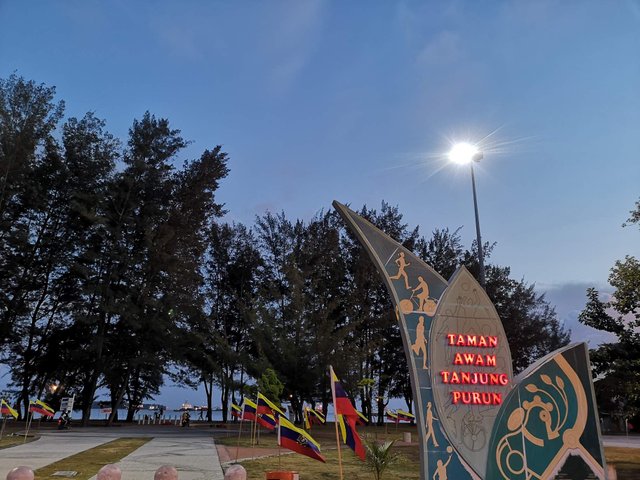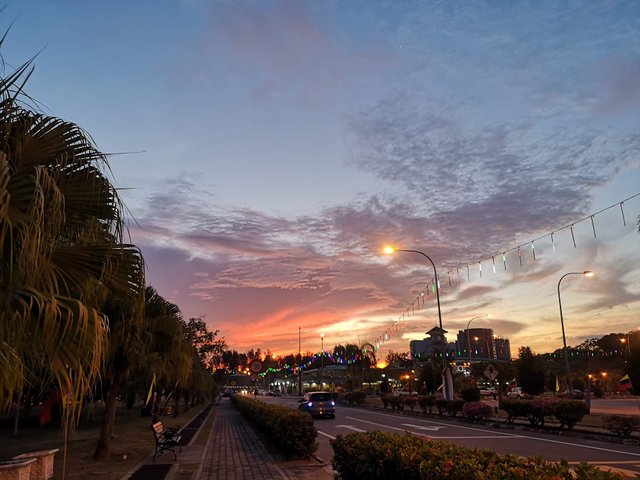 Just love how it looks like when the sun is setting.❤️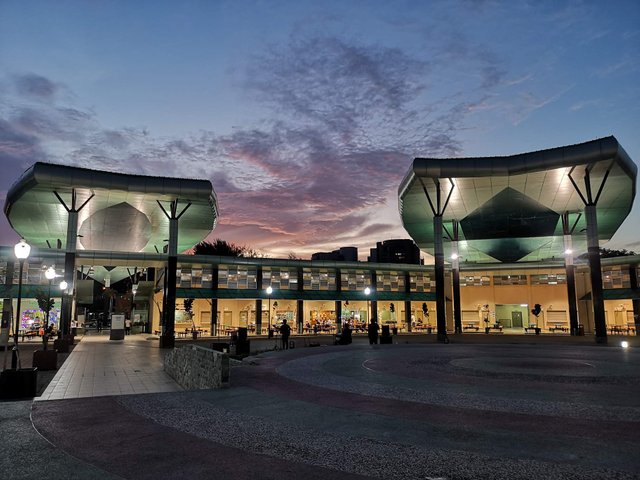 The view of Medan Selera in the evening.
😍
It's was a great exploration for me for the weekends.
I do hope that they will keep maintaining and upgrading this small little island.
Another hectic week for me to get through.Time really flies way too fast when you're busy.
Just can't believe that the month of February is ending so soon again.
Just can't wait for my favourite month next month. ❤️
Adios for now!
@gracefu
Posted using Partiko Android