Happy Valentine's Day!
Happy Valentine's Day
Happy Valentine's Day all!
So how was your Valentine's day?
For sure there are alot of ladies out there who where expecting a bouquet of roses and a romantic candle light dinner right?
It has been a tradition along the way that it got stuck in everyone's mindset nowadays but for real it's gonna break your bank account every year.
😂😂😂
Once in a bluee moon would be great, maybe few years once because its going to be a surprise.
Every year you do the same old thing, the lady might just be very disappointed if one year they didn't received any flowers or anything. 🤭
For me a simple and sincere one will do, it doesn't need to be special only on that day itself because if everyday he can make you happy, it will always going to be Valentine's day though. 🥰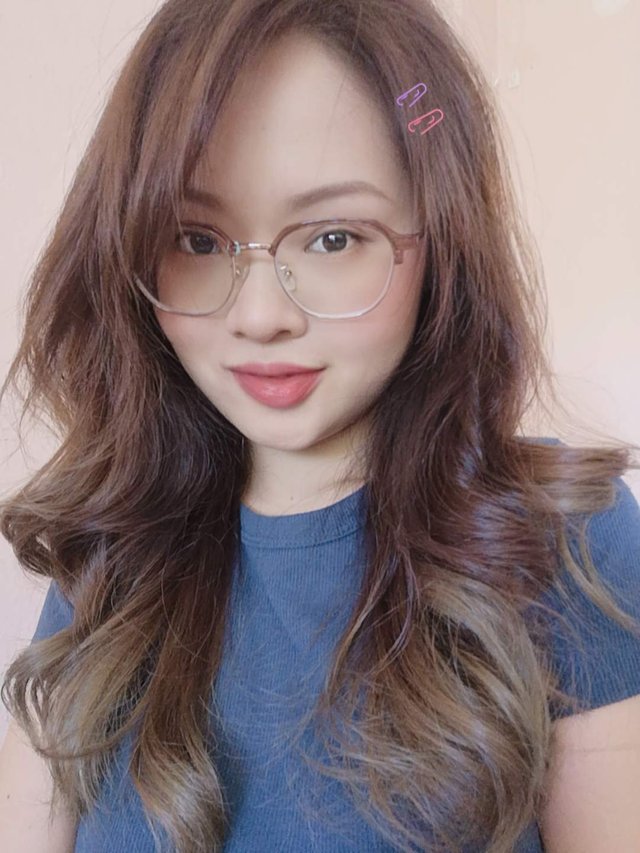 No flowers, no problem.
Buy me food instead. 😜❤️
You can't eat flowers anyway, right? 😂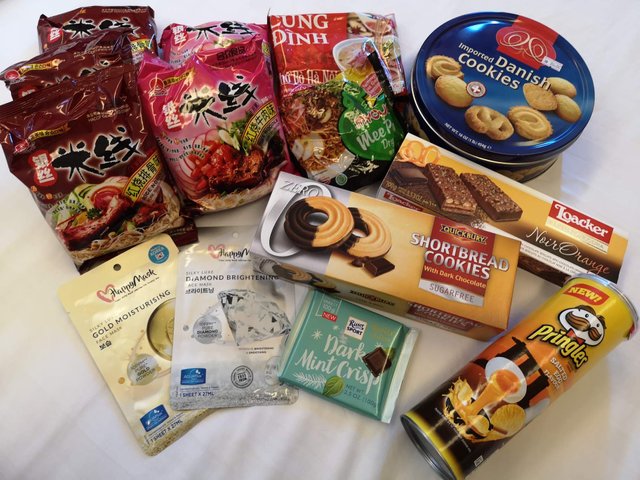 Thanks love so much.❤️🌹
For being here and always buying me yummy foods. 😋🥰
Hehehe!
Cheers!
@gracefu
Posted using Partiko Android