Chocolate muffin with magic paste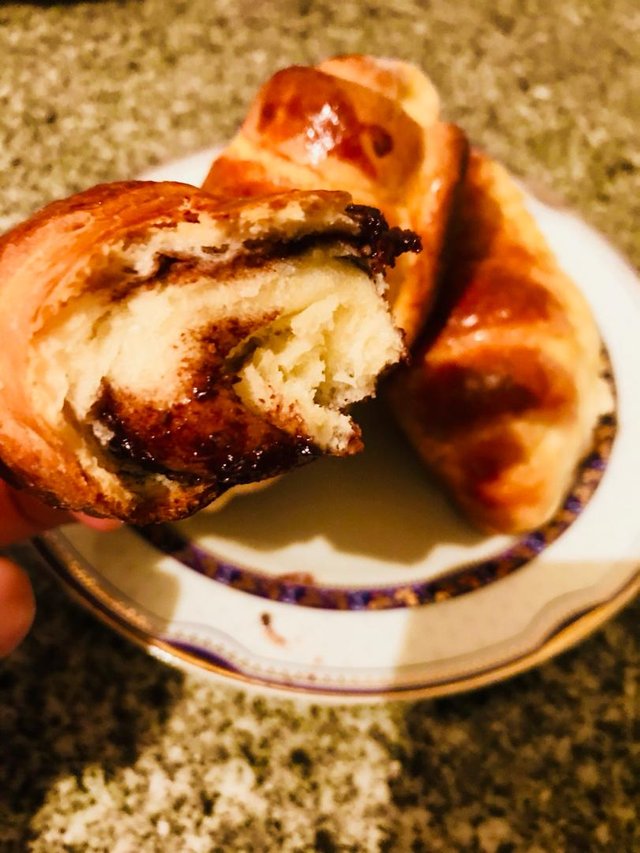 Ingredients for Magic Dough:

Flour: 1 glass
Raspberry: 3tsp
Eggs: 2 pcs
Milk or water: 1glass
oil: 3spoon
Salt: 1tsp
Sugar: 4teaspoon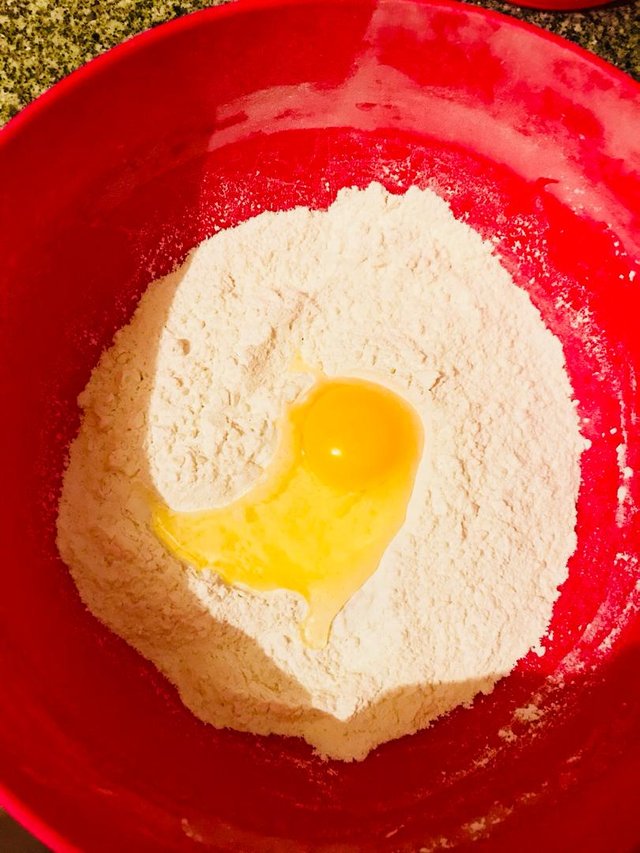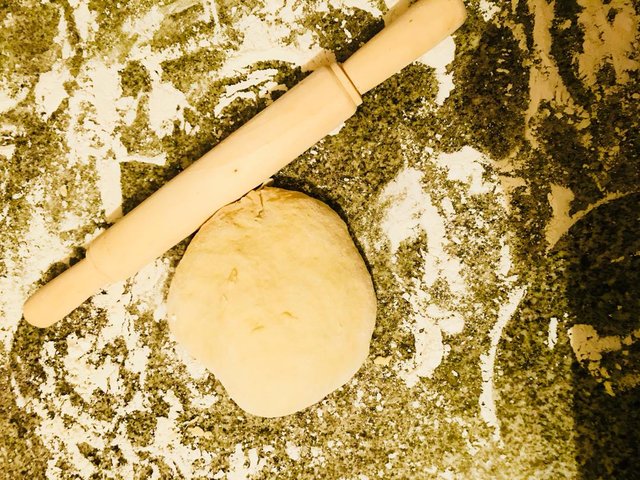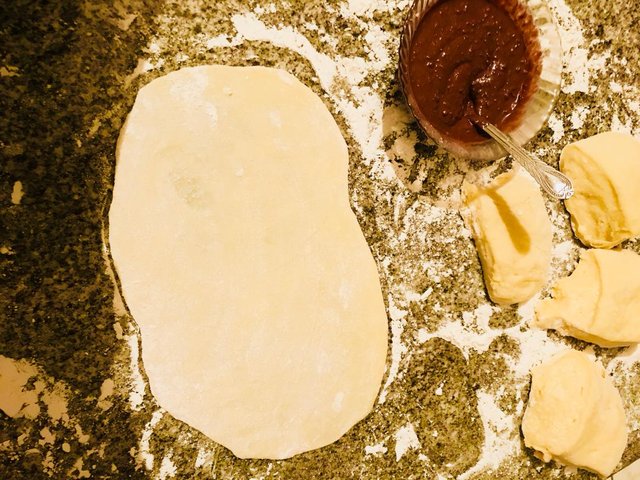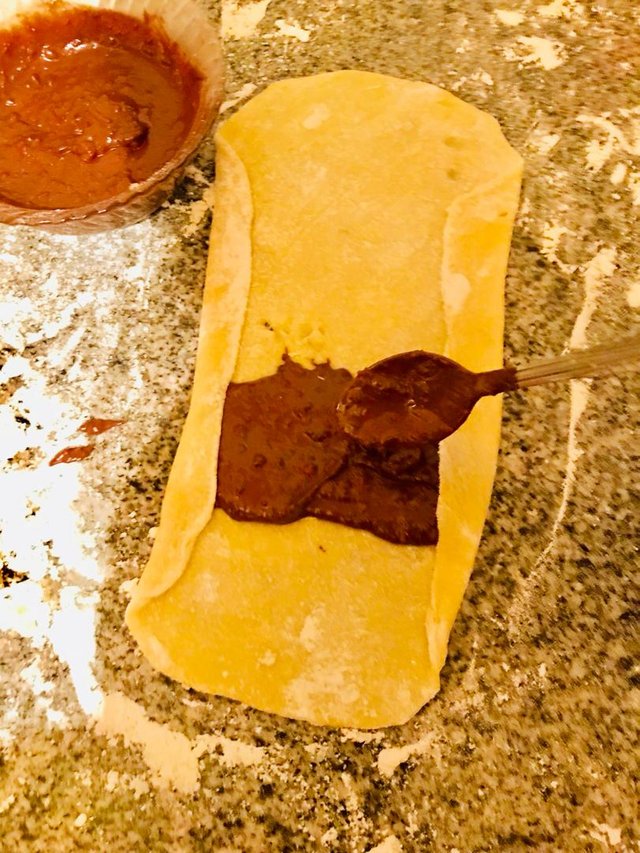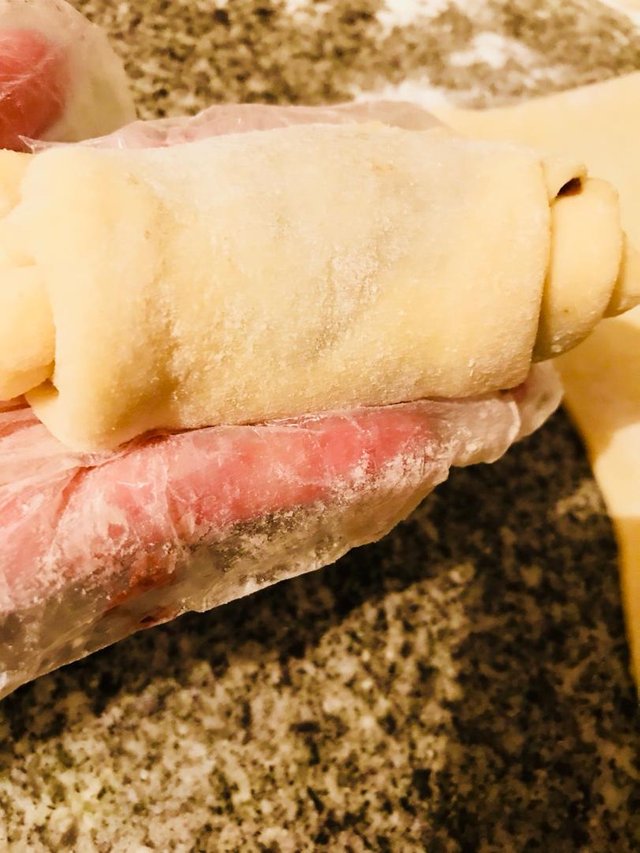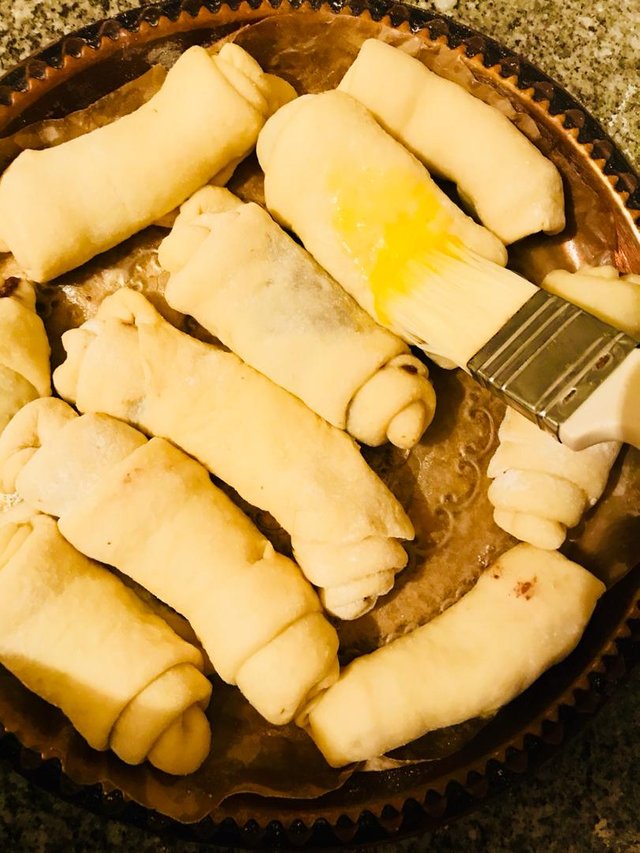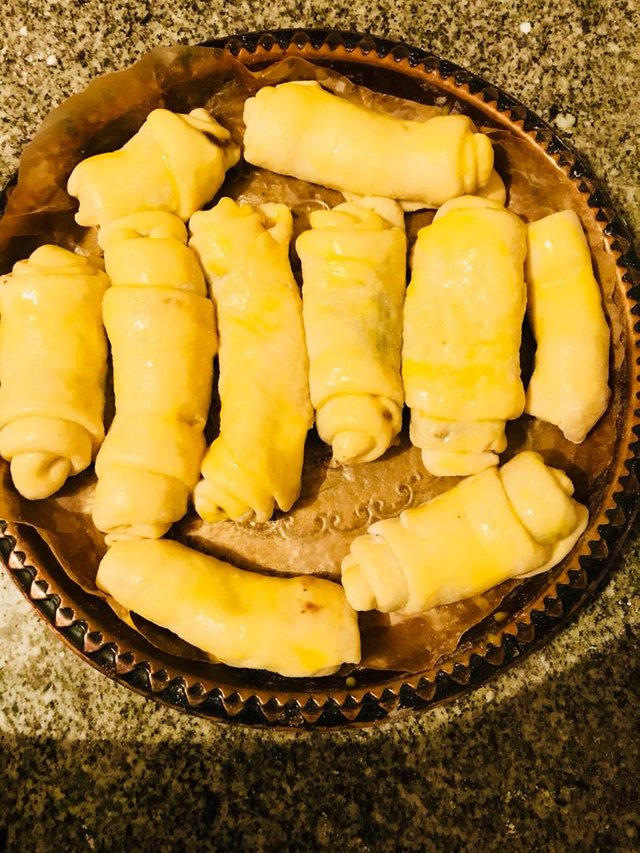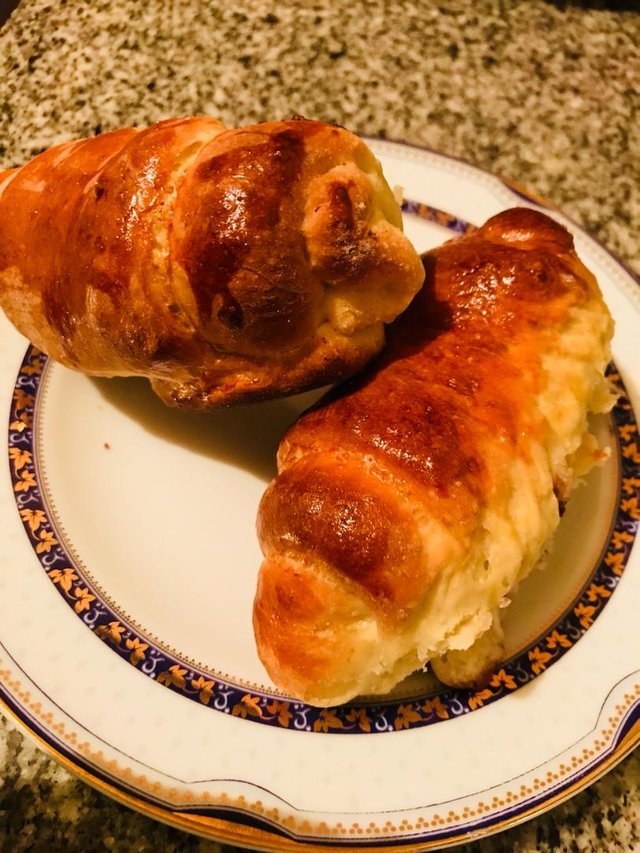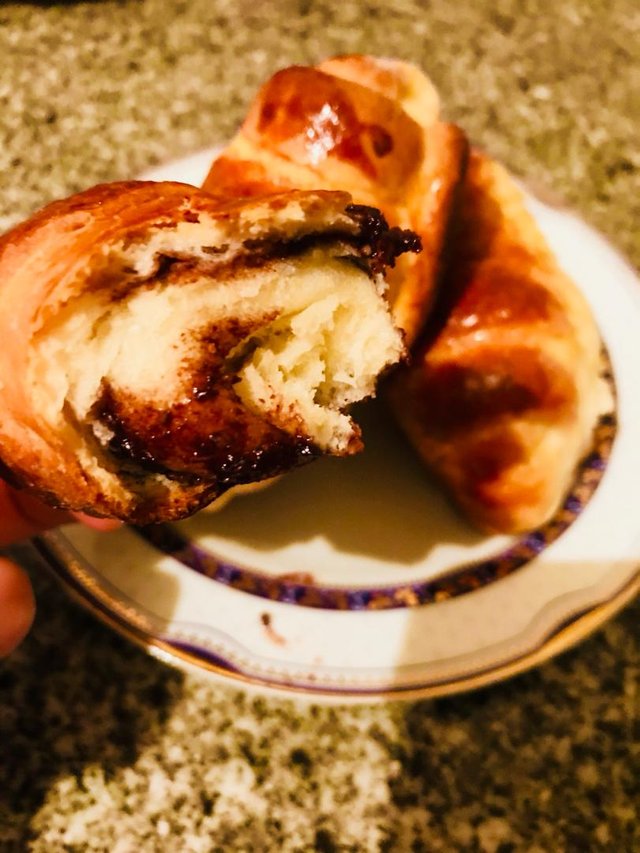 How to Make Magic Dough:
Pour the yeast, lukewarm milk (not a hand-warming milk) and 1 teaspoon sugar into a bowl and mix, then let stand for 5 to 10 minutes.
Pour the egg, remaining sugar, oil and salt into another bowl and mix to combine, mixing the dough with a few tablespoons of flour and add to the eggs, stirring to combine, then stirring. Add flour residue.
After mixing, mix by hand to make the dough, sprinkle on the work surface and place the dough on the work surface, bake for 10 minutes, bake until the dough is soft.
Grease the inside of the bowl and place the dough in the bowl, cover the dough and rest for 1 hour in a warm place until the dough volume doubles, then press the dough into the puff pastry.
This paste is very handy and easy to work with, has a good texture and shelf life and can be packaged and stored in the fridge bag for up to several days.
Tip: This dough is very crisp and light and is suitable for a variety of foods, donuts, muffins, breakfast bread, belly bread, pizza, etc. You can even fry it in oil, this is a versatile pasty magic dough.