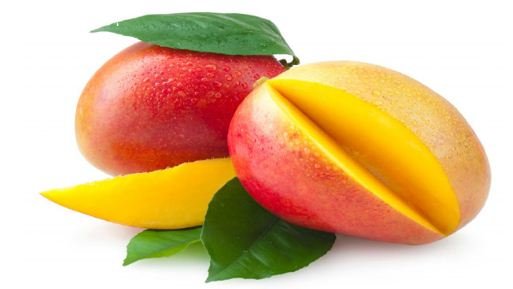 The benefits of ripe mango
The way we eat raw or ripe is very useful for our body. In many cases raw mango quality more than seasoned america. Mango helps keep our body healthy and disease free. Know Some Benefits of Mango-
Raw mango is rich in carotene and vitamins, which helps raise eye sight, protects the night from diseases and keeps eyes well.
We have Vitamin 'B' complex. This vitamin enhances the supply of oxygen to the body's nerves. Keeps the body fresh. Helps to sleep
I have a lot of vitamin C, raw ama vitaminsi more than pearla amounts.
Mango helps prevent heart problems due to bactericorin, Vitamin E and Selenium.
Mango contains antioxidants that help prevent various cancers, such as breast cancer, leukemia, colon cancer, prostate cancer etc.
The presence of mangoes of mineral salts is adequate. America's mineral salt plays a beneficial role in strengthening teeth, nails, hair.
I have a lot of enzymes that help to break down the body's protein molecules, which results in digestion.
Playing mango every day prevents bodyguard and reduces obesity and plays a positive role in physical formation.
We have malic acid, citric acid and tartaric acid which keeps alkali in the body.
Due to the abundance of iron in the raw mango, the problem of redness is eliminated, and the body's blood remains clean.