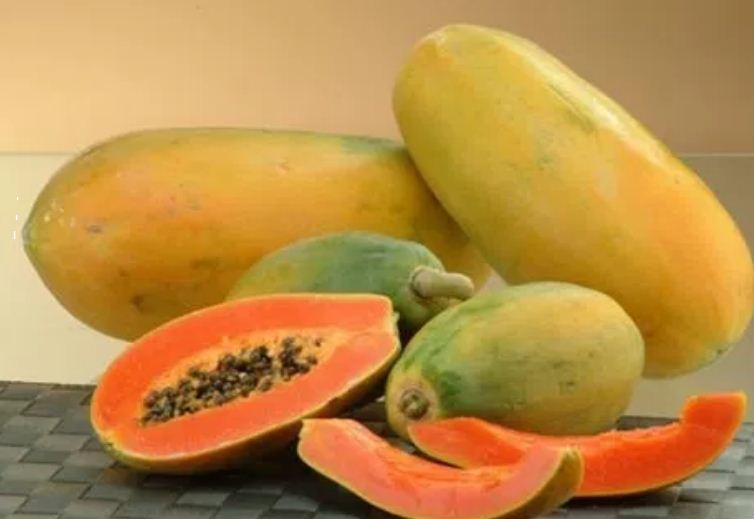 Papaya has many different qualities.
A fruit papaya, which is sweet but diabetes patients can eat.
Those who get upset in the stomach can eat papaya.
Those who are suffering from obesity due to the low calorie intake, they can eat papaya easily.
This result is rich in vitamin A and C.
If you have problems with eye problems or pancakes, you can eat it.
Those who suffer from digestion problems, they will benefit from playing papaya. There is no harmful element in this result.
Potassium contains papaya So this fruit helps keep blood pressure under control.
Besides reducing hypertension, too much. Papaya reduces the levels of various harmful cholesterol in the body.