Hello, beautiful people! Last weekend, I had planned on making strawberry shortcake with homemade biscuits. I told everyone in my family, "I am making strawberry shortcake, so don't eat the strawberries..." 
However, once I was pulling out all my ingredients, I realized I didn't have any decent baking powder for the biscuits. As you know... the biscuits are a vital part of shortcake.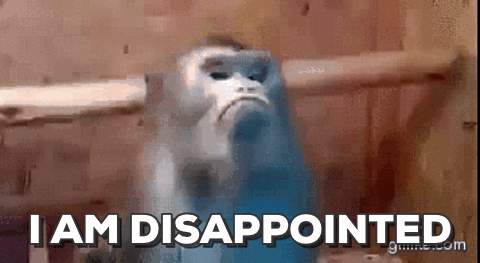 I still wanted to make strawberry shortcake in some form. The question was: what doesn't need baking powder, but is still kind of bread-like?
CREPES! 
I found a crepe recipe with good reviews, made sure it didn't have any baking powder in the ingredient list, and gathered most of my ingredients.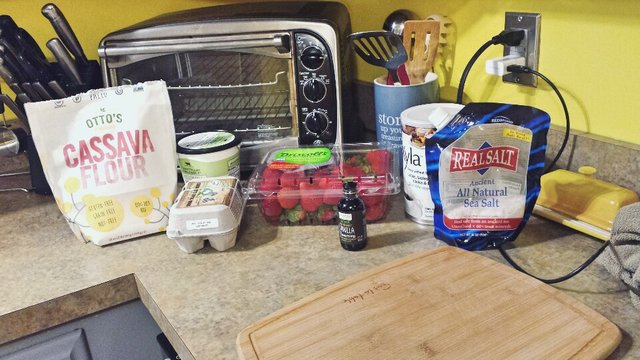 I didn't have hardly any of the ingredients in the original recipe, but I did however have suitable substitutes. Instead of all purpose wheat flour, I used gluten-free cassava flour; for eggs, I used duck eggs; for milk, I used watered-down lactose-free yogurt. I also used sea salt instead of table salt and I added 1/2 teaspoon of organic vanilla flavoring. The original recipe also called for oil to butter the pan, but I used lactose-free grass-fed butter instead. 
So my recipe looked a little more like this...
1 cup cassava flour
1 1/2 cups watered down yogurt (plus extra since the cassava flour was a little thirsty)
2 duck eggs
1 teaspoon avocado oil
1/4 teaspoon Real Salt
1/2 teaspoon vanilla flavoring
I combined all the dry ingredients, mixed well, and poured the "milk" on top of the dry ingredients.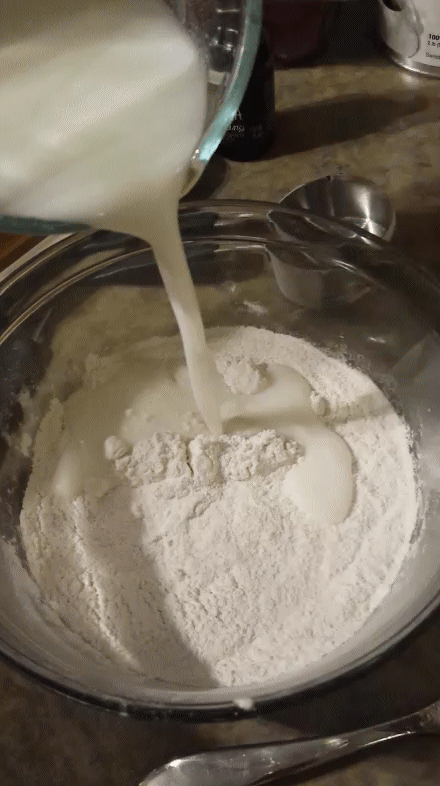 Here's a cool picture of the milk being poured in. 
After adding the milk, I threw two eggs in there along with the vanilla flavoring and avocado oil. Then I whisked it all together until everything was well-mixed.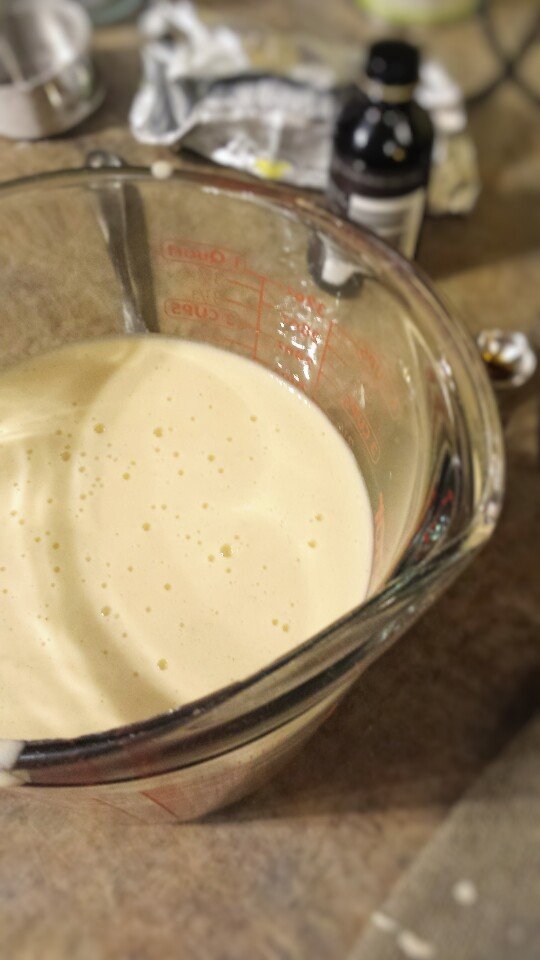 The crepe batter all mixed up! You can see the little bubbles on the surface. 
I buttered the pan and poured a bit of the crepe batter in. The directions said to use two tablespoons of the batter per crepe. I did that. It made a tiny crepe. I'm not sure if that was user error or what. The recipe had said to use a 6" pan, but it still seemed super tiny for a crepe. 
My first crepe: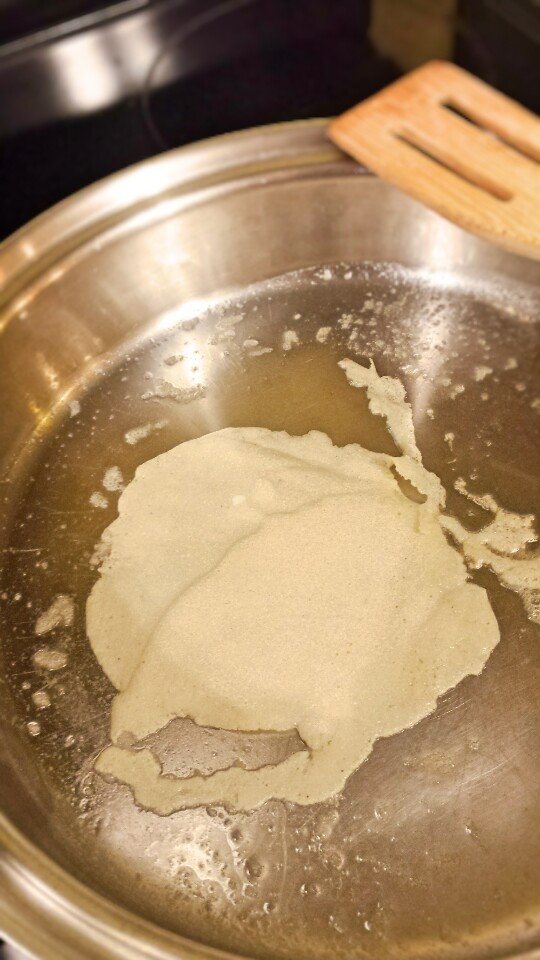 Don't be jealous of my magnificent
horrendous
crepe. Lol, I tried.

Once the crepe was cooking, I started coring and chopping the strawberries before adding 2 tablespoons of xylitol (a dry sweetener).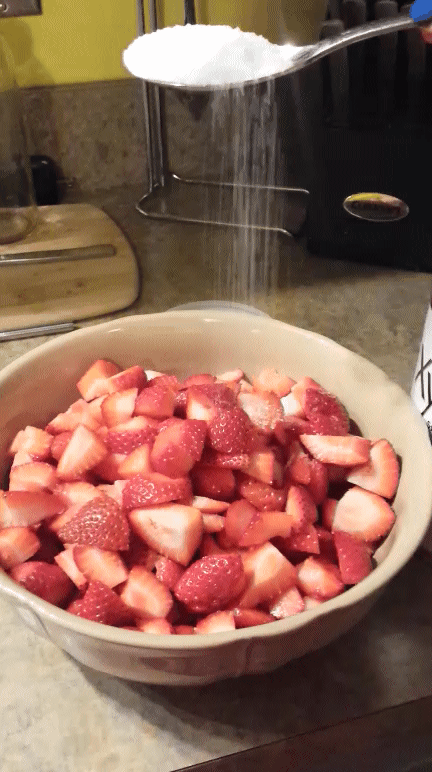 I then left the strawberries alone, allowing the sweetener to dissolve by itself with very little mixing involved. 
Onto the whipped cream!
Instead of using the traditional dairy whipped cream, I used about 1 cup or so of unsweetened canned coconut cream, 1/2 teaspoon of vanilla flavoring, and 2 1/2 tablespoons of xylitol.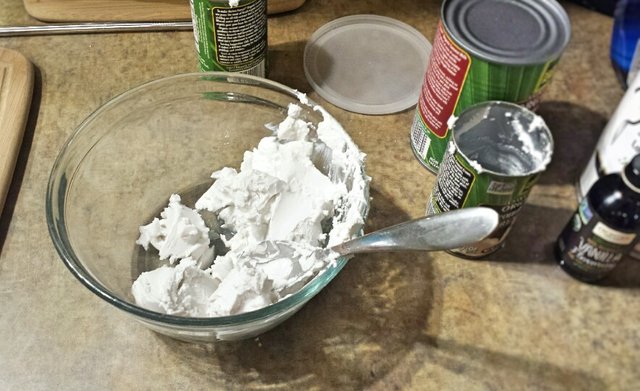 Here is what the coconut cream looked like straight out of the can. It's a good idea to leave it in the fridge a few hours before using, that way it has a more stable creaminess to it.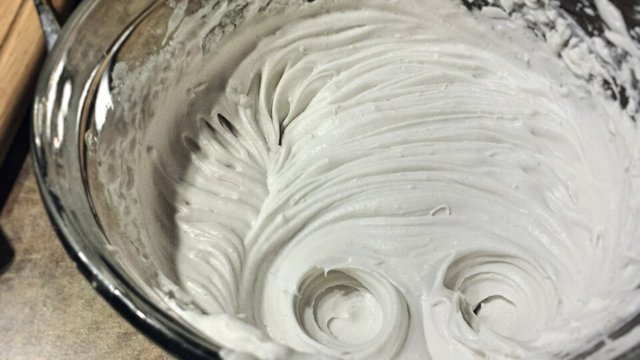 After the cream, vanilla, and xylitol were all whipped together. 
Once all the crepes were done, it is time to assemble a crepe or two (or six haha)!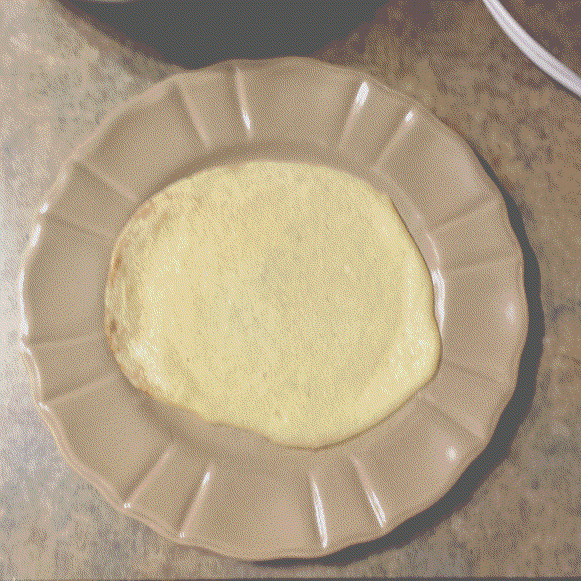 My mom's crepe looked more decorative, so I decided to get a picture of her crepe too!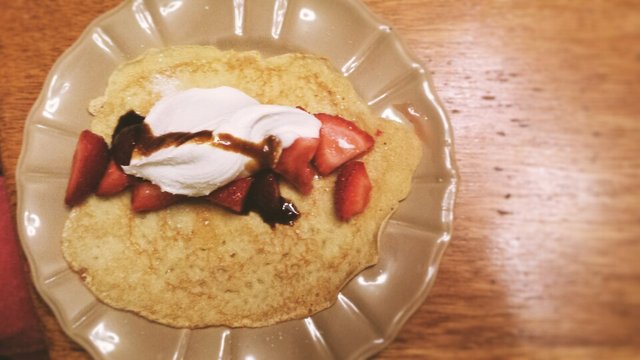 They turned out amazing. They tasted totally illegal (that's what we say in our house when something tastes unhealthily good) and everybody really enjoyed them. None of us had ever had crepes before so it was a new experience. I will definitely be making them again! If you have the time to try them at home, I recommend it 100%. 
Healthy food doesn't have to be nasty or tasteless, you know. 

Thank you for reading, I hope you enjoyed hearing about my first experience with crepes! See you soon! :D