Gary Curry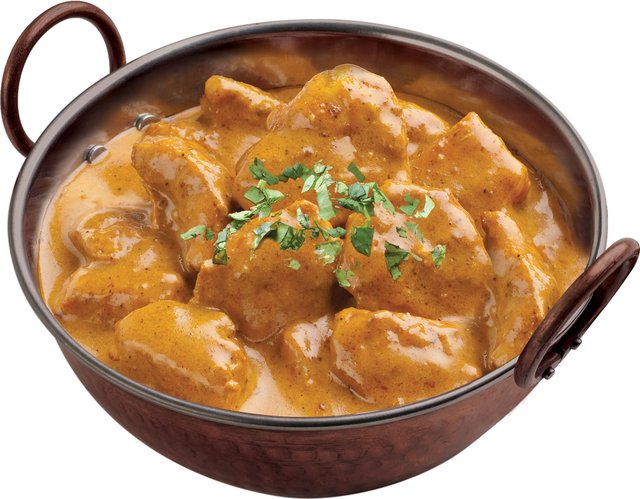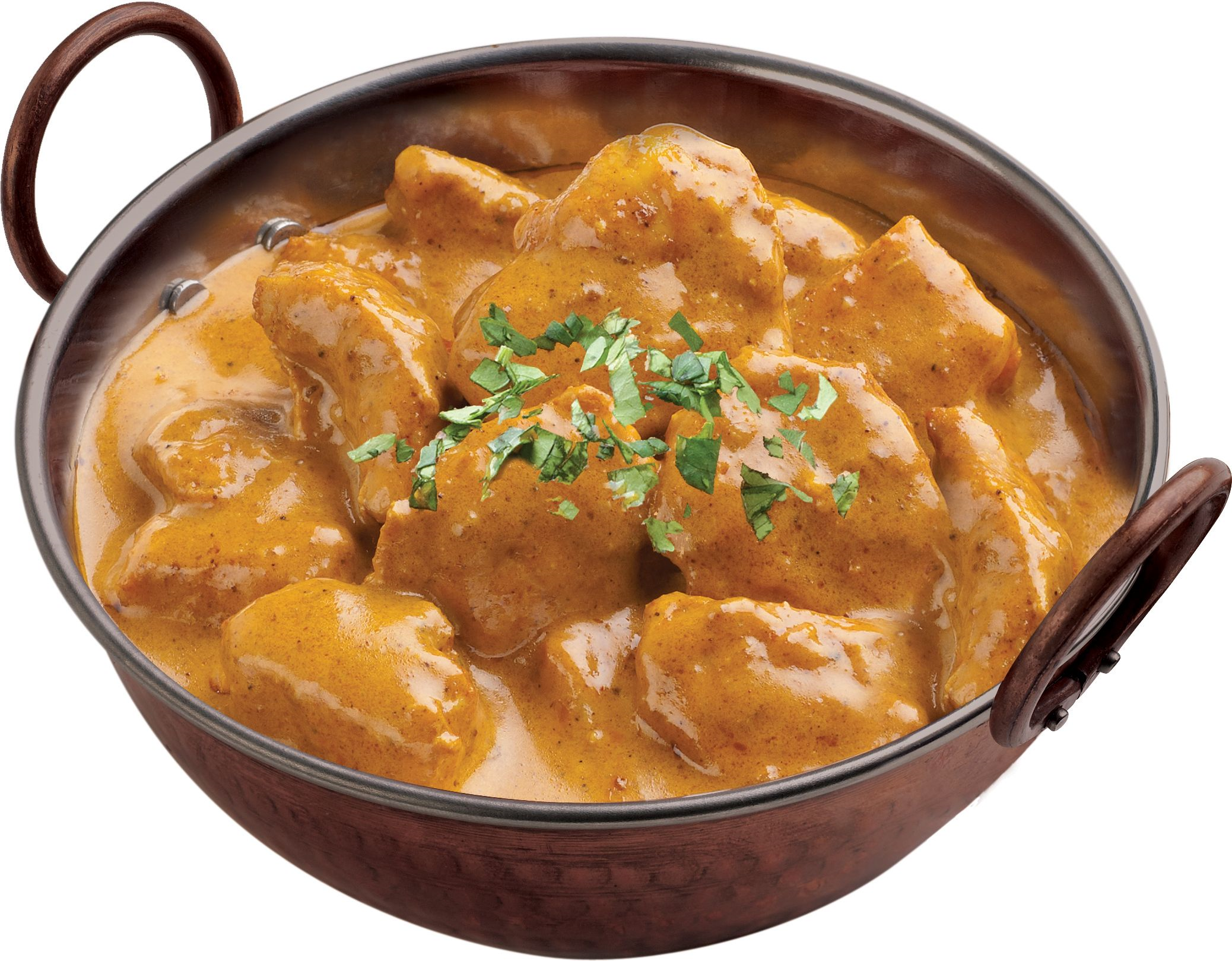 As an avid curry lover I would share a recipe I have adapted for my personal taste be it of a hot variety.
Ingredients
1kg of Chicken or replace with mushrooms if your vegetarian
2 large potatoes chopped into medium size pieces
1 tin chopped tomatoes
1 large onion chopped into small pieces
3 cloves of garlic
1 tsp of paprika
1 tsp of turmeric
2 tsp of hot curry powder
3 tsp of hot chilli powder
2 tsp of garam masala
1 tsp of mustard
1 cup of cider vinegar or white vinegar
small amount of oil
My Method
Night before chop chicken into medium pieces and place in bag add curry powder and paprika
Boil potatoes for 30 minutes and cook chicken according to cooking instruction.
Fry a little oil and add chopped onion, mustard and garlic once onions are browned off add in chopped tomatoes turmeric hot chilli powder and garam masala then add vinegar once up to the boil add in chicken and potatoes and simmer for 20 minutes.
I find it tastes better the next day and usually have to add a bit of water and just heat through served with Pilau rice, Garlic naan, and some home made onion bhaji will do recipe on another post.