Source on google so that you can see how it looks like when cooking Lechon Baboy/ROASTED PIG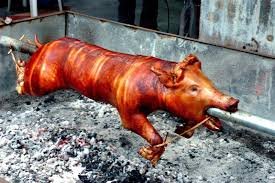 https://goo.gl/images/7Ca4Kt
If you decided to visit here in Cebu you should not be missed the LECHON BABOY or Roasted Pig :) and it's skewerd whole pig roasted over a charcoal and a Popular dish here in Cebu. CEBU is the home of the best Lechon makers and purveyors of the Philippines.
Celebrities in Manila if they visit here in Cebu they won't really miss the Lechon here. One of the most popular lechon maker here is the RICO'S LECHON, which is the pioneer of spicy lechon, their spicy lechon is the best seller, it's expensive but they said it's worth it, taste great!,
You would really love how you can watch the lechon being chopped as you wait in line to get your order. You will really never forget it after you taste lechon, especially the crispy skin, hnmmmmmmmmmmmmmm yummmmmmyy!
MY FRIEND GARYL :)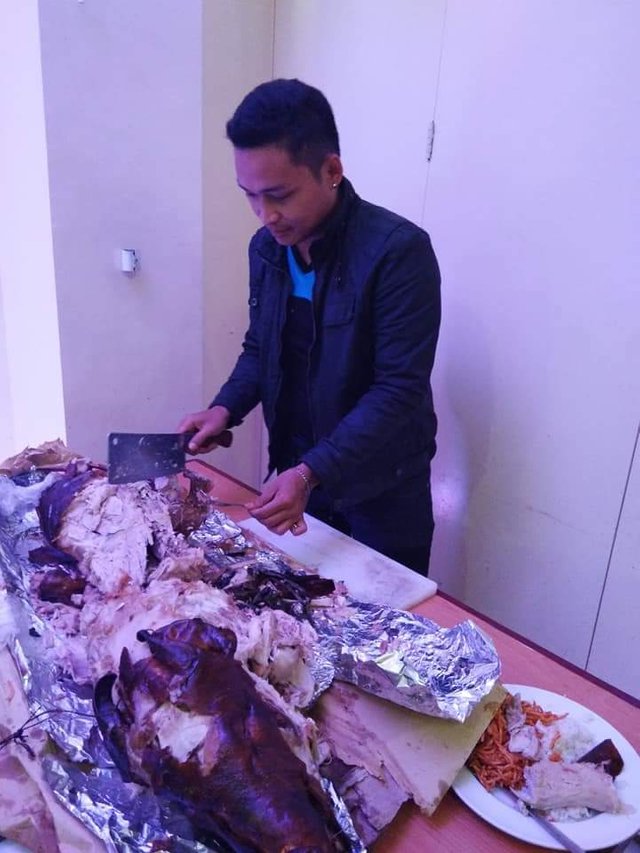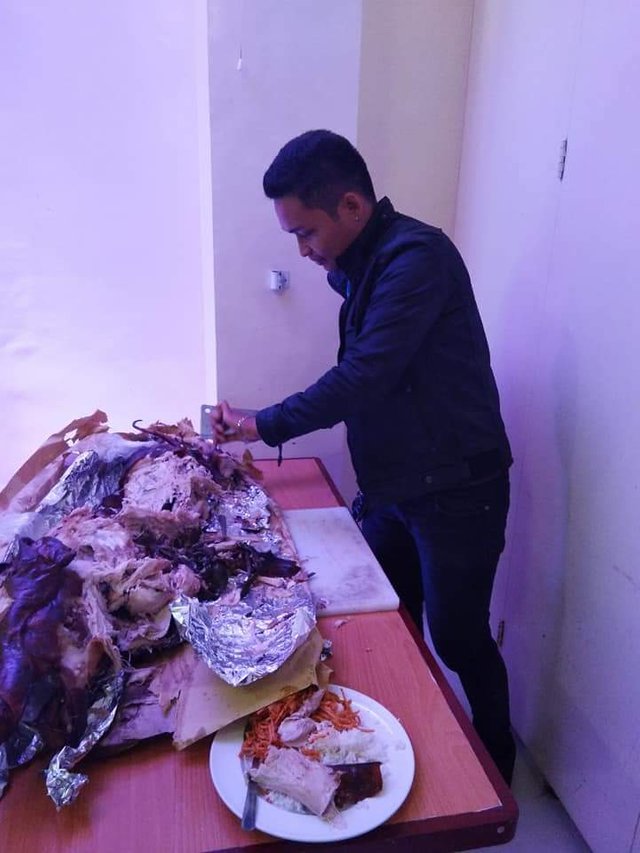 Mostly you will see lechon when celebrating birthday, wedding, fiesta, and other celebrations.
My auntie's Birthday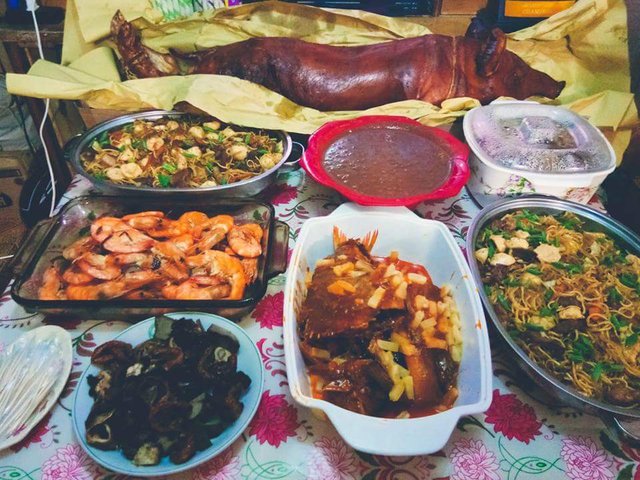 My uncle's lechon when he celebrated his birthday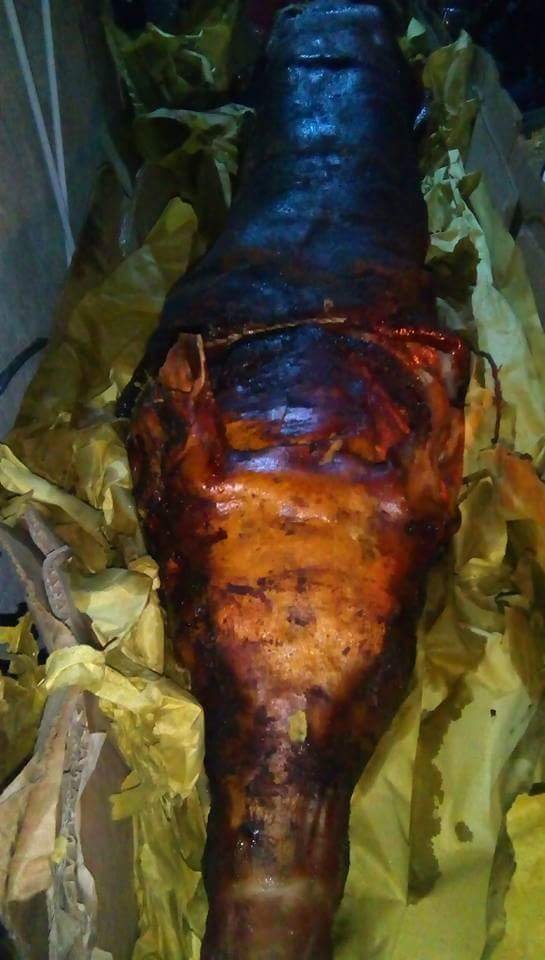 you can also make your own lechon Baboy at your house, not using a machine but cook it manually :)
These are the best lechon in Cebu which you can eat at as what I have searched on.
RICO'S LECHON
AYER'S LECHON
CARCAR PUBLIC MARKET
ZUBUCHON
BONELESS LECHON
CNt lechon