Hey Steemian,
I am obsessed with falafel. It's so delicious...because is deep fried, and we know: everything that is deep fried is yummmier.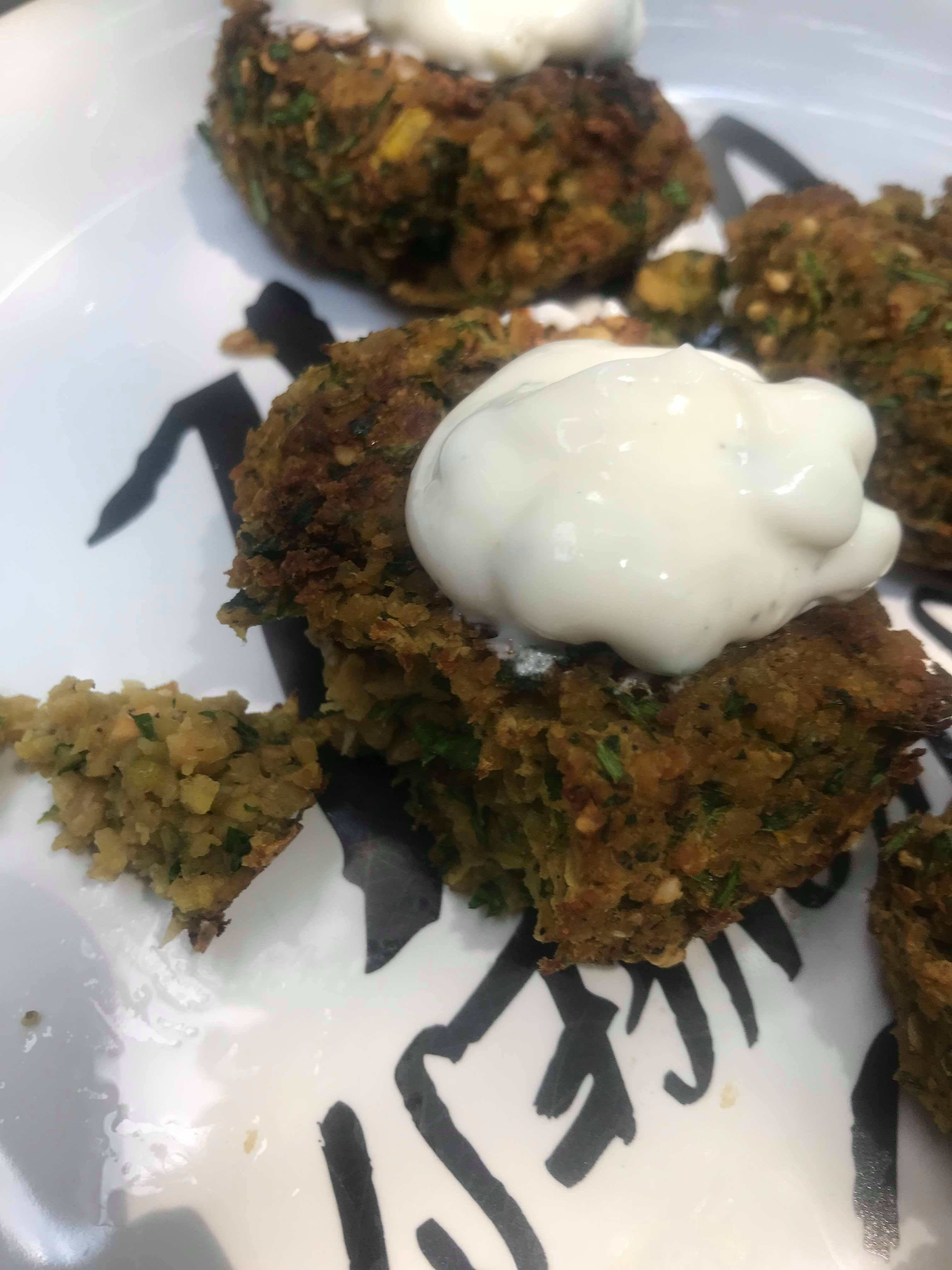 But today, I said NO to this indulgence, but I cooked a healthy falafel - baked, actually.
You will need:
250 g chickpeas
1 onion
parsley
1 tsp cumin
salt
pepper
2 garlic cloves
1/4 cayenne pepper
1/4 baking soda
In a food processor, add the ingredients and mix them, until you have a crumbly texture.
Preheat the oven at 200C.
Using your hands, scoop up some of the mixture and form it into a ball in your hand.
Bake for 30 minutes, flipping the falafel partway through (15 minutes on each side).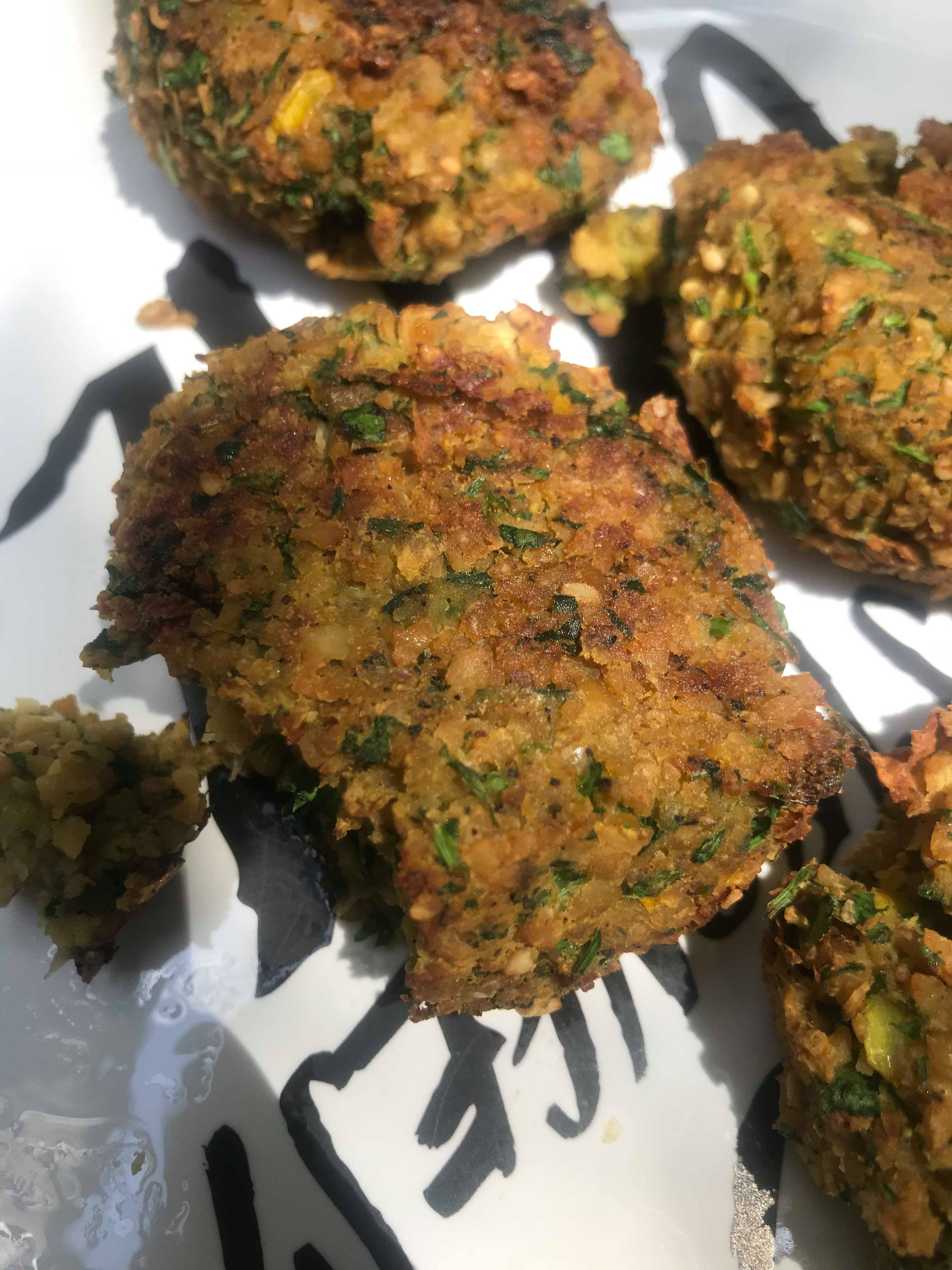 Serve with tzatziki. I'm gonna make it again.
Yours,
FoxxyCat