Today I've been thinking of cooking a vegetarian hamburger with Halloumi cheese and a red cherry salad, I hope this recipe to cook and you are a simple and tasty recipe.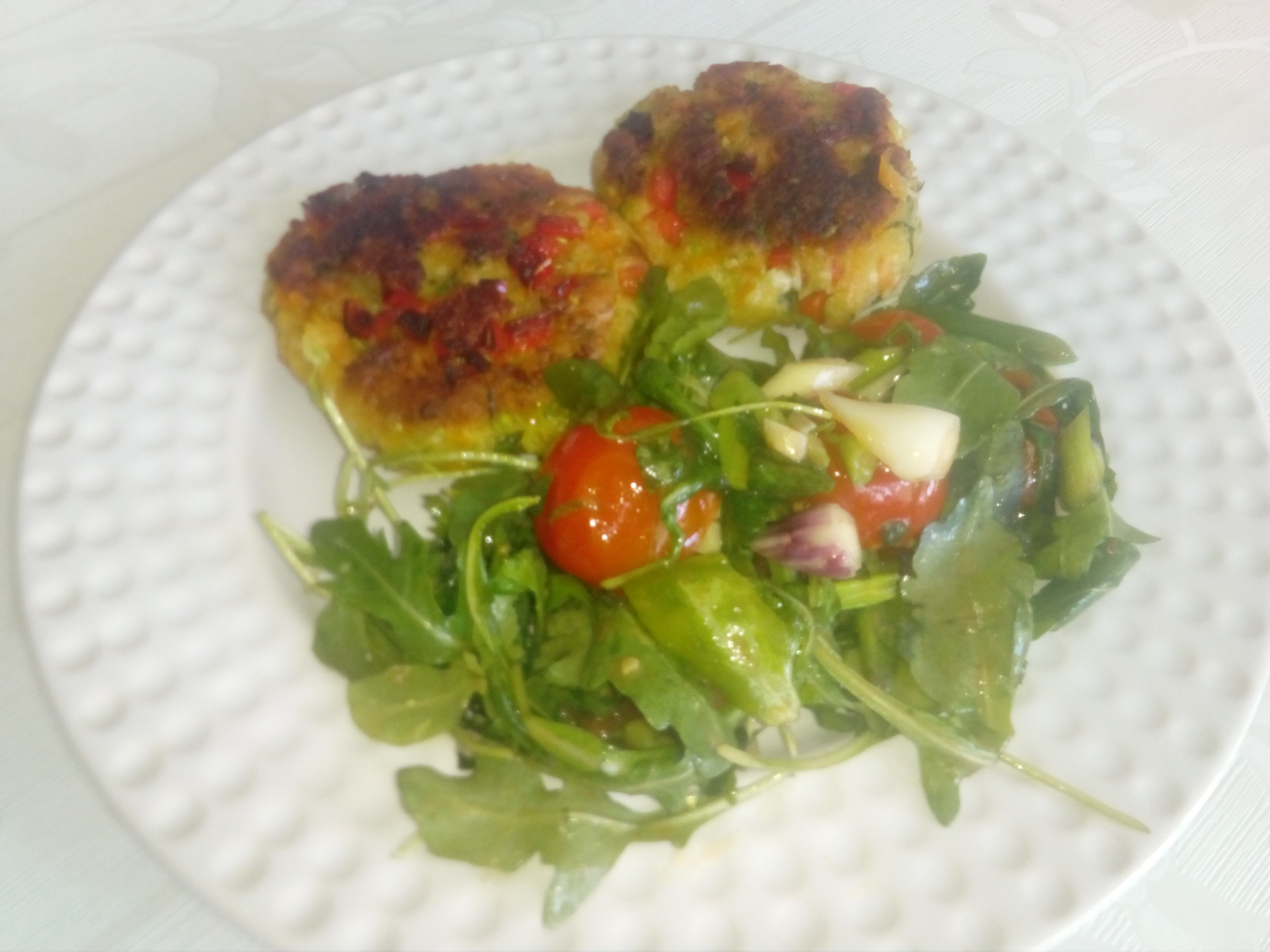 Ingredients.
-Halloumi cheese
-Peppers
-Carrot
-Garlic
-Green goat
-Cherry tomatoes
-Rucola
-Egg
-Breadcrumbs
-Zucchini
-Green parsley
-Salt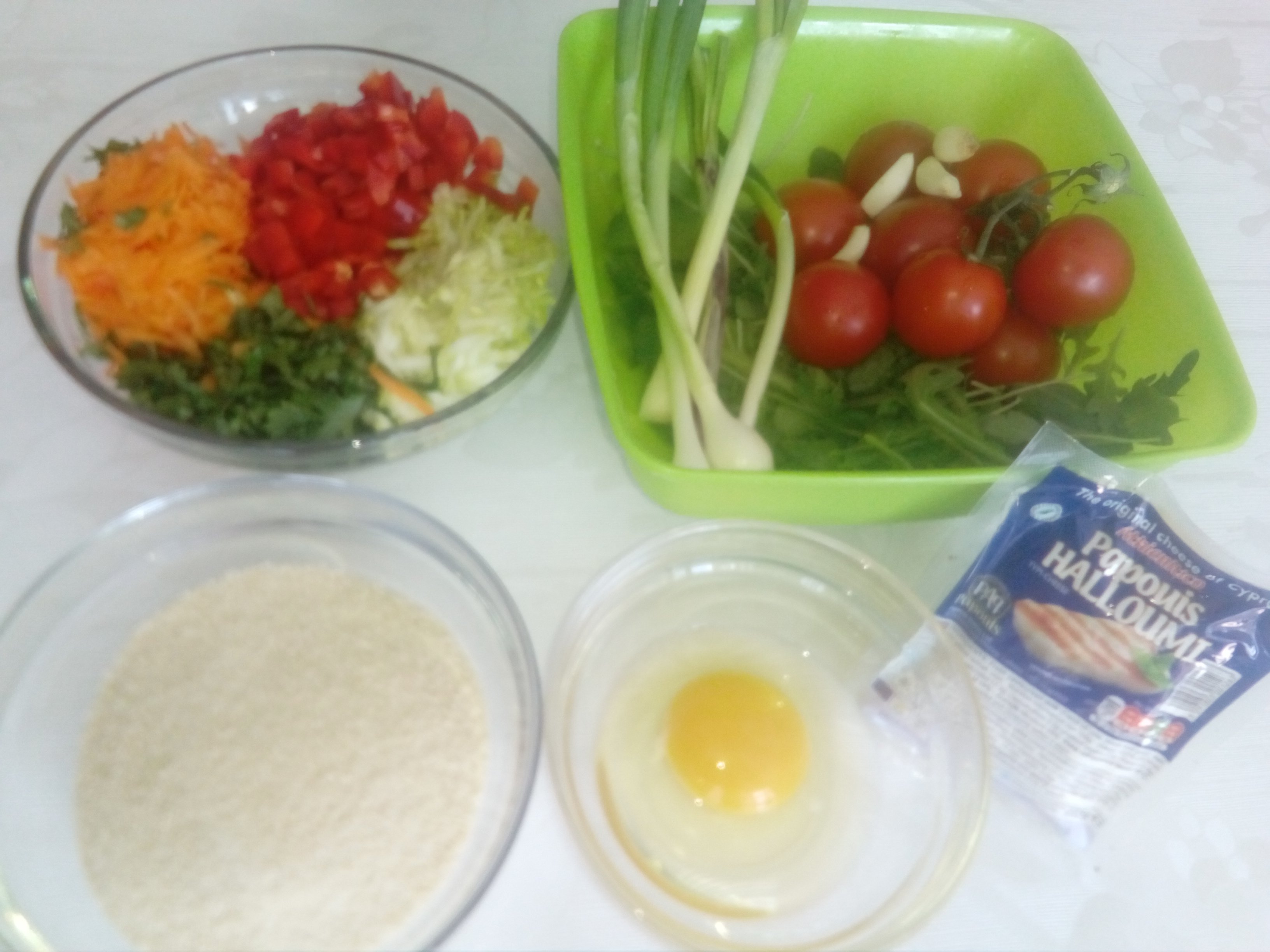 .
To begin with, add a little olive oil, cut the tomatoes and garlic and add them to the tray and bake them slowly.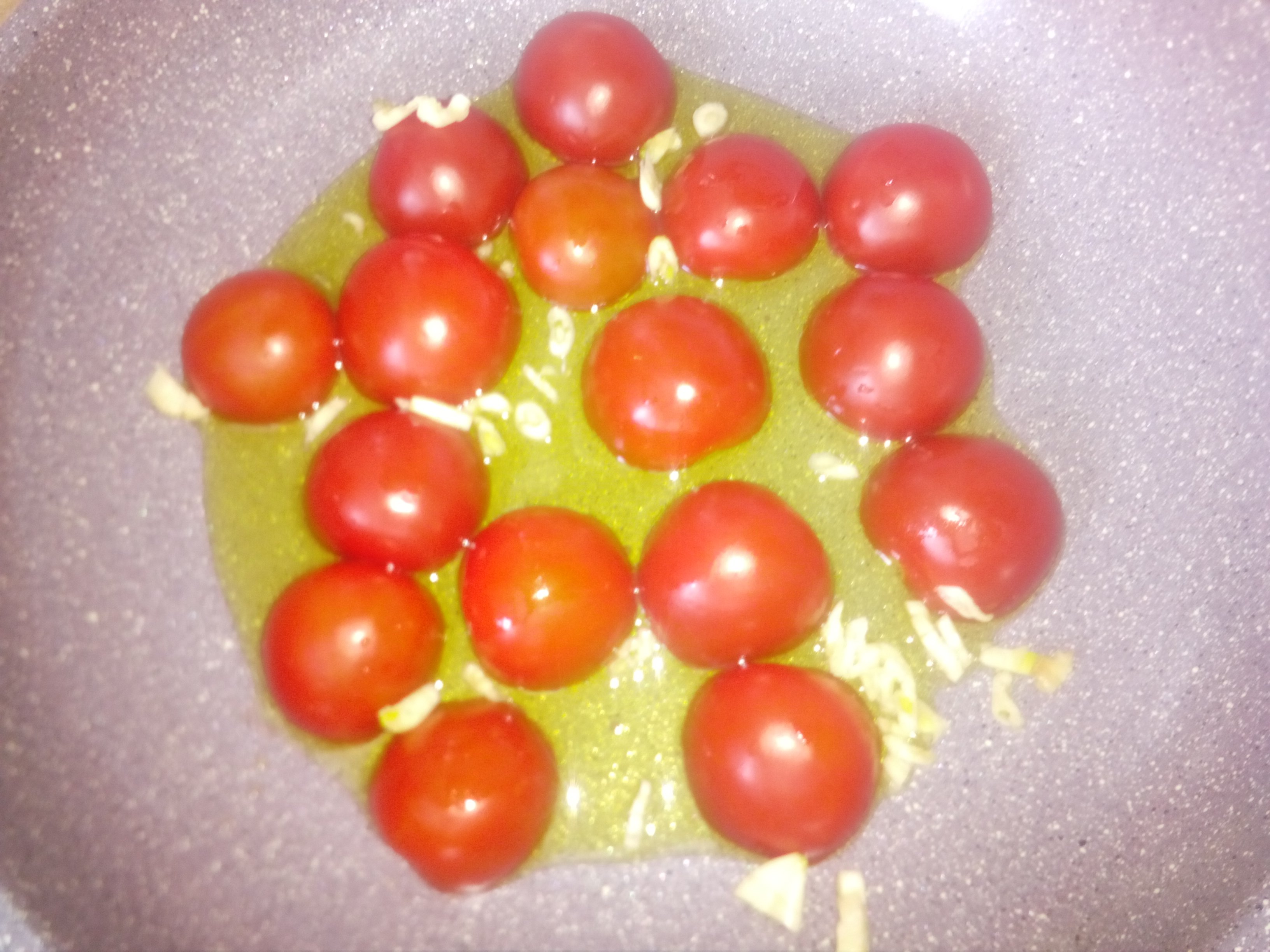 Then we cut the carrot, the zucchini, the pepper, cut the parsley, add a little salt and add it - Halloumi cheese
mix and then add the egg and add the breadcrumbs mix easily, and form our hamburger to the thickness we want.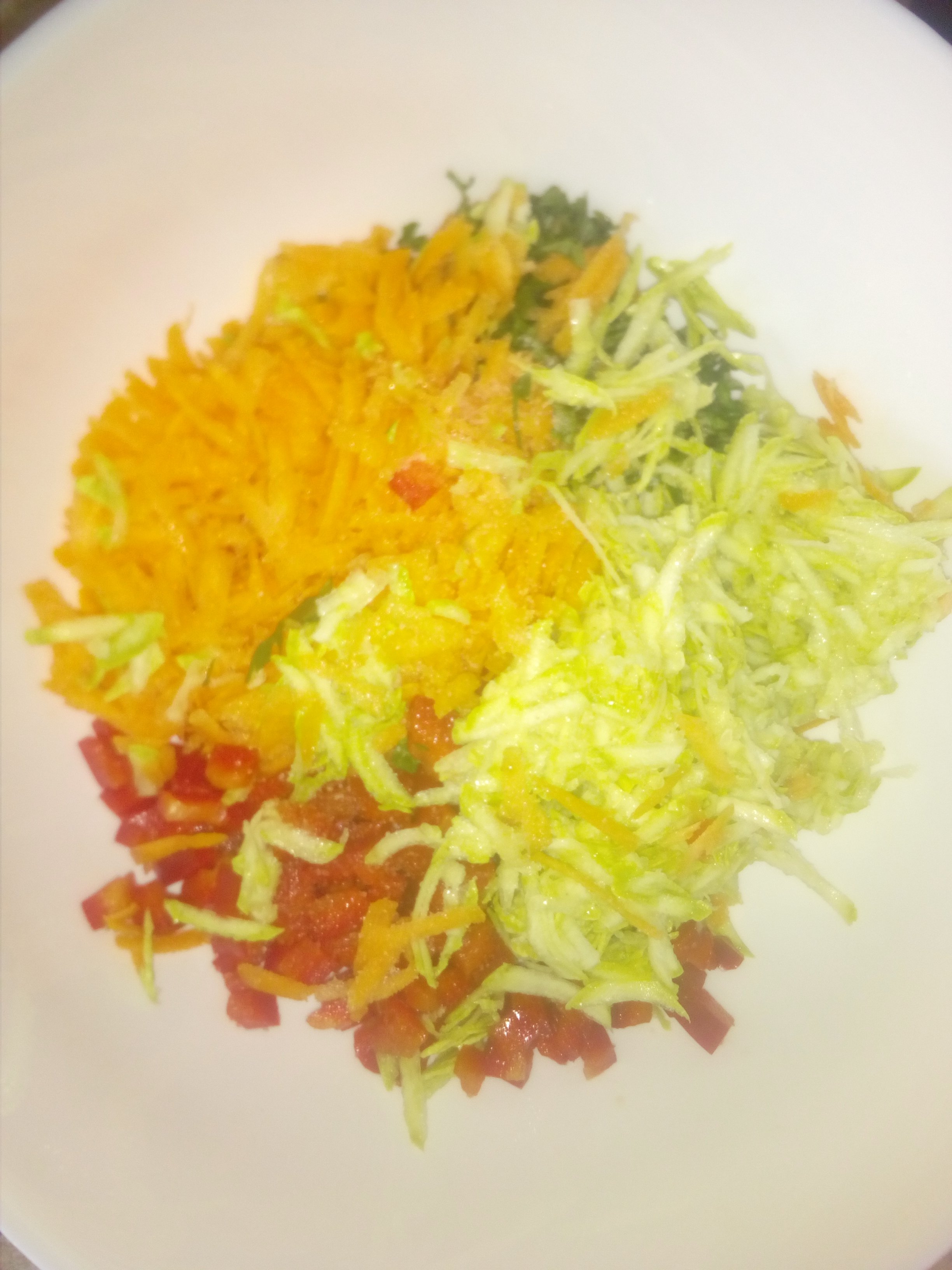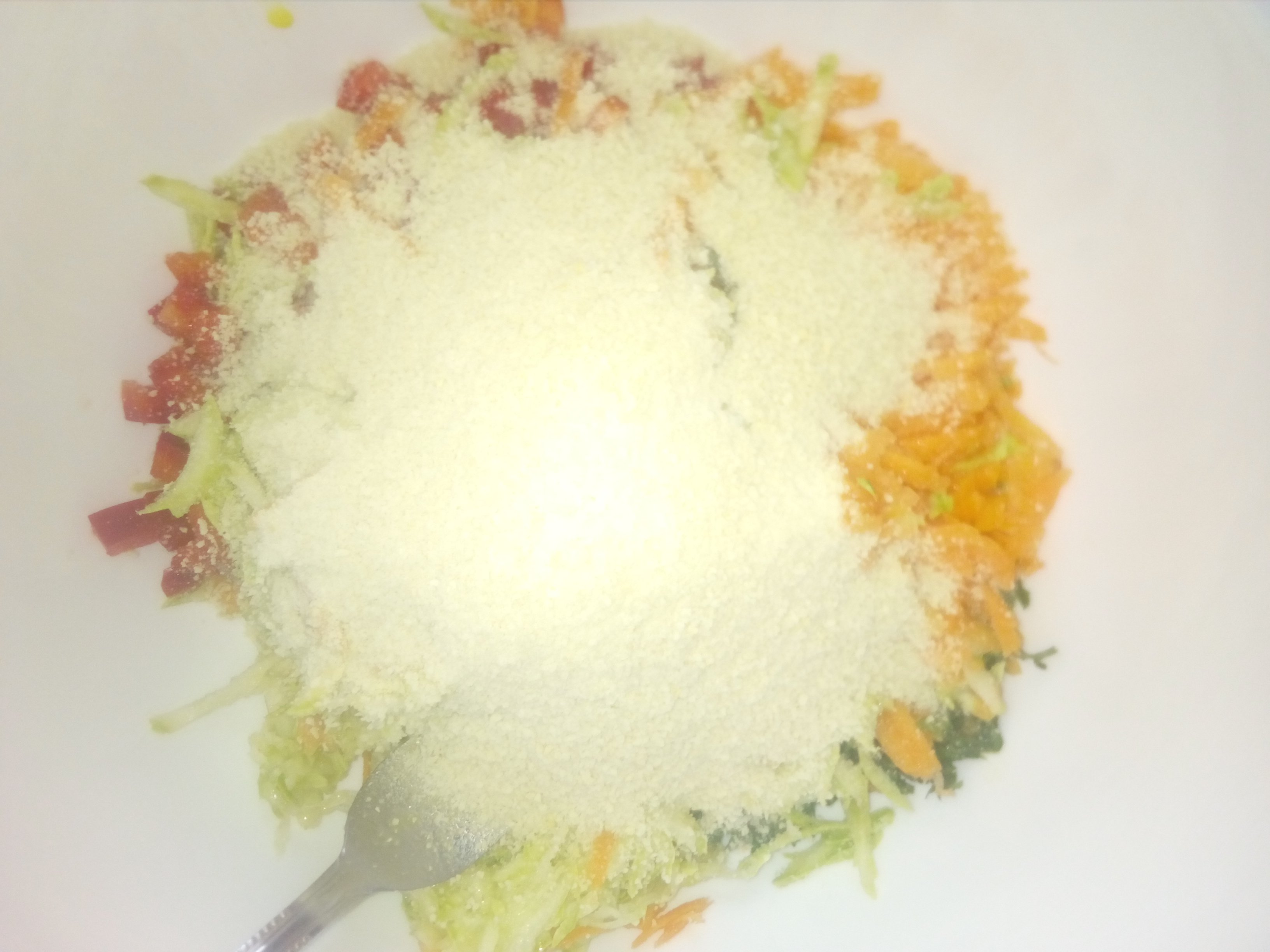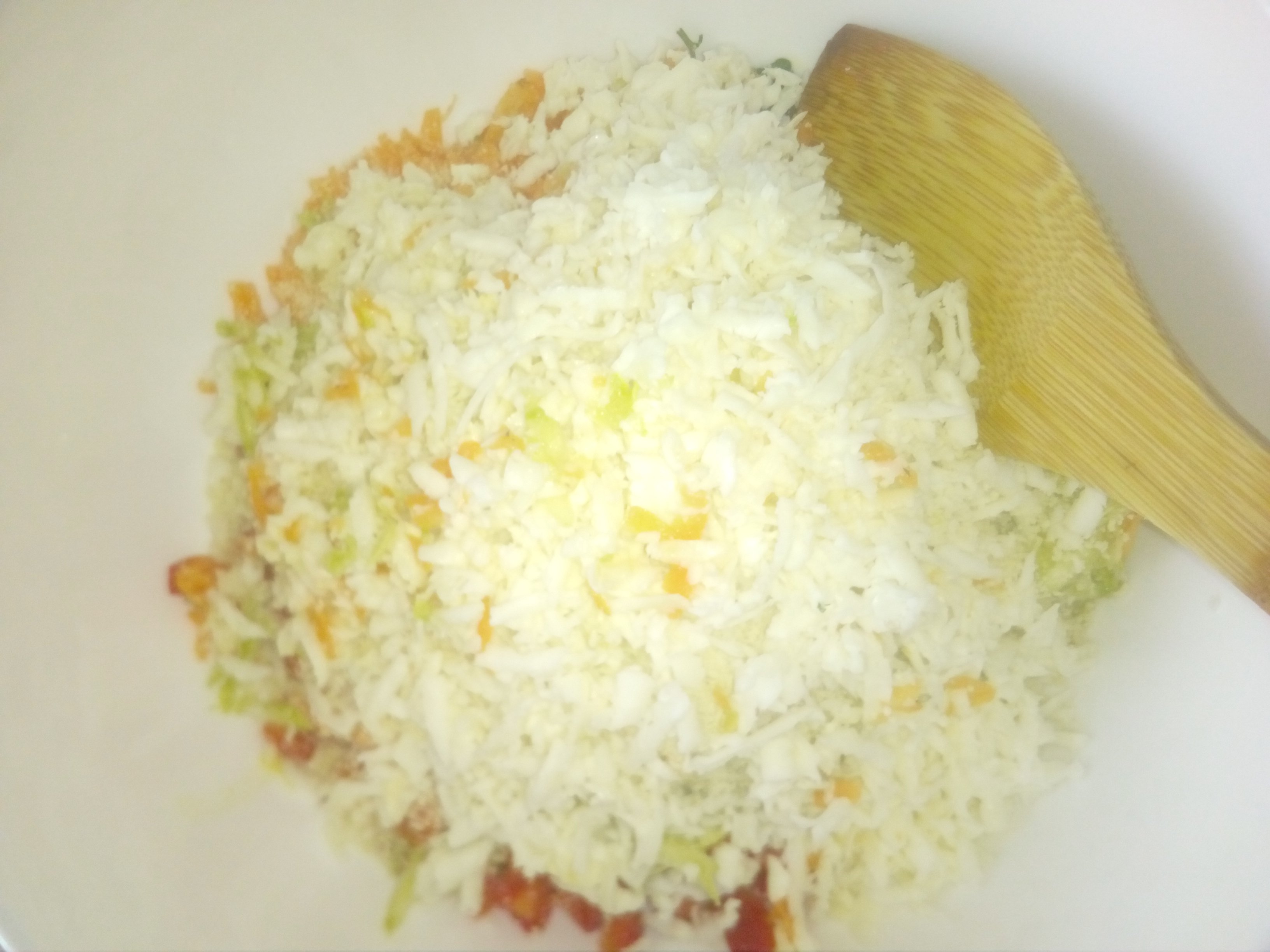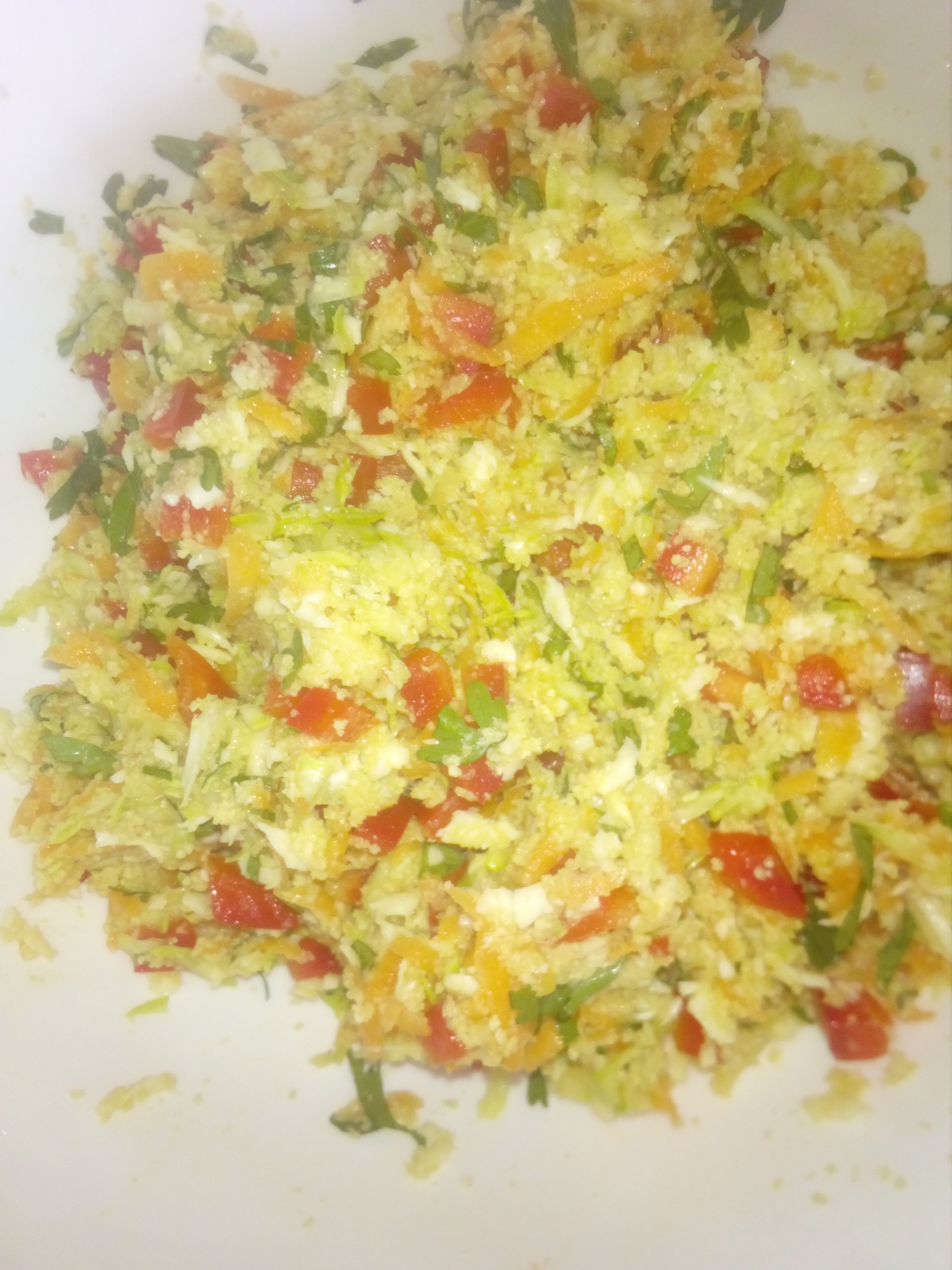 Then add a little olive oil and fry our Hamburger to moderate heat.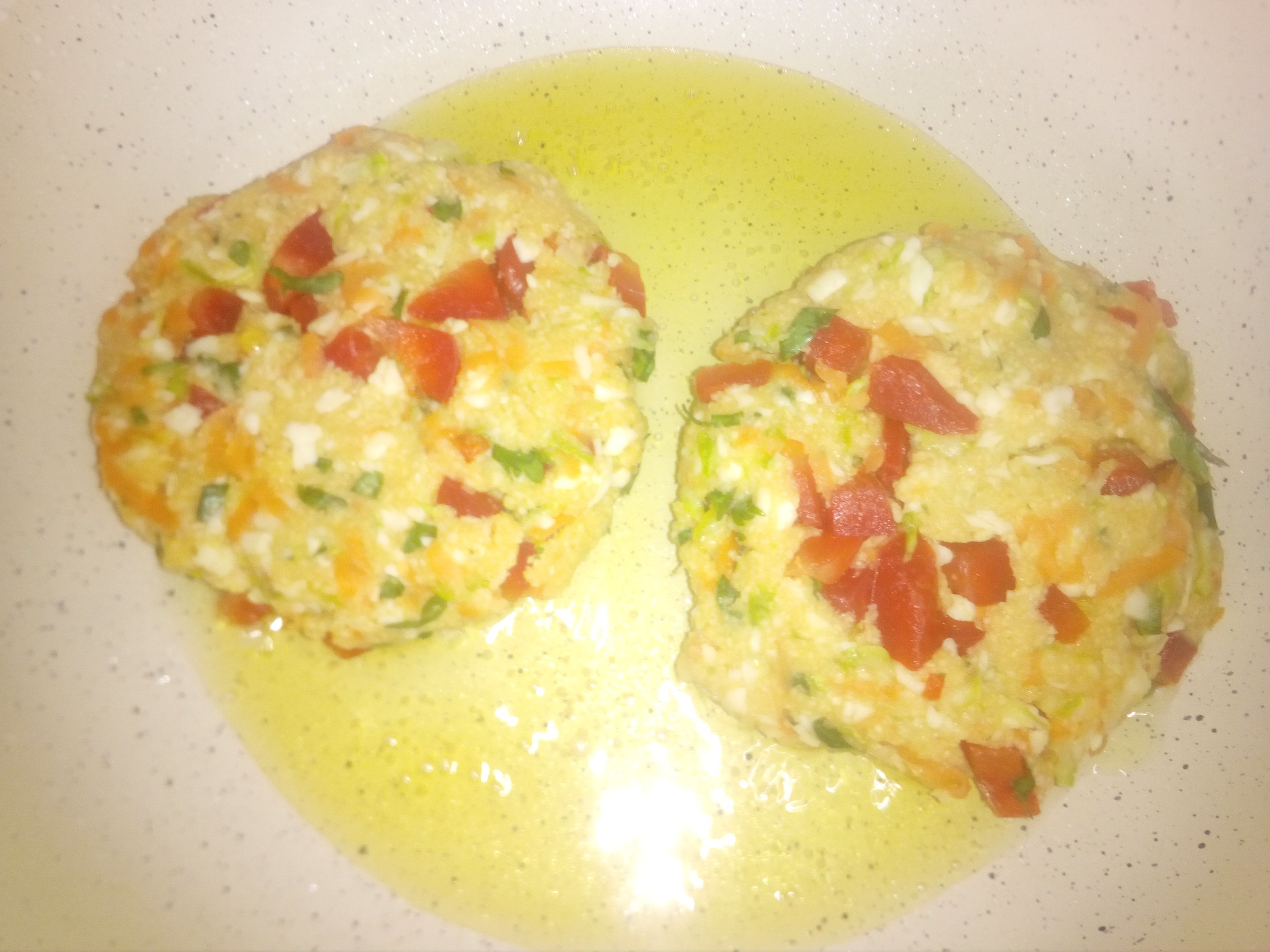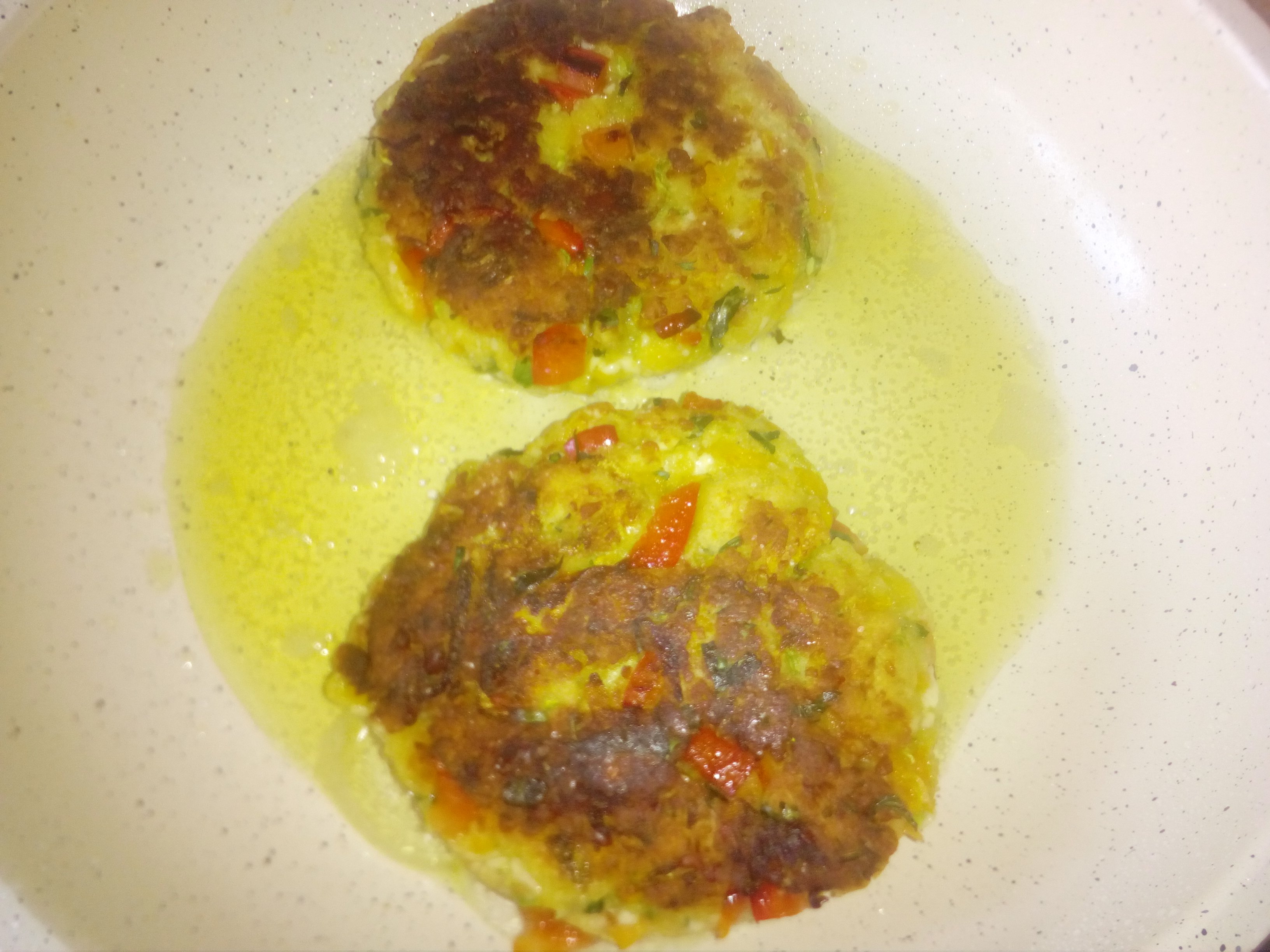 In the meantime we prepare our salad, cherry tomatoes and green onions and so a simple tasty recipe comes out, if you want to cook a lunch or a dinner this recipe sure will not disappoint you, I wish you success.