Today at breakfast, I cook for you tortillas with vegetables and avocados and egg a simple recipe, and tasty I hope you like and cook. thank you for the attention you give me.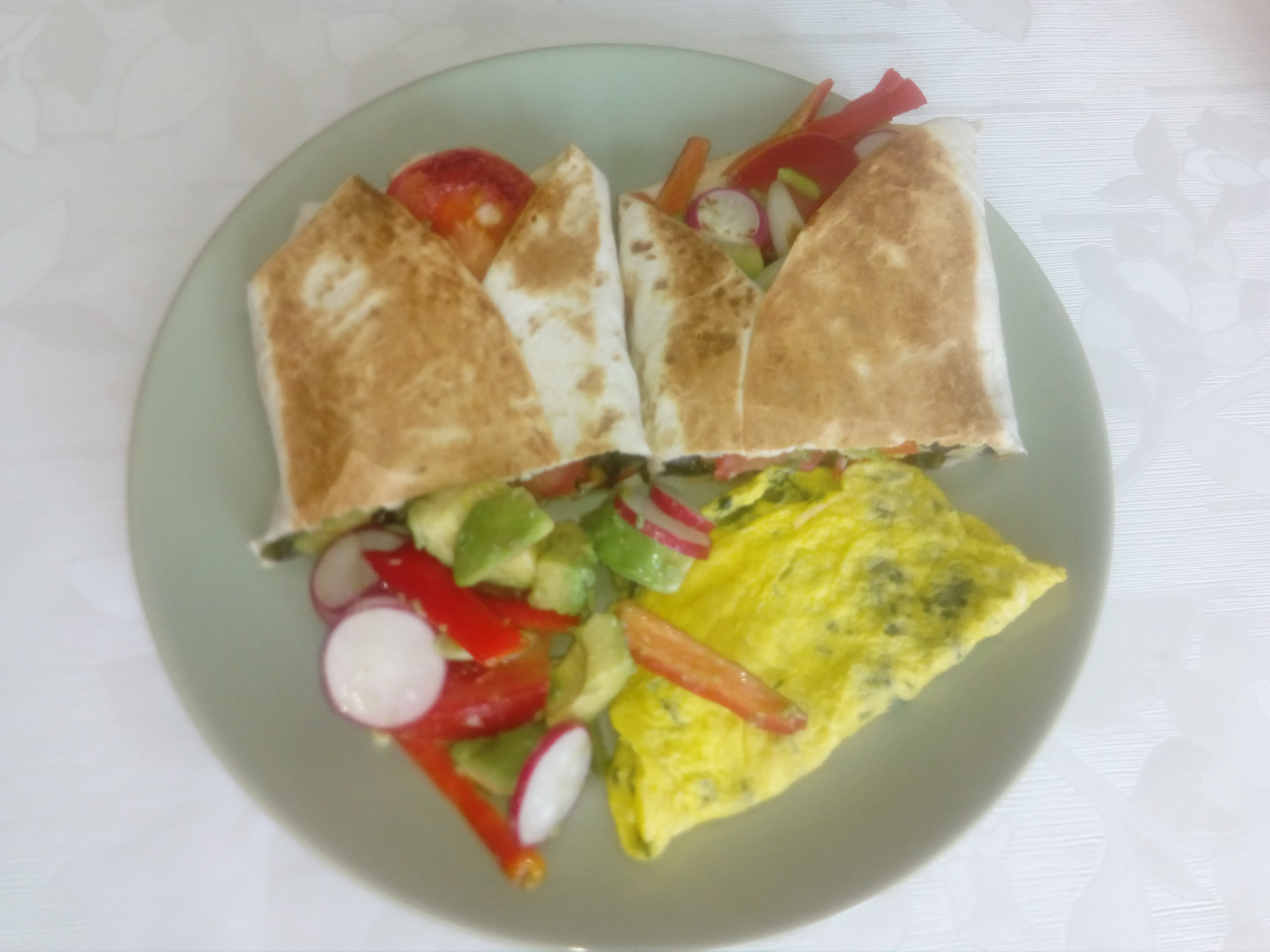 Ingredients.
-Tortillias
-Avocado
-Peppers
-Green goat
-Tomatoes
-Radishes
-Egg
-Green parsley
-Salad
-Salt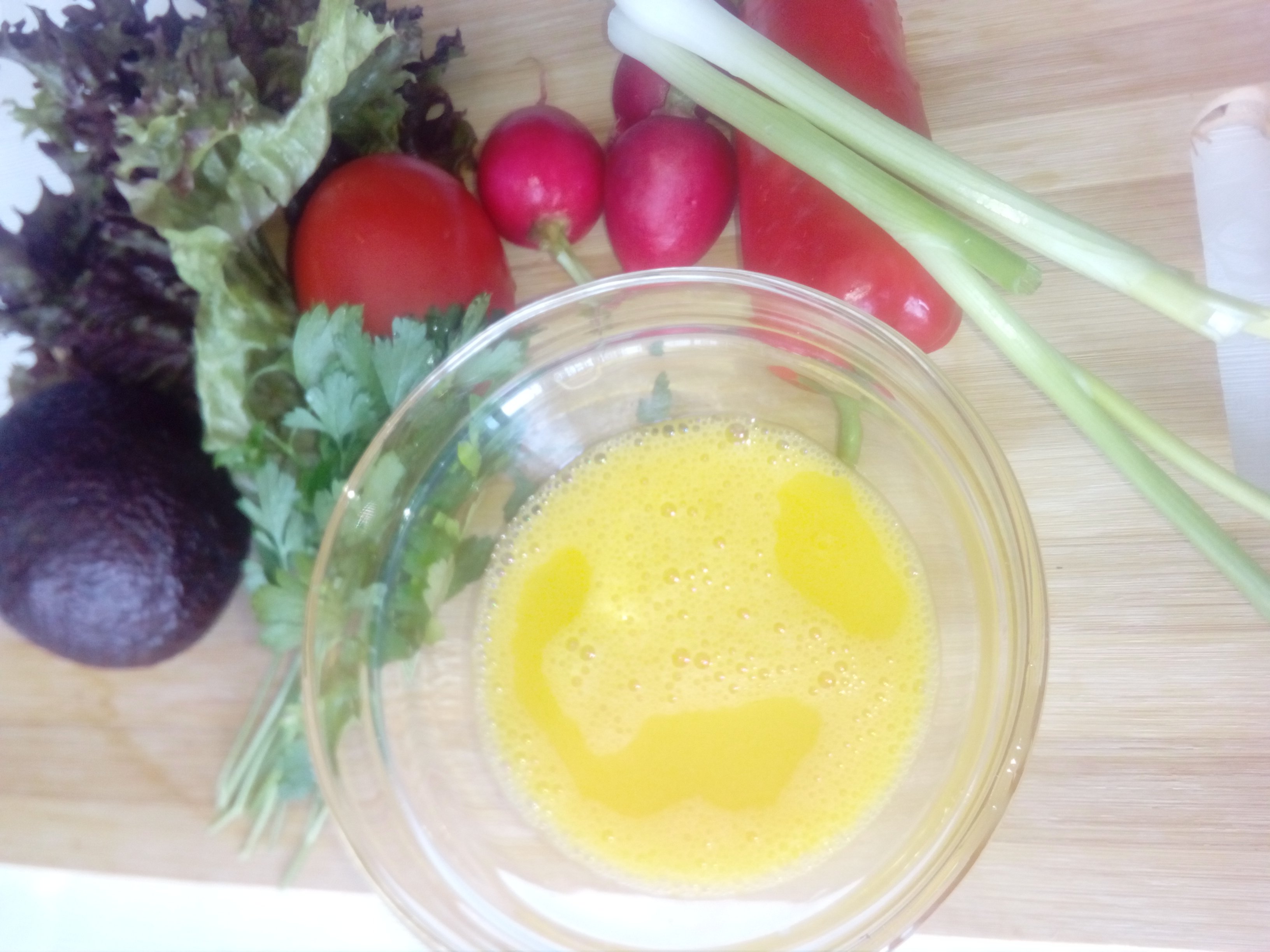 Cut all the vegetables, add to a bowl, and then just dip in the tortillas, and inwards and fry in toasts, let them fry for 5 minutes and then add the egg to the toast for 2 minutes, after which we can serve our little breakfast.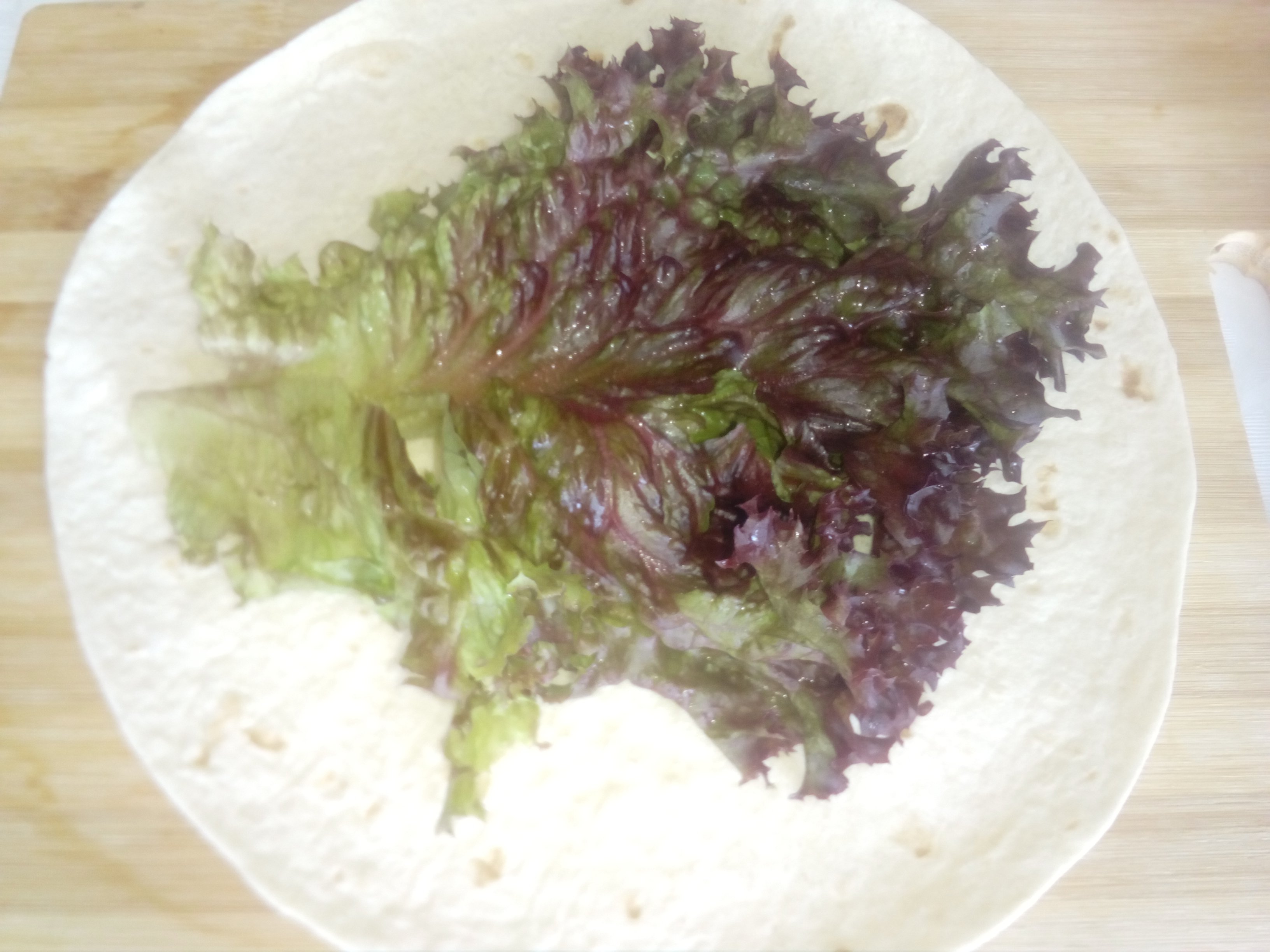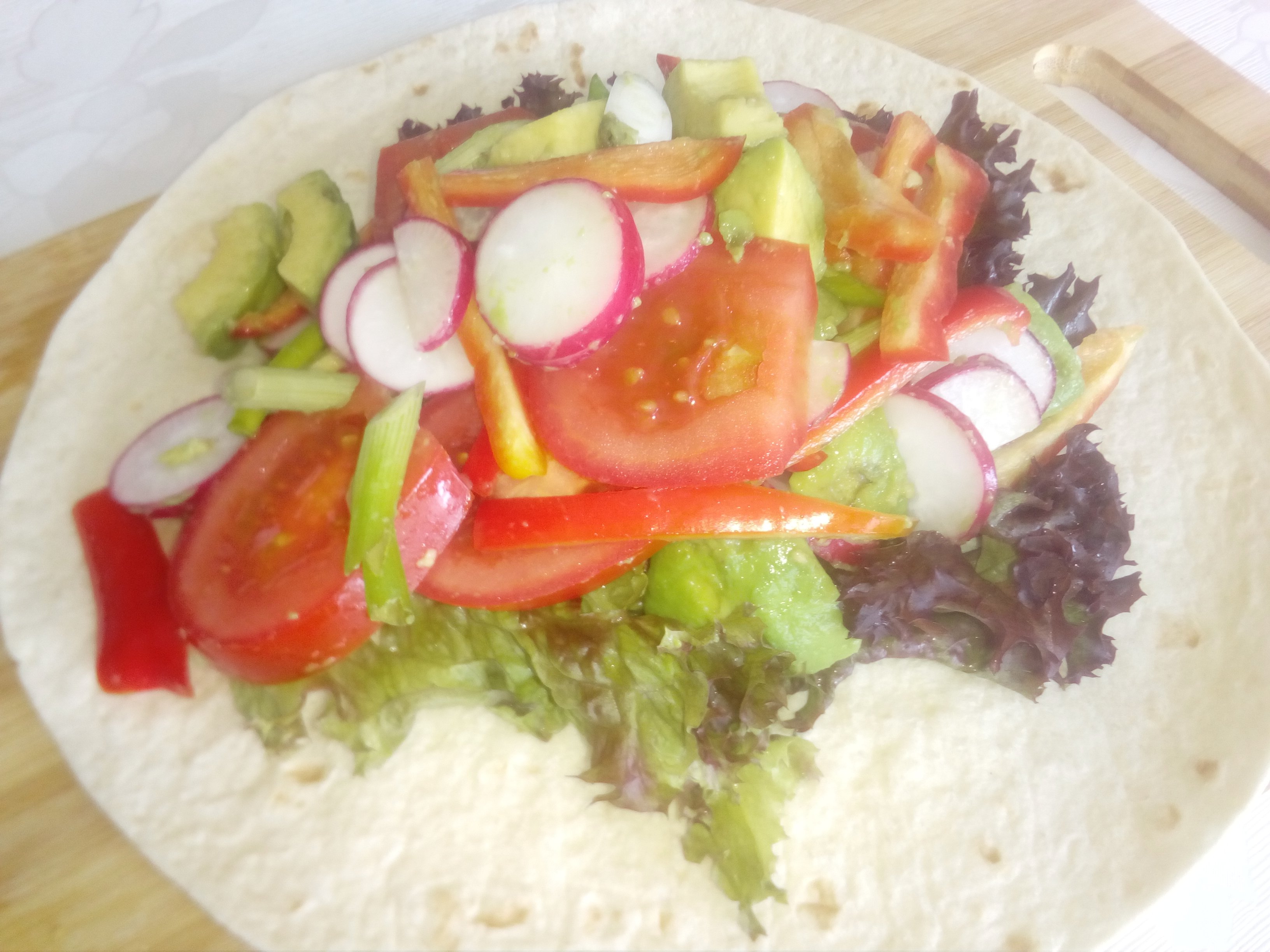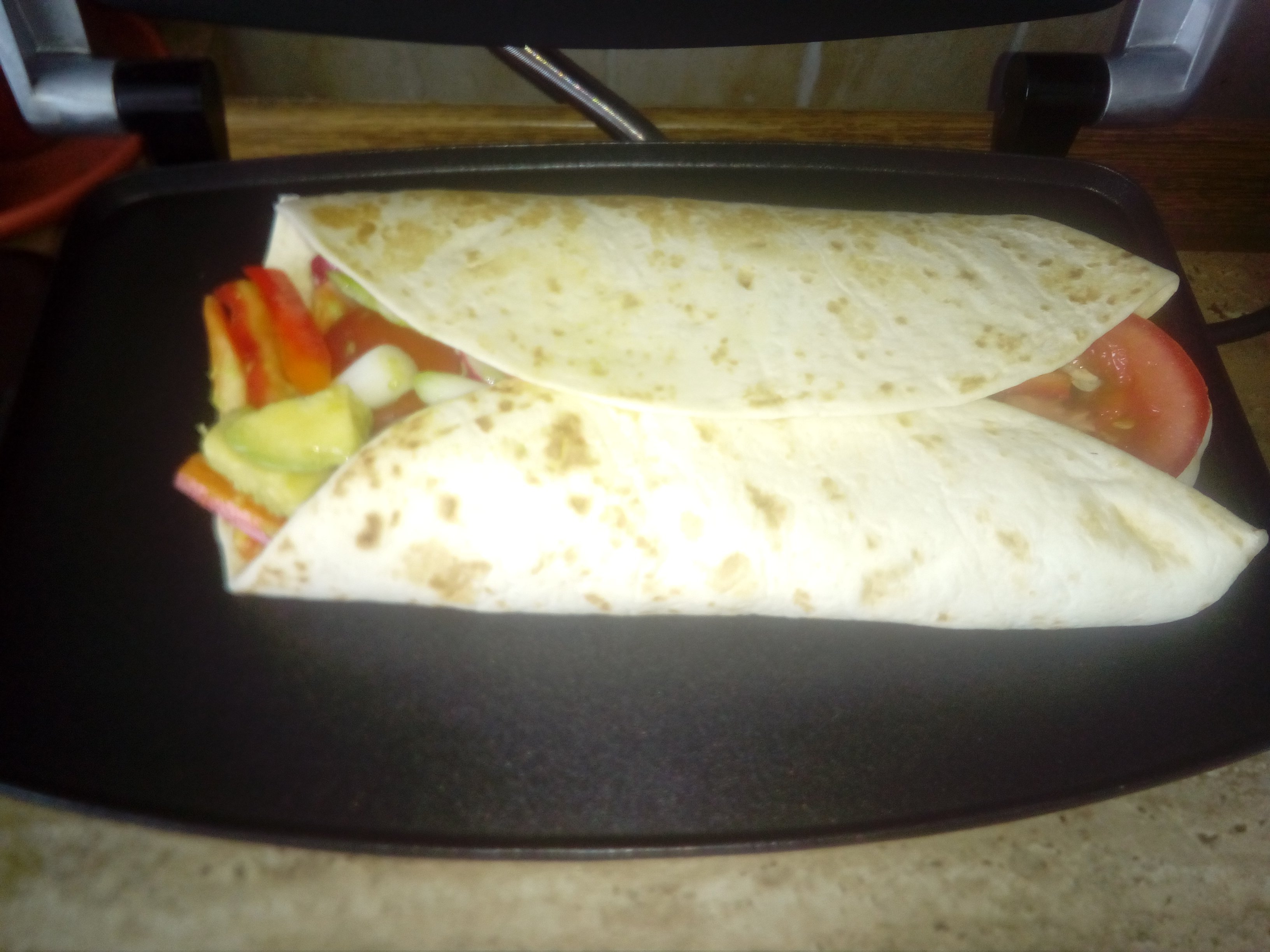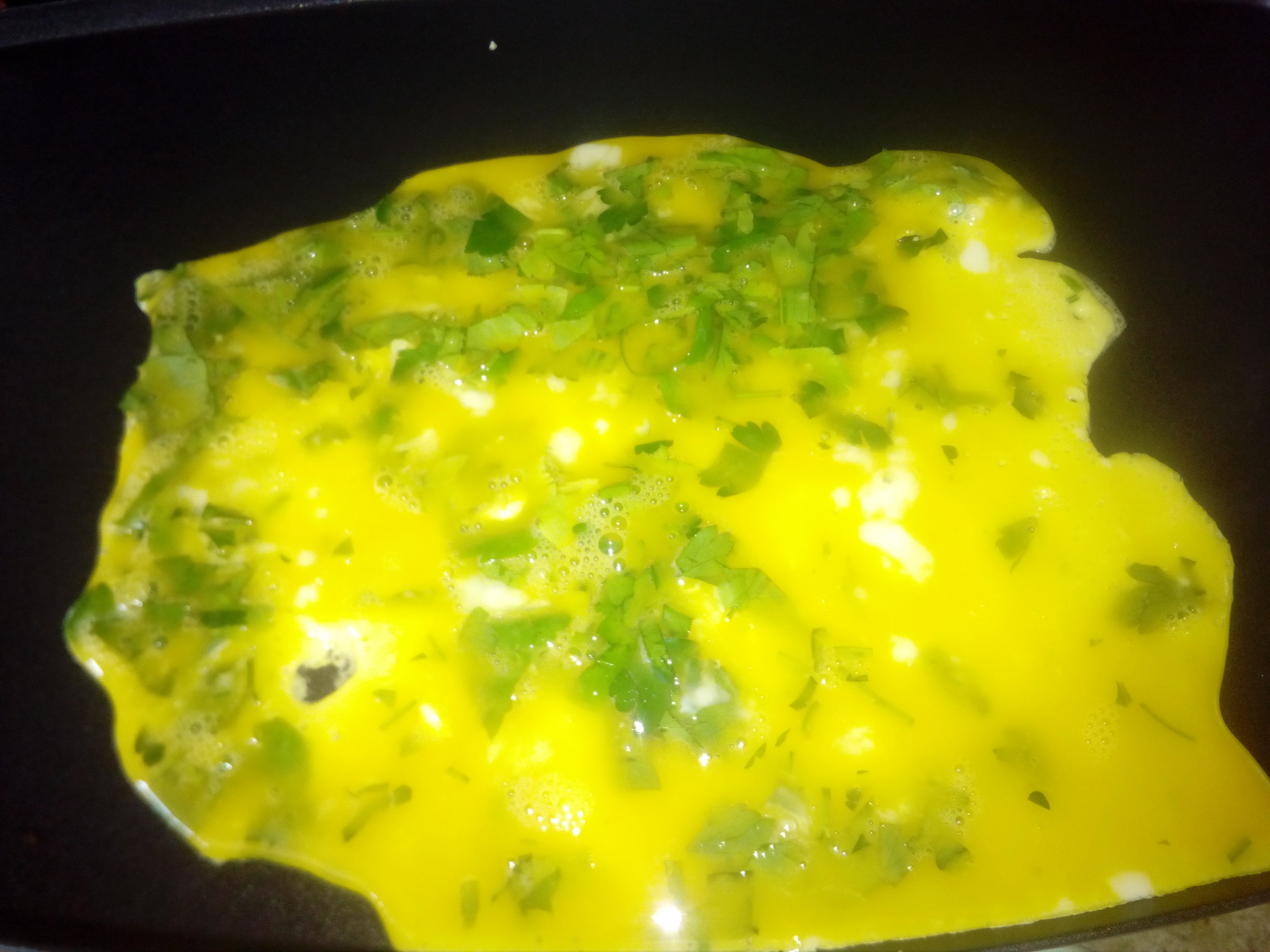 A tasty recipe assures you that you will not be disappointed, I want you to try .. a good day for the entire Steemit community.