Good sodomite community, today I cook for you a simple, tasty and tasty recipe, risotto with carrot and zucchini and aromatic herbs, I hope you cook it too. thank you for your support ..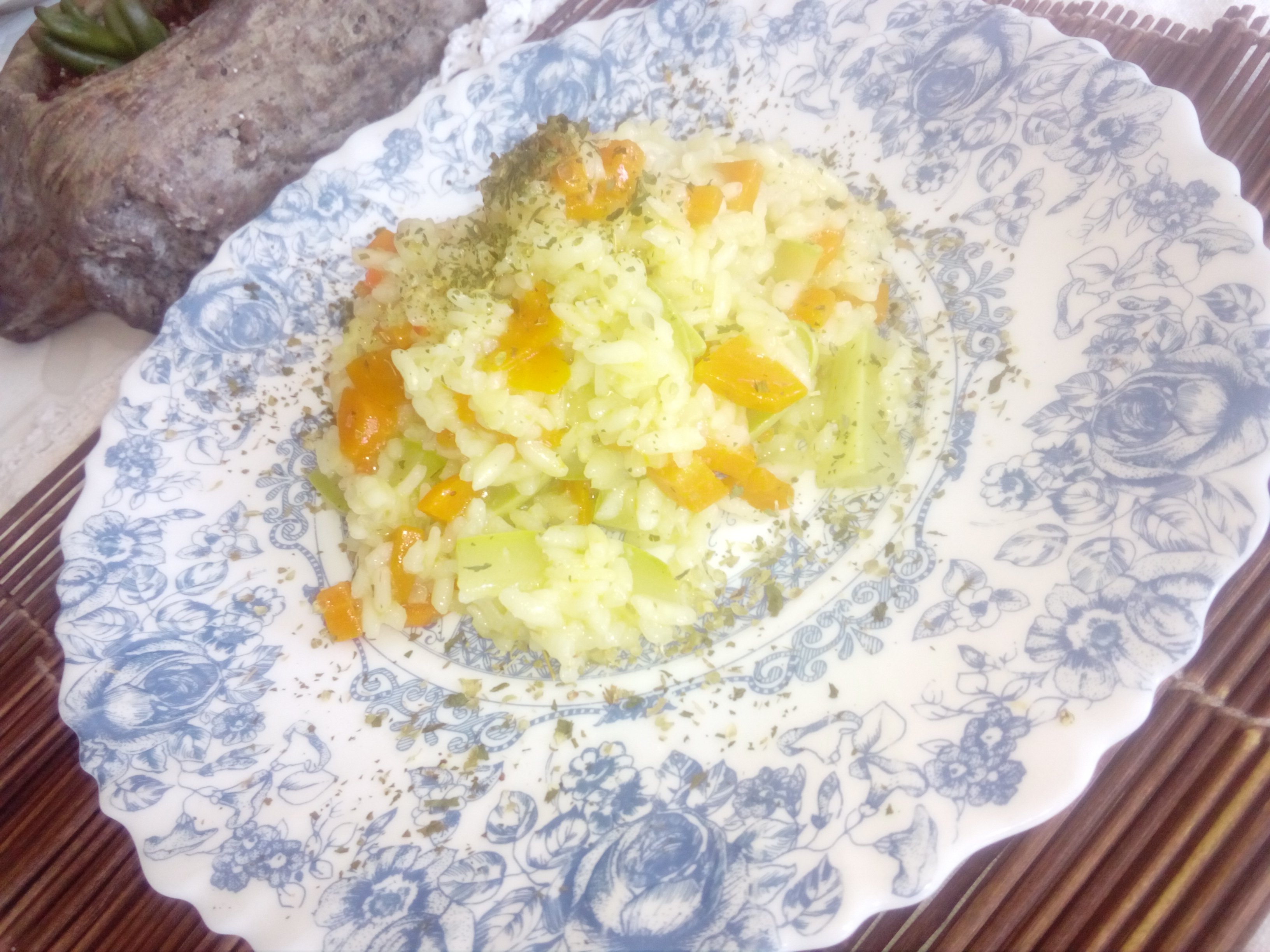 Ingredients.
-rice
-onion
-carrots
-zucchini
-oregano
-parsley
-salt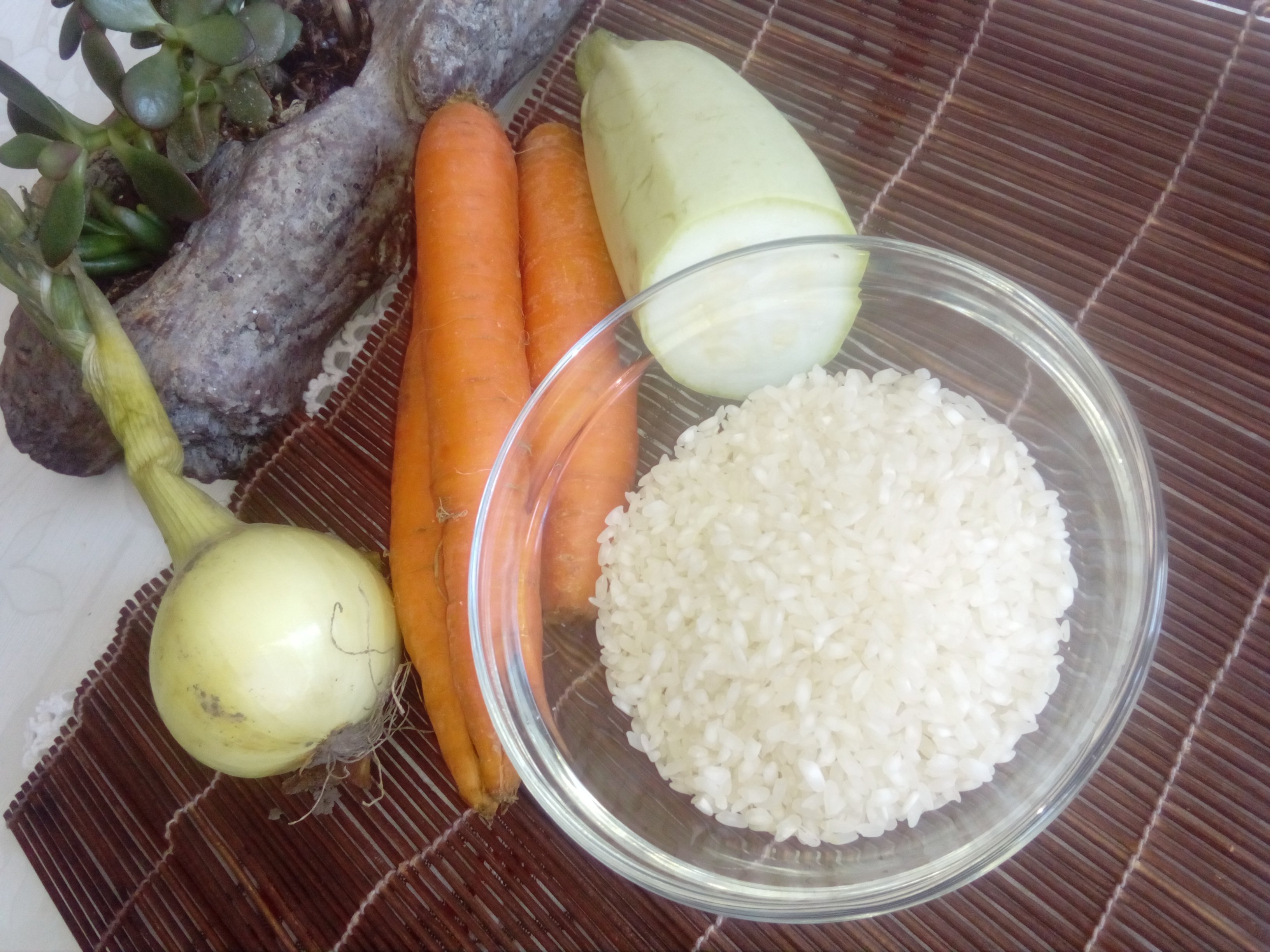 From the beginning, cut the onion and carrot, add a little olive oil and let it fry in medium heat for about 5 minutes, then add the rice and leave for 5 minutes to fry, then add some salt and water and leave for cooking, after 10 minutes add thinned slices of thin slices, and leave to cook for about 10 minutes, do not forget to mix constantly, then can serve hot, I finally added a few flavored herbs, parsley and Oregano for a taste I have a taste of it can be added a little parmegiano, if you want it well understood or with its taste you can add pepper if you want ....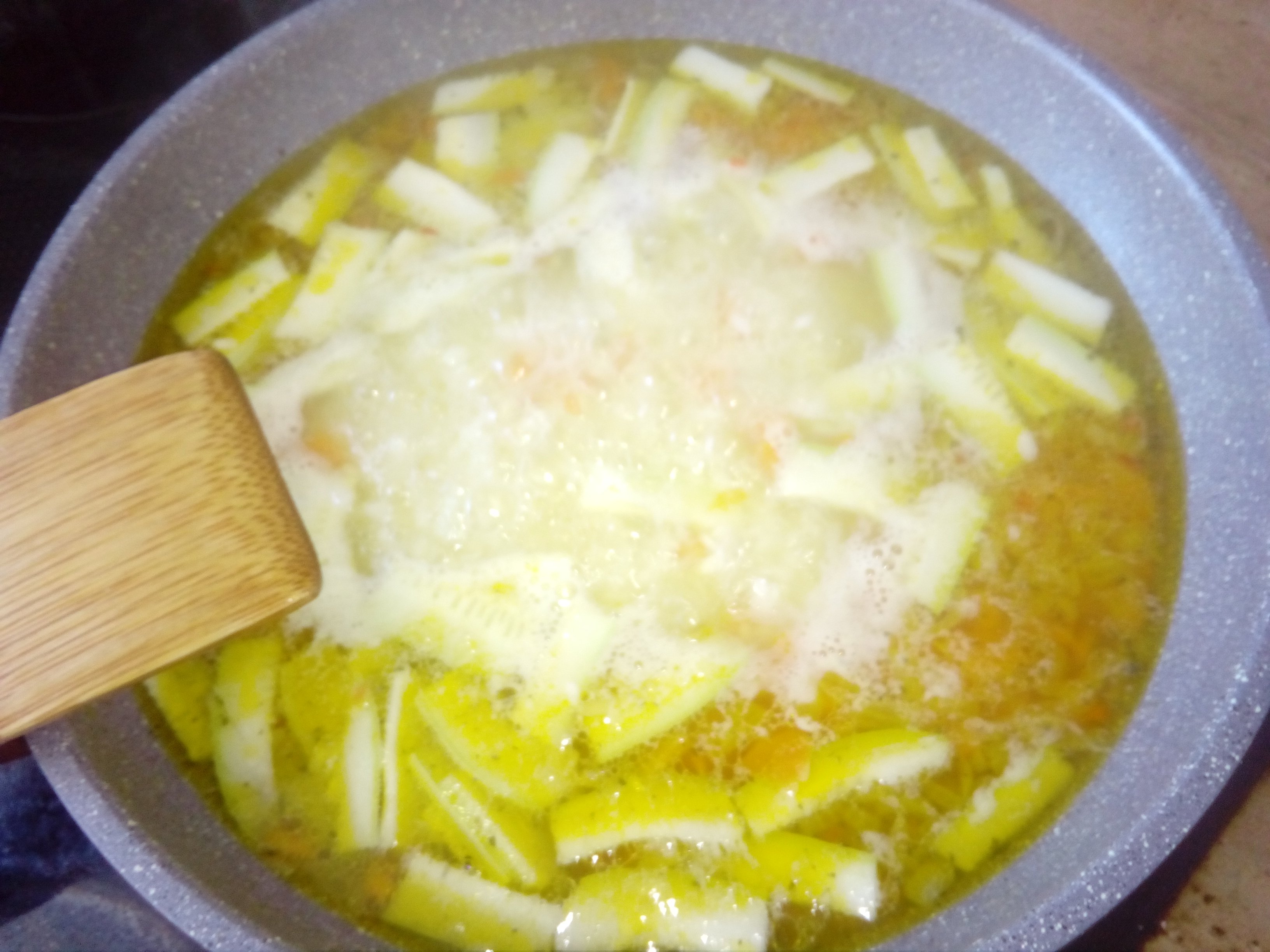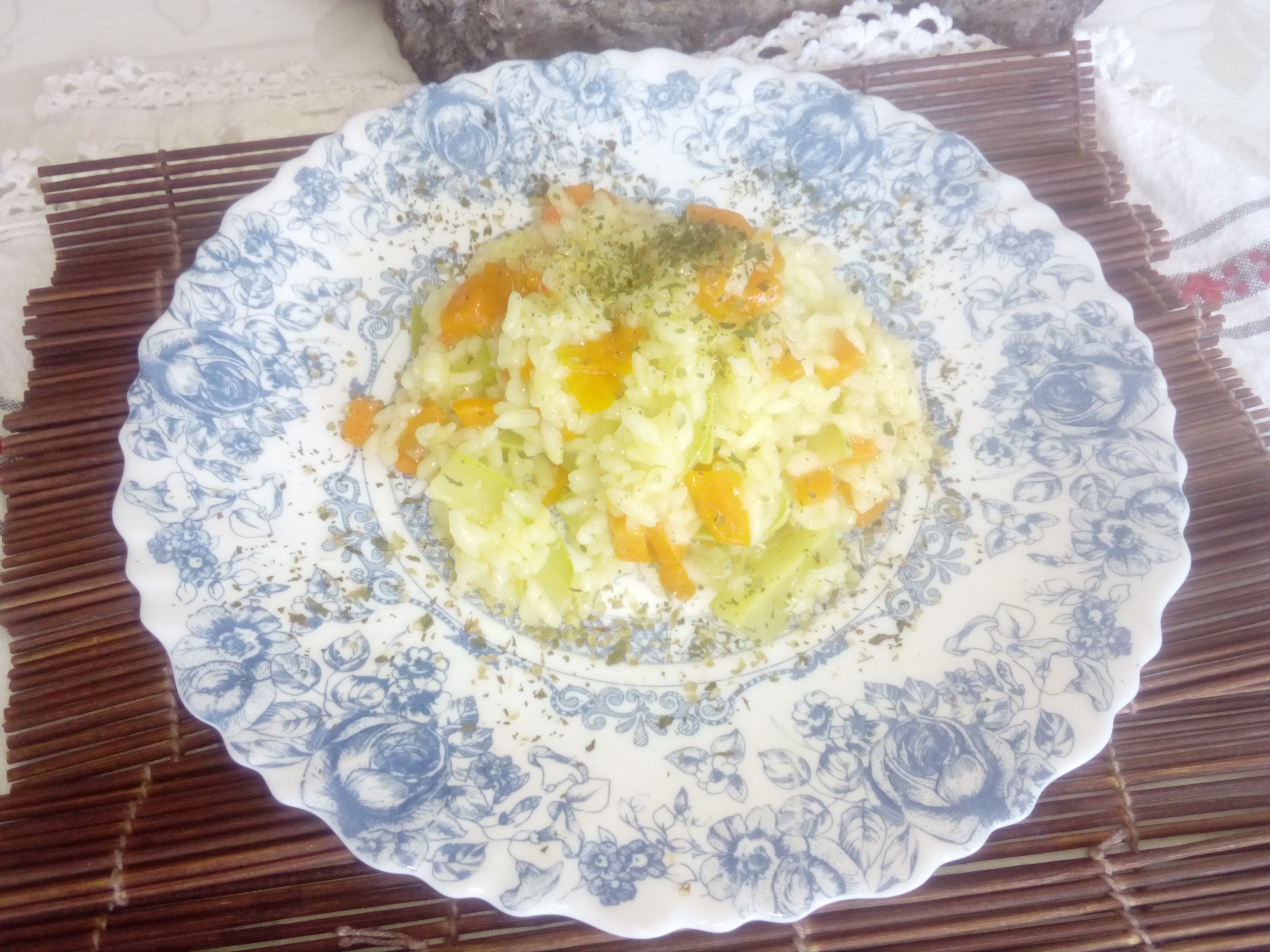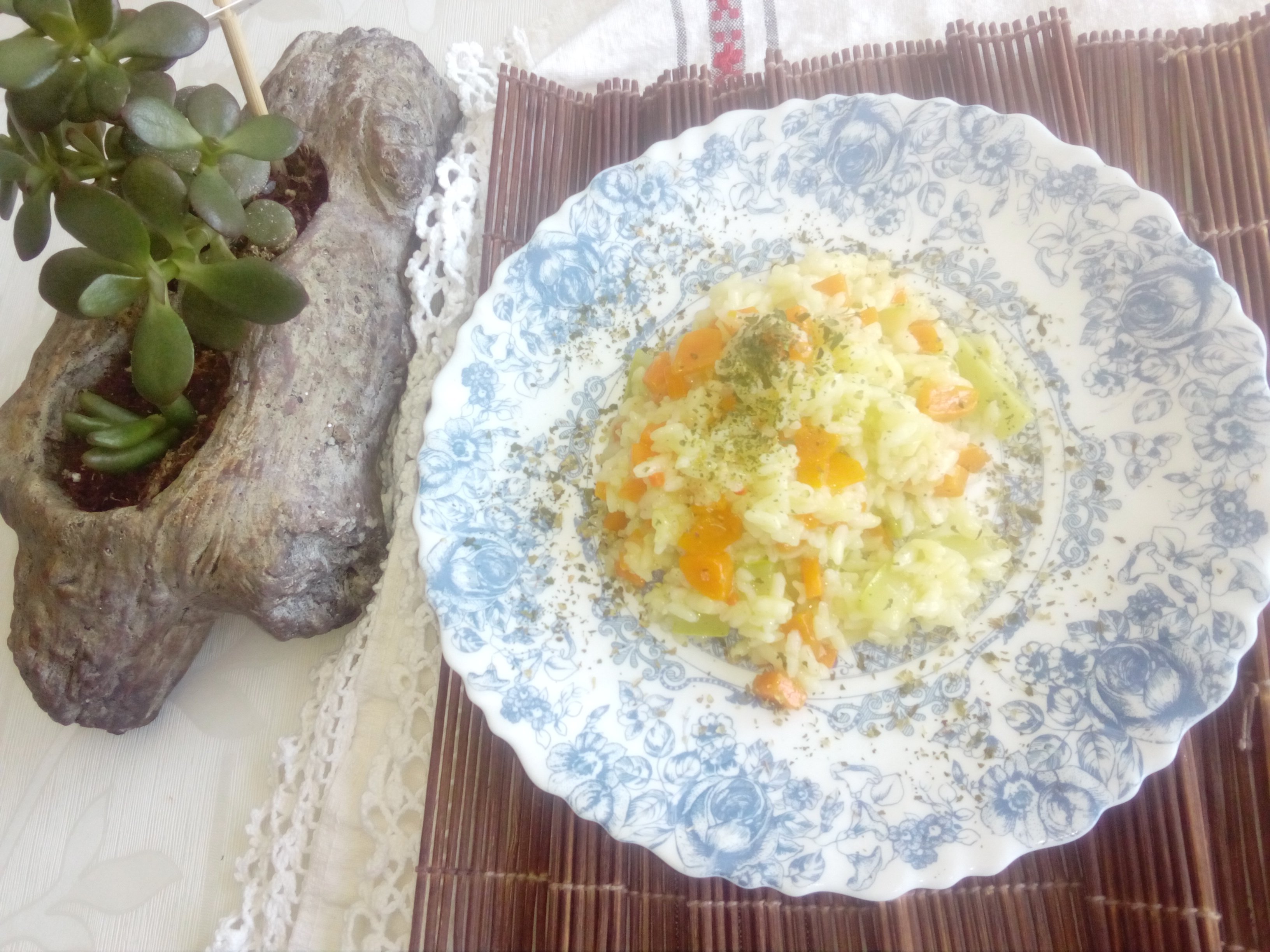 I assure you that you will not be disappointed with this recipe ... a nice evening to the good morning community.