Today I cook Red kidney beans with vegetables and beetroot, a simple and tasty recipe I hope you like if you cook it too. Thank you for your support.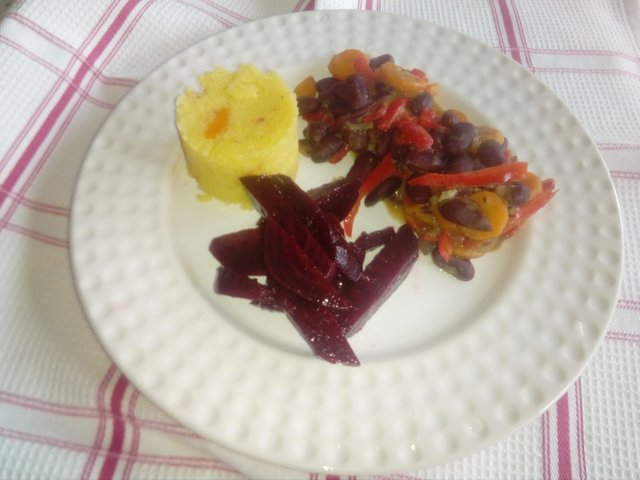 ingredients
-Red beans
-Beetroot
-Carrot
-Red pepper
-Onion
-Garlic
-Olive oil
-Corn flour polenta
-Salt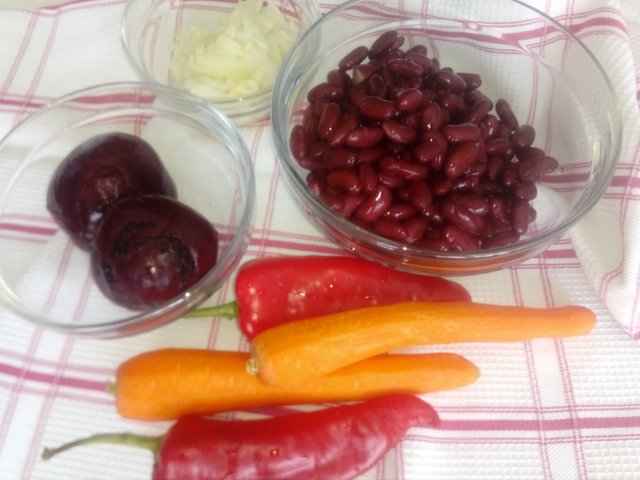 First add a little olive oil, add the onion cut and carrot and fry a little, add spices, pepper and a little tarragon, and boil for 25 minutes while we do -Corn flour polenta we make the red beet salad, after the time has come add red pepper and red kidney beans, and let it cook for 10 minutes ... then we can serve lunch or even dinner.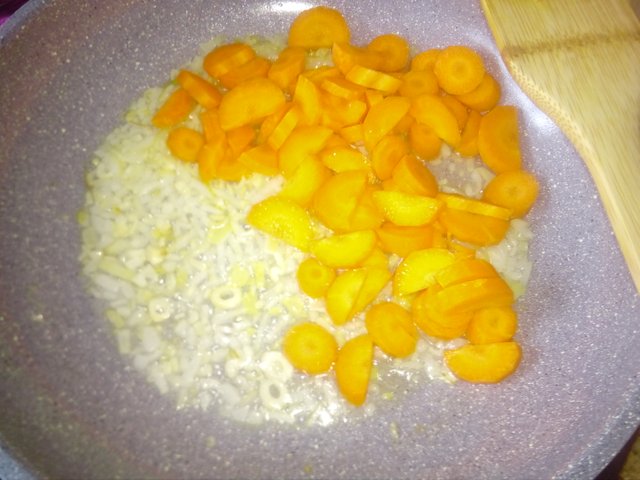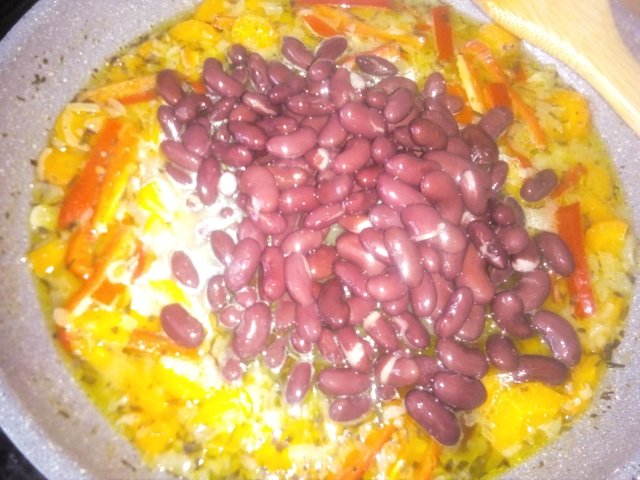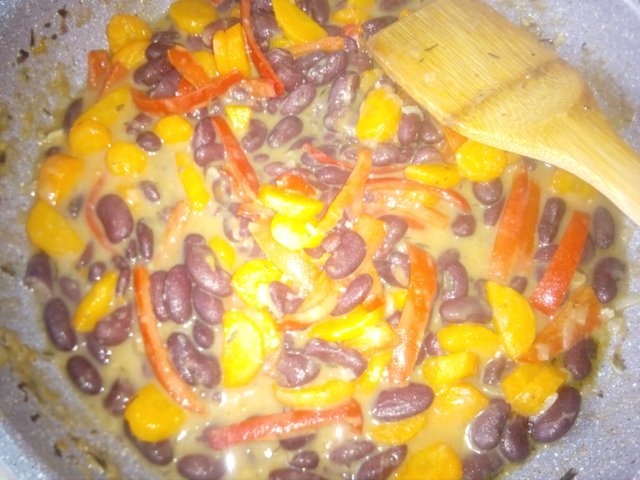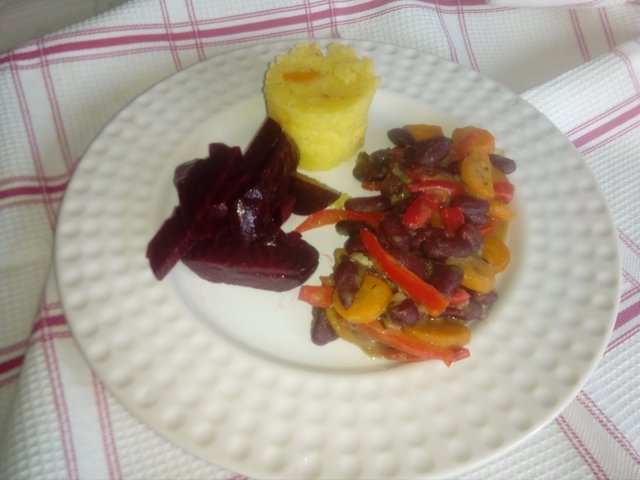 I assure you that a very good and tasty recipe can be served in the rainy and rainy days, and how it rained for a week I thought of a simple recipe. thank you again and wish you good to everyone in the Steemit community.