Good for today I cook the pepper and pumpkin paste, a simple and tasty recipe, 10 minutes cooking time, thank you for your time ... it's up to you to implement this wonderful recipe.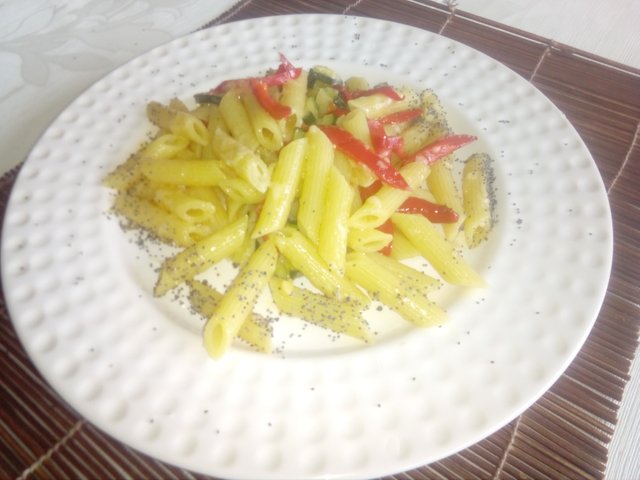 Ingredients.
-Pasta
-Pepper
-Zucchini
-Garlic
-Parmesan
-Salt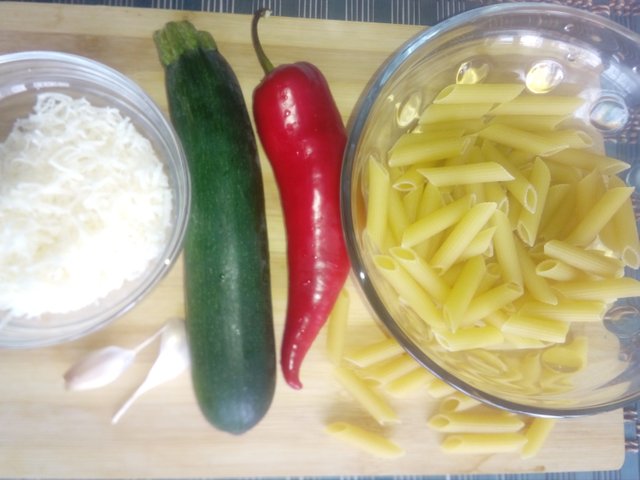 This recipe is the moment we hurry and want to cook something good and tasty, that's why I want you to make sure all the ingredients are close to you, add a little olive oil first and then add the garlic sliced thin slices, then add cut pepper, pepper and pepper and leave for three minutes to fry, then add some water, and let it cook until our pasta is made, then add the pasta over our sauce, add a little parmesan, do not forget to add a little salt. to taste well understood.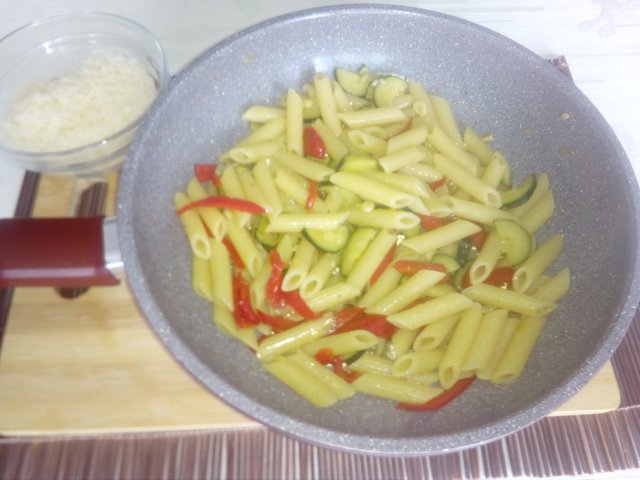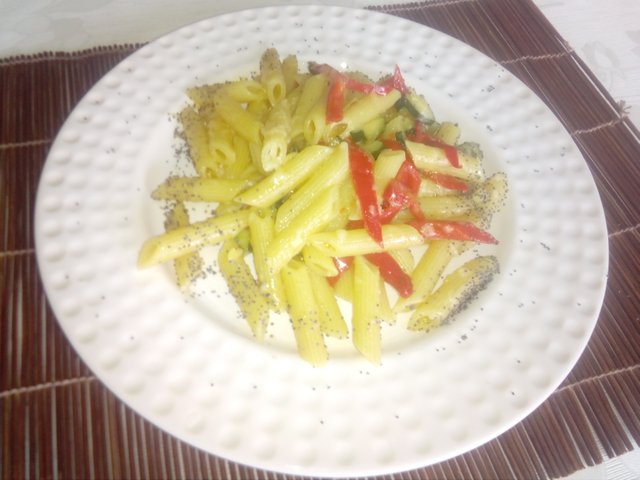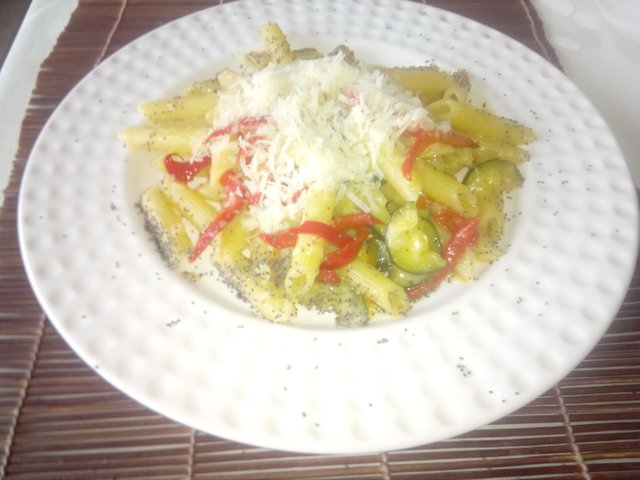 Thank you and I expect your comments.