Today I cook an eggplant in the oven with three kinds of cheese, red and green olives and rice a tasty and simple recipe, as they say a few ingredients, and an extraordinarily good taste at the end. thank you for your support.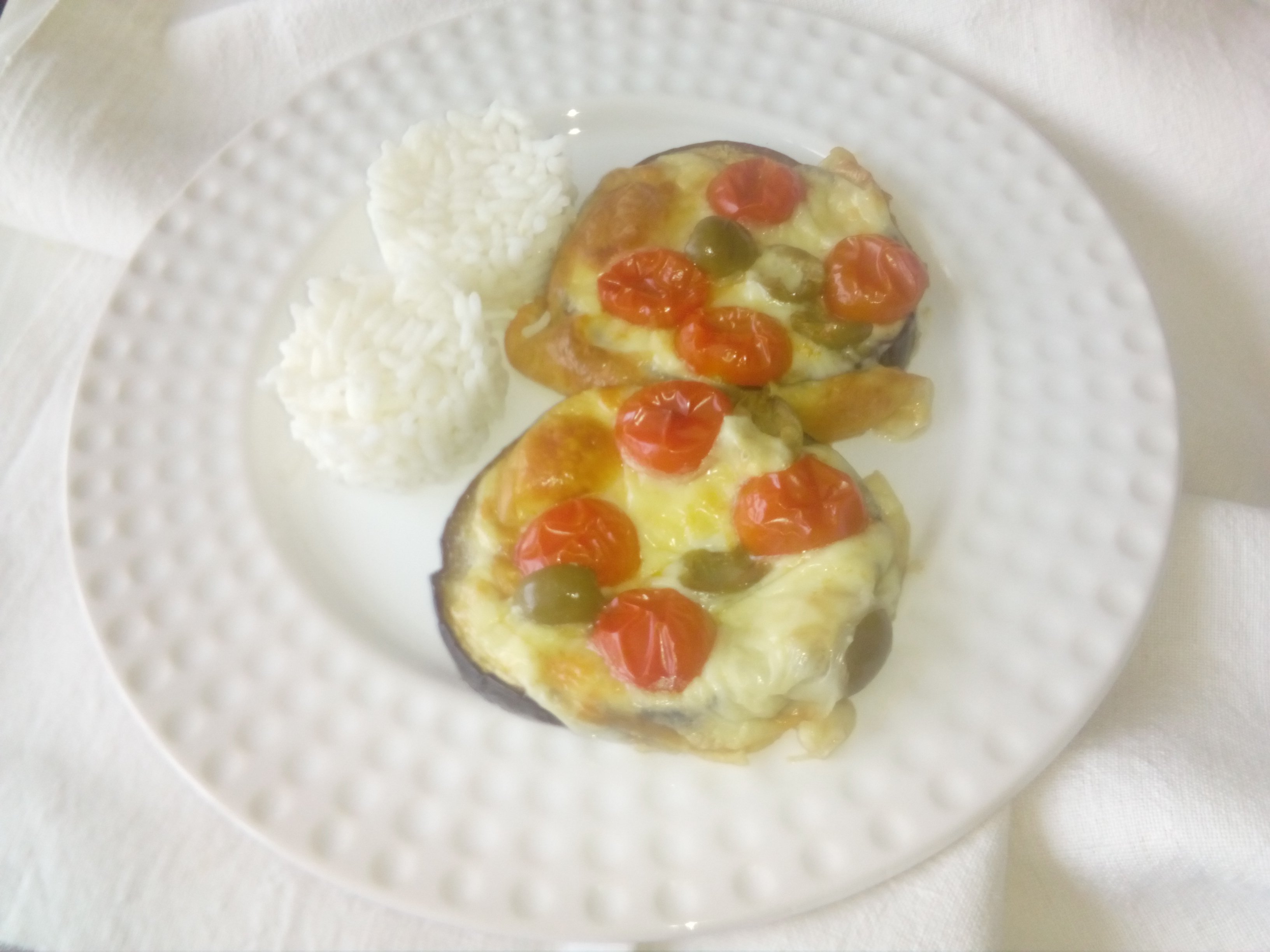 Ingredients.
-Eggplant
-Cherry tomatoes
-Parmesan
-Smoked cheese
-Cheese
-Rice
-Olive oil
-Green olives
-Salt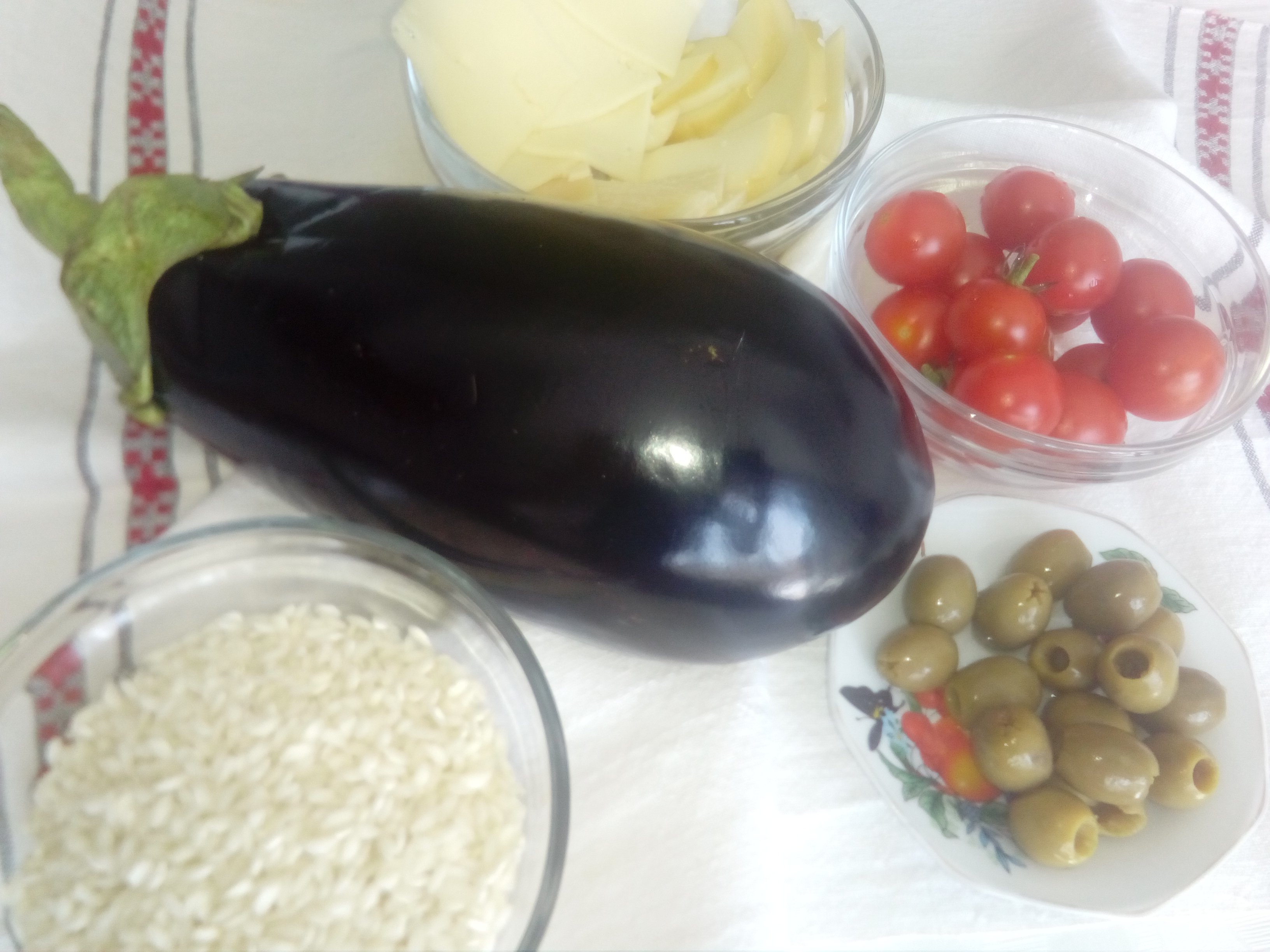 First we wash the eggplants, then cut some thicker slices, add it on a tray, add a little olive oil and put them in the oven at a temperature of 200 degrees for 10 minutes, then take them out and add the cheese to them I cut the tomatoes and the olives and add a little salt, put them back in the oven at the same temperature for 25 minutes, add the cooked rice in between, add some other types of olives to this recipe capers. I hope you use this recipe and assure you that you will not be disappointed. I wish you success in cooking.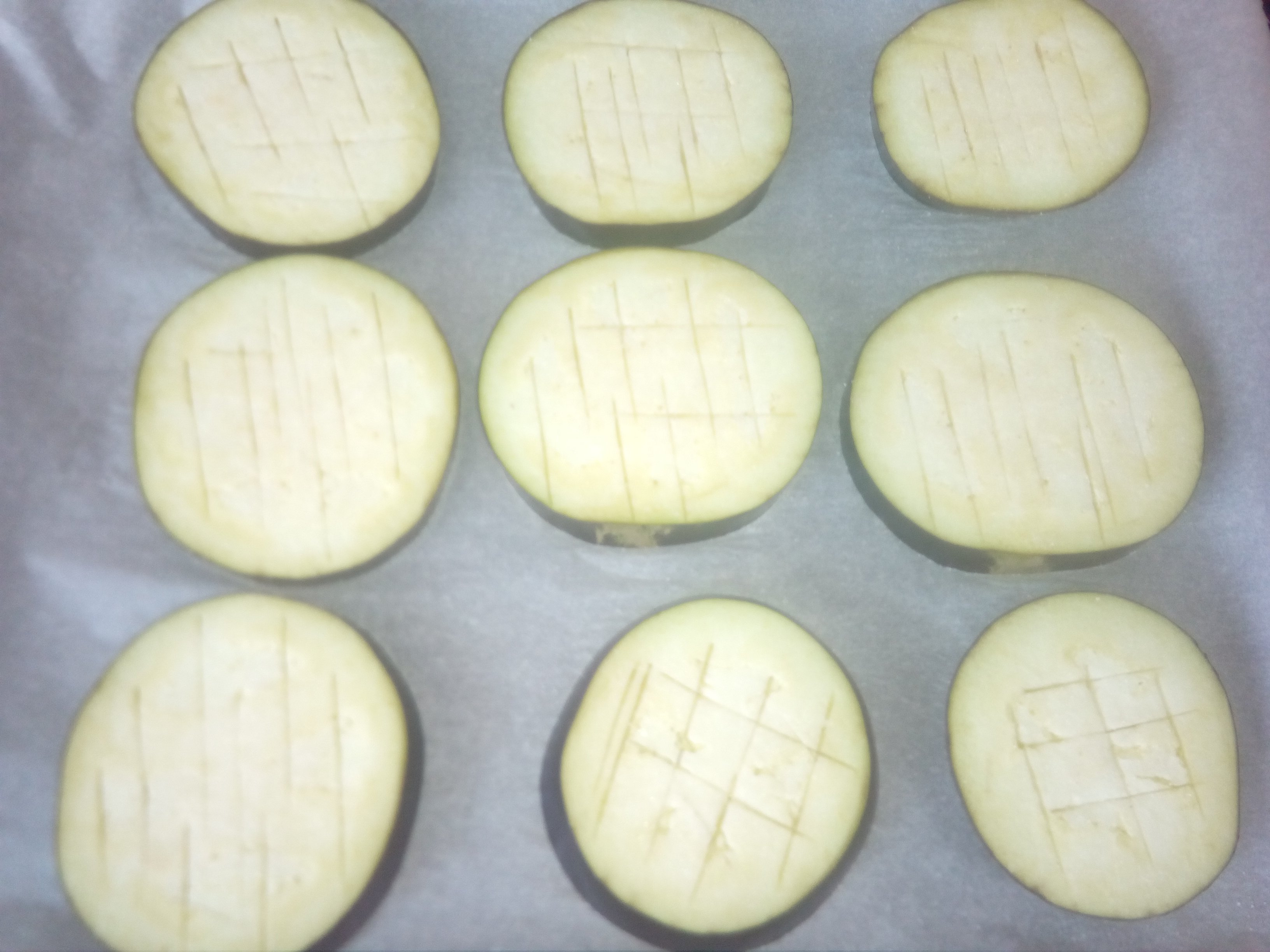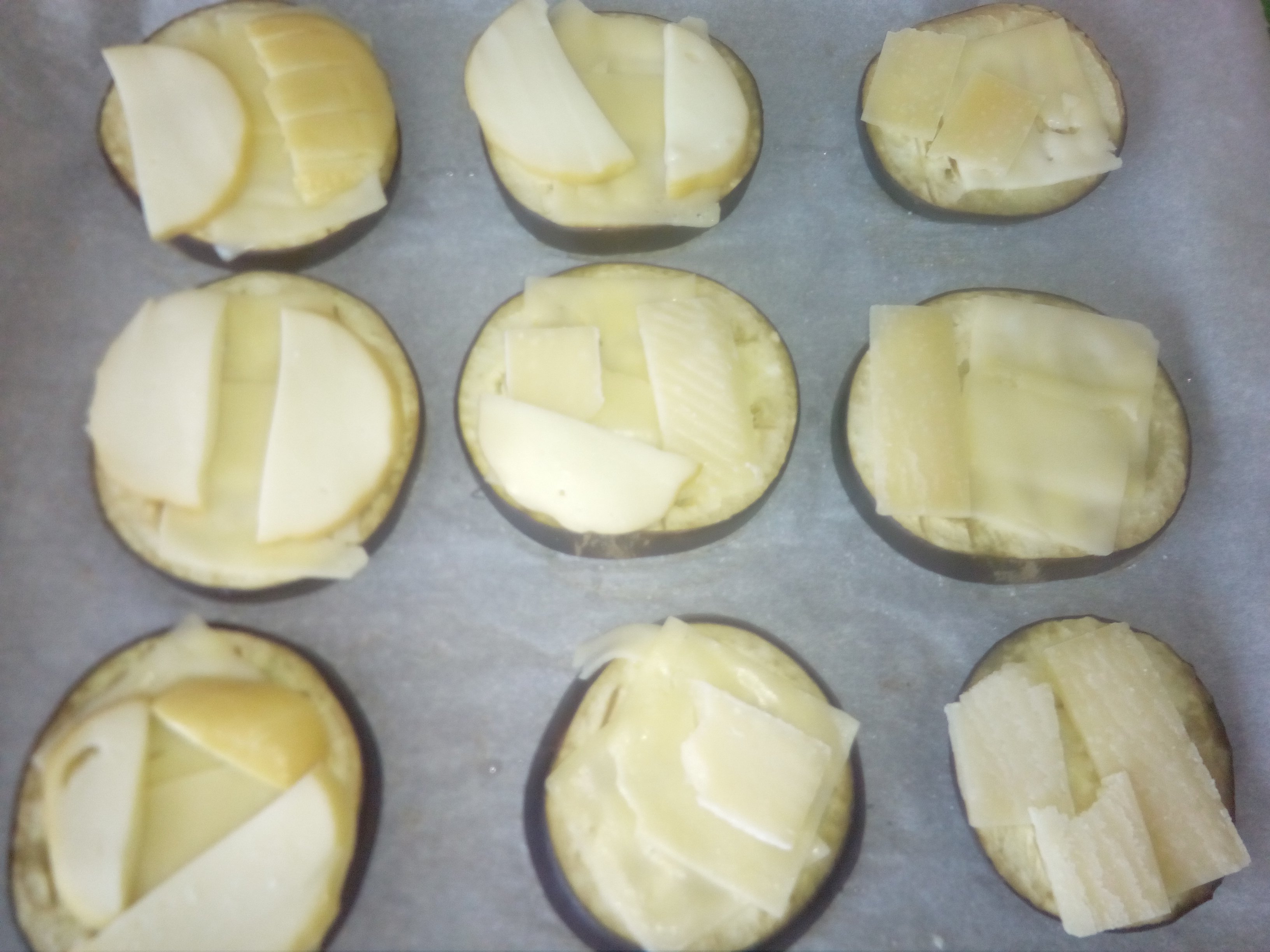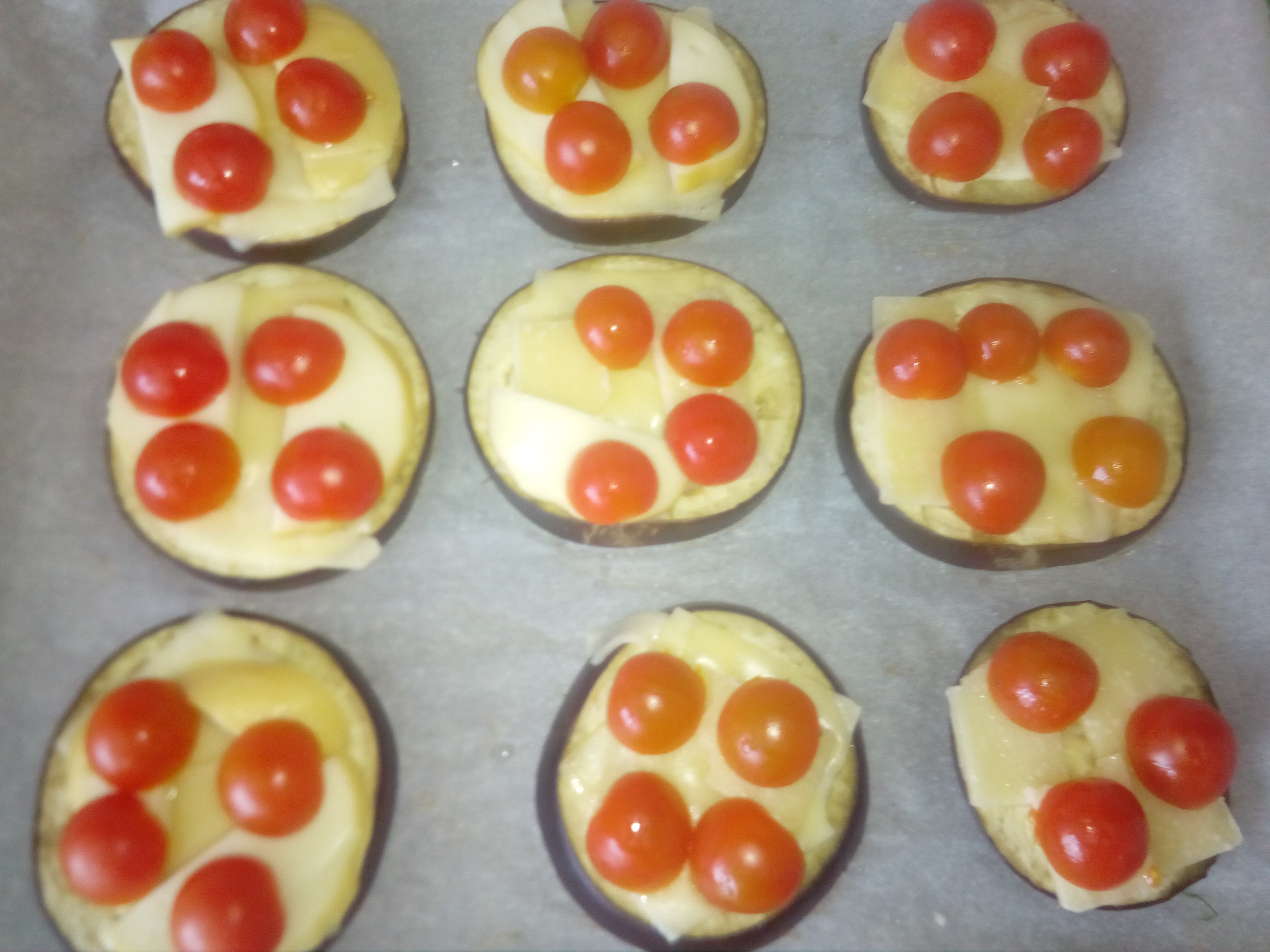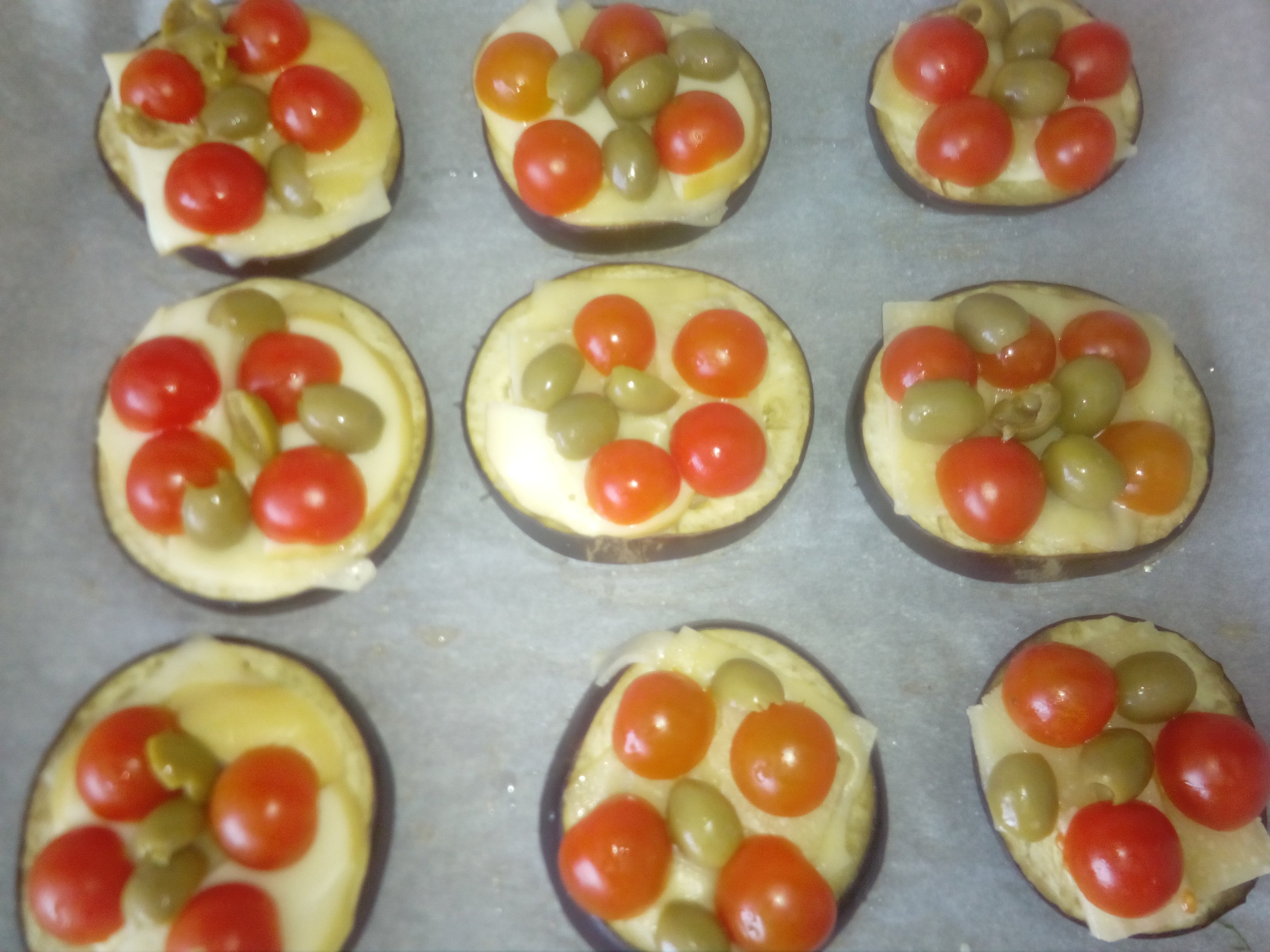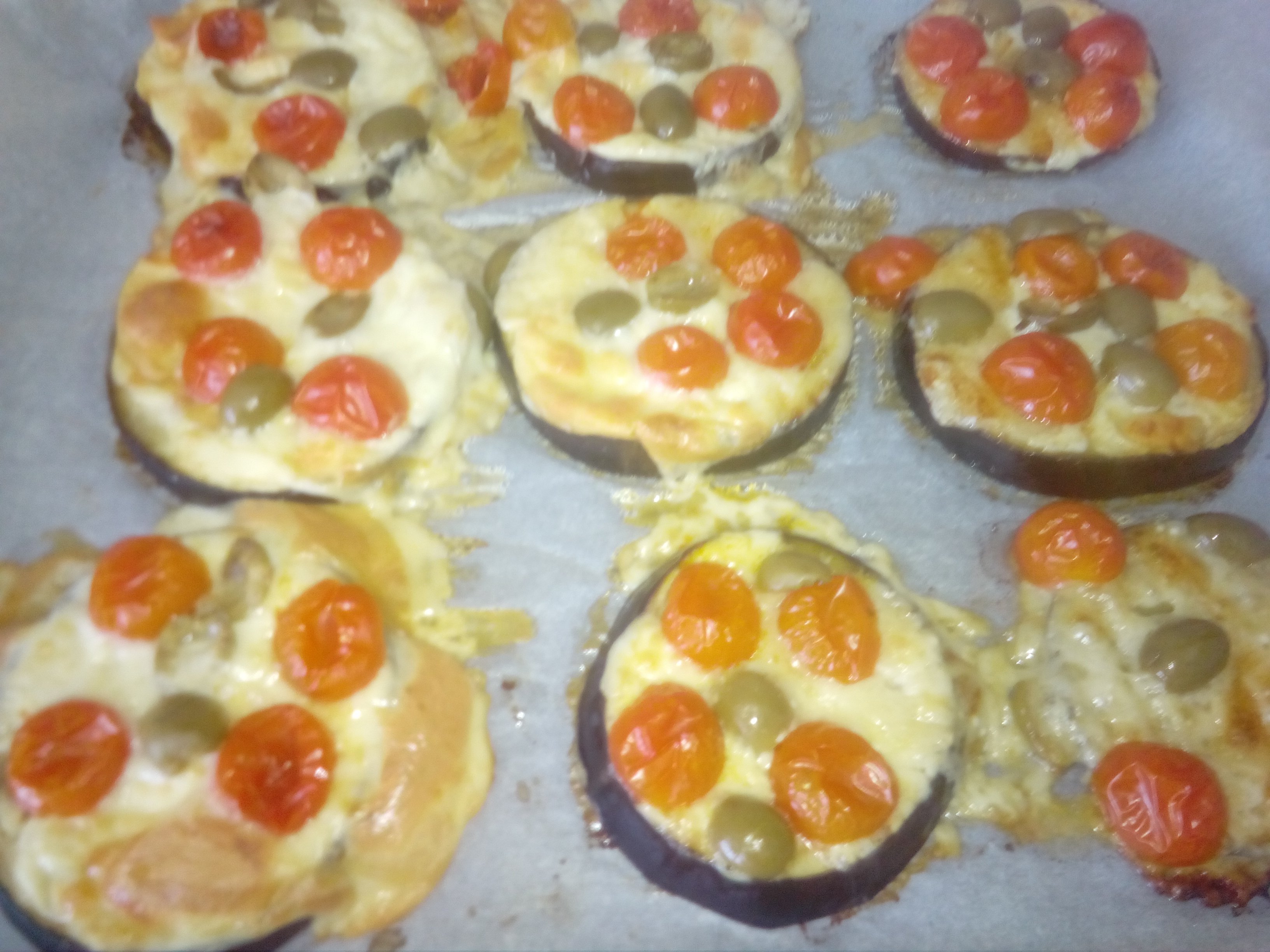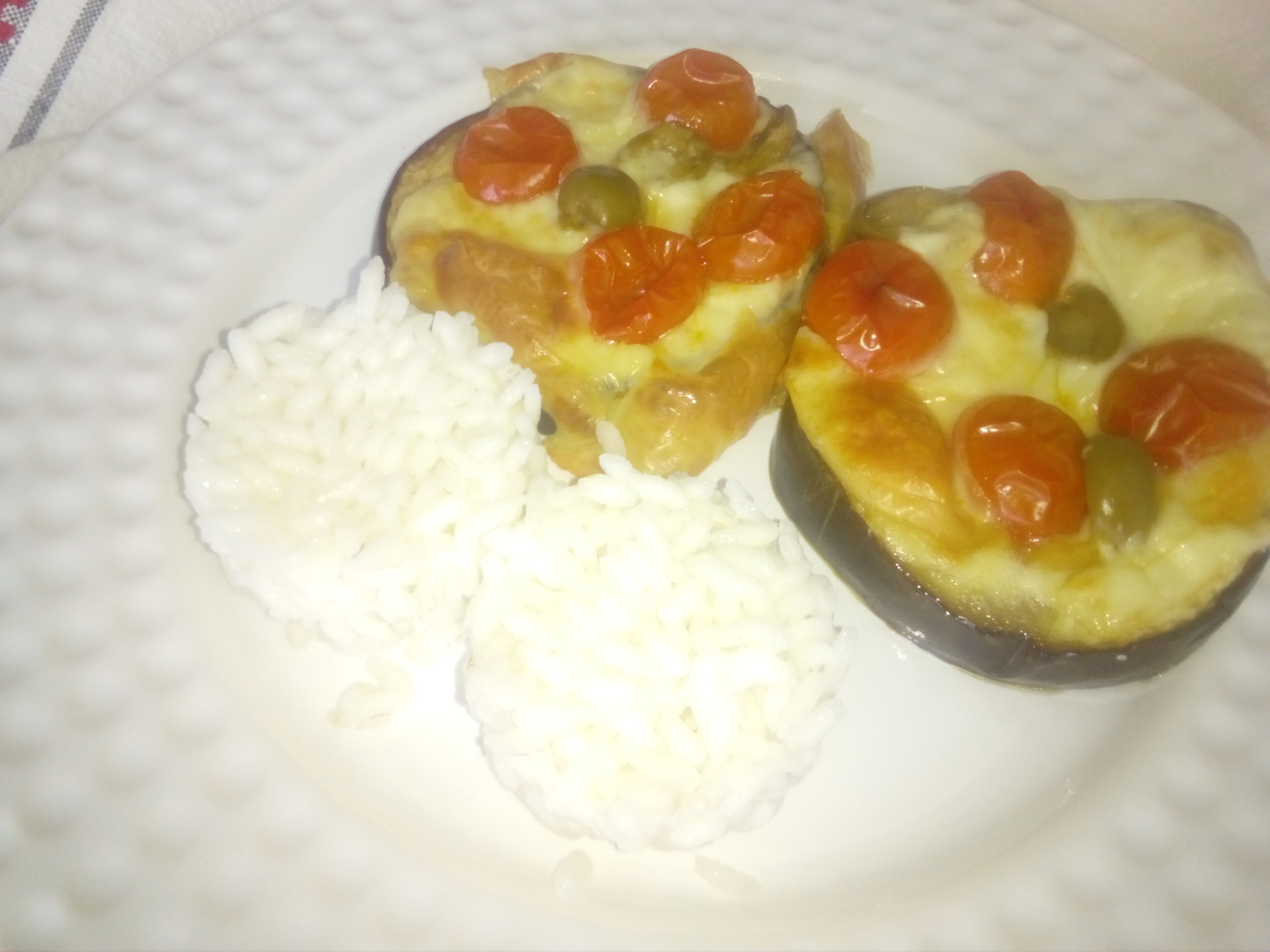 When I finish with the recipe add a little Oregano for a more enjoyable taste, this recipe can be a family lunch or a romantic dinner.