A Witch in the Kitchen: "Sweet and Sour Sauce with Cucumber."
Hello Dear Witches...!
Yesterday I invited my brother and his wife to dinner, they live upstairs, but sometimes days go by and we don't manage to share more than a couple of whatsapp´s, so with the idea of sharing a little quality time and a good conversation, it occurred to me to prepare a fried chicken rice, I have already passed the recipe for this, which is also very easy to prepare, fast and yielding, a complete wonder. However, fried rice always needs a good dose of sweet and sour sauce, which is also super easy and quick to make.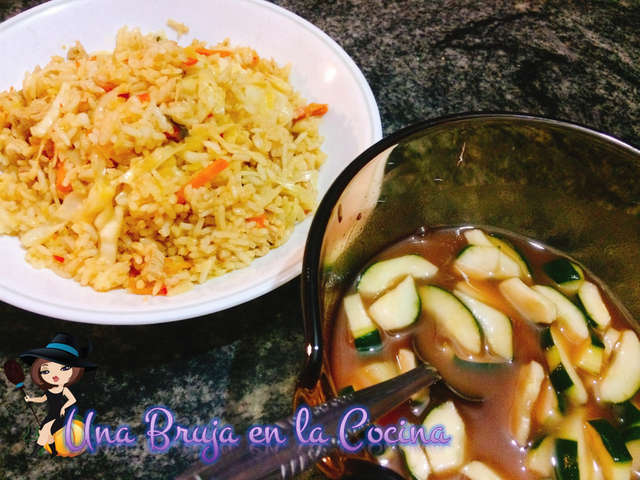 I added a touch of crunchi and cucumber freshness, which made this sweet and sour sauce a success, the combination of textures and flavors was perfect. I've seen in some Chinese restaurants how they put some fruits like milky and pineapple to this type of sauces, others where they put carrot and cucumber already cooked, but really are not to my liking, its texture is not the most pleasant for my palate.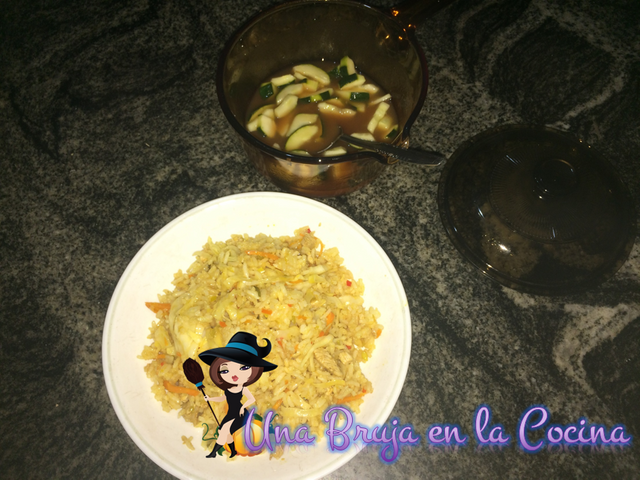 I tell you that I completely forgot that my brother hates cucumber, but as I love it I missed it this time, however I encouraged him to try the combination, sauce, cucumber, fried rice, and leave nothing on the plate, I pass the test and I asked for more, which represents for me a total success. But come with me and I will show you how to prepare this delicious sauce.
Enjoy!
.
Ingredients
1/2 cup rice vinegar or white vinegar.
1/2 Cup of sugar.
2 tbsp Kétchup tomato sauce.
1 Small cucumber chopped to taste.
Preparation
Difficulty level: Low
Preparation Time: 5 Minutes
Baking time:5
Time Total: 10 Minutes


In a small pot add the sugar and vinegar and take to the stove over medium heat, mixing until the sugar dissolves, at this point add the ketchup and continue mixing until it integrates very well, this will take just a few seconds.



For those who do not wish to add any fruit or vegetable our sauce would be ready, however I continue. With the sauce still hot we proceed to pour the mixture on the cucumber that we have chopped, we stir and cover, we serve still hot.

To bathe a delicious fried chicken that accompanies this rice, this sauce is simply ideal, my father is a lover of this sauce, well me too, both he and I love to dip the bread in it, I think I'm not the only one who loves to do this. And you, what do you accompany this delicious sweet and sour sauce with?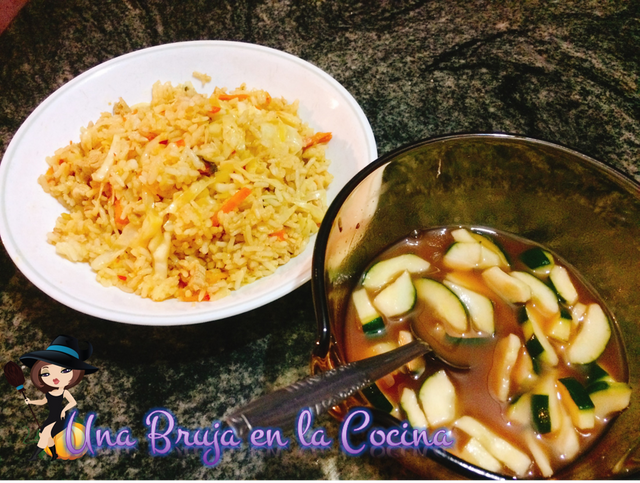 Images of my property, taken with the lens of my iPhone 5s, and edited in PowerPoint 2013


Thank you for taking the time to read this publication. If you have any questions, criticisms or suggestions, please leave them in the comment box, and remember, You can also do magic in the kitchen!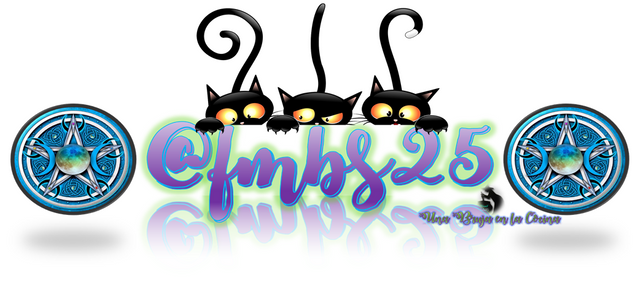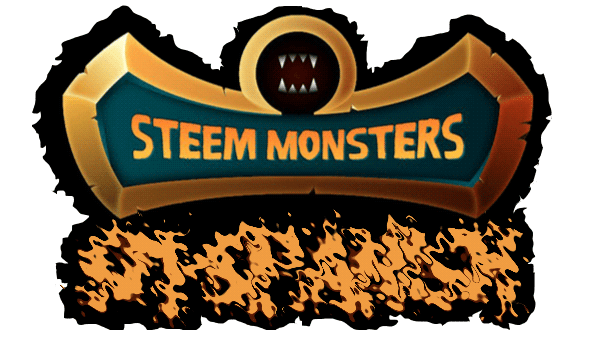 ---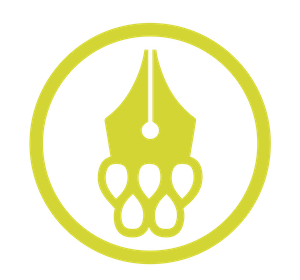 Come and support @Cervantes as Witness in https://steemit.com/~witnesses
---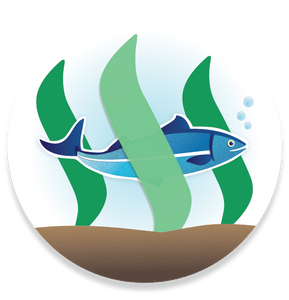 Come and supports @Aggroed as Witness in https://steemit.com/~witnesses