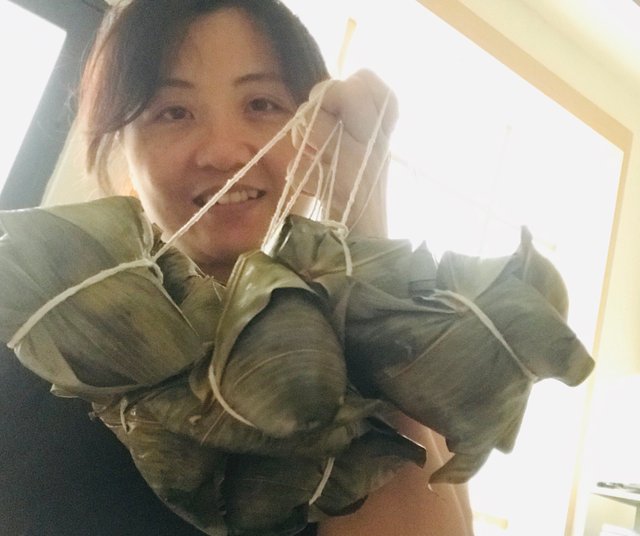 Hello everyone,
Today is the traditional "Dragon Boat Festival" for Chinese people. Have you gone dragon boat rowing already? Or did the little experiment with the egg stand-up?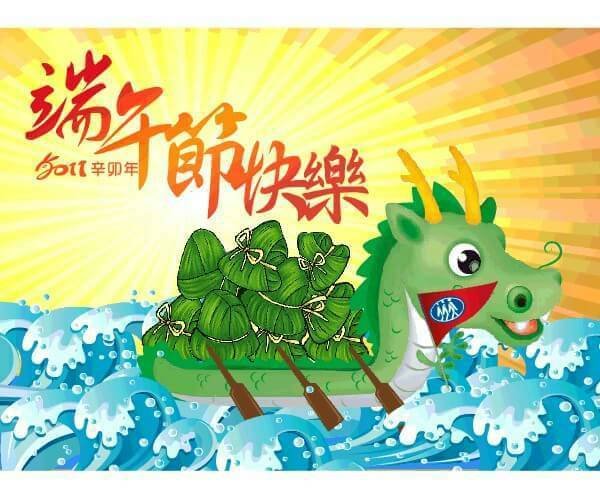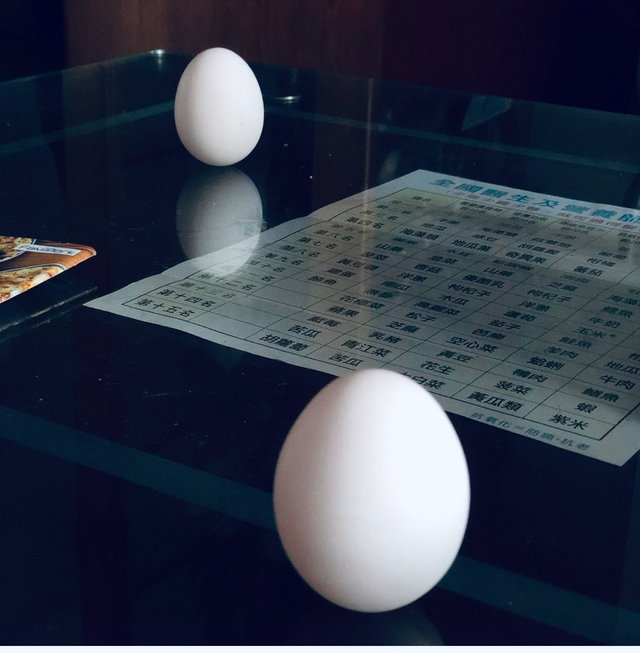 Actually there's a story behind these merry activities, which is about a loyal poet died of frustration in his career. Unfortunately, he chose to kill himself by getting drowned in Miluo river as the end of his life.
People were sorry for the great poor poet and decided to do something for him. To send their respect and also keep the fish away from destroying his body, people came up an idea which was holding the boat-rowing race to frighten the fish. However, they worried there were some fish remained in the river, so they thought of feeding the fish by throwing "zongzi," which is made of sticky rice into the river.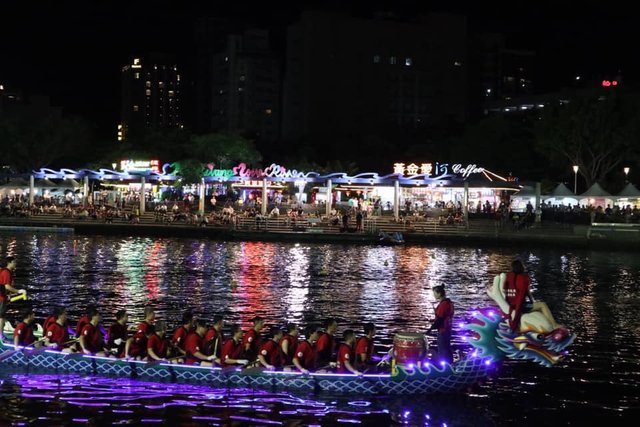 photo sponsored by a friend of mine! Shot by "Love River" bank.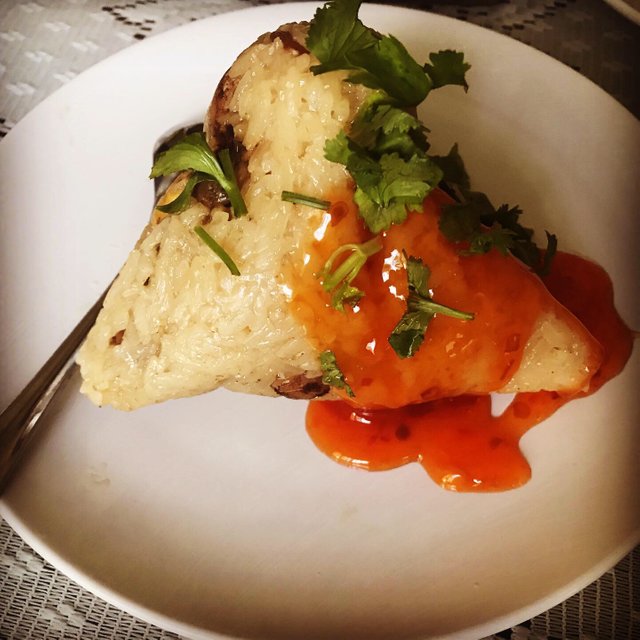 This is "zongzi!" Want to have a bite? Yammy!
Until today, Chinese people still follow the tradition not only to keep the kindness in mind, and they were turned to an important part of culture and also the delicious food!
If you're traveling around, why not take part in the race to experience the festival? Of course, never forget to have one zongzi by the way!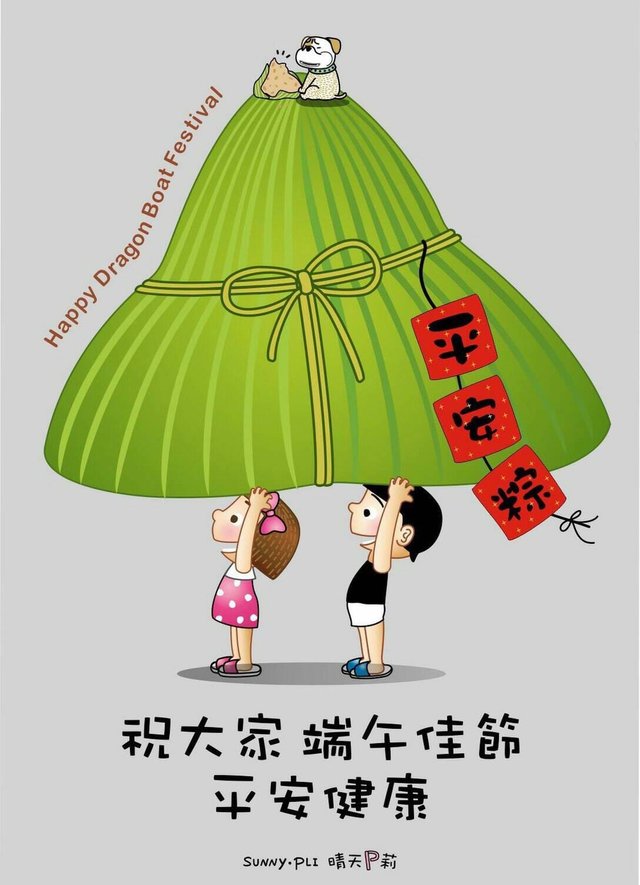 Thank you for reading!
If you like my sharing, feel free to follow, leave messages and upvote!
Much love!😘
如果你/妳喜歡我的分享,歡迎跟隨或留言點讚!謝謝!