Hi lovely friends.Nutella is the brand name of an Italian sweetened hazelnut cocoa spread.
Nutella is one of those foods that are just about impossible to dislike. It's chocolate; it's hazelnuts; it's creamy; it's delicious. But even if you're one of the millions of people who are cultishly devoted to it, I bet that there's still a lot you don't know about this addictive spread.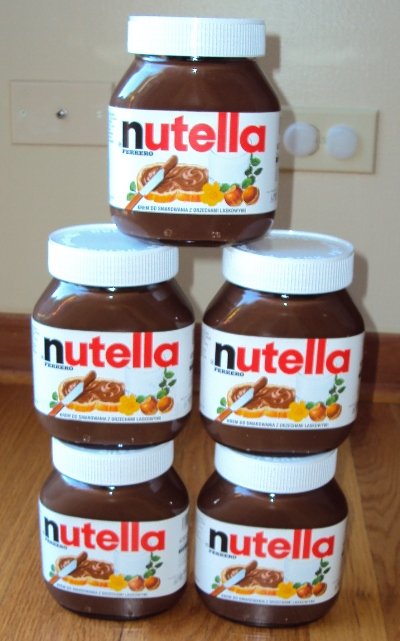 There are so many jars of Nutella made each year, that they would line the banks of the Danube 26 times over. That's a river so long, it flows through 10 different countries.
You could cover the Great Wall of China 8 times with the number of jars of Nutella sold worldwide in a year.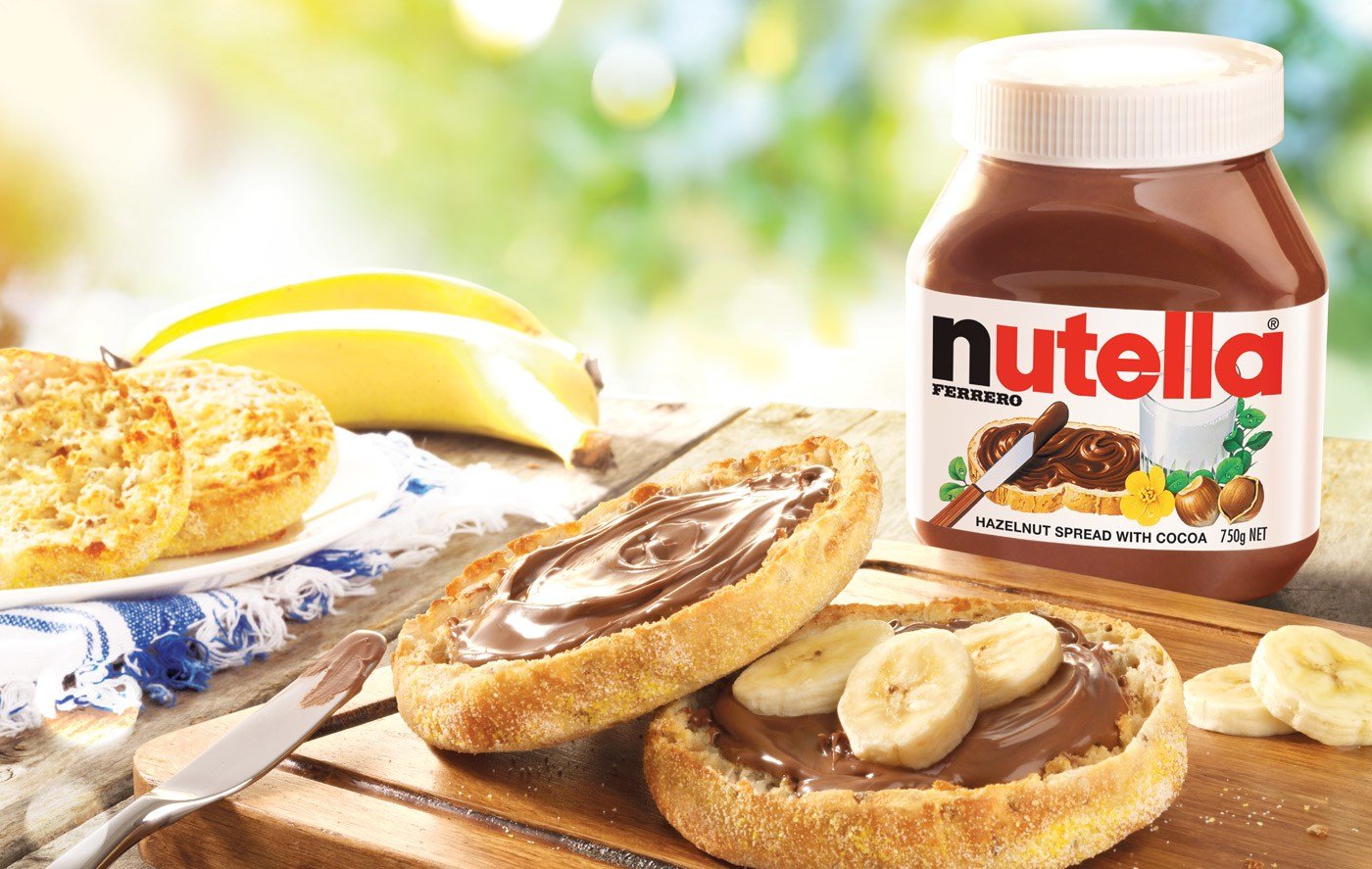 World Nutella Day is February 5. Nutella is not an acceptable baby name in France. In 2014, a French couple named their baby Nutella. The government deemed this an unacceptable name and legally renamed the child "Ella" when the family failed to show up to court.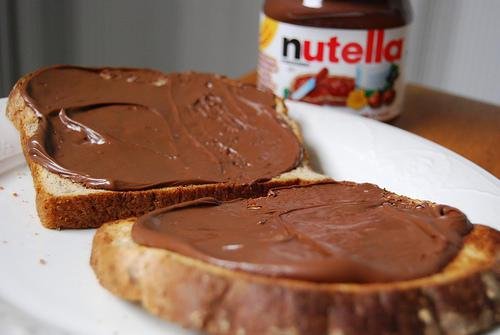 For years, Nutella was free for Italian children. Shops all over Italy honored a BYOB (bring your own bread) policy where kids could bring in their own slice of bread and get a complimentary spread.
It all started with a chocolate shortage during World War II. When chocolate became a rare, pricey commodity that was rationed during the war, founder Pietro Ferrero added hazelnuts to extend the cocoa supply. And so, in 1946, Pasta Gianduja was born!
In celebration of Nutella's 50th birthday in 2014, Ferrero launched nutellastories.com, a blog where people could share memories involving their favorite chocolatey snack. A fair amount of people wrote in (or submitted pictures of themselves eating Nutella), including people who bonded with their future spouse for the first time over Nutella, who have named their pets after Nutella, and who have incorporated Nutella into their family traditions. Not all of the passion for Nutella is so heartwarming: In September 2015, a Costco shopper punched another shopper in the face over samples of Nutella waffles.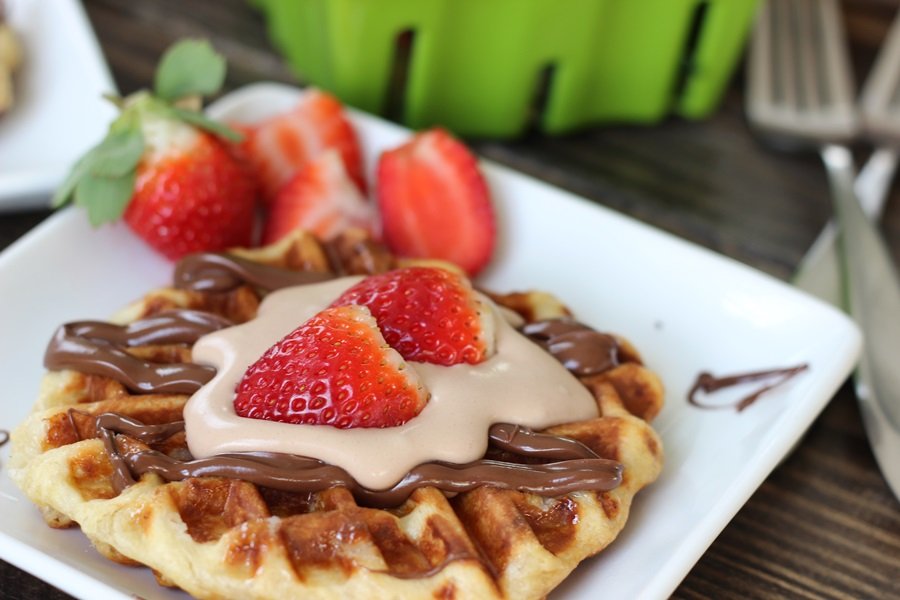 Today, a jar of Nutella (pronounced newt-ella, by the way) sells every 2.5 seconds, and you could circle the globe 1.4 times with all the jars of the stuff sold annually. It's also managed to somehow become more than just a spread; for many people, it's an obsession — it inspires fierce devotion (as well as plenty of knockoffs) in a way that, say, strawberry jelly can't. Nutella isn't just something to spread onto bread — it's a way of life.