This time, i will make an easy and simple snack.
Its called Godog Pisang here, its basically like a banana pancake.
Its very easy to make that even someone that has no cooking skill like me can male it without fail.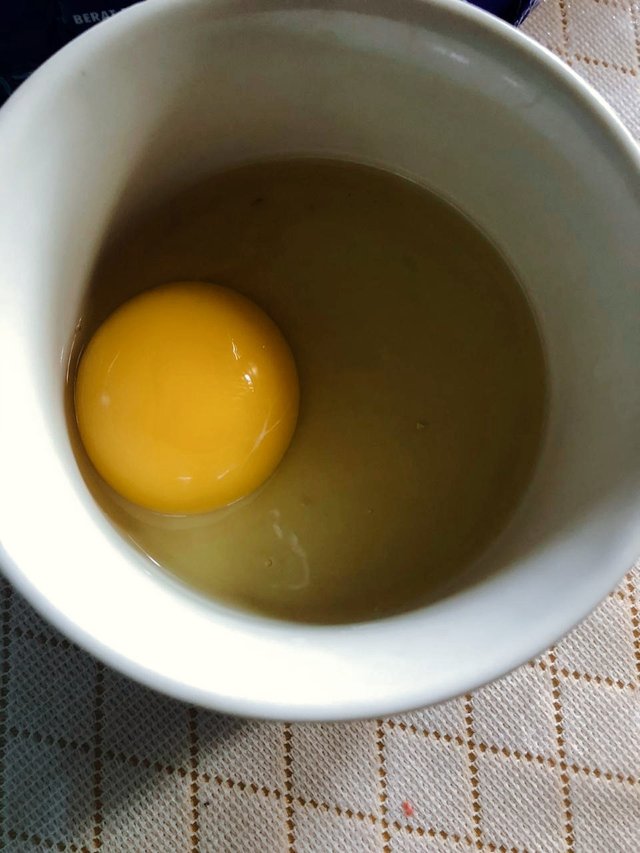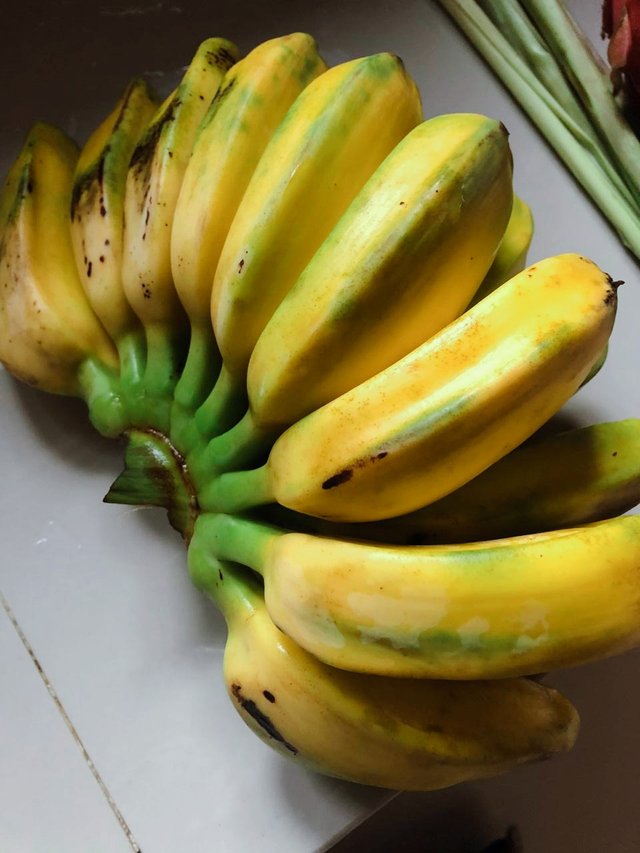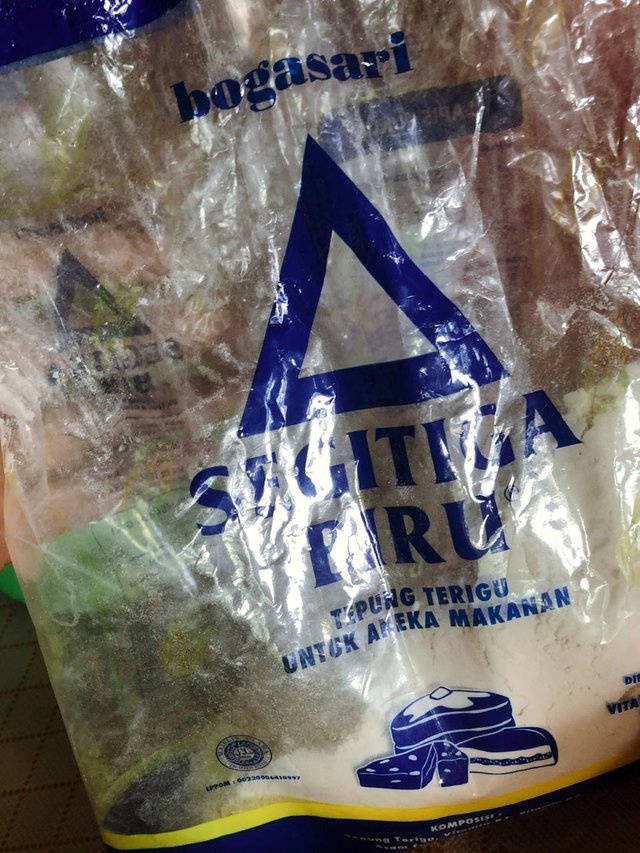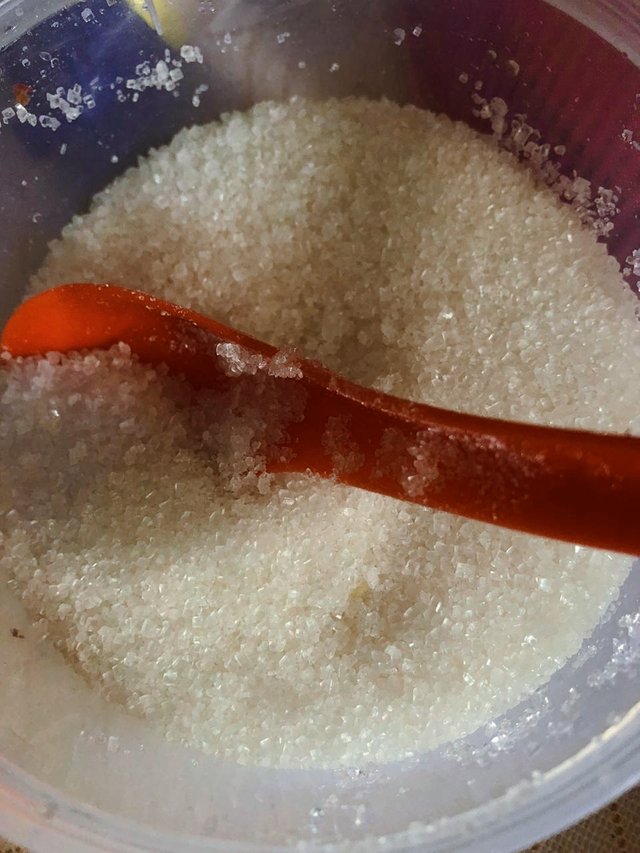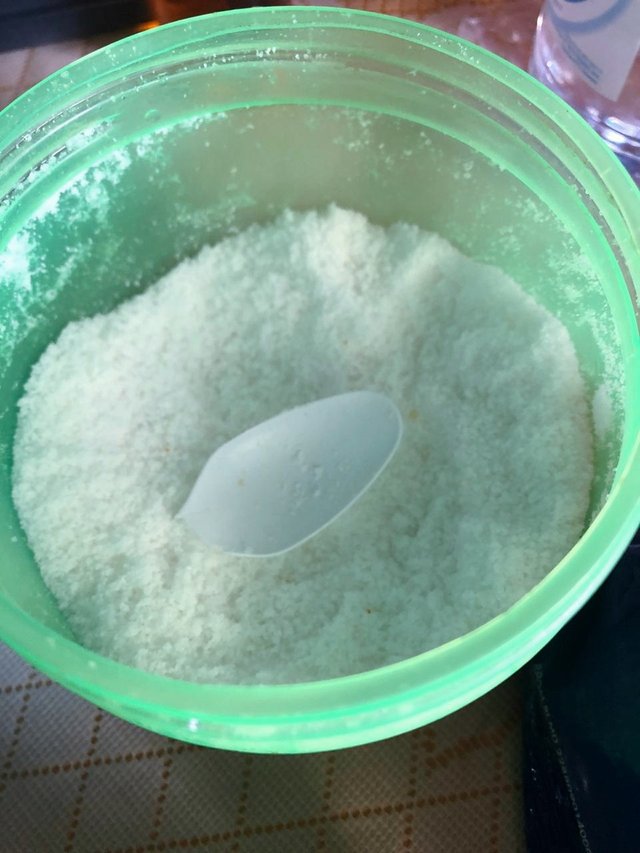 The ingredient:
Banana
Flour
Sugar
Salt
Egg
Water
As for the measurement its all randomly and just as we like.
Its supposed to taste good no matter what.
How to make: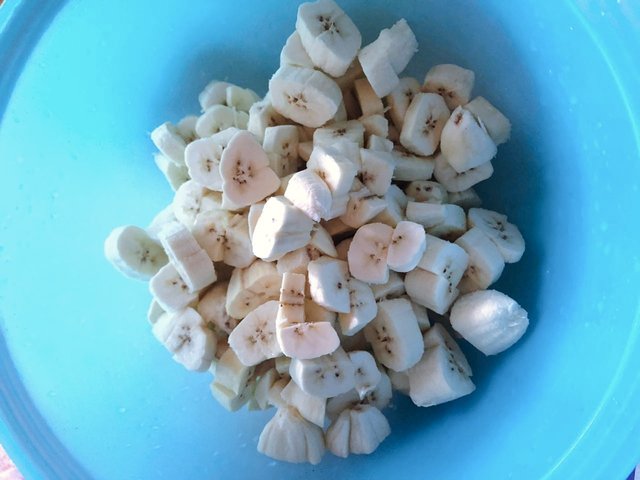 Cut banana to pieces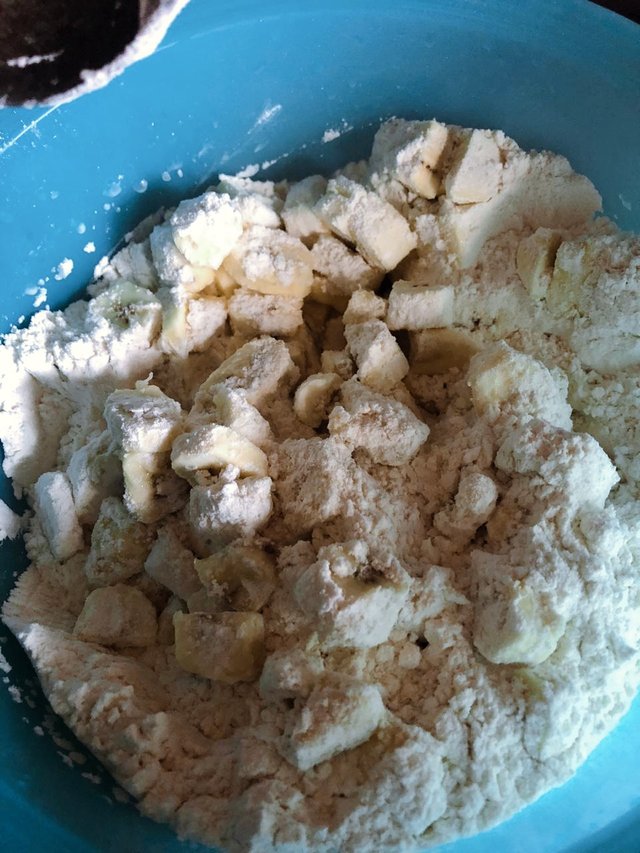 Put Flour, Sugar, and Salt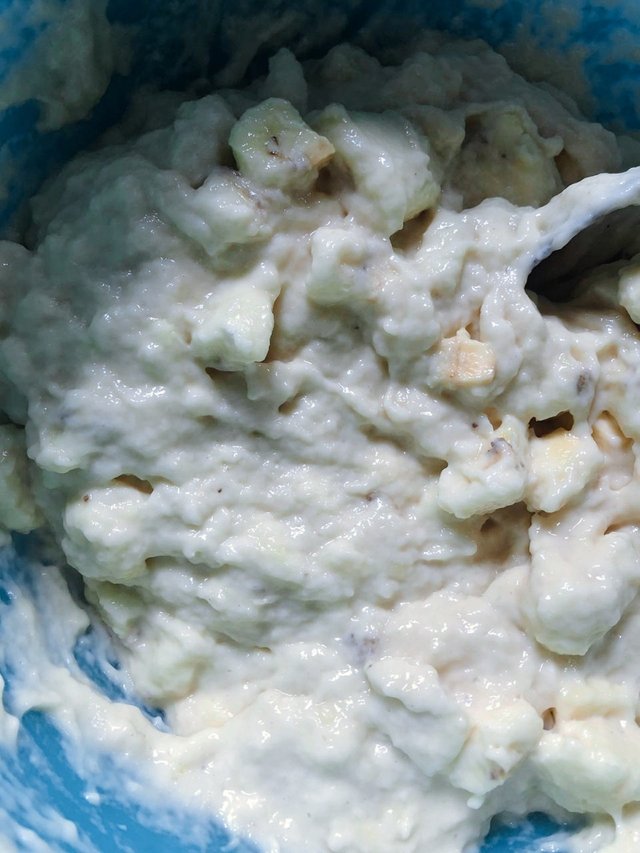 Put water and egg. Mix it for 5 minutes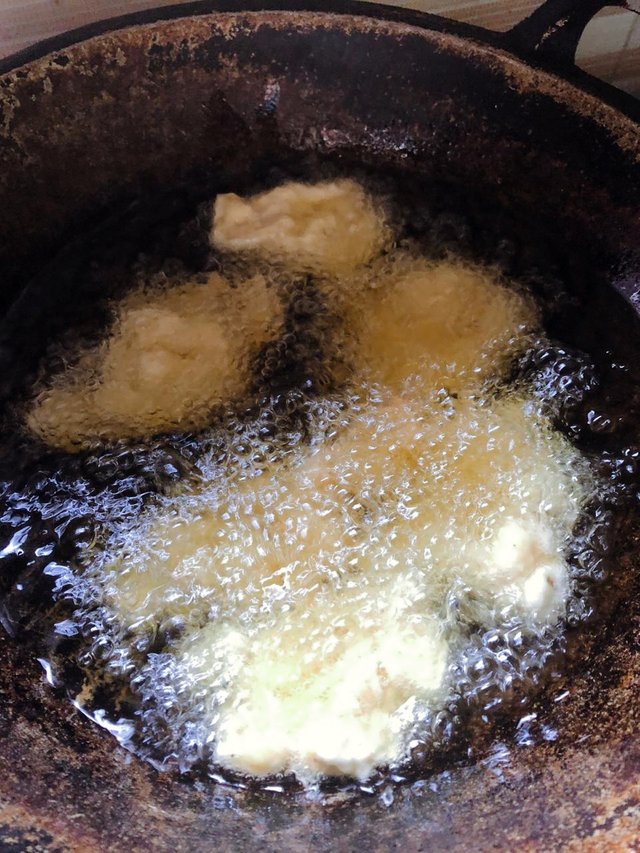 Fry them till its a little bit brownish color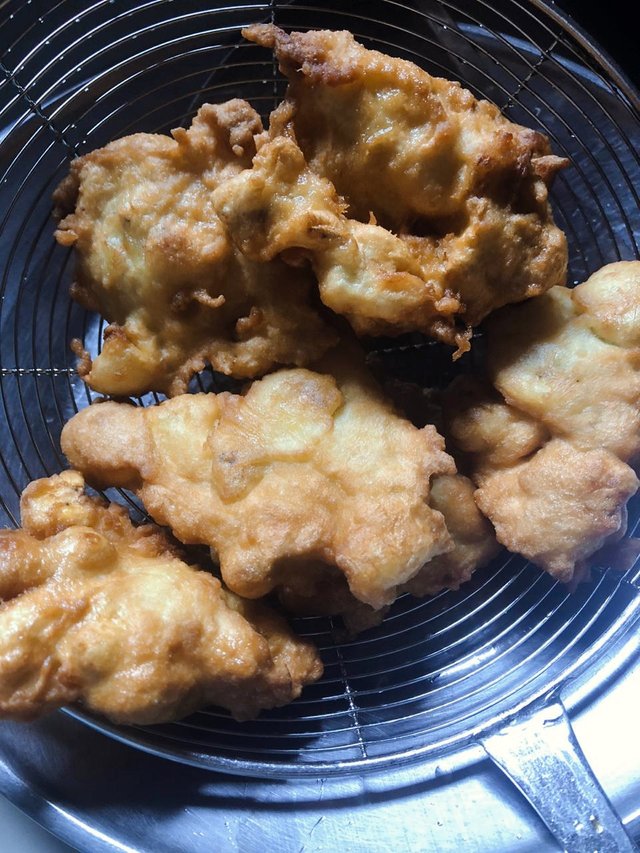 Finish