FinFood blog introduction
Welcome to Finfood blog. This blog oriantate you to understand Finnish food & culture and how to make a classical finnish dishes and meals. First of all starting from traditional dishes the ones which have always been in popularity here in Finland. Also there will be latest trends, such as superfoods and green food. We will also show you how to prepare food yourself and what to get from a local grocery store.
This channel is made by field of enthusiasts, we tough it would be a great idea to show Finnish food culture to the world. We (couple) usually prepare the food and then take necessary pictures and writes the articles. We are exited about this project and are willing to learn and experience during this process, how to make better dishes in the future.
Hopefully you will like it, newest blog post coming very soon.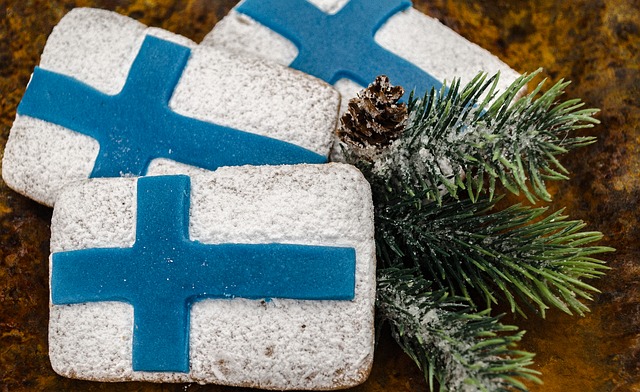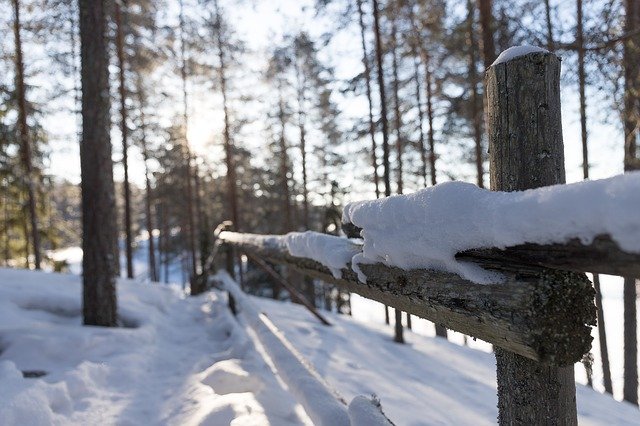 By Finfood - Upvote, Follow and Resteem