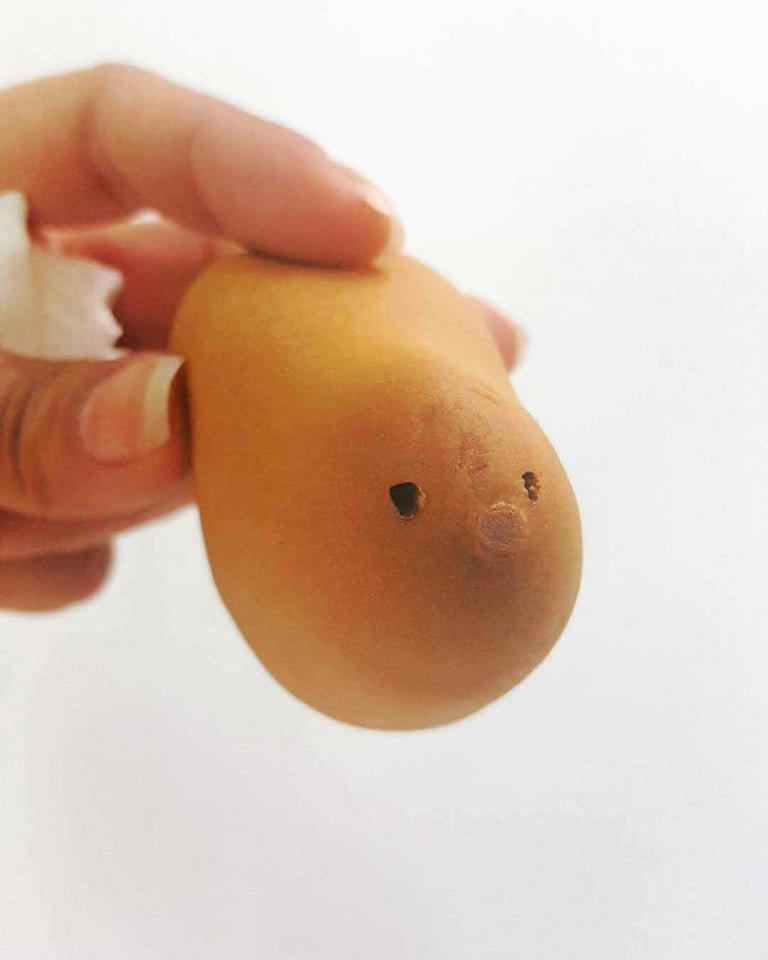 I WOULD RATHER DIE STARVING THAN TO EAT THIS LITTLE CUTIE!
My dear friend/ co-worker gave this to me after she came back from her Japan trip.
They told me what's it called but Geez! I can't seem to remember. Another Japan food item that puzzled me.
Seriously, my reaction was all scream and tears of joy. It's sooo cute!!
It is a foamy sweet potato.
Taste like real sweet potato, the crystallized sugar can be felt. Foamy yet fulfilling. It can be mistaken as a molded "cake" because of its texture.
It's his little round, sleepy and actually, whole appearance of this little chick potato that makes me go crazy.
If this is a true chick, I would be vegetarian real quick! :D
---
Thank you for reading! ♥
Until next time!
UPVOTE is to Appreciate
RESTEEM is to Support
COMMENT is to Encourage
Much love,
Feye ♥