Exploring Taiwan Morning Market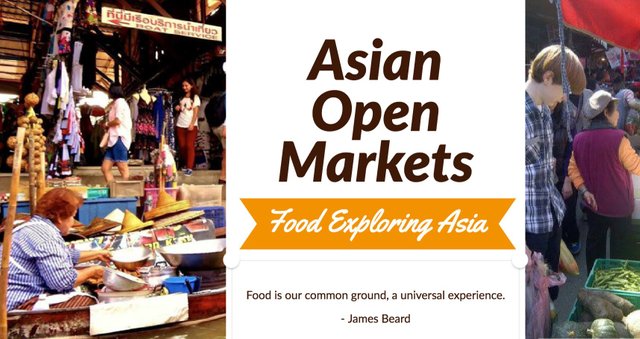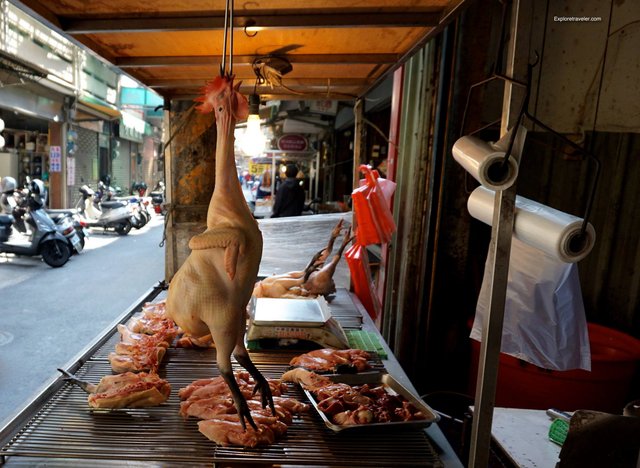 International adventure travel brings with it the need of flexibility, and yes that also applies to one food selection. It is important to eat good clean, and very fresh food so you can be ready for your active day exploring your new surroundings. Morning markets are common place with our travels, and our time in Taiwan was no exception. These markets have everything ready to go there on the spot within different level of preparation.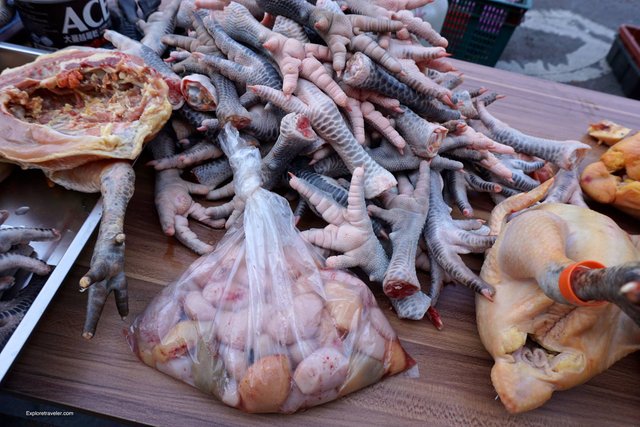 Every part of the animal is normally used, and nothing is wasted if there is a use. That include chicken feet, and the internal organs of animals.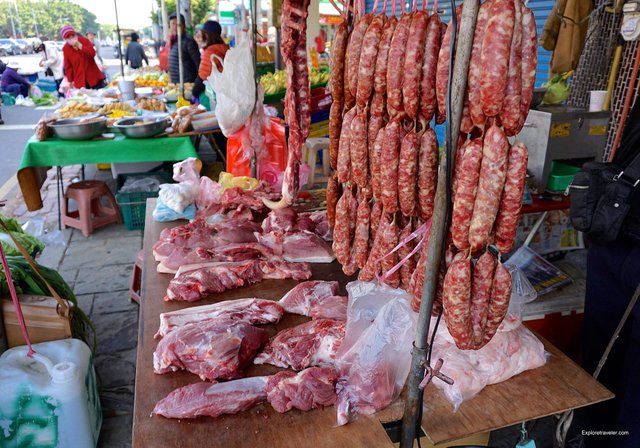 These meat sausages are made there and sold rather quickly as the are made for the customers looking for something fresh in the morning.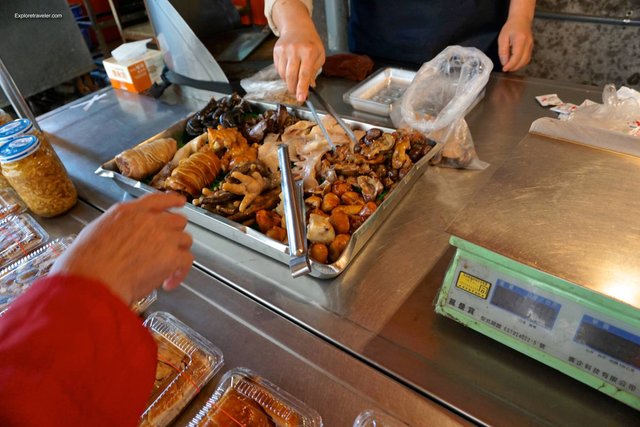 Some food is sometimes prepared for eating on the spot, and you can see the many different animal parts cooked and prepared for your eating pleasure.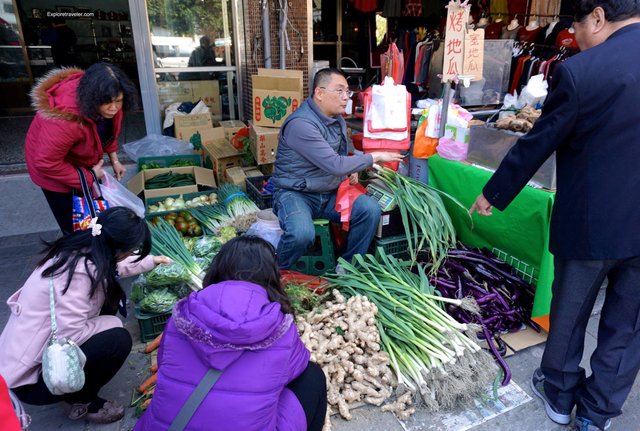 Fresh vegetables seem to always accompany the meat, and can be found with all of the markets. Here you will find home grown, and original varieties that have been past down through the many generations of original seed collections.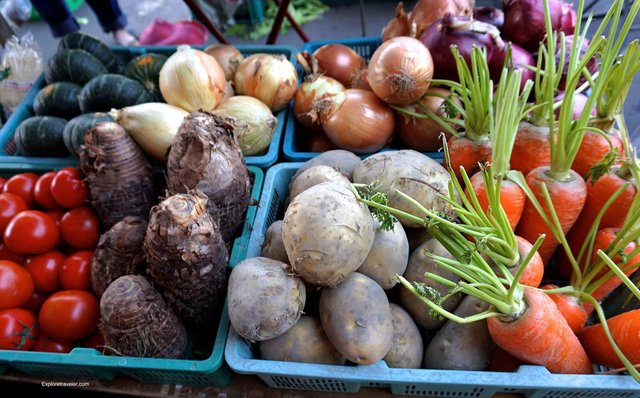 The vegetables, are bright, firm, and natural.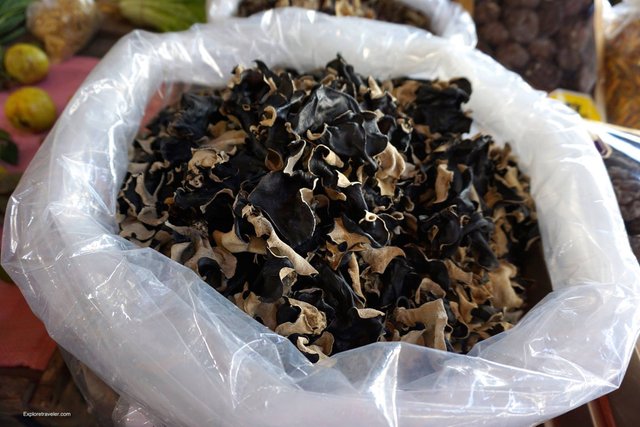 Mushrooms are used within most meals, and normally have a selection of their own. These can be common varieties or varieties that are harder to come by.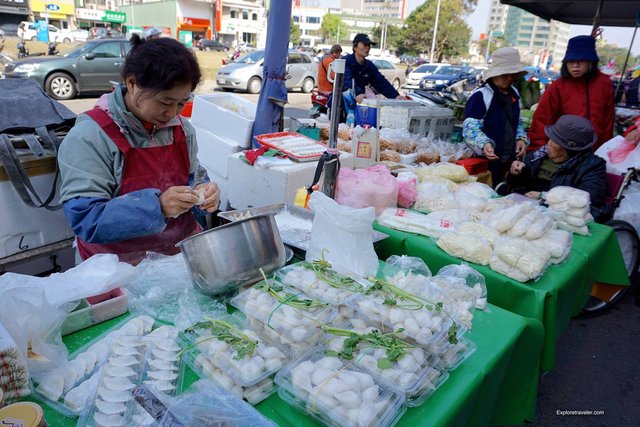 Dumplings are a mixture of meat, seasonings and vegetables of different combinations. These are also made fresh on the spot for your latest fried or dumpling soup dish.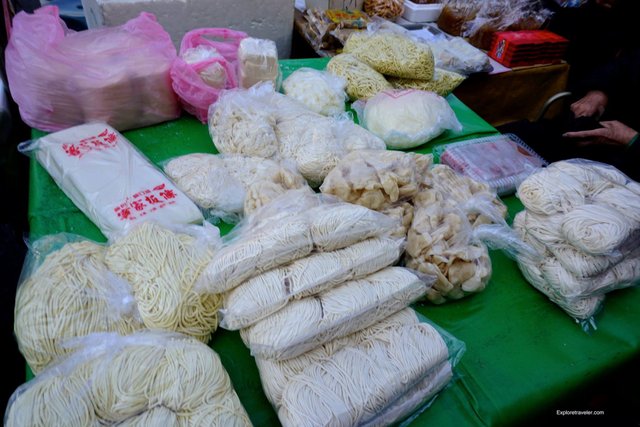 Noodles are a mainstay of most Asian meals, and can be found ready prepared or ingredients can be bought and available on hand for you to make your own once home.
Here is a small video of us enjoying our market morning having our favorite soup freshly prepared while we wait.
<iframe width="560" height="315" src="
" frameborder="0" allowfullscreen></iframe>
With so many items to inspect, and to decide upon one must ensure they have a plan when you explore the market. People are always nice, and friendly while enjoying watching you explore, and enjoy your next fresh meal.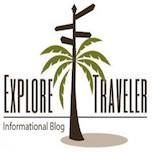 If you have come from our website, ExploreTraveler.com
Twitter Page, ExploreTraveler
Facebook Page, ExploreTraveler 
"Helping bring the world together one friend at a time. So travel and discover that the world is full of wonderful people." - ExploreTraveler @exploretraveler 
Happy Travels,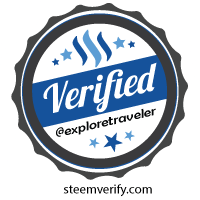 © 2017 ExploreTraveler. All Rights Reserved