This organic spread is the treat I'm making myself today. After being for few weeks fully raw eating load of greens & micro-greens I decided it's time to give myself something I want - a cheat meal :)
Yesterday my cheat meal begun & I ate organic peanut butter on pure corn bread, it was delicious :) Afterwards I went on to treat myself with organic baked potatoes - made with sage, garlic & delicious virgin olive oil.
Oh my, I just love delicious foods sometimes especially after days of eating nothing but fruit juices mixed with source water, the taste is somewhat different :)
The recipe I'll share is super easy to make & you can serve it to your loved ones at any part of the day - be it breakfast, lunch, dinner or even just a snack. It's utterly delicious & made from plantbased ingredients on the other side.
What You'll Need
200 g organic Chickpeas (water included)
Olive Oil
Organic Pepper
Himalayan Pink Salt
Oregano
A Blender :D
The procedure
Is the simplest part of the process. Basically all you need to to is add the solid ingredients, make sure to add water were chickpeas were located (in the amount you feel it's right) and that's about it. Blend the ingredients and your Hummus should be ready now!
You can eat it instantly, or if you might prefer - put it in the refrigerator until it gets to a certain temperature you might want.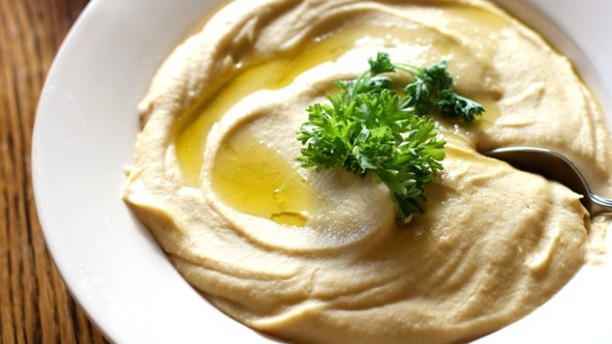 source
I need to tell you, since this is delicious spread made from plants it would be best to combine it with some bread of equal value. So, modern white breads should not be an option, since majority of them is made with processed wheat that's not good for you.
Opt for a organic bread without additives, made from flours that are actually beneficial for your well-being. Trust me, your body will be grateful to you :)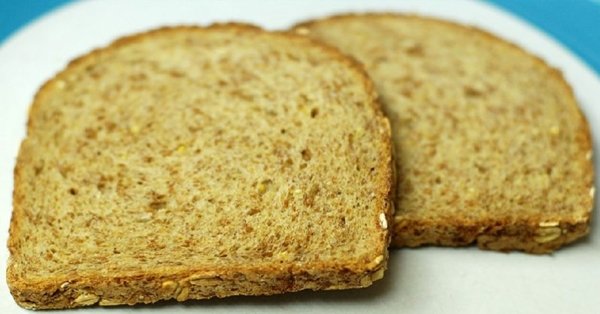 source
Conclusion
Really not much to add. I hope you'll enjoy this beautiful recipe & give it a try! Something that's so easy to make yet so delicious, why wouldn't you do it? Enjoy that beautiful life & that fresh, magical food!