Seafood flatter...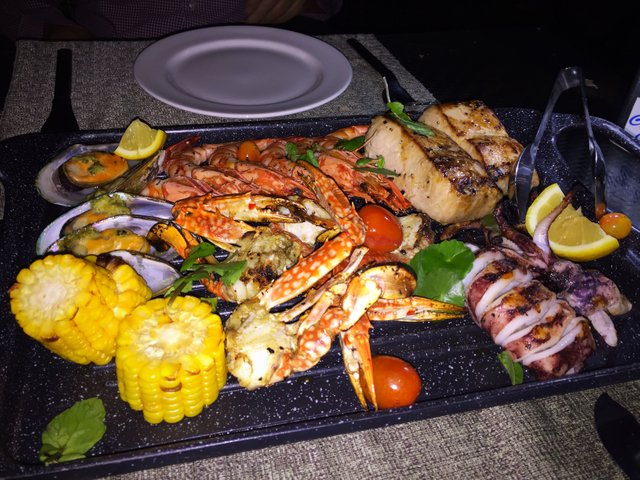 Seafood appetizer...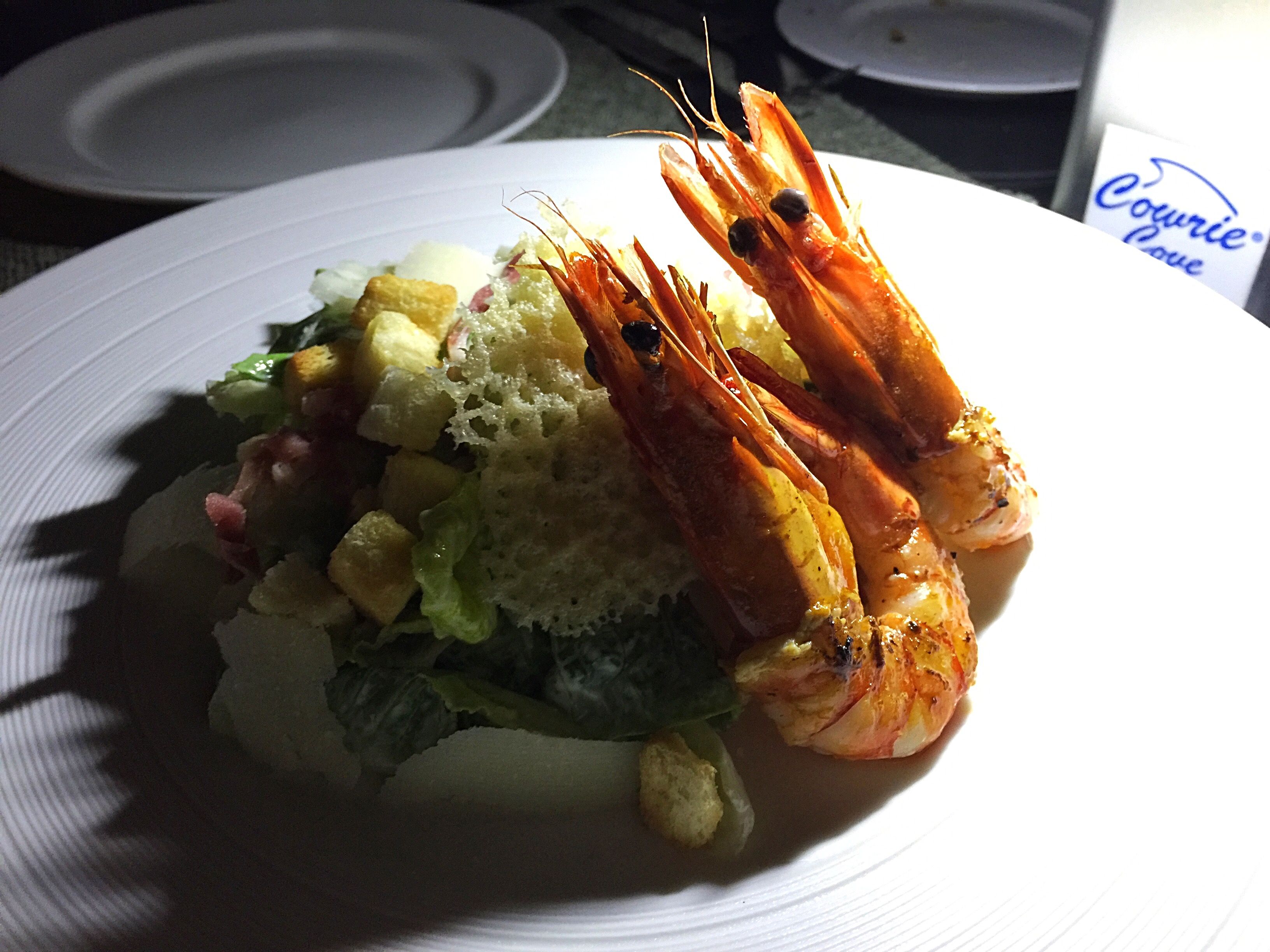 Hey guys...
Besides of being nemo lover, I am seafood lover. I love fish, I love shrimp, I love squid, I love sea shells and I love crabs forever!
That is my dinner tonight in a fine place with a fine foods. ;)
I love every sea foods!... Do you?? :D
Have a good night. Happy Steeming! :*

… 'til next time!
~ Lence
From Philippines