2 SUPERFOOD TO LOOSE WEIGHT
]
Published on Oct 18, 2019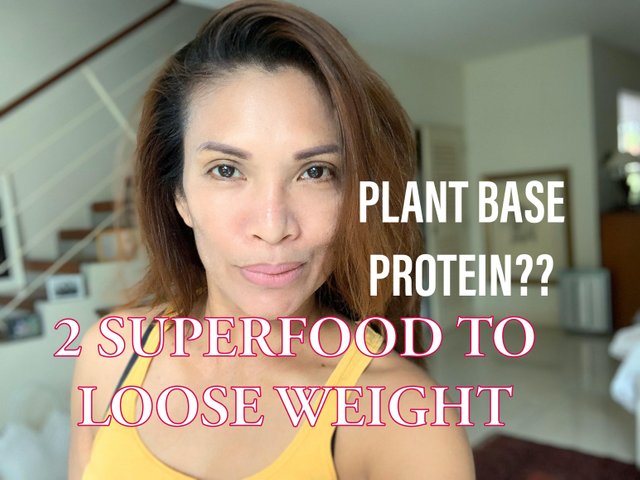 Hey everyone,
Base on my experience using and consuming this plant base food, I actually loose weight for about 3 kilos.
I know everyone of us has different DNA and your body is totally different than mine.
But this 2 supperfood and it is plant base, can be helpful no matter what type or DNA you may have.
Use and add this to your healthy eating, you will surely see result.
I in other hand, I sleep well when I have a cup of hot blue flower tea before I go to bed. Fresh flowers when I am home and dried flowers when I am travelling.
As for Moringa, you can just add this to your salads, smoothie and other rec
This is Elvie Lins
In my channel, I post about travel and lifestyle.
Thank you for effort in watching my videos.
If you like to give me a tip, here is how:
Btc address
3Fh4bYGUCijxx9BcJQDsHWRn9awZJCh6BZ
Ethereum
0x30d4252160268347093C44077bb57eE61FCC0eb7
Bat adress
0x9f02A5E8504011261331Fd266ff1e3D912e78522
Link adress
0x56b318C7bbD50476e628A4BeeAC6cC1027Cf78d8
Paypal: https:www.paypal.me/evesingapore
Connect with me on
www.steemit.com - @elvielins
My Website: http://www.elvielins.com
_
Make money selling your clips or video footage at
https://portal.blackbox.global/regist...
__
Make money by posting your content and using this website:
https://oash.app.link/al1ENYq4wZ