Fooood!!
OMG yesterday's dinner was amazing! Brought some KFC from time and had it for dinner with some extra beef soup.
It was finger licking good...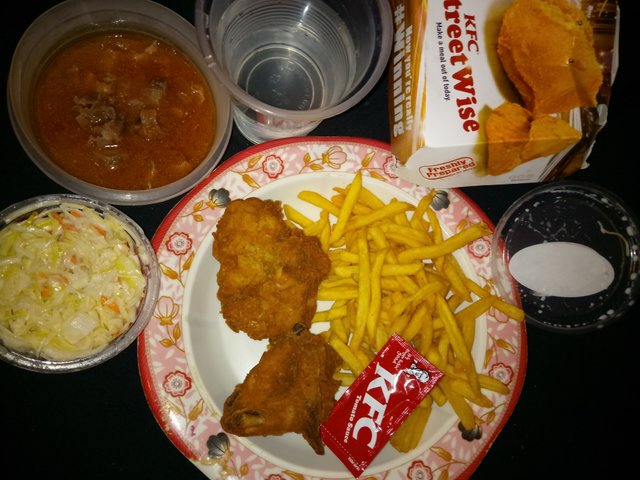 Who doesn't love some KFC?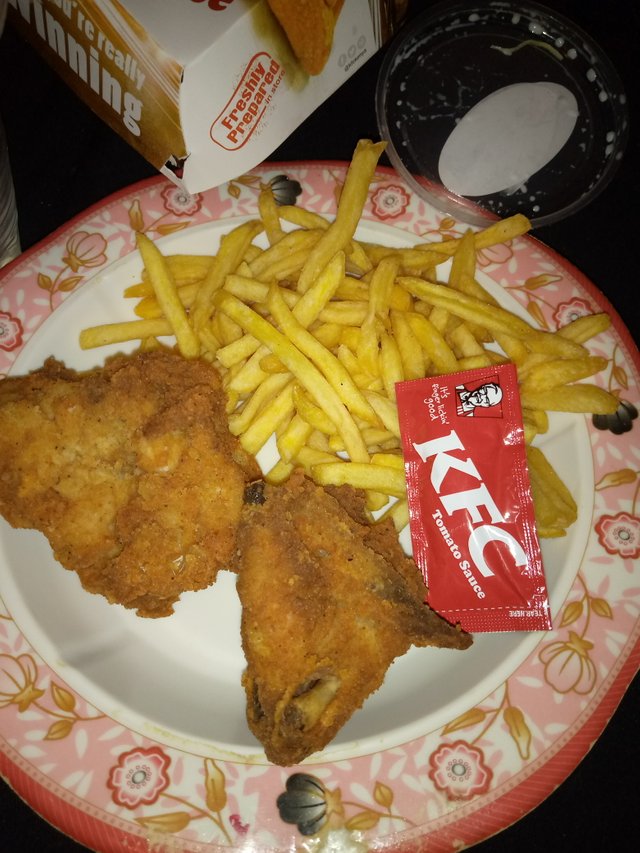 Here's some upclose soup. This was so good with the fries. Definitely a combo I'll be indulging in more frequently.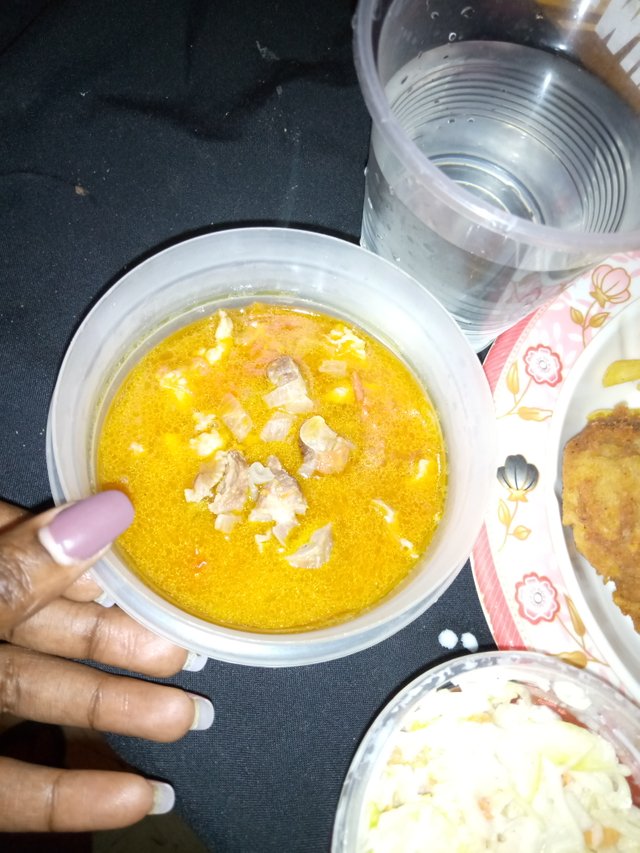 And of course I had to get some coleslaw. Yum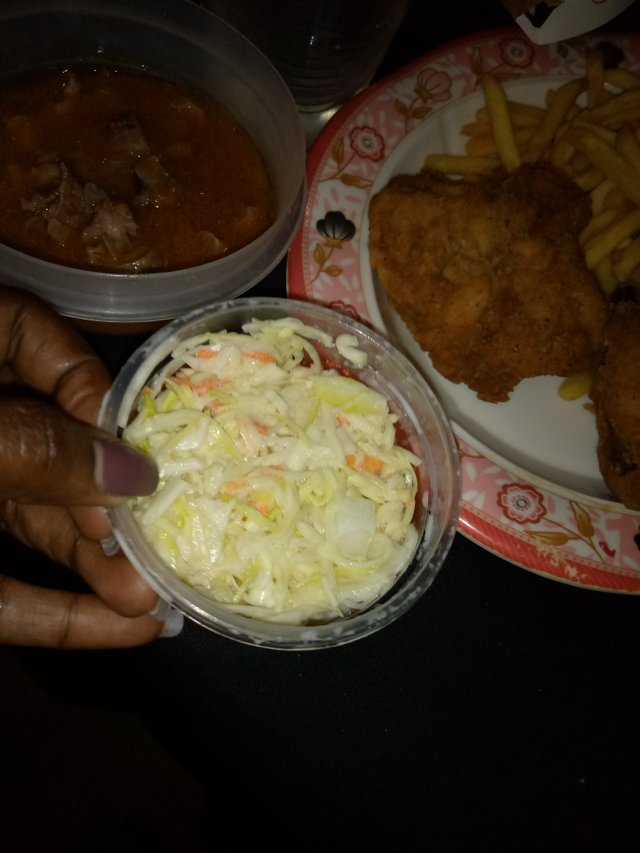 What did you have for dinner or lunch??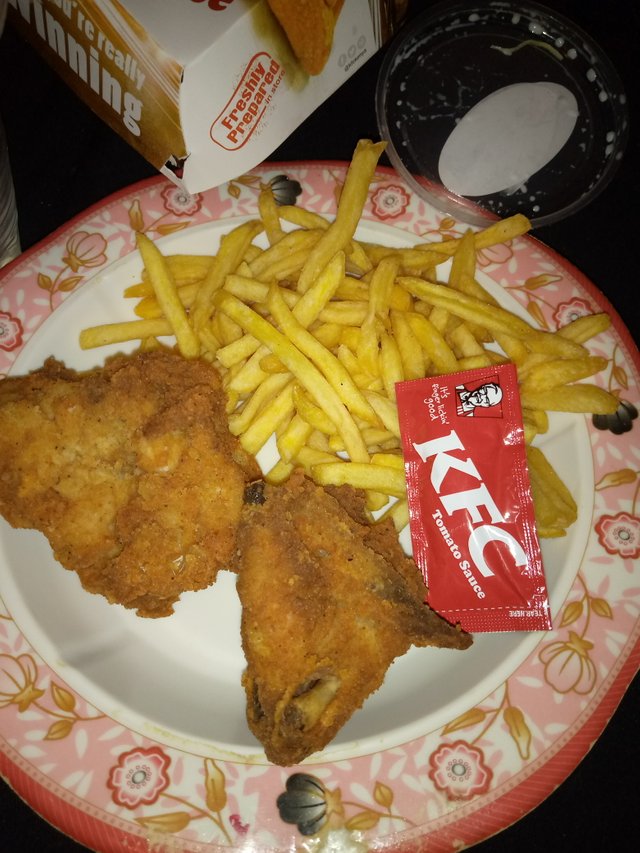 Happy Wednesday ❤️