Breakfast first let strong face of life
During the morning steemian lovers?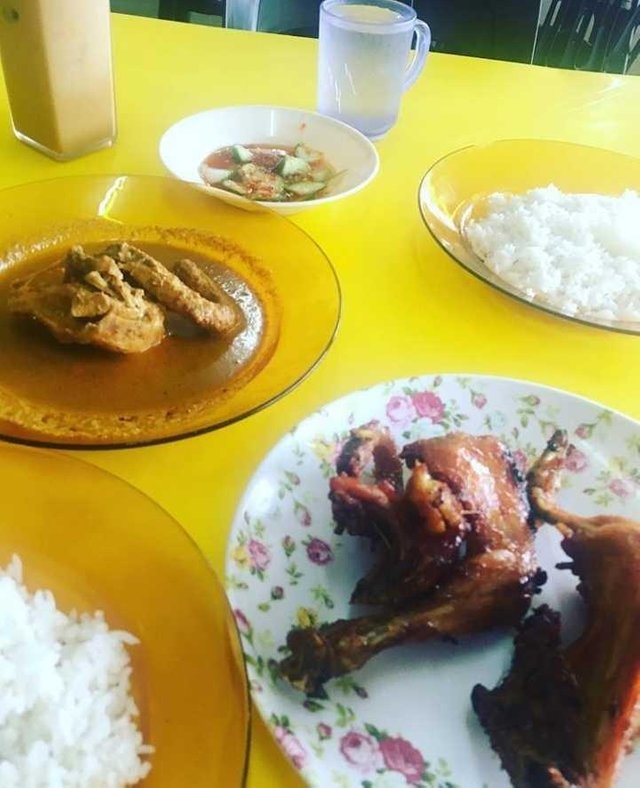 On this morning I again breakfast with beloved family. Is steemian lovers already breakfast in the morning Yan this beautiful?
If you haven't breakfast, let's breakfast together let US strong face life vigorously and power strong.
Because if the morning we always breakfast with nutritious food, then we can definitely the face of life tortuous.
After breakfast, we all can move to search sustenance as our capital to live. In the presence of the work well-established or we open a business small-scale with the aim of good to equip life. May we always get something we want to the hard work maximum and never give up.
Follow, Resteem and Upvote @edy90
Thank you very much