Healthy picnic ideas - part 4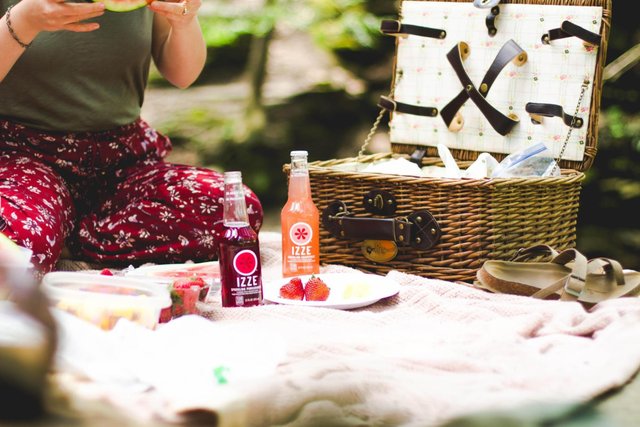 Photo by Sarah Noltner on Unsplash
Hi guys,
How are you?
If you are new, this is the last post in the series Healthy picnic ideas so I would recommend to read the previous posts.
Quick question before - where do you go on a picnic?
I prefer going to the mountain, beach or simply in some park in town.
Now I will write about perfect picnic drink.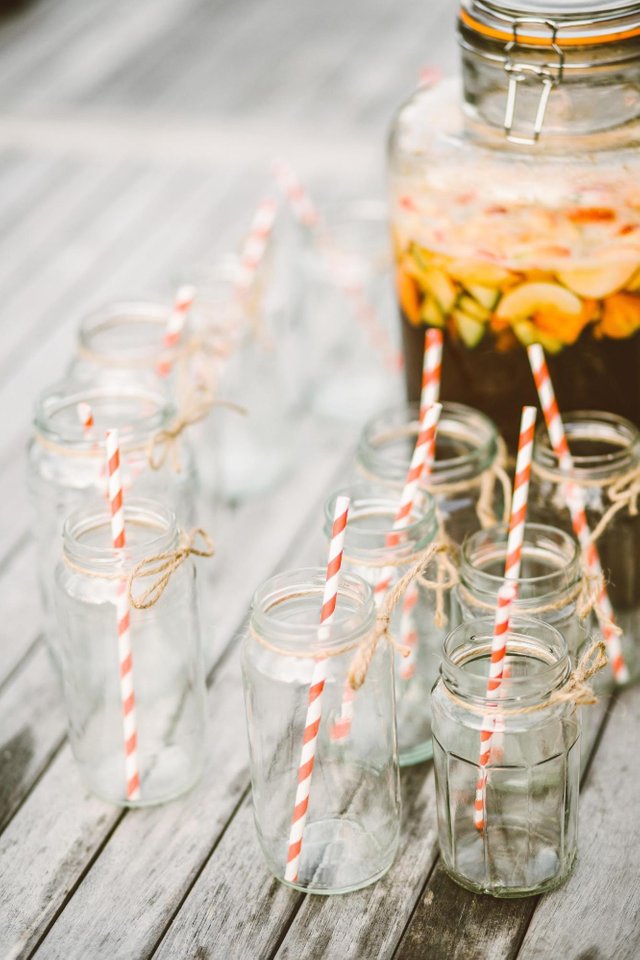 Photo by James Bold on Unsplash
It is homemade ice tea.
You need:
6 jasmine tea bags
½ organic blue agave
2 cups of lemon juice
4 cups of ice cubes
3 cups iced water
Instructions:
Make jasmine tea ( in 2 cups of boiling water place 6 tea bags and wait about 5 minutes)
In a carafe add jasmine tea and other ingredients
Mix well
Pour that in a thermos bottle.
Your drink is ready.
Please don't forget to bring one bag and pick up your trash.
Pack a picnic bag.
Now you are ready for a picnic!
Enjoy. :)
P.S.- Do you like posts like these?