Healthy Nutella 💗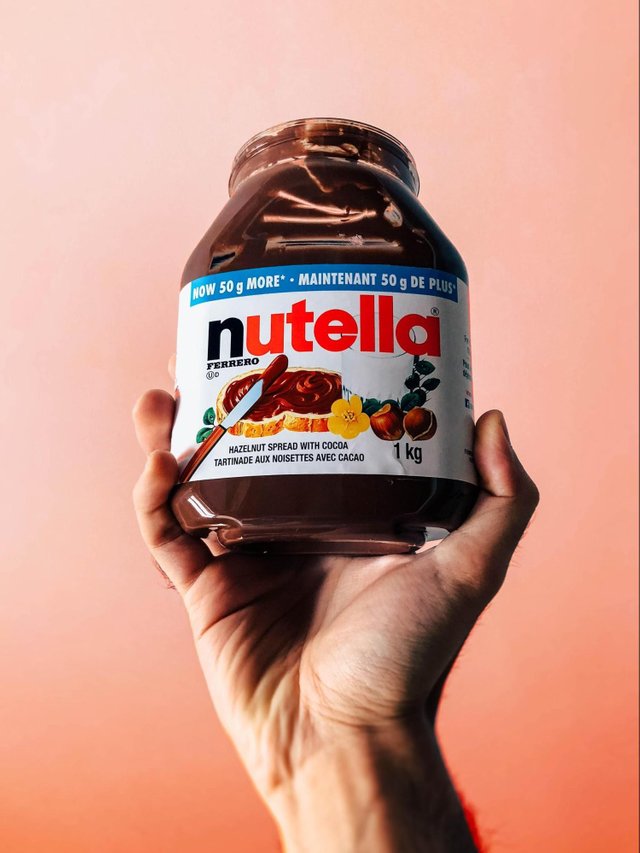 Photo by Chris Liverani on Unsplash
Hello,
Do you know anyone who doesn't love Nutella?
I'm sure everyone loves it.
Is Nutella delicious? Absolutely.
What do you think is Nutella healthy?
The truth is - if you are a healthy lifestyle lover than Nutella isn't the best choice for you. 😞
Just two tablespoons of Nutella contain 200 calories, 21g sugar and 12gr fat.
What to do? Get it out of the diet?
No!
I have an excellent idea!
You can make own version of the healthy Nutella.
Scroll down and see how.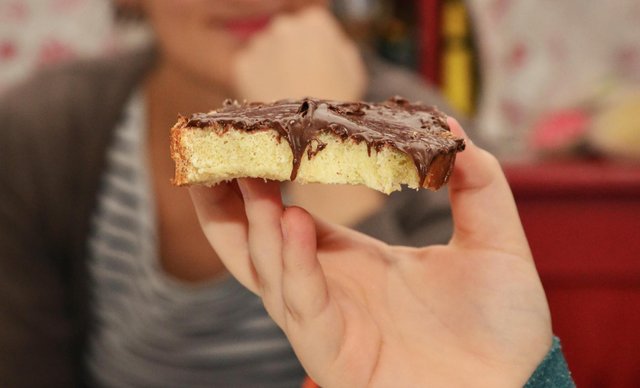 Photo: pixabay
For this healthy sweet spread~healthy Nutella you need:
400gr hazelnuts
½ cup of maple syrup
3 tablespoons cacao powder
Instructions:
The hazelnuts bake in oven at 180°C about 10 minutes
Remove from the oven and let it cool
Remove the skins from hazelnuts
Put hazelnuts in a blender and blend for 10-15 minute until they turn into hazelnut butter
Add maple syrup
Add cacao powder
Blend again
Your Nutella is ready! You can combine this Nutella with fresh fruits, protein pancakes or bread.
Enjoy in the healthy Nutella. :)