Avocado Ice Cream 🍧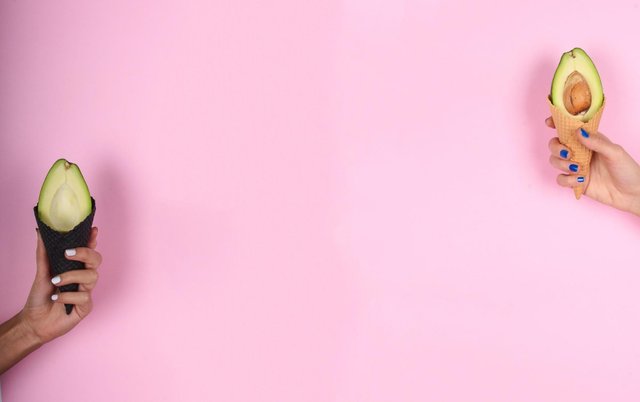 Photo by Katarina Šikuljak on Unsplash
It's autumn. But this isn't a reason not to enjoy in our favorite dessert.
ICE CREAM 💚
Have you ever made ice cream?
Yes! ~ I'm sure you haven't this one.
No! ~ It's the right time for your first homemade ice cream.
If you like to try unusual things, you are in the right post. 😀
Now I will share with you the recipe for homemade AVOCADO ice cream.
What now?
It's so easy.
Scroll down.
Read it.
Make this delicious recipe!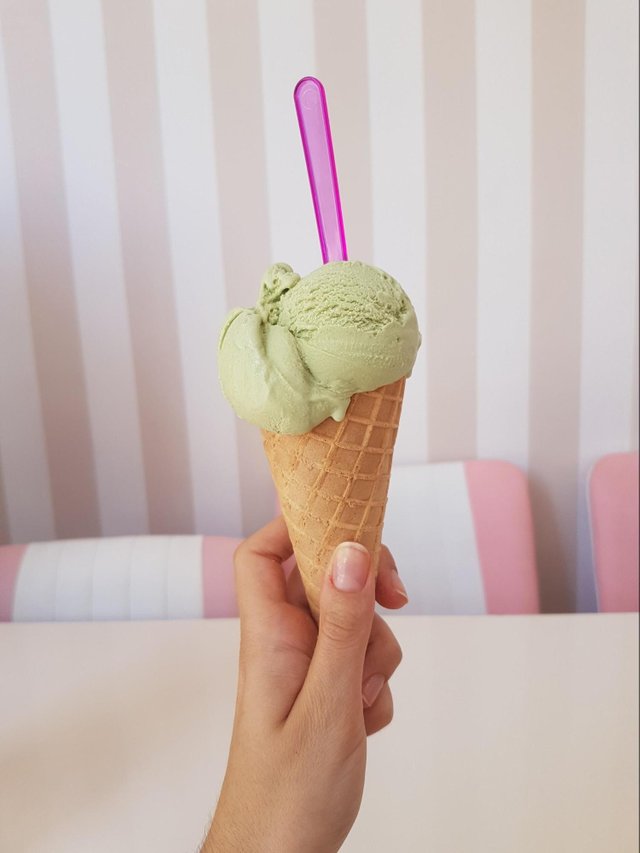 Photo by Anna Ribes on Unsplash
Okay, people what do you need for this ice cream?
Before the ingredients, I must say some things about avocado.
Avocado is one of the most unusual fruits. It's very rich with vitamins, minerals and proteins.
It's a good source of calcium, copper, magnesium and vitamins C.
Many nutritionists say that avocado is one of the healthiest foods.
Now, ingredients you have been waiting for:
2 avocados
¼ cup honey
¼ cup of coconut or almond milk
A pinch of salt
Lime juice
Instructions:
Slice open the avocados, remove the pits and scoop out the flesh
Put the avocados in a blender
Add honey, milk, salt and lime juice
Blend until smooth
Transfer from the blender to ice cream mold and
Leave in the freezer for at least 2 hours or overnight
As you can see it's so easy.
Enjoy! :))