Antistress Smoothie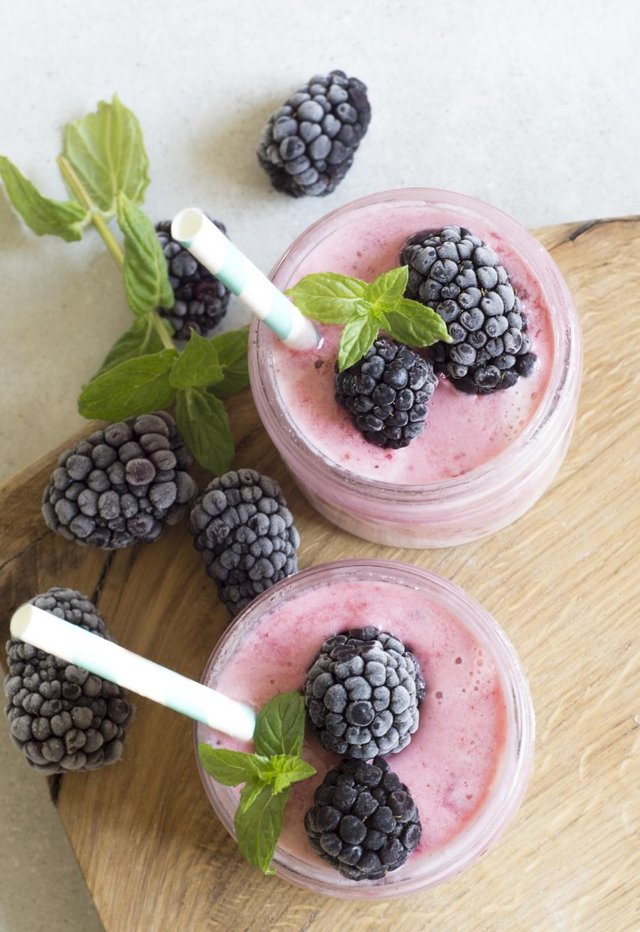 Photo: pixabay
Hi guys,
How was your day? Are you having a good day or was your day full of stress?
If your answer is yes to the second statement, than it's your job to try to reduce it and you are on the right place!
First let me ask you: can you protect yourself from stress 100%? I don't think there's a recipe for it.
Everyone knows that there are tablets to reduce stress.
Do you really need this?I don't think so!
It's much more healthier to reduce stress in a more natural way so in below, you can find the recipe for antistress smoothie.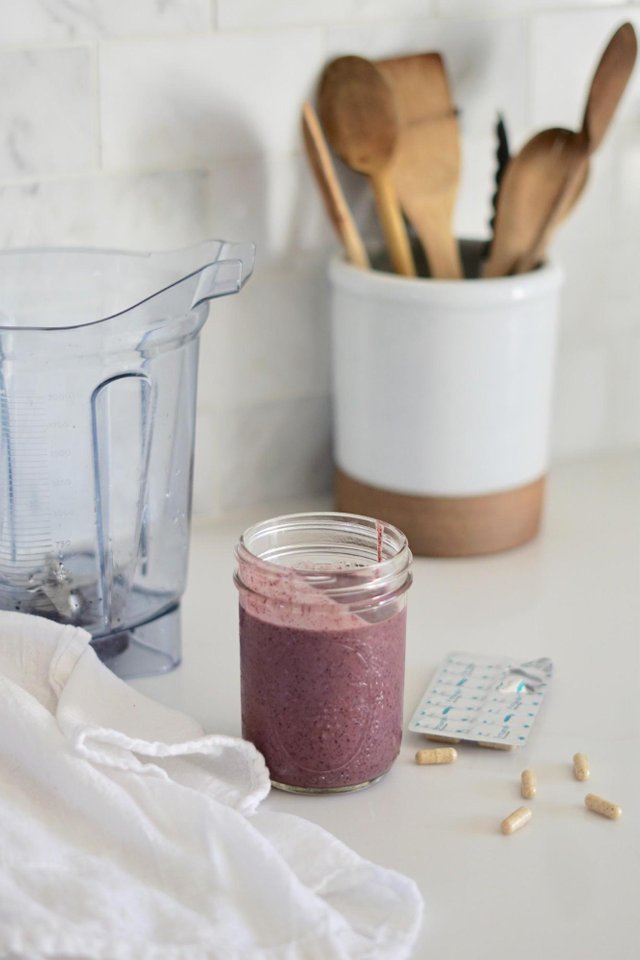 Photo by Jessica To'oto'o on Unsplash
For the antistress smoothie you will need:
150ml bioactive yogurt
1 banana
1 tablespoon linseed oil
1 ½ cups fresh or frozen berry fruit
Instructions:
Put all of the ingredients in the blender.
Blend until smooth puree.
Guys, keep in mind: "Life is like a cup of ¨smoothie¨. It's all in how you make it."
So, for the start try this smoothie. Also, include some light exercise or yoga!
Enjoy!