Hello Dear Steemians!
I just want to share with you a very simple recipe of my own version
of Roast Chicken. Since I got allergic to many condiments, I tried
using the very basic ingredients!
I think this time, I didn't get an allergy but still tasty and I love it!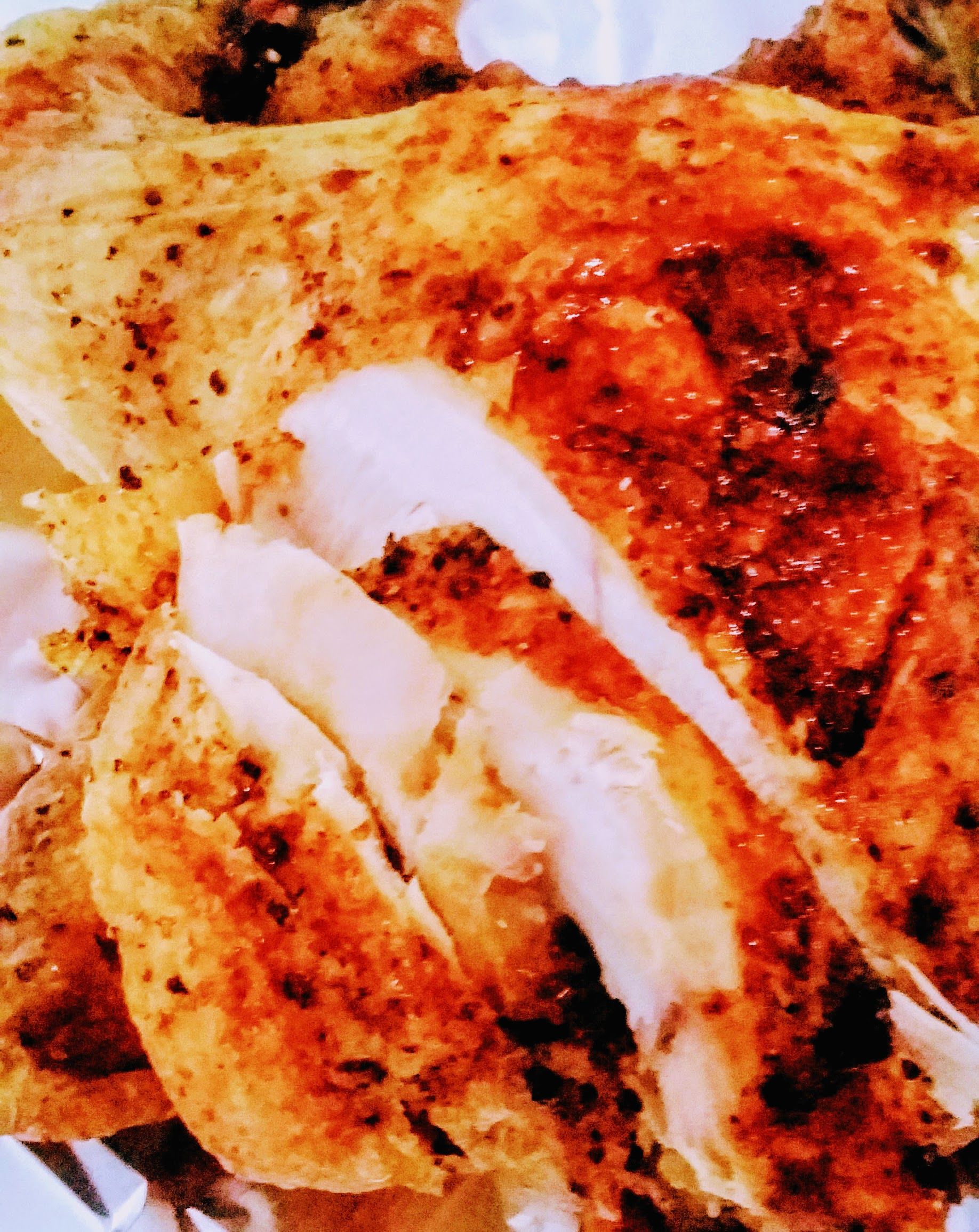 Ingredients:
1 whole chicken ( big size, meaty)
Salt and Pepper
Procedure:
Clean the whole chicken thoroughly.
Pat dry with Paper towel.
Rub the whole chicken with enough cooking salt.
Then sprinkle with generous amount of ground black pepper.
Preheat oven on 200C.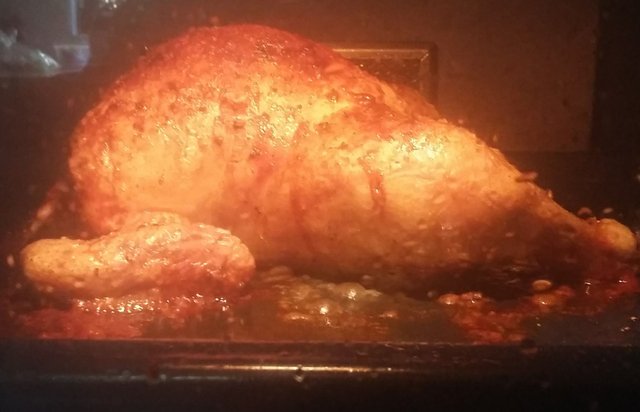 Roast the Chicken for 20minutes in 200C
then lower to 180C for another 40 minutes.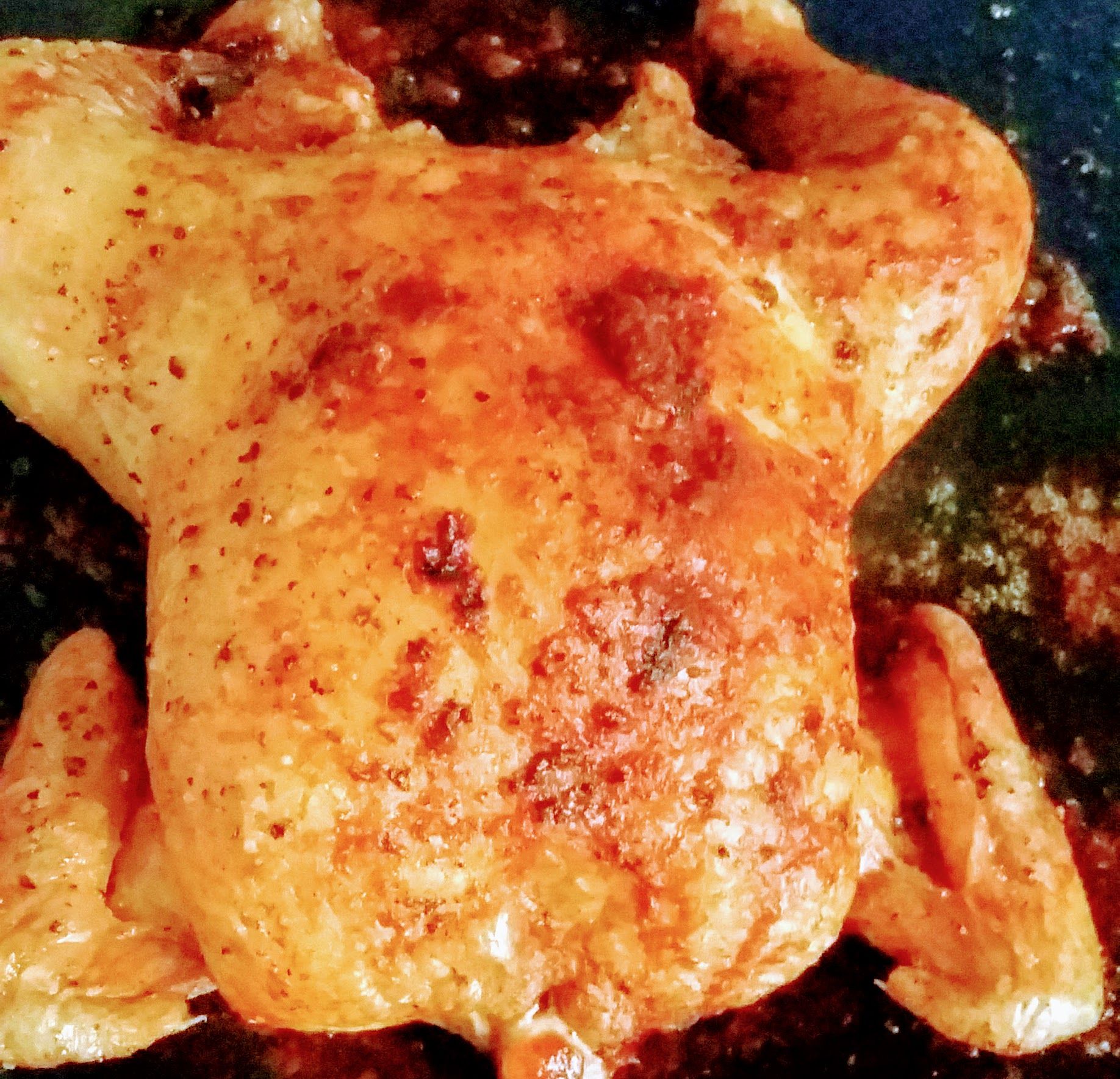 Let it rests for a while before carving.
There, you have a very simple Roast Chicken!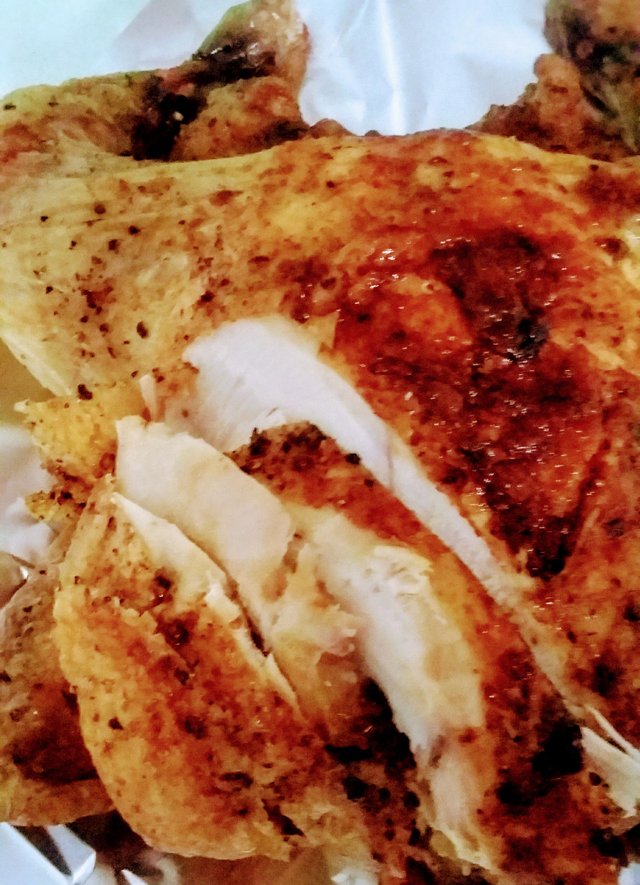 Thank you very much for dropping by!
Enjoy!