Food for Thoughts #3 - Grazziana Pizza, Pagadian City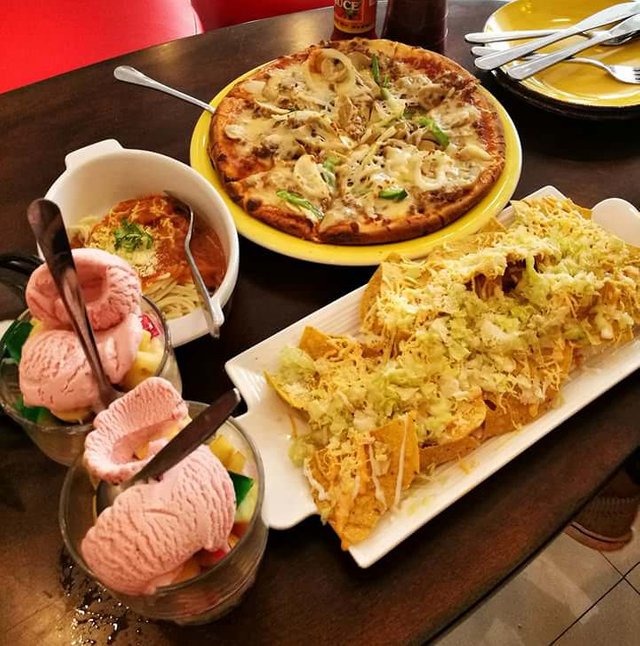 A photo from my friend
One of the most wanted places to go to is a food place. Satisfaction from hunger and as well as cravings for all sorts of goodies, indeed a comforting feeling and could mark huge smiles to everybody.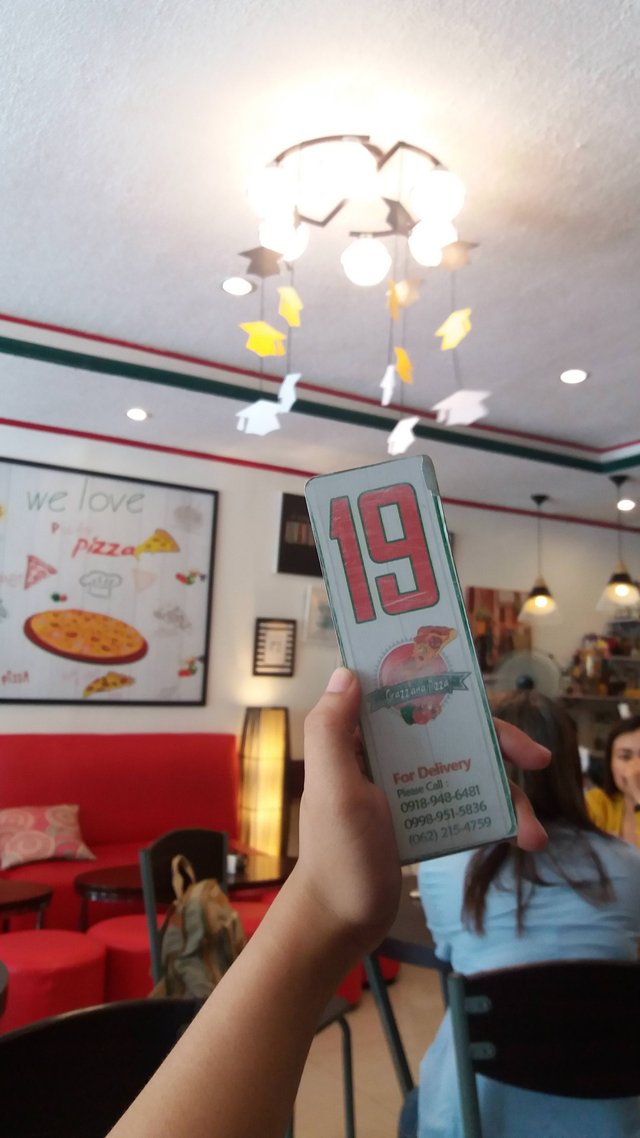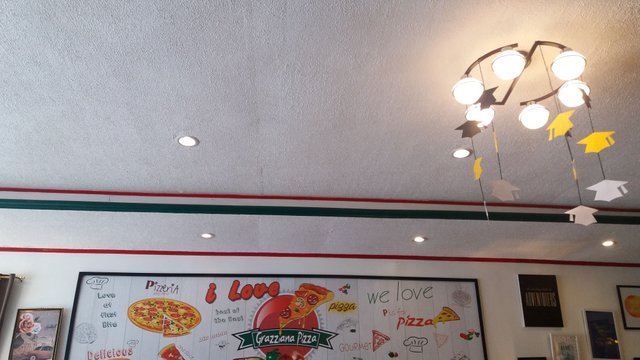 Grazania is one of the famous restaurants in Pagadian City because of its ambiance and their delicious foods. As we entered inside one of the things that amazed me is there cute designs. Since it is the month of March one of the trending design is all about graduation. They have this hanging graduation hat that is so cute.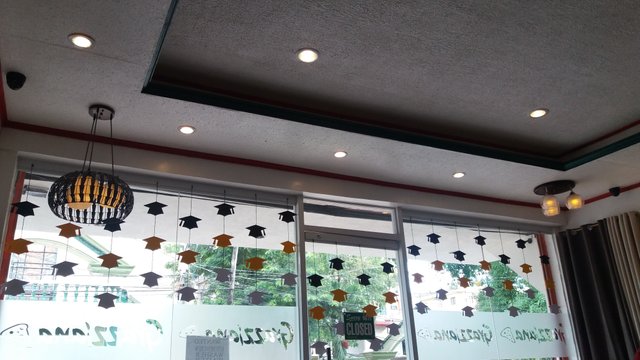 They also have affordable foods yet very delicious that will really satisfy your craving. Foods that could really comfort a person in need.