Food for Thoughts #1 - Grillato, Iligan City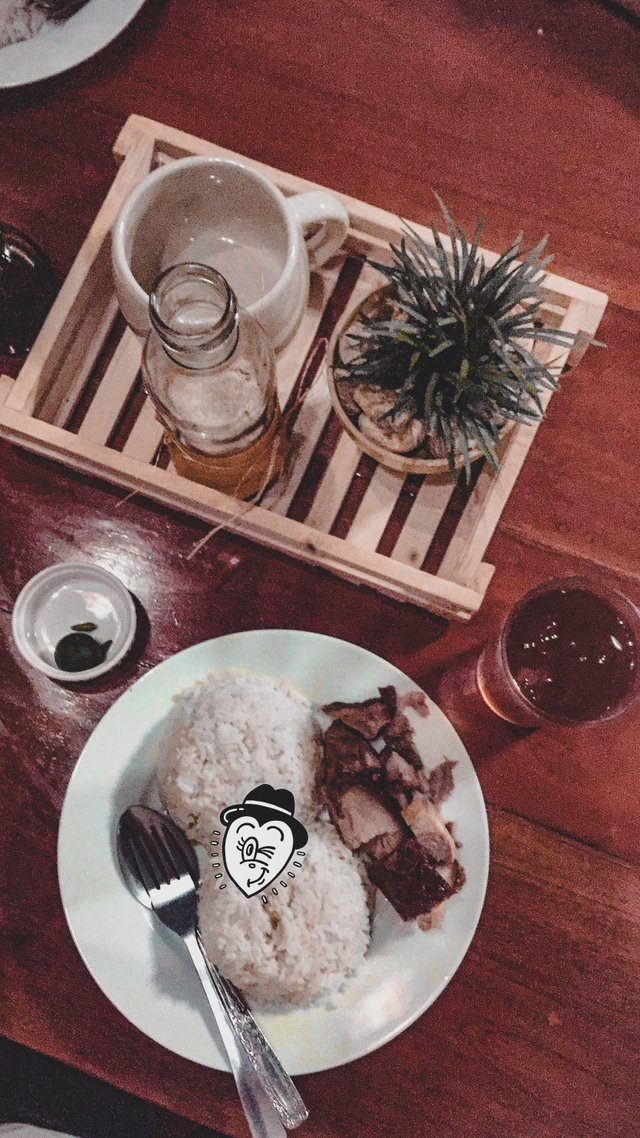 Iligan City is best when it comes to adventure, numerous places you can explore with, mountain climbing and a whole lot of breathtaking waterfalls. And what way to top those adventures up? Food trips. ligan City also features variety of food place where you can experience delicious meals with affordable price.
One thing that Iliganon understands about Filipinos is being fan of eating lechon. But what makes this restaurant unique? It's the exact taste that features the uniqueness of being an Iliganon. Unique in a sense that there is this special blend on the food where it exposes the palate of every Iliganon, a truly Iligan style of lechon belly.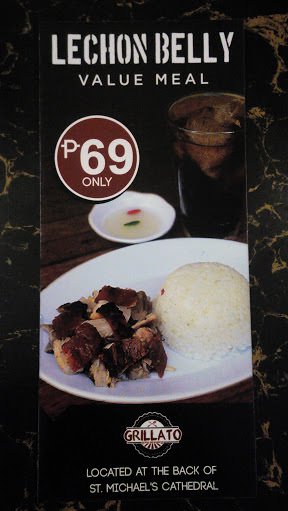 image source
They have these value meals that are very affordable specially for the students. For sixty nine pesos only you have now a lechon belly with rice, and a drink.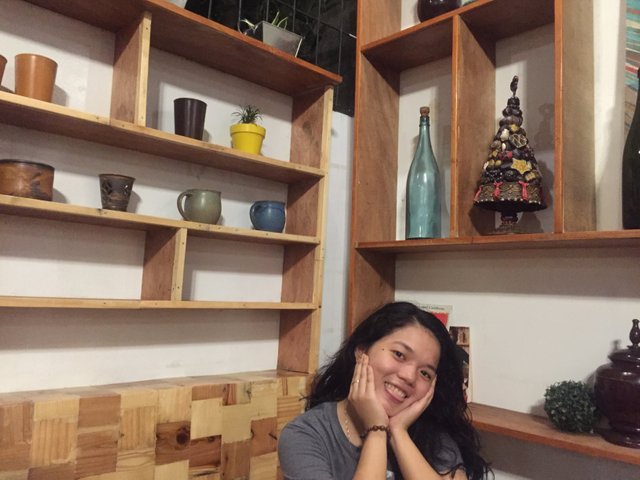 One other thing I love in Grillato is the ambiance of the place. The resto is open and well ventilated. There place is so cute, every corner is worth every picture.
They have a very good service. People are so nice. And I really recommend this resto to everyone & try to taste their specialty lechon belly.