Rising Food Prices: 21% of US Adults Face Challenges Meeting Food Needs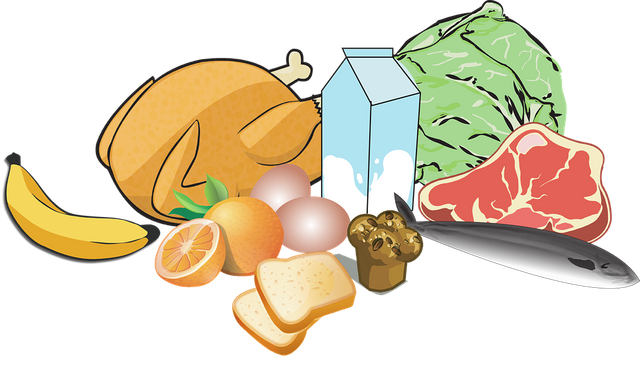 Millions of Americans face difficulty with meeting their own food needs, being able to buy the things that they want vs what they can afford, and having enough to feed their family.
There are a number of items that families must go without in the grocery store because they simply cannot afford it and the pandemic made the struggle worse for some, increasing the demand for some food banks around the country along the way.
Families are struggling to feed themselves and have enough to get by, with one recent survey finding that about 21% of adults are facing difficulty meeting their own food needs.
The pandemic impacted the diet of many not just in the U.S. but around the world too. And community organizations and food banks stepped up to try and meet that need and fill the void.
About 1 in 10 last year were struggling to afford enough food.
About 26 million say they don't have enough to get by. It isn't just food that they are struggling to afford either. One previous study found that about 40 percent of Americans several years ago were struggling just to afford the basics.
Food getting more expensive in the U.S.
Food is getting more expensive as well and it might not just be the pandemic playing a role in that.
Over 13 million Americans qualified as food insecure last year and there are 'food deserts' in the U.S. that impact the quality of life and food availability for many. Tens of millions of Americans live in those low-income, low-access communities that have those 'food deserts' where finding fresh fruits and vegetables, dairy, meats, or organic items etc, can be difficult to come by.
In 2021 there are still many who struggle to find fresh grocery items. And the more expensive that things get the worse things are going to get for those who are already not getting what they need.
One amazing company that is trying to help solve the problem is a food company like Everytable that has sought to transform the food system. They've established a business model that prices the food according to the neighborhoods they serve and this way in those U.S. food deserts they can offer the healthy food for a more affordable price.
It isn't just an issue for individuals and families, the cost of food and living going up, but restaurants and businesses are going to be struggling to deal with the costs as well.
What is causing the rise in food prices?
A variety of factors have been pointed to including inflation, climate change, labor costs increasing, and supply chain issues through the pandemic. The prices might get even higher in the coming months as well.