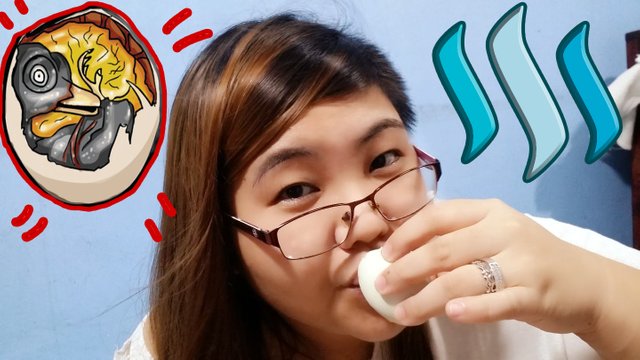 What is balut? Balut is a developing duck embryo that is boiled and eaten from the shell. It originates and is commonly sold as street food here in the Philippines.
---
Hello Steemit...
Here in the Philippines every night from 7pm to 11pm you're going to hear a vendor saying "BALUUUUUT!" peddling his balut in basket.. i bought my balut from my favorite vendor he's a very nice and hard working Man. (Around 55 to 60 years old). He doesn't want me to take pictures of him so ill just get picture on google..

Here's what a "BALUT" vendor looks like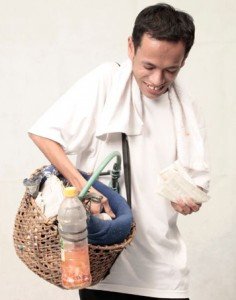 (source: google)

This is a Balut it's one of the best delicacies here in the Philippines and sold commonly on streets. It's alive and developing bird embryo (DUCK EGG) but it is Boiled like hard boiled eggs and it has broth inside.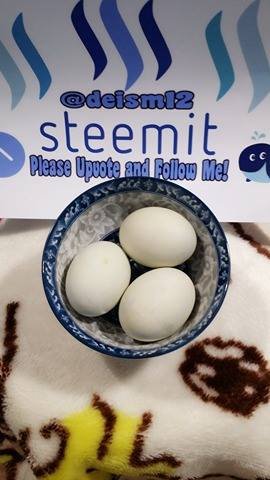 You'll buy it a little hot so be careful on handling them, it is served with seasoned vinegar or just a plane salt. (Many people prefer them with seasoned vinegar but for me I love it with just a salt.)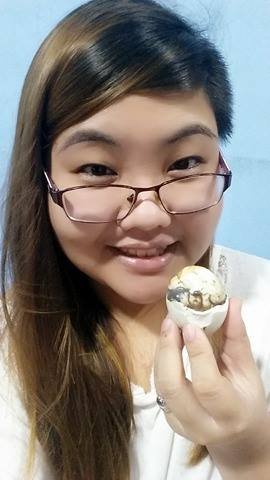 how to eat BALUT?? First is to crack the top part of the BALUT open it a little then you have to sipped its broth inside then take out half of its shell, add some salt or vinegar and bite it half. For me I don't like eating it little by little so I bite it half..(I don't know if some people can eat it whole though.😞)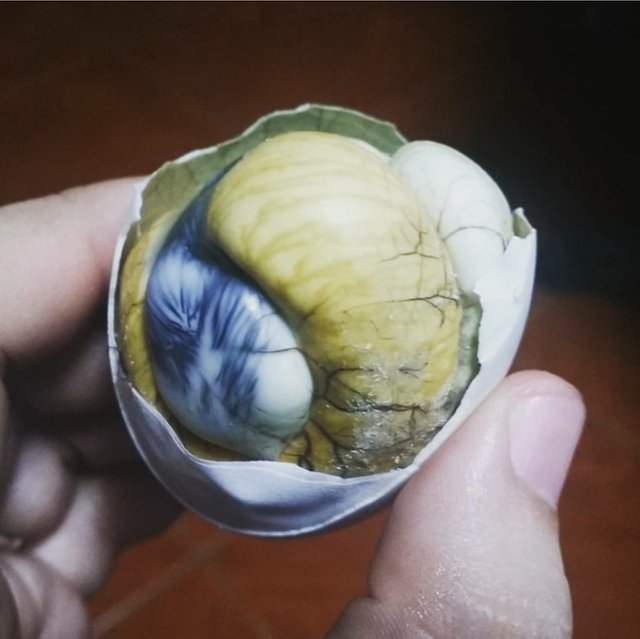 Fact about BALUT
They say it is a APHRODISIAC (well when it comes to weird stuff to eat they all say it's aphrodisiac LOL 😂)
They say it is best served with BEER and with Tropa (beer buddies)
They say when it comes on cooking the perfect age for the duck egg to be boiled is when it is 17 days old.
They say it has 14 grams of crude protein, 188 calories and 100 milligrams of calcium.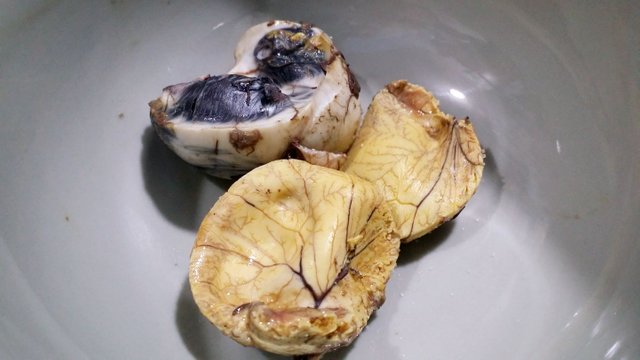 ---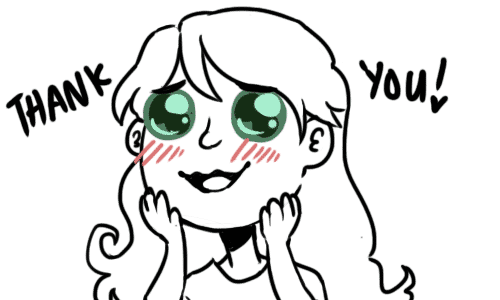 ---