When the plow land, constantly find various artifacts. Only about a dozen horseshoes, shards of pottery, forged nails, dark glass (splinters)... /Когда пашу землю, постоянно нахожу разные артефакты. Только подков примерно с десяток, черепки от глиняной посуды, кованные гвозди, темное стекло (осколки) ...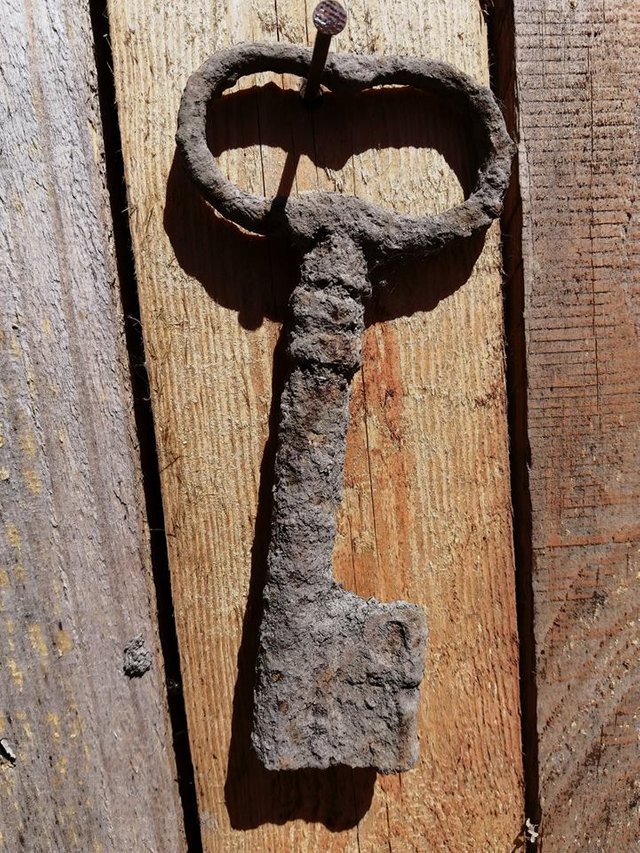 At this time I found the key. I do not be surprised if you find a treasure chest. :) What a powerful motivation to plow !!!/ В этот раз нашел ключик. Не удивлюсь , если найду сундук с драгоценностями. :) Какая же сильная мотивация, пахать!!!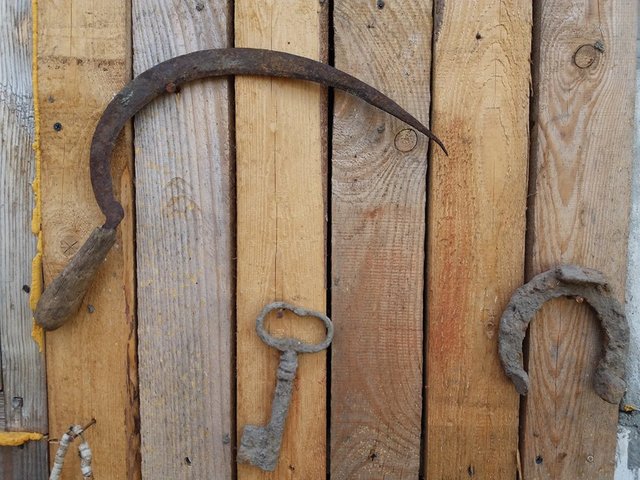 My field. Do you have the desire to plow with plow? /Мое поле. Желание есть попахать ?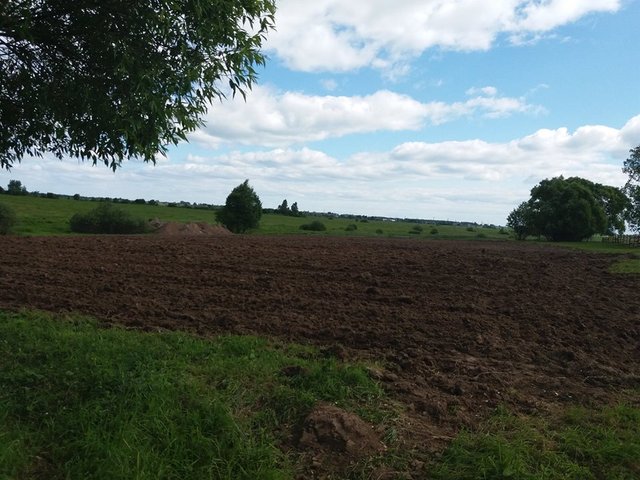 Tractor 1971./Трактор 1971 года.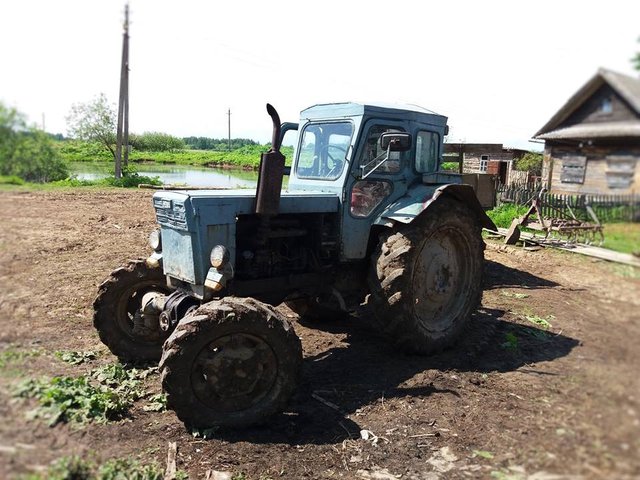 https://www.facebook.com/ZelenIzDerevni