New Restaurant accepting STEEM and SBD as payment! - PHASE 1 DONE!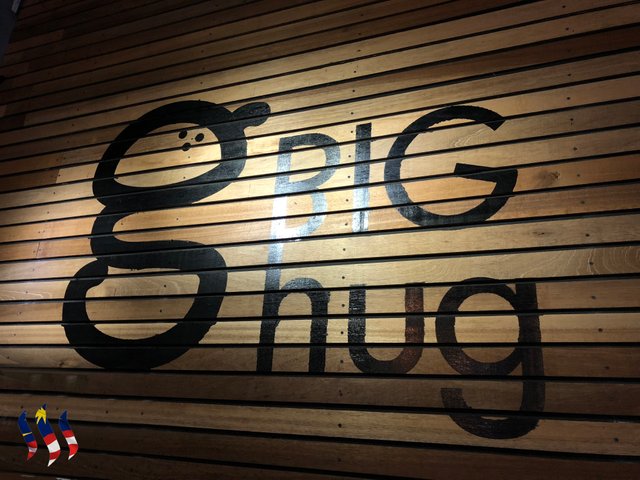 picture credits @aaronleang
The BIG HUG INITIATIVE...... is what I'm calling it.
PHASE 1 - Accepting Payments
So I've started accepting STEEM/SBD at my restaurants as of yesterday and have gotten quite a number of feedback from last Saturday's #teammalaysia meetup which are really insightful.
I had a suggestion from @ladylei on Discord to make a menu specifically for STEEM payment and I've gone with that suggestion. It's really gonna help streamline the prices as well as lessen my potential headaches when it comes to keeping track of purchases and accounting expects..... yes.... accounting!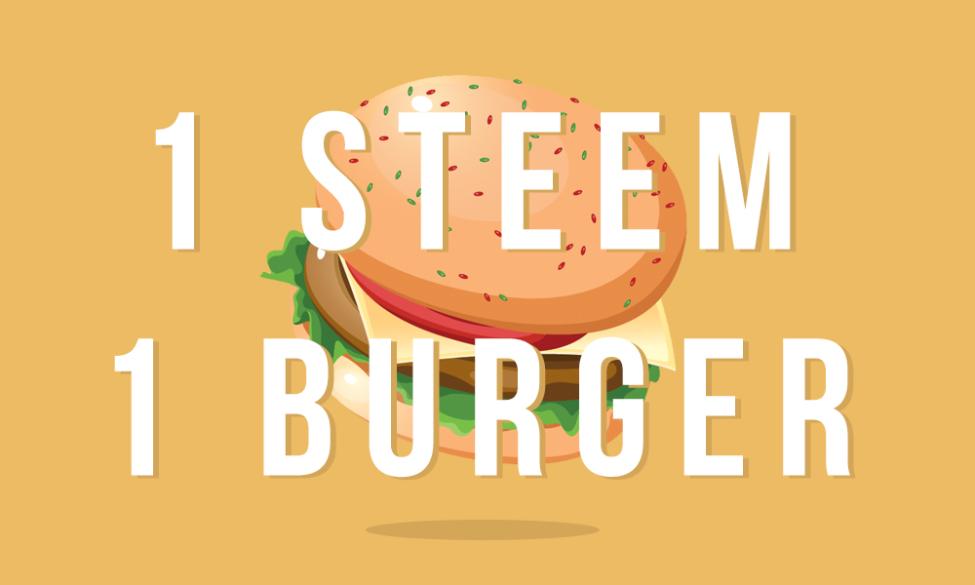 picture credits @zord189
REASONS FOR DOING THIS
Honestly this accepting STEEM as a mode of payment isn't as easy as it sounds. So here are the reasons for me doing it regardless of difficulty and I hope it'll also give more insight of the back end of the F&B business.
A 2 prong reason - for the people and for the business
I set out to do this initiative with 2 main reasons.
For the People
One, for the Steemian community of #teammalaysia. They'll be able to earn crypto and spend crypto in more practical ways such as on a daily necessity - food. With this, it gives more purpose as to why we're all doing this as well for most, like myself, it truly is exciting to be able to use what we've gotten for virtually "free" to purchase something.

For the Business
Second reason to this which I think is weightier altruistic wise, is for the people in the F&B business. So yeah it's actually both for the people.... haha......
If you've noticed, these past 2 years hasn't been great in the F&B world FOR MOST. Shops keep opening and closing and quite frankly, if I was just money minded when it came to my F&B journey, I would've closed as well. But being a boss that's providing the livelihood of more than 20 people, I've determined to continue and persevere. We really need more loyal customers that support local businesses and for everyone who has continued to support us regardless of even how the food tastes, I am truly grateful.
I don't usually like to sulk about stuff, except to my wife, but my 2017 "salary" from my 5 F&B outlets have been just about RM5k. No joke. Everything else we've been giving to our team and making sure they get their pay without worrying and carrying the burdens an owner... having said that..... I have a team of extraordinary people. Some of which I've pestered to come on Steemit to get some side income. Amongst them @hooiyewlim @imchriscjw.
With that brings me to why I came up with why I came up with this. I believe that Steemit, or the blockchain, can and will save not just my business, but many more as well.
Which brings me to PHASE 2 of the BIG HUG INITIATIVE!
Getting more businesses on board!
I'm setting out to rope in some of my chef and F&B business owner buddies to accept STEEM as well. Same as the 2 prong reason, it's so that Steemians have more options that just my burger joint but as well to help local business with hardworking people and of course, awesome food!
What if STEEM fluctuates in price?
Honestly if STEEM reaches $10, I still think it'll be good for the restaurant operators to be getting the total sum of 1 STEEM instead of reducing the price. What if the price drops? Then the owner has to fork out his or her own money which leads us to the same problems caused by fiat currency yet again. The crew works the same number of hours but never gets any increase of reward unless the shop does better sales. With a currency that appreciates, it gives workers the motivation to work wholeheartedly because they know they are being rewarded with better incentives compared to that of fiat currency. Again, let's think altruism.

Why are the prices of the food more expensive in STEEM than in fiat?
This will help me convince my friends to adopt crypto in their shops. I can say that instead of a RM10 meal, I'll give you RM11 for it... or mayb RM12, 13, 14, 15.... It's gonna be so encouraging for them to hear this as many "services" like food delivery services or booking services take up to 30% of the RM10 meal. This 30% is for their service so the customer pays on top of the RM10 an extra RM3-5 for delivery fees which goes fully to the delivery service company.

What's in it for us Steemians?
If altruism isn't enough reason, PHASE 3 will be massive. I'm working out the specific details and how to run this but think lottery. Every time you dine at Big Hug, you enter a chance for a sweepstake where a portion of the EXTRA STEEM from that everyone is paying their food for will go into a prize pool.
Since there are so many contest and even lottos by people like @juliank and @howtostartablog, I thought I'd get into the fray as well 😃
So I think it's a win-win for everyone. Don't you think so?
If you like to give some suggestions or if you're excited about this, you can leave a comment down below and share your thoughts or excitement 😃
Oh.... here's the first payment made with STEEM by non other than @aaronleang on the first day of the initiative and probably the FIRST EVER person to eat a burger paid with STEEM 😃