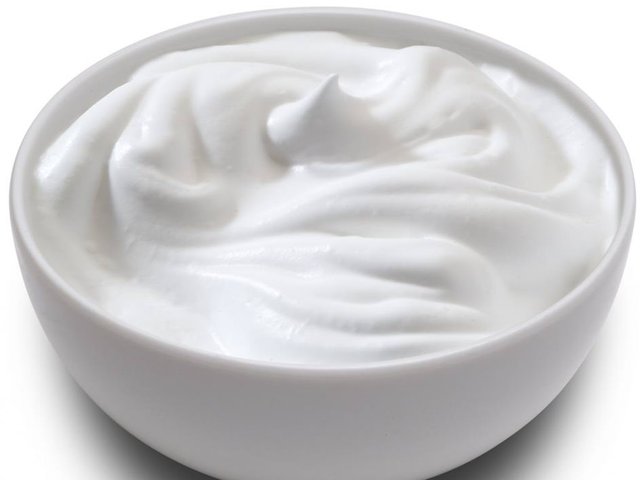 Yogurt is a fermented dairy product obtained as a result of lactic acid fermentation. All yogurts should contain at least 8.25% non-fat solids. Full fat yogurt should not contain less than 3.25% fat, low-fat yogurt less than 2% milk fat, and skim yogurt less than 0.5% fat.
Ingredients Used in Yogurt Manufacturing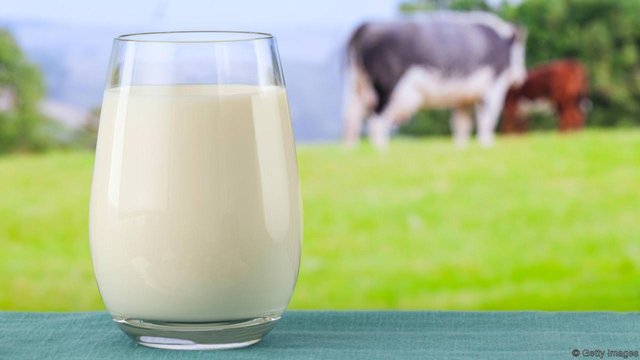 The major part of yogurt is milk. This can be low fat or full fat depending on the finished product. The yogurt solids content is usually adjusted to a minimum of 8.25% to provide better body and texture for the finished yogurt. Stabilizers can also be used in yogurt to improve texture and body by increasing hardness, preventing separation of solid and liquid
phases.
Bacterial Cultures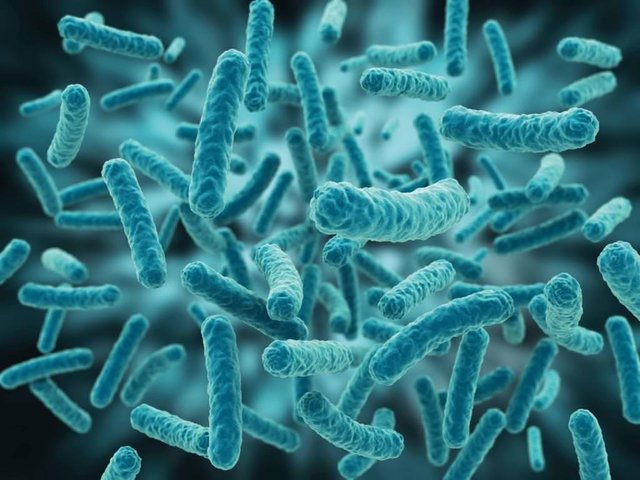 The starter or main bacterial cultures used in yogurt are Streptococcus thermophiles and Lactobacillus bulgaricus.
General Steps of Yogurt Manufacturing
Weighing of Ingredients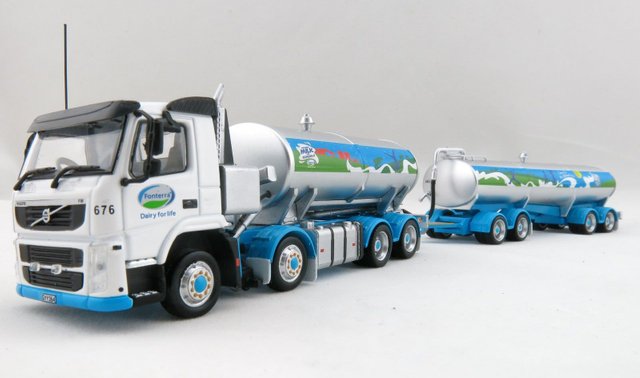 The milk components ratio can be attuned to attain the wanted solid and fat content.
Heating of Milk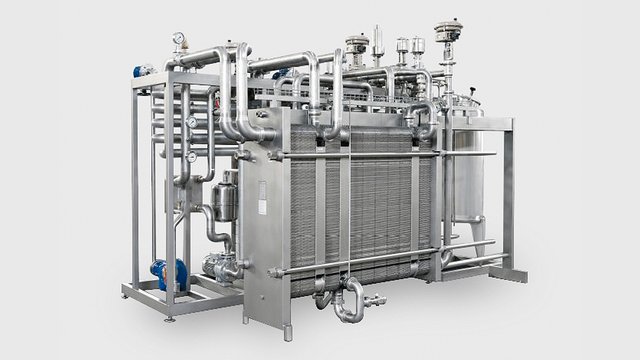 The milk mix pasteurized at 203°F for 10 minutes or 185°F for 30 minutes. High heat action is used to denature serum protein. This will help the protein to make an extra stable gel which stops water separation during storage.
Homogenization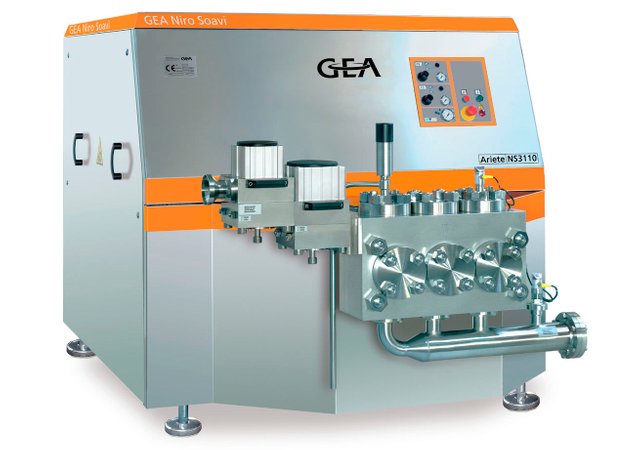 The mixture is homogenized (2000-2500 psi) to thoroughly mix all ingredients and improve the consistency of the yogurt.
Cooling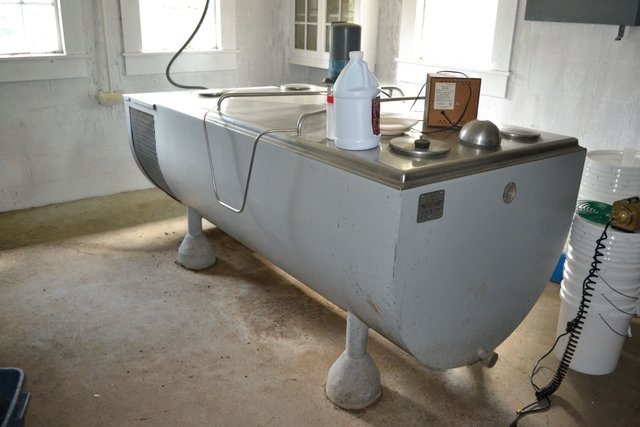 The milk is cooled to 108°F and brings yogurt to cooling plants to achieve the desired growth temperature.
Inoculation
The starter cultures were mixed in cool milk.
Filling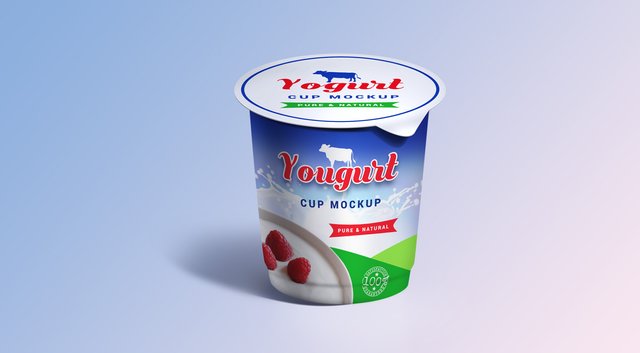 Milk is filled with boxes of the desired shape and size for further processing.
Incubation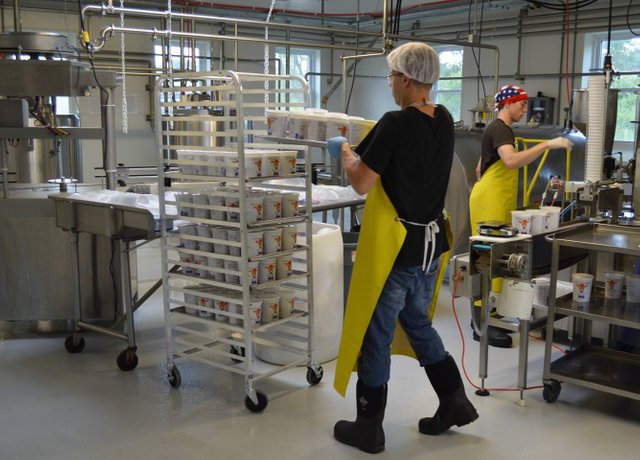 Milk was stored at 108°F until pH 4.5 reached and become solidify.
Chilling
At the end yogurt must be cooled to 4°C to stop the fermentation process.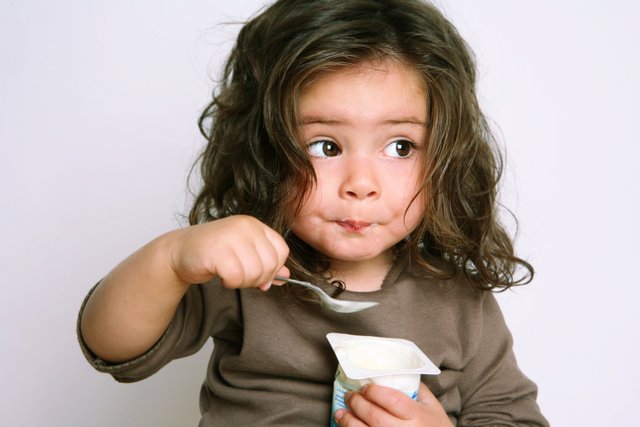 ---
Image Source: