The Health Benefits Associated with Teff Grain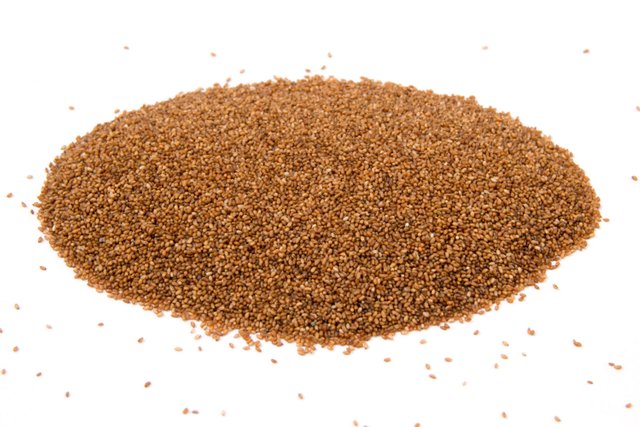 Hey folks @cryptokraze here with my new Blog about Food and Health awareness in which I will highlight the health benefits associated with Teff Grain. We should add variety of foods in our diet because they have bio-active components in them that help in preventing many diseases and provide other health benefits.
Health Benefits of Teff Grain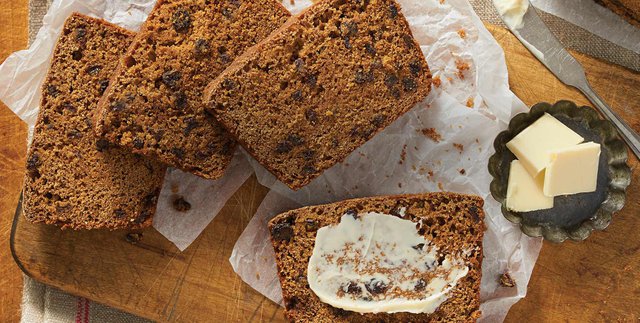 Let's take a look at the amazing health benefits of teff grain:
Promotes Growth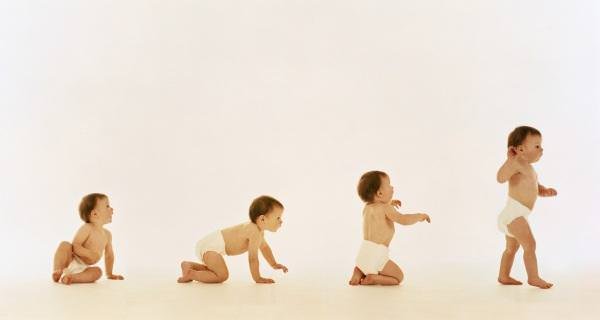 There are eight different amino acids, including an unusual amino acid called lysine, which can provide important support for growth and development. Our body needs proteins to create new cells, to repair old cells, and to fully develop throughout our lives. Although animal proteins may help, our bodies can more easily break down plant proteins into their constituent amino acids, so adding something like vegetable protein to the diet is important to everyone, not just vegetarians.
Celiac Support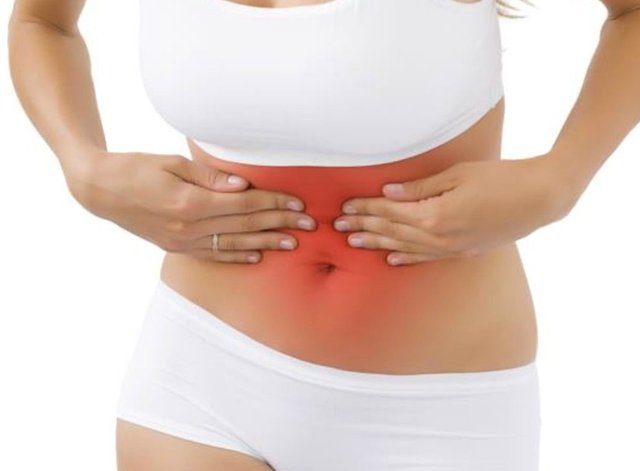 As the figure of persons suffering from gluten intolerance continues to increase, it will be important to deliver substitutes to foods containing gluten. Celiac disease (gluten intolerance) can be very painful and dangerous for people with this disease. This is why gluten-free food, especially because it is rich in nutrients, is a healthy and delicious choice for people who avoid gluten.
Healthy Bones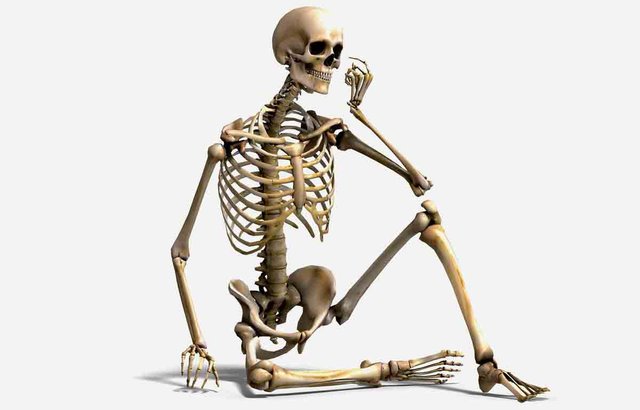 Teff is rich in minerals and nutrients, but in terms of calcium, it is indeed impressive. Calcium is an important mineral for bone growth and development. With age, it contributes to solid bone mineral density. If you are sensitive to osteoporosis (maybe because of your lifestyle), or if you lack calcium, adding Teff can help protect your bone integrity as you age.
Stronger Immune System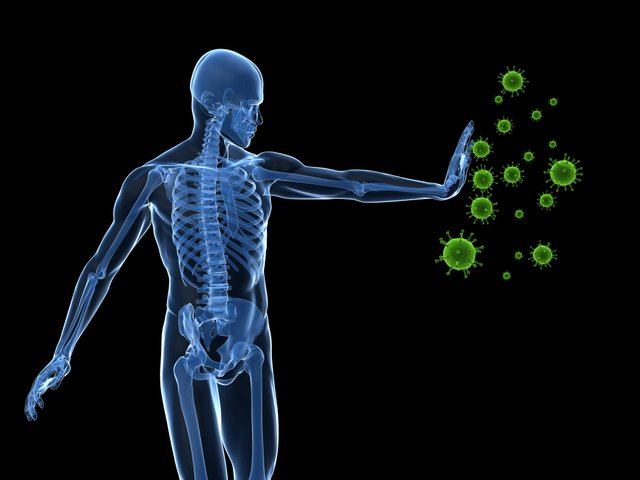 Although most cereals are rich in minerals, their vitamin content, especially vitamin C, is not outstanding. As we all know, Vitamin C plays a vital role in our immune system because it stimulates the production and activity of white blood cells. However, vitamin C is a key constituent in collagen, which is vital for making new cells, blood vessels, and muscle tissue. In addition to the high protein content of teff grains, vitamin C in this staple food can also have a major impact on your overall health.
---
Image Source: