Soursop Having some great Health Boosting Properties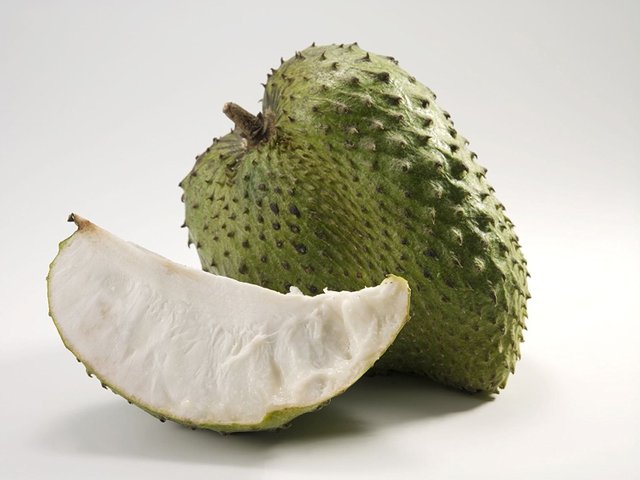 Hey folks @cryptokraze here with my new Blog about Food and Health awareness in which I will highlight the health benefits associated with Soursop. We should add variety of foods in our diet because they have bio-active components in them that help in preventing many diseases and provide other health benefits.
Health Aspects of Soursop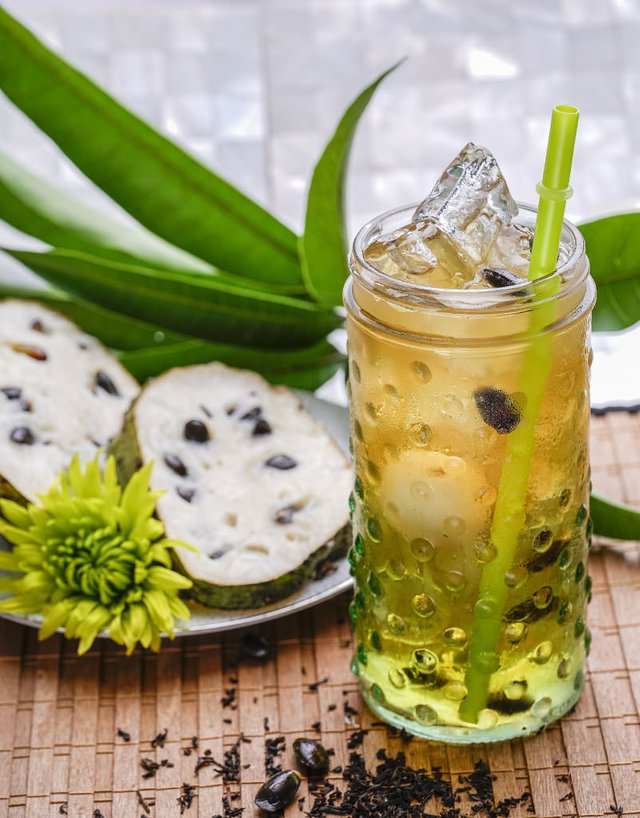 The health benefits associated with soursop are as under:
Controls Parasites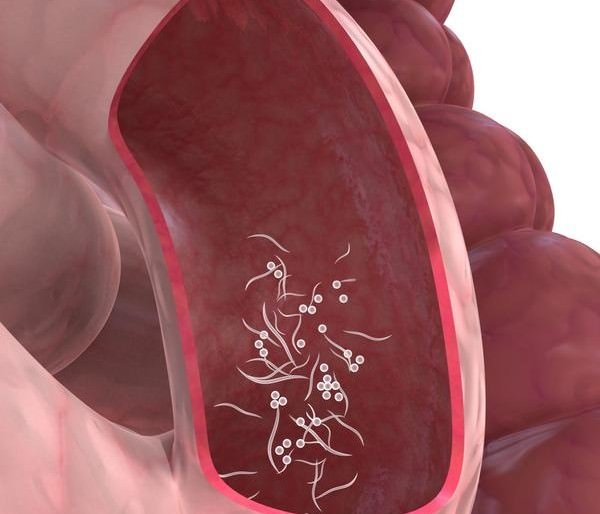 The parasite control nature of soursop is a method of epidemic treatment in many rural areas of Latin America and South America, particularly in areas where parasitic infections are more common. By preparing tea from fruit leaves, you can clean the intestines and keep your gastrointestinal system running smoothly.
Anti-inflammatory Properties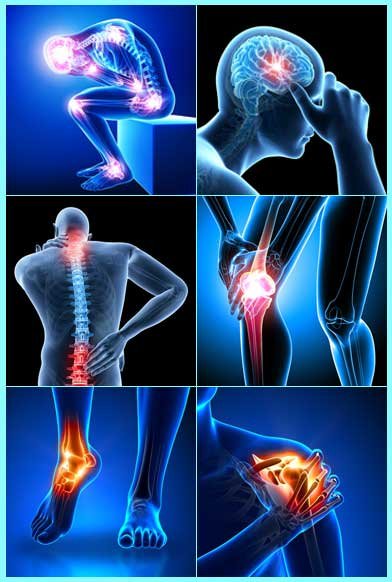 If you suffer from joint pain or inflammation, especially gout or arthritis, a small decoction on the affected area may be a good solution. The anti-inflammatory ingredients present in soursop can boost up the speed of healing at the place of infection rapidly while relieving pain and increasing flexibility.
Treats Insomnia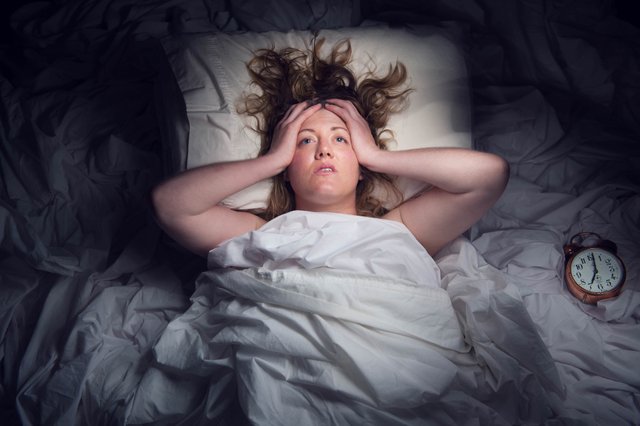 Soursop tea has been used as a strategy to relieve stress for centuries. If you are subject to excessive stress and anxiety, Soursop has anti-inflammatory and soothing effects. Stress hormones in the body can be harmful and can disrupt your natural metabolic cycle as well as your sleep schedule. If you suffer from insomnia or disturbed sleep, soursop tea is a better choice.
Skin Care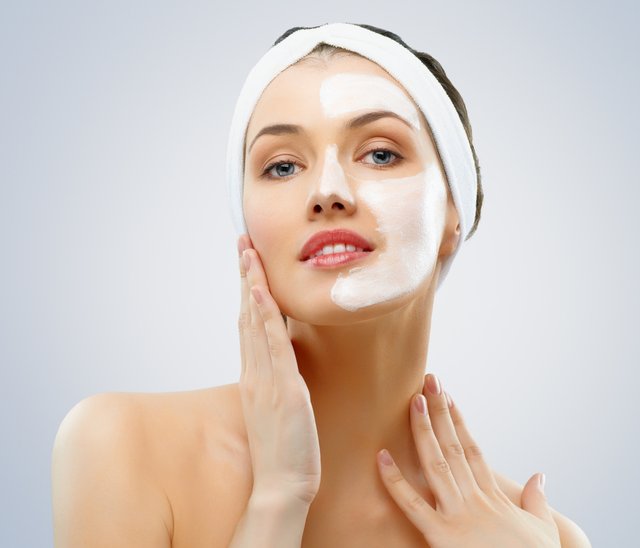 You can apply the seeds of the powdered of soursop to reduce the lines and wrinkles and improve the appearance of age spots and blemishes. Apply this cream regularly to the affected areas to enjoy healthier skin while protecting you from bacterial and microbial infections.
Boosts Immunity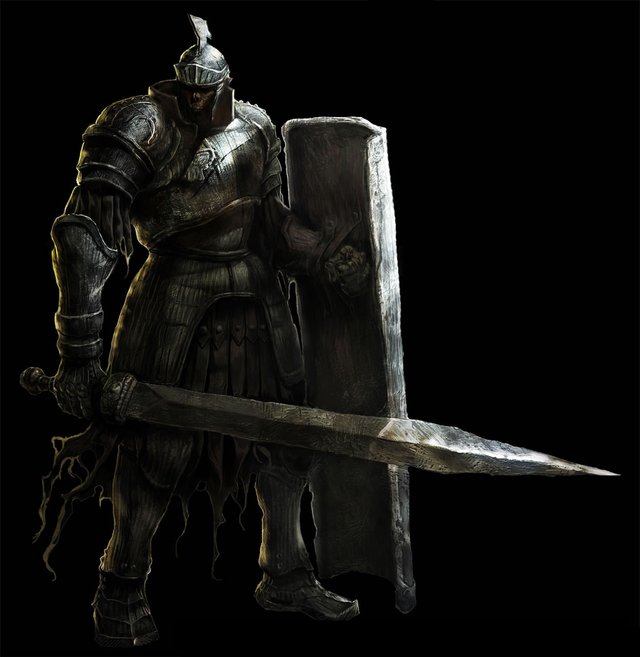 Protecting the immune system is one of the most important factors in a healthy diet and fitness regime. Adding a soursop with a refreshing drink or dessert can have a positive effect on your overall health. Rich in Ascorbic acid, soursop stimulates the creation of white blood cells, and the number of antioxidants helps to neutralize free particles and stop enduring diseases.
---
Image Source: