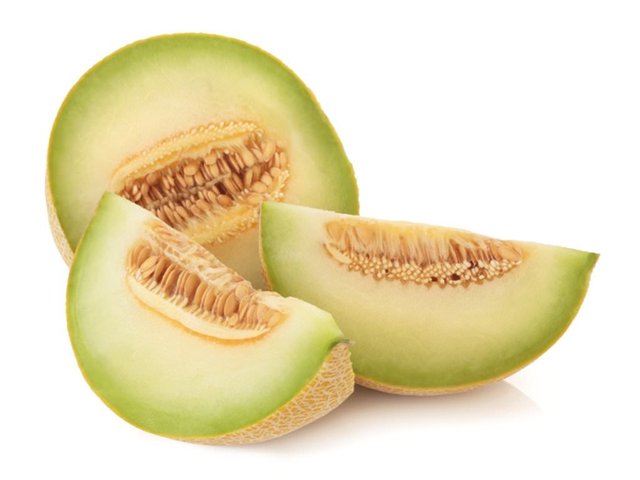 Honeydew is a member of the melon family and it is a good addition to your healthy meal plan. It is generally round and has a light green flesh. In semi-arid regions, delicious and sweet meat is often mixed with salads.
Essential Health Benefits of Honeydew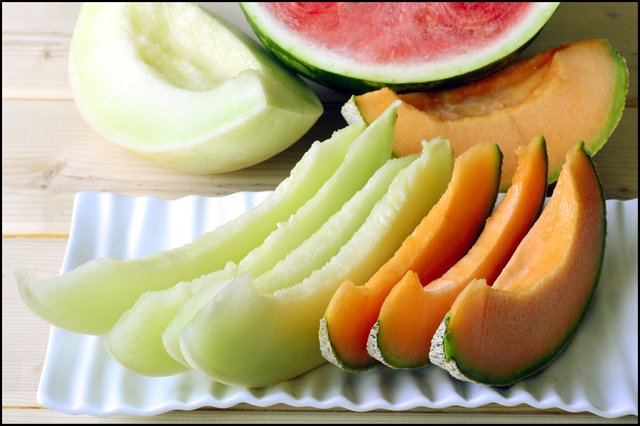 Stronger Bones and Teeth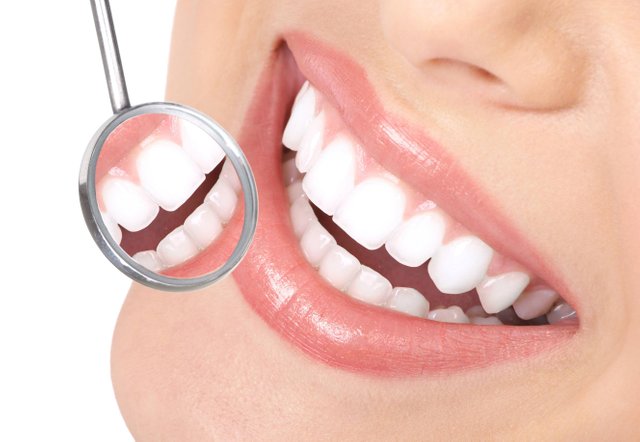 This fruit has a high calcium content, which is very good for keeping bones and teeth healthy and strong. If you want to enjoy younger, stronger bones and teeth for years, eating a lot of these melons will help a lot.
Excellent Source of Fiber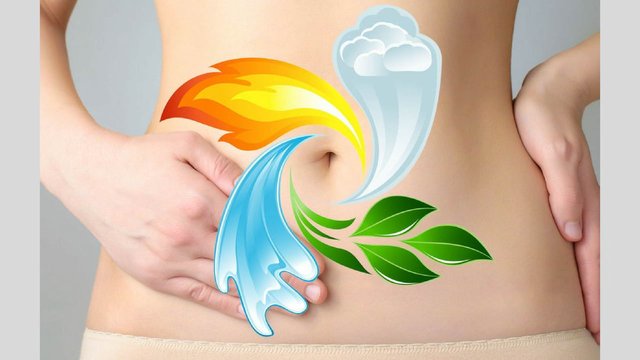 Melon contains fiber, making it a delightful fruit to help improve digestive system while providing good benefits to your health.
Help to Relieve Hypertension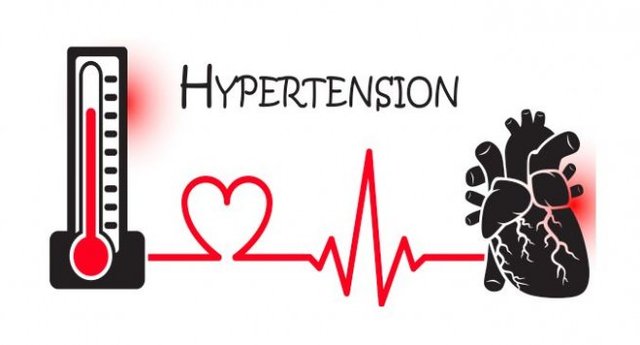 Honeydew melon also contains essential mineral potassium. This electrolyte is responsible for many key functions of your body. Increasing your potassium intake can reduce your risk of stroke, lower your blood pressure, prevent lean muscle loss, maintain your bone mineral density and reduce the formation of
kidney stones.
Help You Stay Hydrated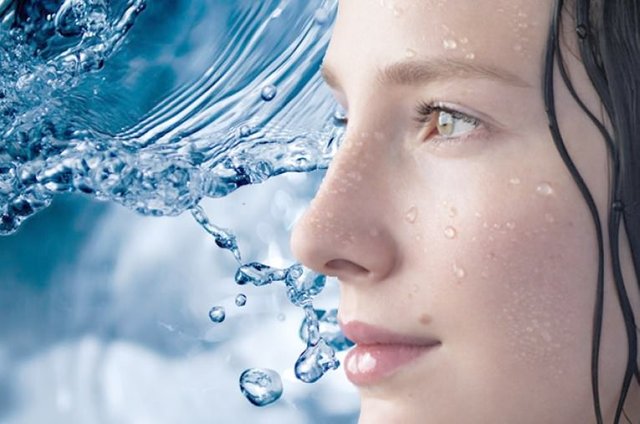 This fruit has a great pleasure, especially during the hot summer months. In addition to their electrolyte content, melons naturally contain a large amount of water.
Heart Health
An anticoagulant known as adenosine present in melons can prevent clotting of blood cells that cause a stroke or heart disease.
Prevents Hair Loss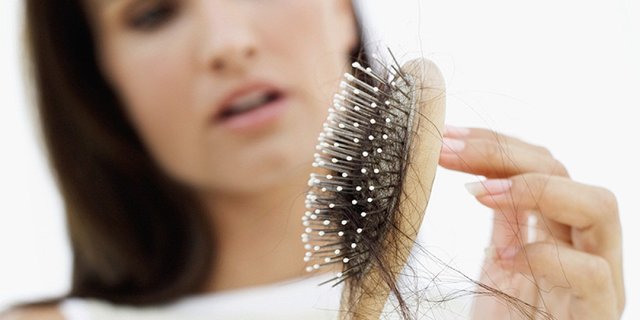 The lack of B vitamins is also responsible for hair loss. Melons are rich in B vitamins, such as folic acid and inositol, which help prevent hair loss and promote hair growth.
Recommended for Pregnant Women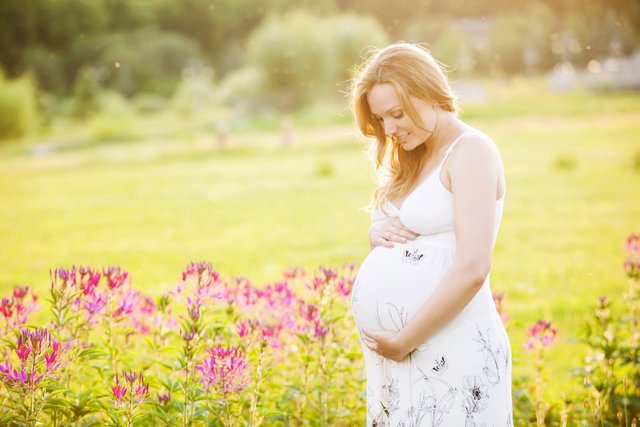 Melons are filled with various nutrients, especially during pregnancy. Potassium maintains a healthy heart condition. It also has vitamin C that stimulates the immune system.
---
Reference:
---
Image Source: