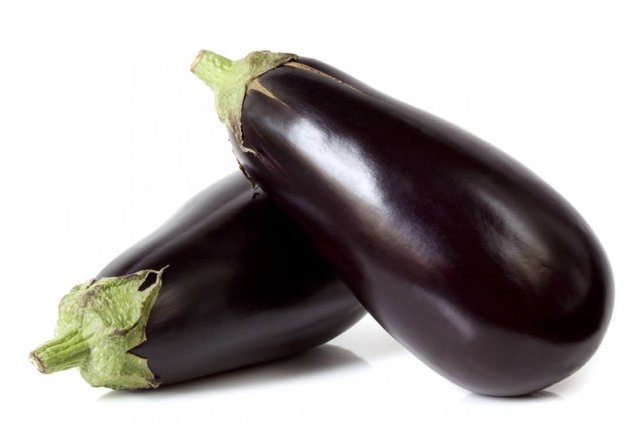 Hey folks @cryptokraze here with my new Blog about Food and Health awareness in which I will highlight the health benefits associated with Eggplants. We should add variety of foods in our diet because they have bio-active components in them that help in preventing many diseases and provide other health benefits.
Health Benefits of Eggplants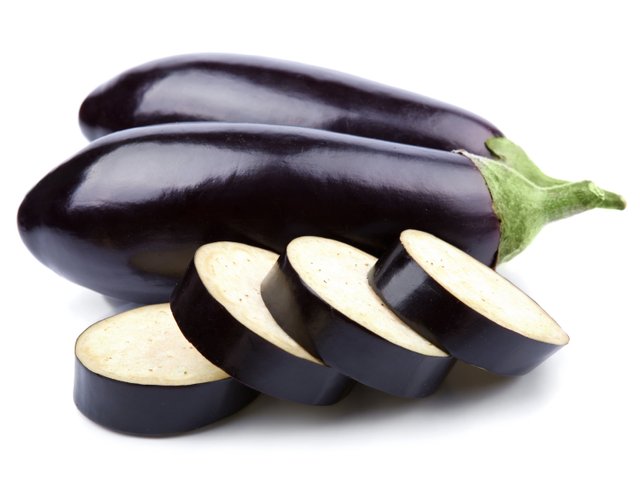 The healthy aspects of eggplant are as the following:
Aid in Digestion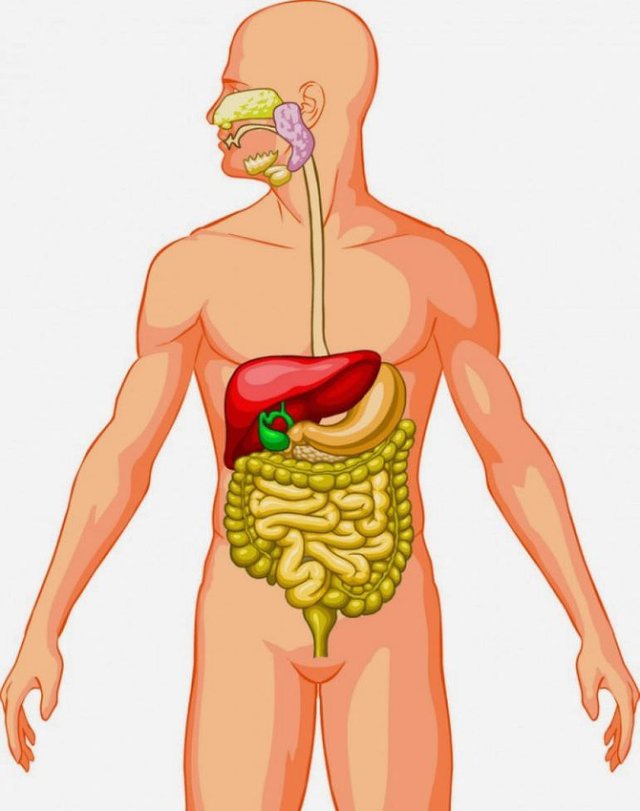 Like other vegetables, eggplant is an excellent source of dietary fiber and an important part of a balanced diet. Fiber is very important for gastrointestinal health and regular bowel movements. It inflates your stool so that it can pass through the digestive tract more easily while stimulating peristaltic movements. Smooth muscle contractions help the food out of the body. Finally, the fiber stimulates the secretion of gastric juice and promotes nutrient absorption and food processing.
Improve Bone Health

There are many bone health benefits from eggplant, which is very good for people at high risk of bone damage like osteoporosis. Phenolic compounds are the unique color of eggplant and many other fruits. These compounds are also associated with fewer symptoms of the bone disease.
Prevent Anemia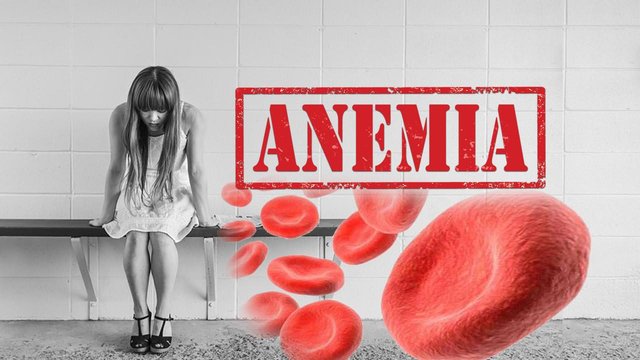 Iron deficiency may be very detrimental to overall health and may manifest as anemia. Therefore, eating iron-rich foods can resist anemia, while eggplant contains a lot of iron. Eggplant is also very rich in copper, another important component of red blood cells, such as iron. Without these two minerals, the number of red blood cells in the body will continue to decrease as they continue to be consumed.
Improve Brain Function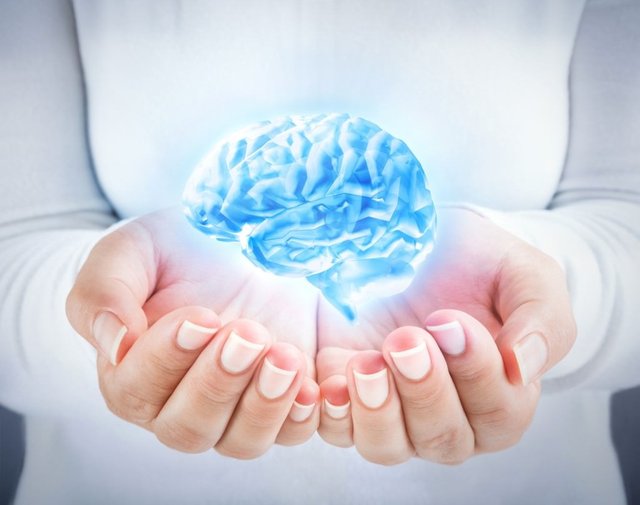 Eggplant is a good source of phytonutrients and is known as a stimulant for general mental health and cognitive activity. They not only resist free radical activity, keep the body and brain free from toxins and diseases, but also increase blood flow to the brain. By providing more oxygen-rich blood to the brain, they stimulate the development of neural pathways, stimulating the power of memory and analytical thinking. Potassium in eggplant can also act as a brain booster and vasodilator. Overall, they should be called "brain food."
---
Image Source: