In the United States, Cantaloupe (also known as Muskmelon), is one of the most famous fruit melon. This can grow in weight of 500gms to 5 kilograms. It's a member of the Cucurbitaceae family. The scientific name of cantaloupe is Cucumis melo. It has many other names like: spanspek, watermelon, and melon.
Nutritional Aspects of Cantaloupe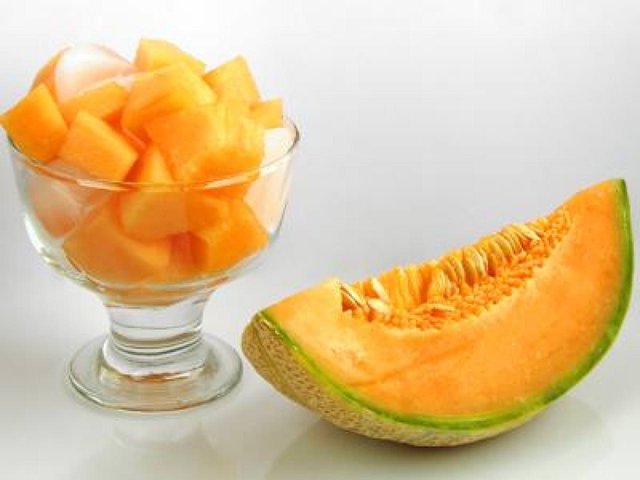 Muskmelons are rich in many nutrients and provide various health benefits. It contains protein, water and carbohydrates. The vitamins present in melons are beta-carotene, vitamin B2, vitamin B1, vitamin B1, vitamin B6, vitamin K, and vitamin A. The minerals present in cantaloupe include calcium, potassium, magnesium, iron and zinc, and phosphorus.
Health Benefits of Cantaloupe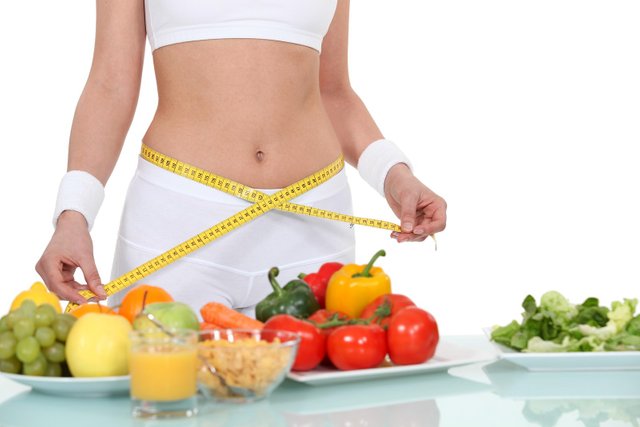 Improves Vision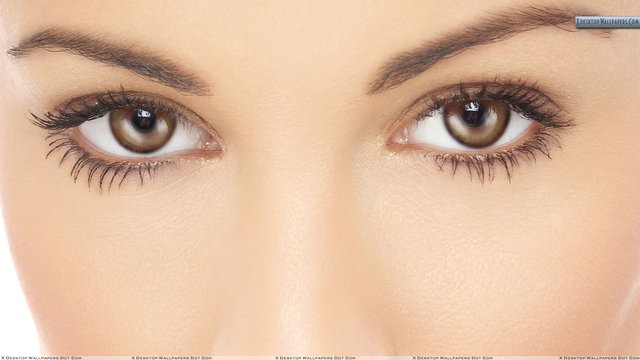 Zeaxanthin, carotenoids and vitamin C are found in melons that are good for maintaining eye health. They are associated with a reduced risk of macular degeneration and cataract.
Prevents Asthma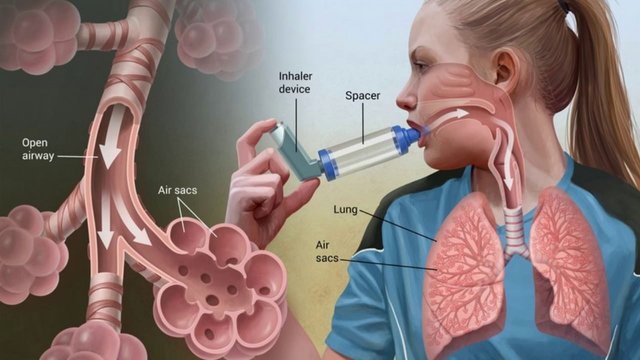 Muskmelon is a rich source of vitamin C and beta-carotene. These nutrients help reduce the risk of asthma.
Boosts Immunity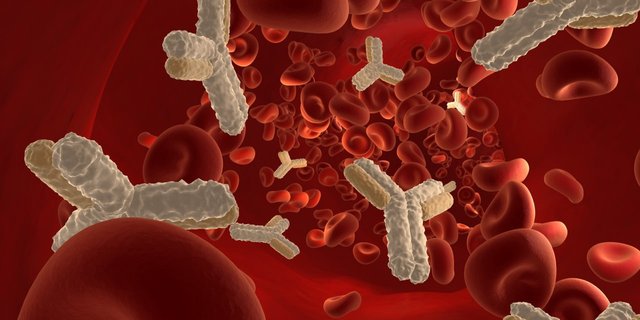 Muskmelon delivers vitamin C, vitamin A, beta-carotene and phytochemicals that fight free radicals. Vitamin C captures pathogen free radicals and serves as an important line of defense for healthy immune systems.
Reduces Dehydration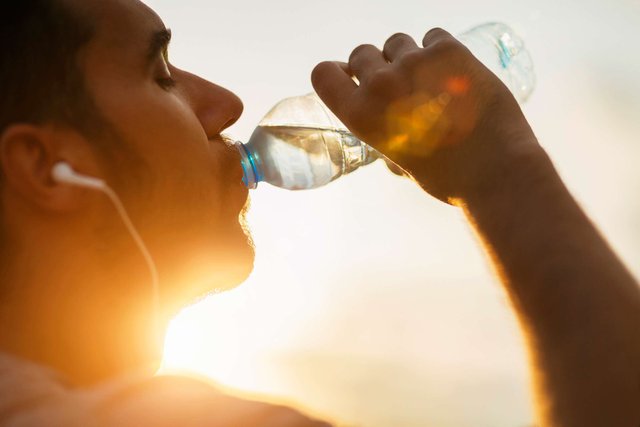 The water content of melon makes it a very good snack in summer because it prevents dehydration. This is the main reason why Muskmelon served as a snack during summer picnics.
Care of Skin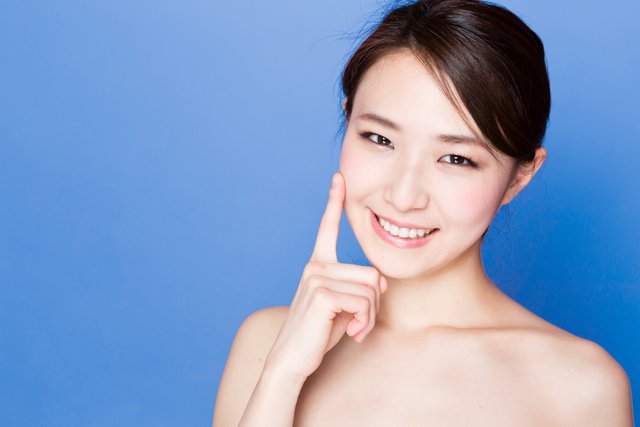 The amount of vitamin A absorbed by the skin stimulates the skin cell membrane and promotes growth and repair. It protects skin membranes from harmful toxins that age prematurely.
Treats Arthritis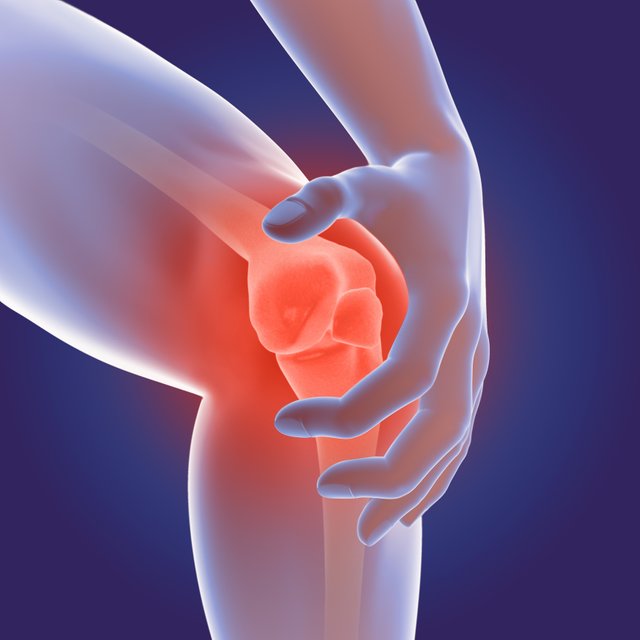 Muskmelon has phytochemicals having anti-inflammatory properties. Chronic inflammation may cause diseases such as arthritis, so if you feel inflammation around your joints, be sure to add many cantaloupes to your diet.
Aids in Pregnancy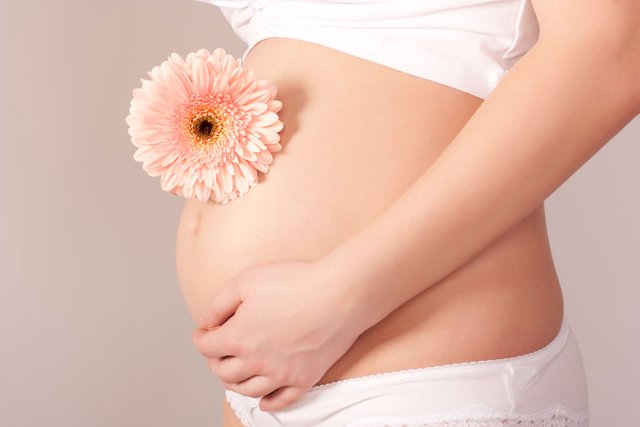 Cantaloupe is rich in folic acid, which is very useful for pregnant women because it helps reduce birth defects. This prevents neural tube defects and keeps your baby healthy without causing side effects.
---
Reference:
---
Image Source: