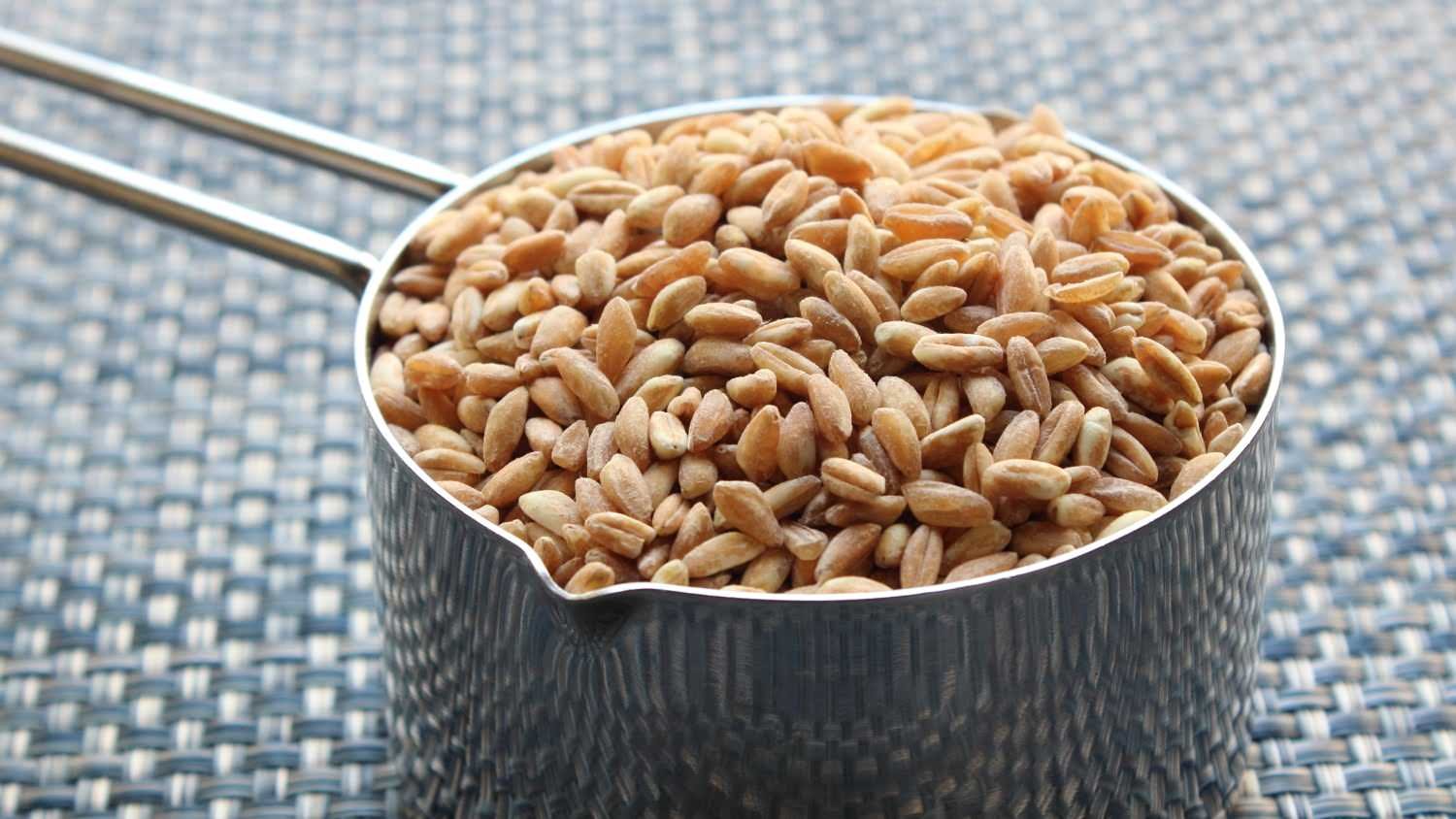 Hey folks @cryptokraze here with my new Blog about Food and Health awareness in which I will highlight the health benefits associated with Farro. We should add variety of foods in our diet because they have bio-active components in them that help in preventing many diseases and provide other health benefits.
Health Benefits of Farro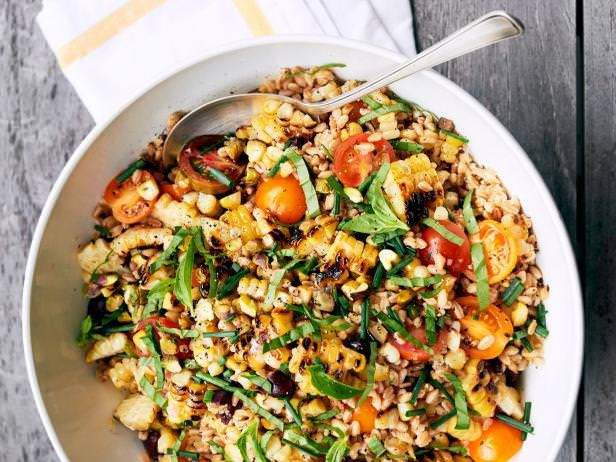 Health benefits associated with a farro are as under:
Aids Digestion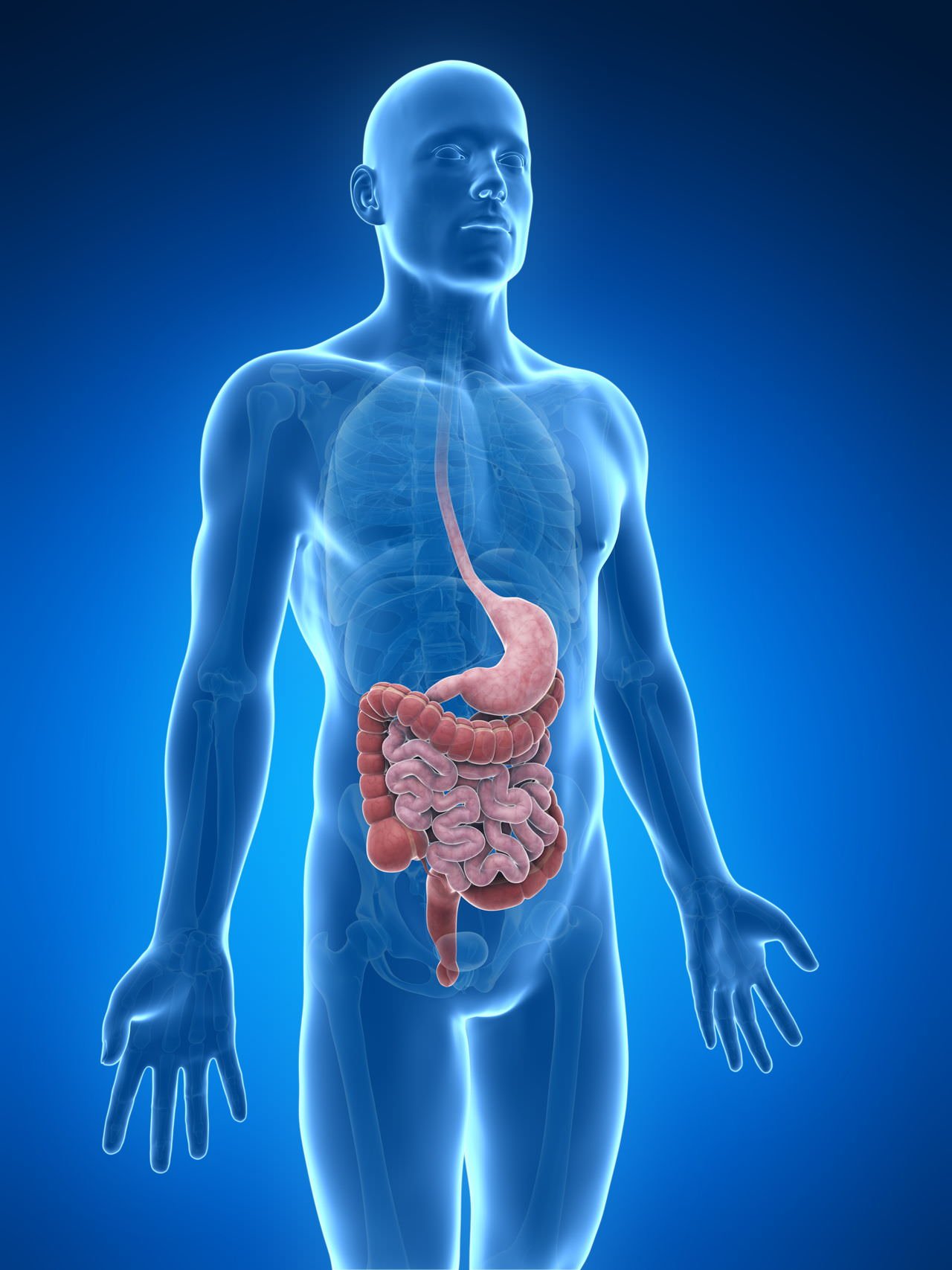 Farro fiber content is very high, so it has good heart health, good for digestion, and helps prevent blood sugar or insulin spikes and dips. The 1/2 cup of Farro contains about seven to eight grams of cholesterol-reducing fiber, which is more than four times that of white rice or a piece of white bread.
Good Source of Protein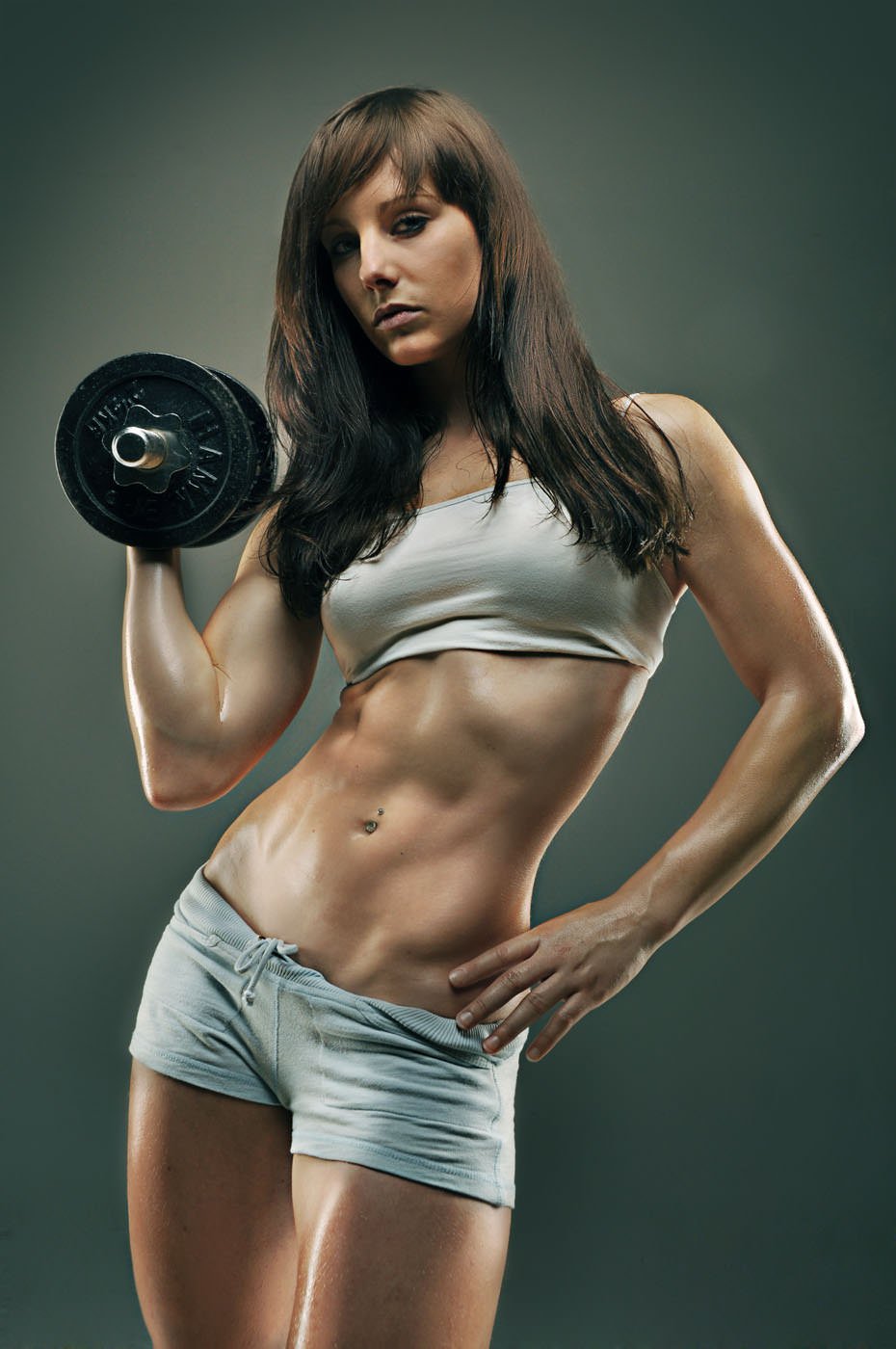 In addition to fiber, many people are surprised to find that ancient grains like farro are also excellent protein foods. In fact, farro is considered an excellent source of vegetable protein, which is almost the same as most legumes and even exceeds many other whole grains.
High in B Vitamins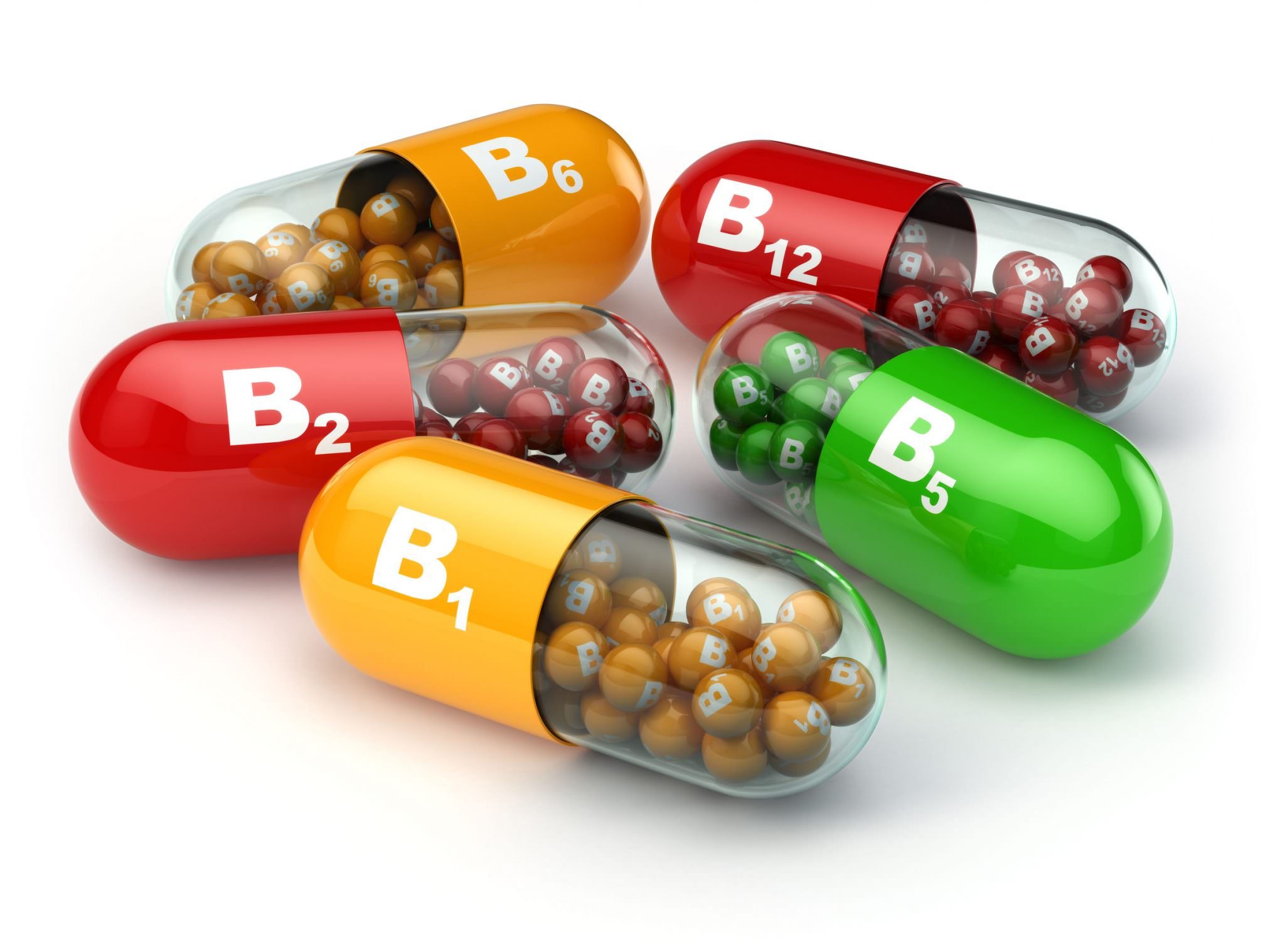 Faro contains a variety of B vitamins, particularly niacin vitamin B3, which is important for metabolic health and breaks down or transforms carbohydrates, fats and proteins in foods into energy. B vitamins are also important for brain health, maintaining high levels of energy, neurotransmitter function, and central nervous system support. Vitamin B2, another vitamin B found in farro, is essential for the development, reproduction and conversion of carbohydrates in whole grains.
Source of Micronutrients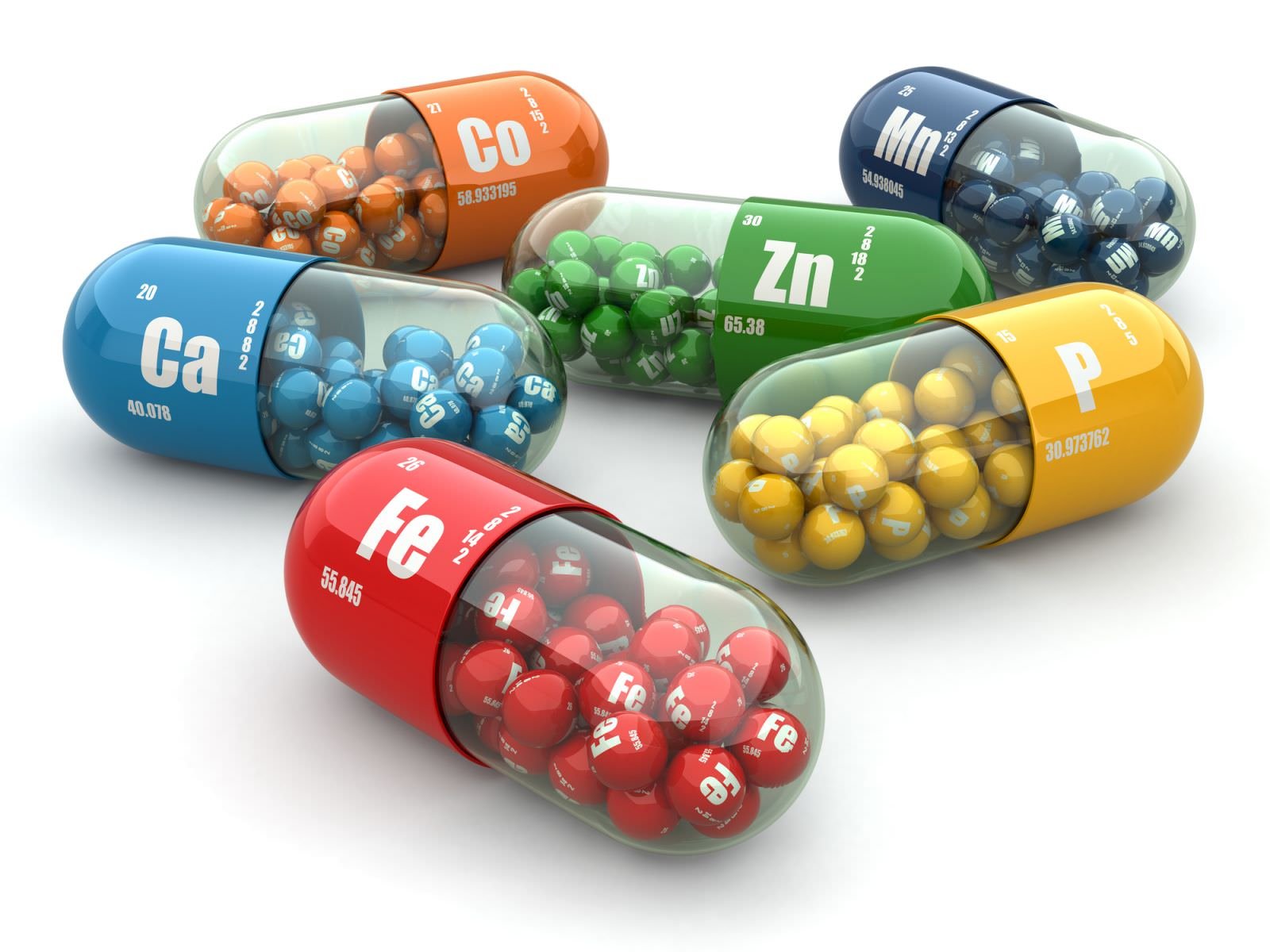 Farro is a good source of nutrients and some consumers of vegetables or one of the main processed diets may be missing, including magnesium, zinc and iron. Iron is very important to prevent anemia and help increase energy, and zinc is essential for brain function, helps in growth and promotes the function of DNA and cells.
Full Stomach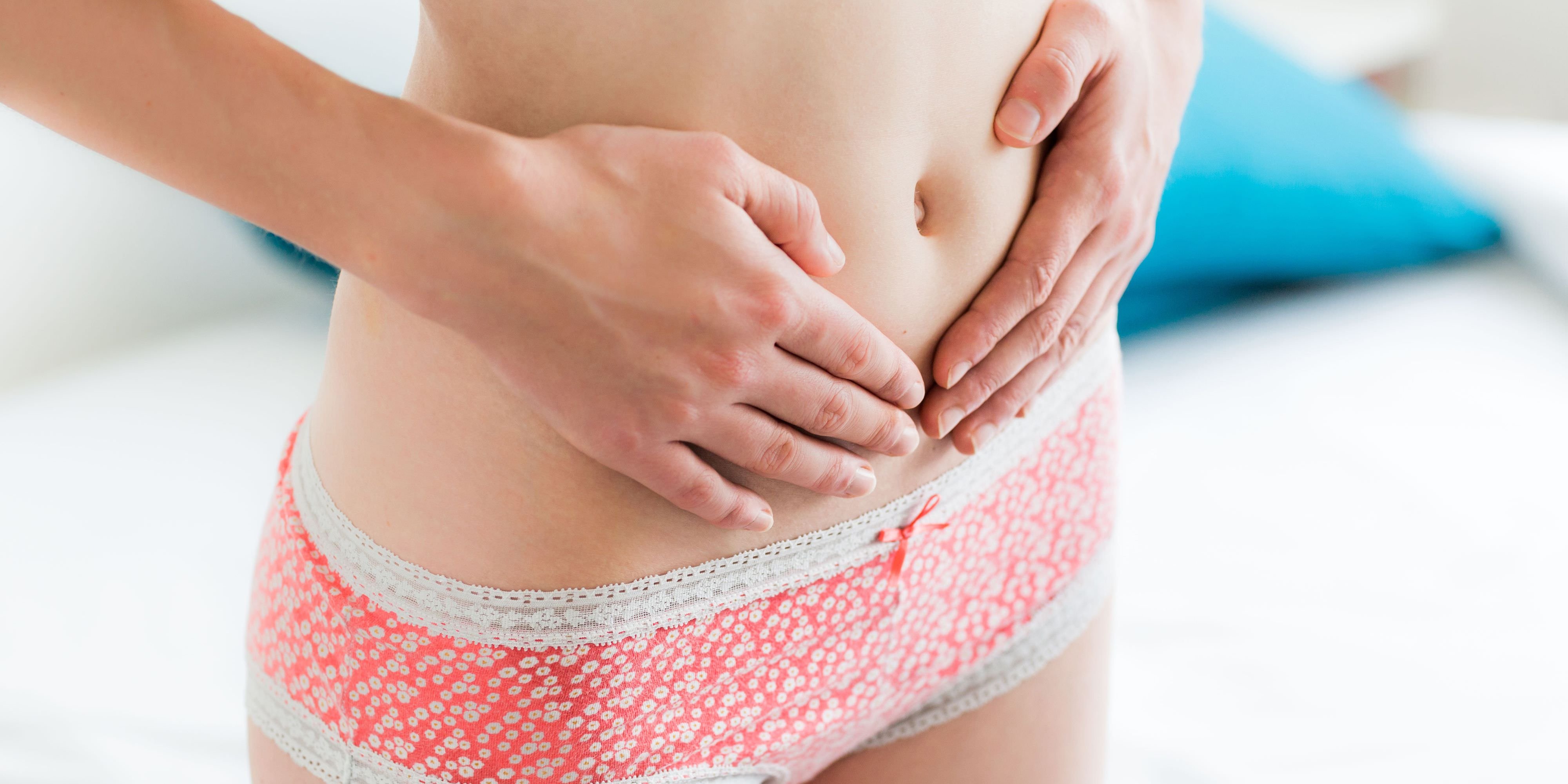 All grains can bring satiety, including farro. Therefore, it is a good choice for dietary meals. This will help to feel full in the stomach for hours, but with the lowest calories.
---
Image Source: