If you have not already, you should definitely put her on the menu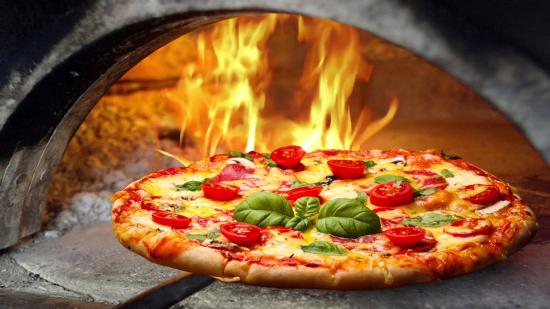 source
Energy and nutritional values of Tomato per 100 g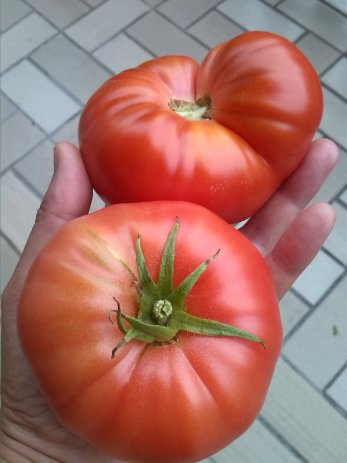 source
Energy value kcal / kJ 18/75
fat 0.20g
saturated fatty acids 0,05g
Unsaturated fatty acids 0.05g
polyunsaturated fatty acids 0.14g
Carbohydrates 3.92g
Fibers 1.20 g
Proteins 0.88 g
Salt 0.01 g
Vitamin A μg 833.00
Vitamin D μg 0.00
Vitamin E mg 0.54
Vitamin K μg 7.90
Vitamin C mg 12.70
Thiamine 0.04 mg
Riboflavin 0.02 mg
Niacin 0.59 mg
Pantothenic acid mg 0.09
237.00 mg Potassium
Calcium 10.00 mg
Phosphorus mg 24.00
11.00 mg of Magnesium
Iron 0.27 mg
Zinc 0.17 mg
Copper 0.06 mg
Manganese 0.11 mg
Selen μg 0.00
Data source: USDA National Nutrient Database for Standard Reference, Release 16 (July 2003)
Why would she should to be on the menu?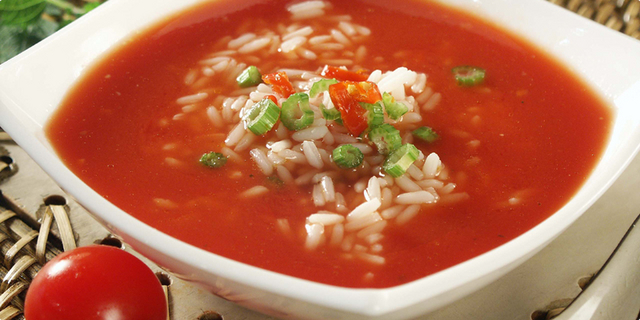 source
1.It helps with some types of cancer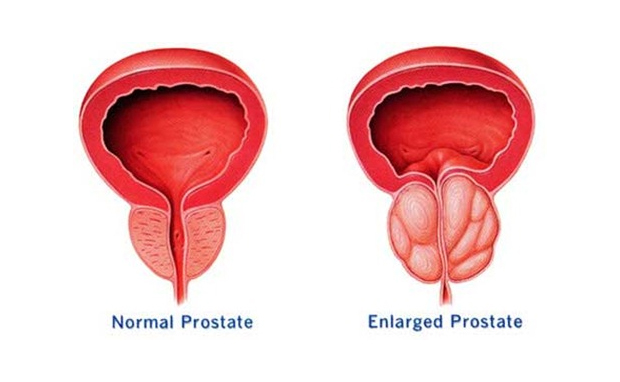 source
The most famous benefit of tomato is lycopene ( red color of Tomato )
Likopen can prevent malignant transformation, a cellular process that describes the transformation of normal cells into the cancer cell.
It is the most powerful antioxidant from the group of carotenoids.
Likopen has 4x higher antioxidant potential than beta carotene.
Lycopene is best known as the protector of prostate enlargement.
Lycopene is the standard prostate component and when it disappears it can be considered that serious changes have occurred.
Lycopene also prevents the initial stage of cervical cancer, dysplasia (cervical cancer).
Experts believe that cancer of prostate will not occur until, there is an adequate level of lycopene.
Fresh tomatoes have the least lycopene!
As the degree of thermal treatment increases, it has more and more have lycopens.
Most in tomato concentrat.
He is fat-soluble, so the use products of cooked tomatoes with olive oil is a win-win combination.
Italians have wisely used this fact to advertise pizza as healthy food (which is a partial truth).
Scientists have not yet agreed about the recommended daily intake, but it is considered to be a good 5 to 10 mg daily.
Likopen in some products
1.Product 2. Lycopene (mg / 100 g) 3. Serving 4. mg L. / serving)
Tomato juice, 9.5, 250 ml, 25.0
Tomato ketchup, 15.9, 15 mL, 2.7
Spaghetti sauce, 21.9, 125 mL, 28.1
Tomato puree, 42.2, 30 mL, 13.8
Tomato juice (condensed),7.2, 250 mL, 9.7
Tomato Sauce, 14.1, 60 mL, 8.9
Chilli Sauce, 19.5, 30 mL, 6.7
Sea fruit sauce,17,0, 30 mL, 5,9
Lubenica,4,0,368 g, 14,7
(1 slice 25 x 2 cm)
Red grapefruit,4,0,123 g (1/2), 4,9
Crude tomatoes,3,0,123 g (1 medium), 3,7
Source: www.lycopene.org
2.Likopen protects against disease heart and blood vessels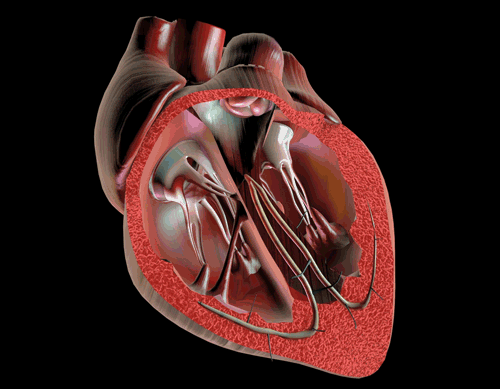 source
Several lines of evidence suggest that oxidative alteration of harmful LDL (low density lipoproteins) cholesterol damages the artery wall and contributes to the emergence of atherosclerosis and coronary heart disease. Likopen, alone or in combination with other natural antioxidants, blocks the oxidation of LDL cholesterol.
It has been discovered that lycopene prevents the formation of oxidized LDL cholesterol, which is a key factor in the development of atherosclerosis and coronary heart disease
3.Preserves the body of "new compounds"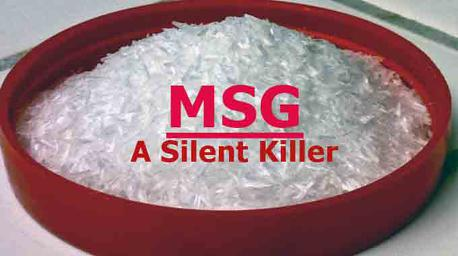 source
Special hazards to our body are caused by additives or "flavor enhancers", which are added to various processed and cooked foods.
One of them is monosodium glutamate (known as MSG) - a silent brain cell destroyer and hormonal balances of the body.
Likopen in this case comes as Rescue because it protects the attacked cells, eliminating the effects of harmful substances.
4.Tomato preserves vision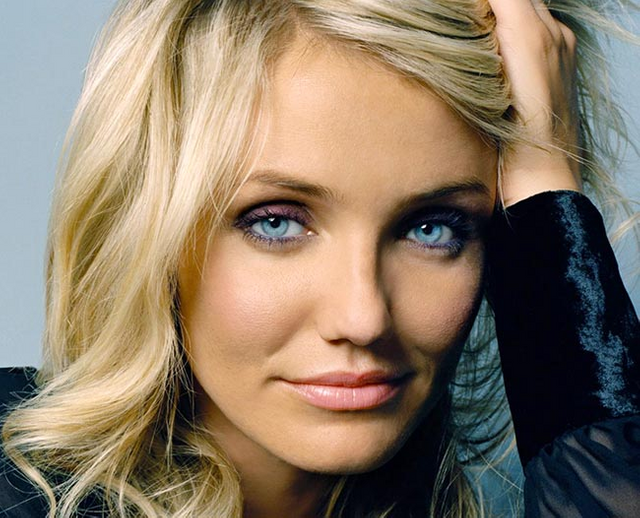 source
Tomato vitamins improve vision.
Studies have shown that vitamin A can prevent macular degeneration, which is a serious eye disease.
Additionally, tomato with all its properties fights against the emergence of gray cataracts.
5. Tomato cleanses the skin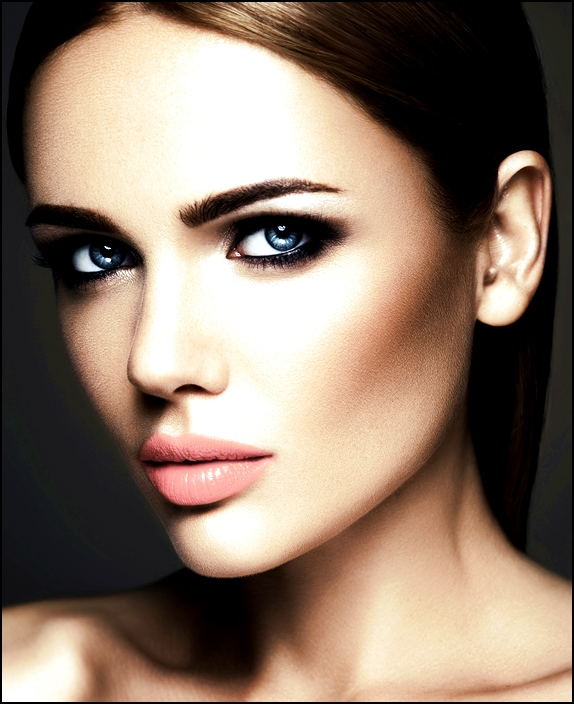 One of the best protectors of your skin due to strong antioxidants - Lycopene!
Some research suggests that lycopene is the best helper to protect skin from damage caused by sunlight.
6.Tomato is Rich source of vitamins and minerals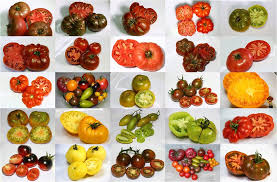 source
One tomato can give about 40% RDA of vitamin C.
It also contains large amounts of vitamin A and potassium as well as iron.
Potassium plays a vital role in maintaining nerve health and
Iron is essential for maintaining normal blood circulation.
Vitamin K, which is important for blood clotting and bleeding control, is also abundantly present in tomatoes.
Proposal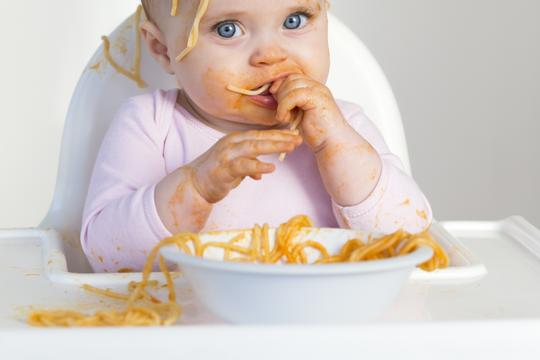 source
As it can be seen, tomatoes is in fact super food.
By cooking break the cellular structure and releases - lycopene.
Use it in to all ways, but the facts about cooked tomatoes should not be neglected( many more lycopene ).
It's a green light for pizza, spaghetti and all others products of cooked tomatoes or
you make a vegan combination (integral paste, organic food without meat, fish and eggs and will get a health bomb ).
And a good appetite.
until next time, big greeting